Kate & Avto's couple shoot Valencia, Spain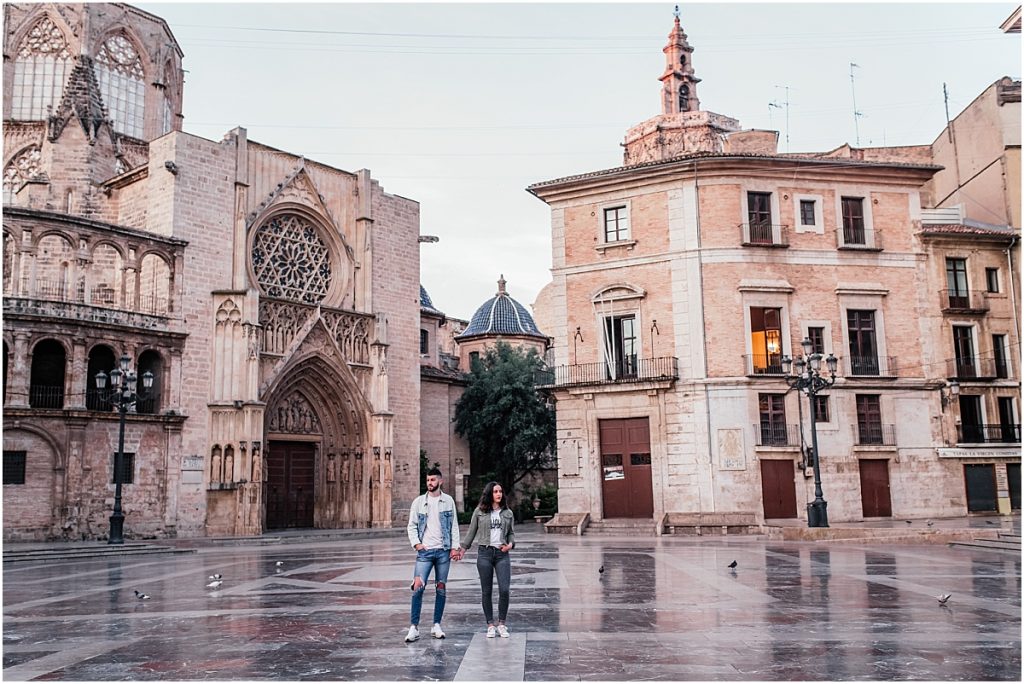 I spent a lovely morning with Kate and Avto at one of Valencia's most beautiful and busiest squares "Plaza de la Virgen". We got up super early to beat the crowds and these two really rocked their shoot!
Big thank you to my lovely host Thijs of Bed & Breakfast Valencia Mindfullness Retreat for getting me in touch with Kate and Avto. If you are ever in Valencia and looking for a "home away from home" check out their website!