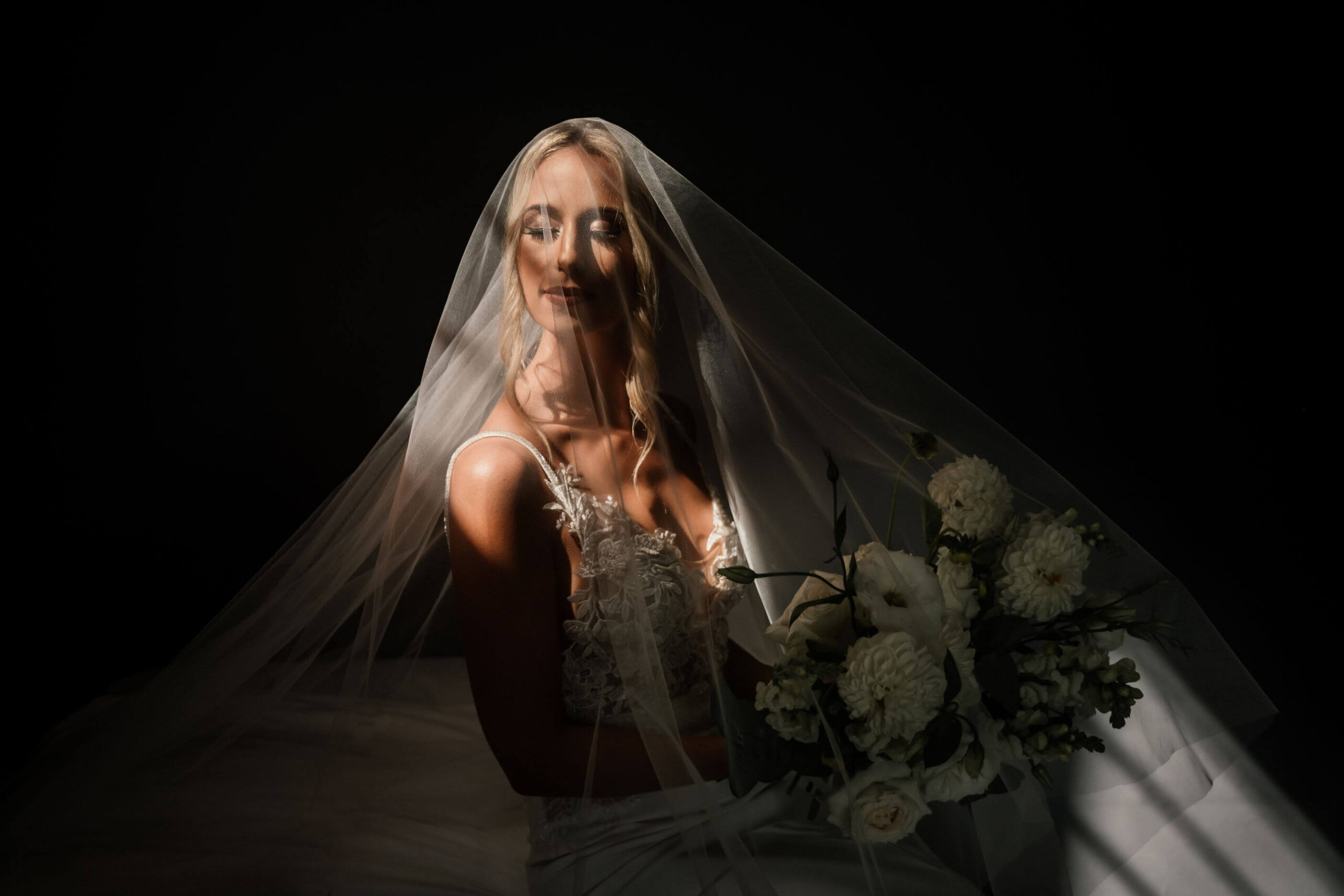 HONEST. AUTHENTIC. NATURAL
CAPTURING RAW AND REAL MOMENTS AND EMOTIONS
The excitement, loved ones chatting, delicious food, silly dancing, laughter hanging in the air - there's nothing more special than two families coming together to celebrate a joyful union! If you're looking for a photographer, a visual connoisseur whose style is timeless, light and natural -someone who is able to craft your personal story through capturing each treasured moment authentically -
you've come to the right place!
I am a creative wedding and lifestyle photographer,
based in Durban but always willing to travel!
When I looked for a photographer, I wanted someone to capture those special moments. A little glance or a stolen kiss. All we have left of our special day are our memories and your breathtaking photos!
- Rome Pretorius
You took a couple who are very camera shy and nervous to be photographed and made us feel at ease. We ended up having so much fun, and best of all, our photos came out wonderfully!
- Justine Helps
What an amazing soul and talented photographer! We hardly realised that we were being photographed, it just felt so natural and real....we will treasure them for life!
- Brigette Verhoef