Vika & Alexandre Paris wedding shoot
Dream come through shooting this beautiful couple in Paris. We got up at the crack of dawn and had the grounds of the beautiful Louvre Museum almost to ourselves at the start of our shoot. We then made our way to a little Parisian street with great views of the Eiffel Tower without all the crowds and ended our shoot in a vintage car in front of a flower shop. Happiest heart!
Top tips for shooting in Paris:
Scout your locations the day before so you know where you are going
Start early! We started just before sunrise and got to the Louvre Museum grounds about 1,5 hours before the museum opened. There were some other photographers and couples around but the space is big enough to avoid each other
Jardin du Palais Royal is just near the Louvre and was also lovely and quiet early in the morning
Avenue de Camoens is a charming little street with great views of the Eiffel Tower without all the crowds.
The street next to L'Howea flower shop also has a beautiful view of the Eiffel Tower and has some beautiful Paris style architecture. We got there late morning and it was very busy with lots of traffic and people but with the right angles and getting a bit creative it was still a fabulous spot to shoot at.
The Pont Alexandre III was unfortunately closed during our stay in Paris but also looks like a beautiful location for photos
Be patient. Sometimes you need to wait a few minutes for people to walk out of your frame or for traffic to die town. Be ready to shoot the moment you see the shot you want to get. Use techniques like the motion blur in my last image to blur out distractions (cars, people etc.) and draw attention to your couple.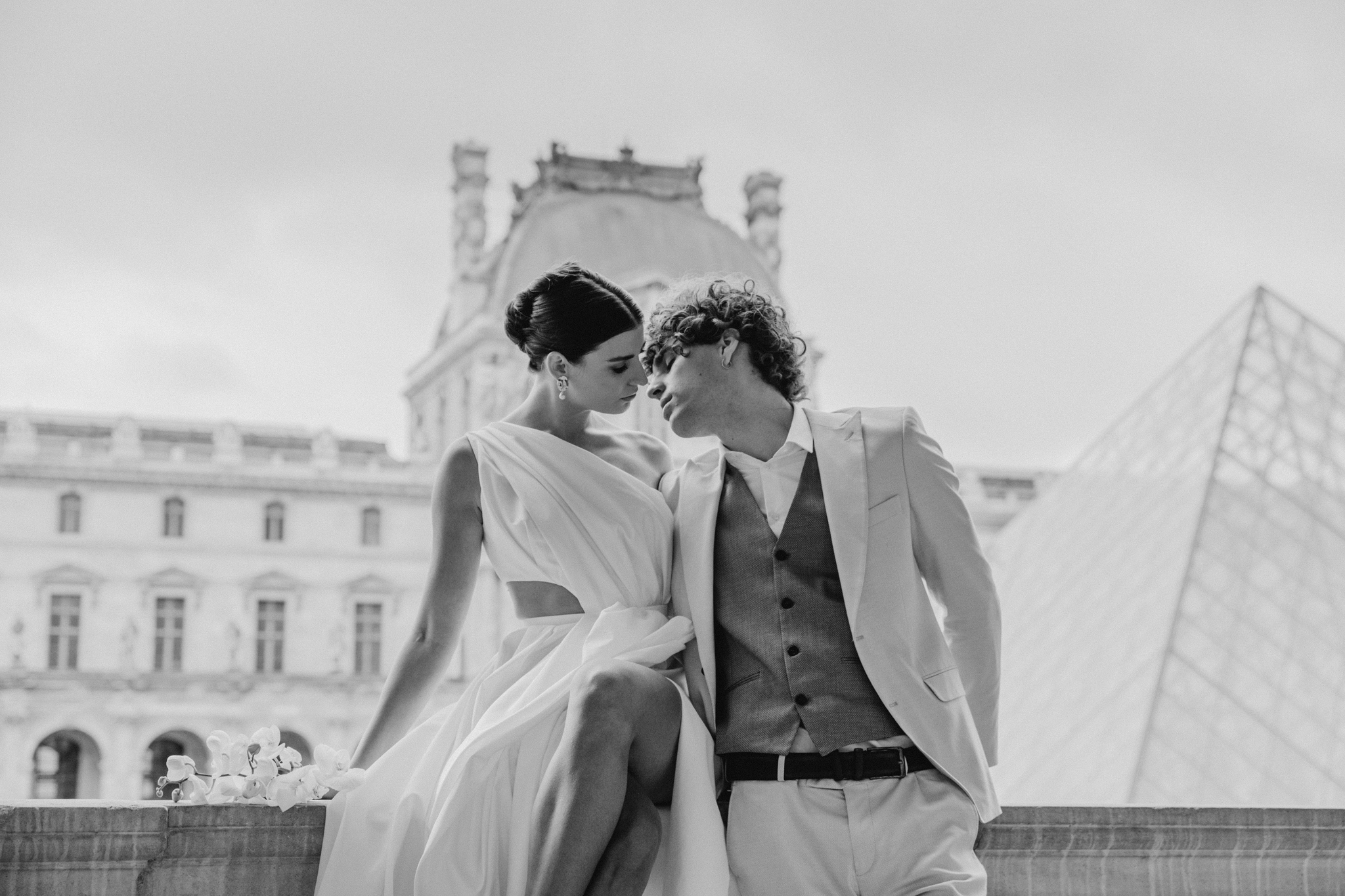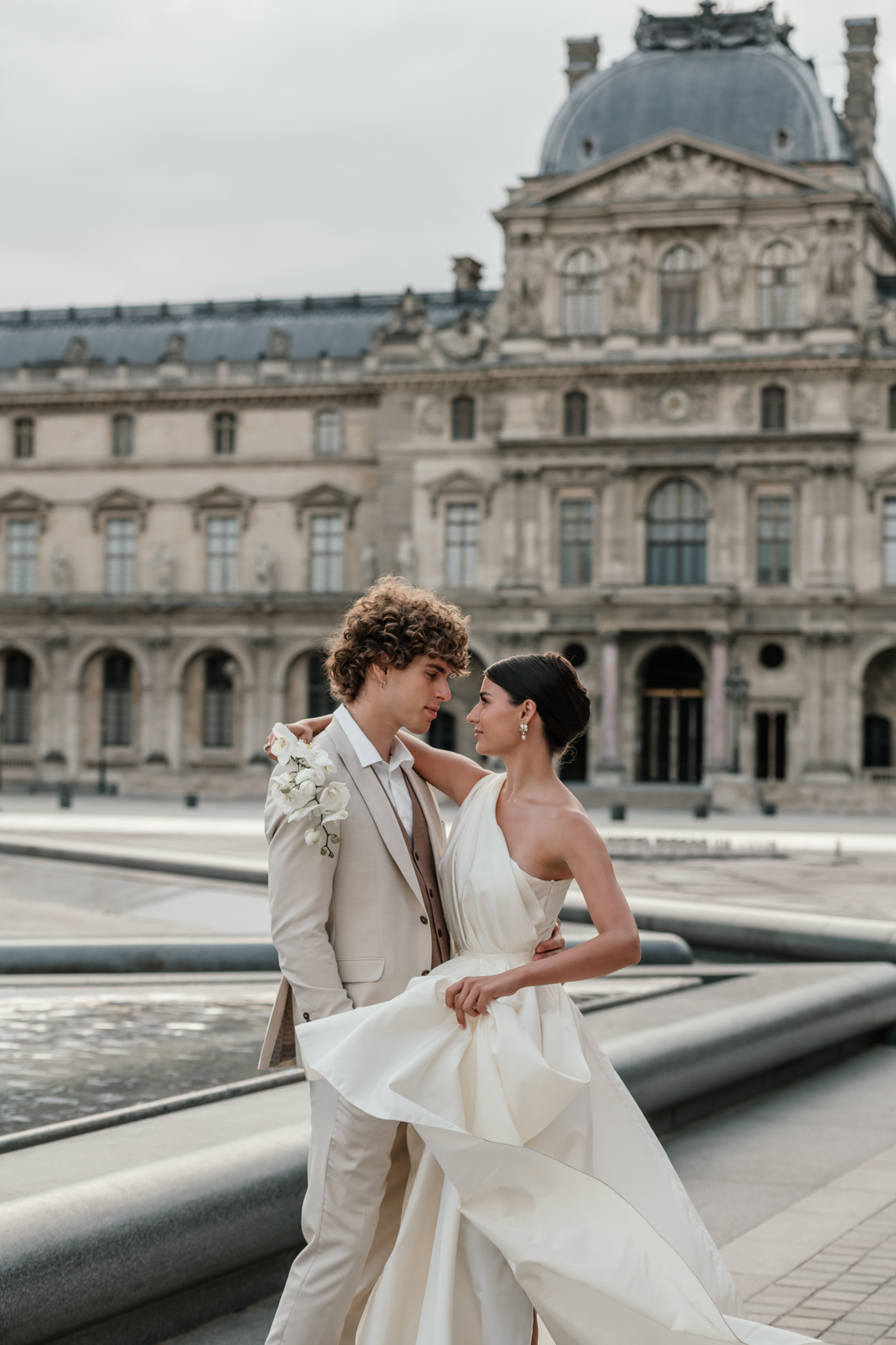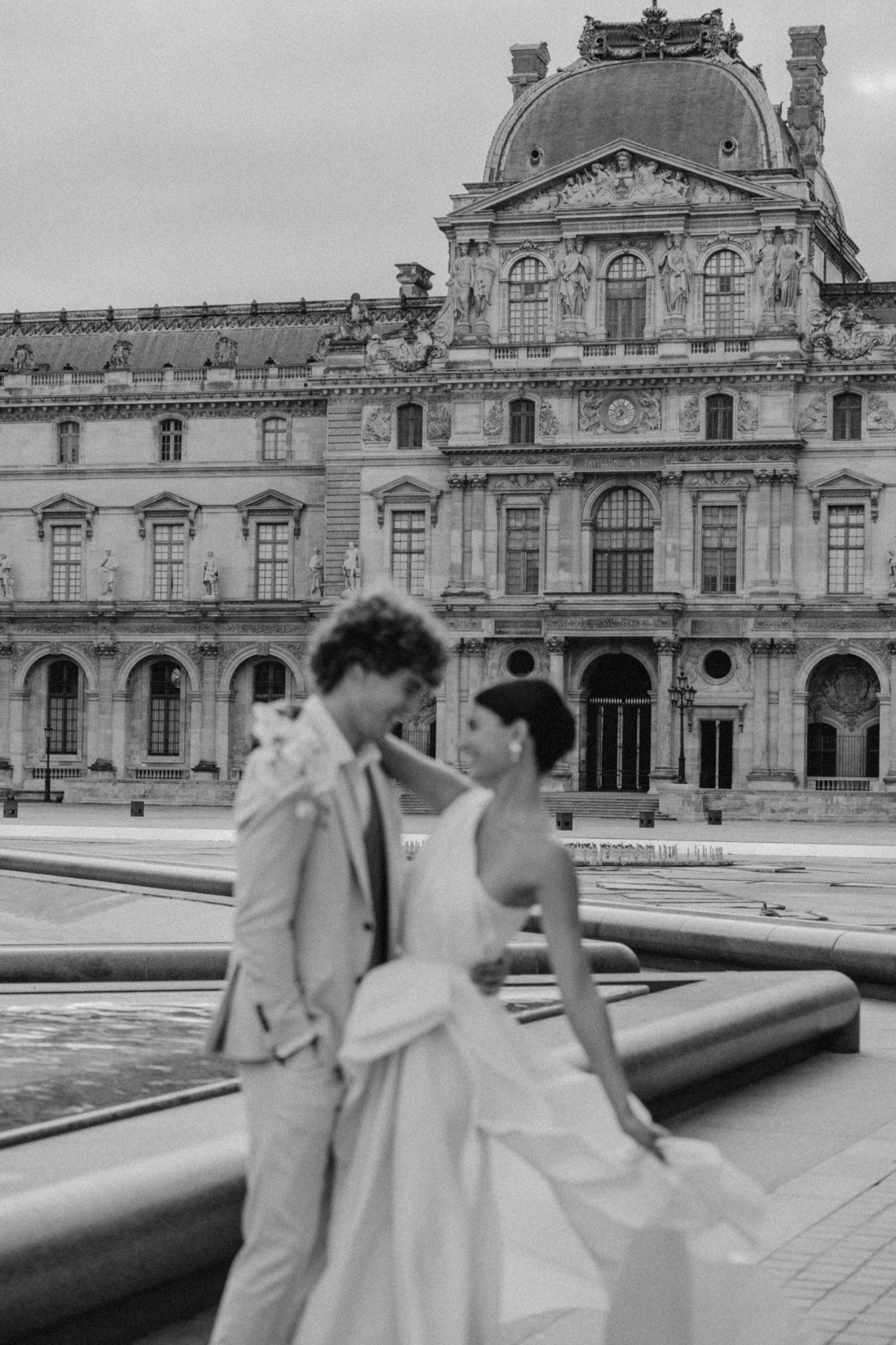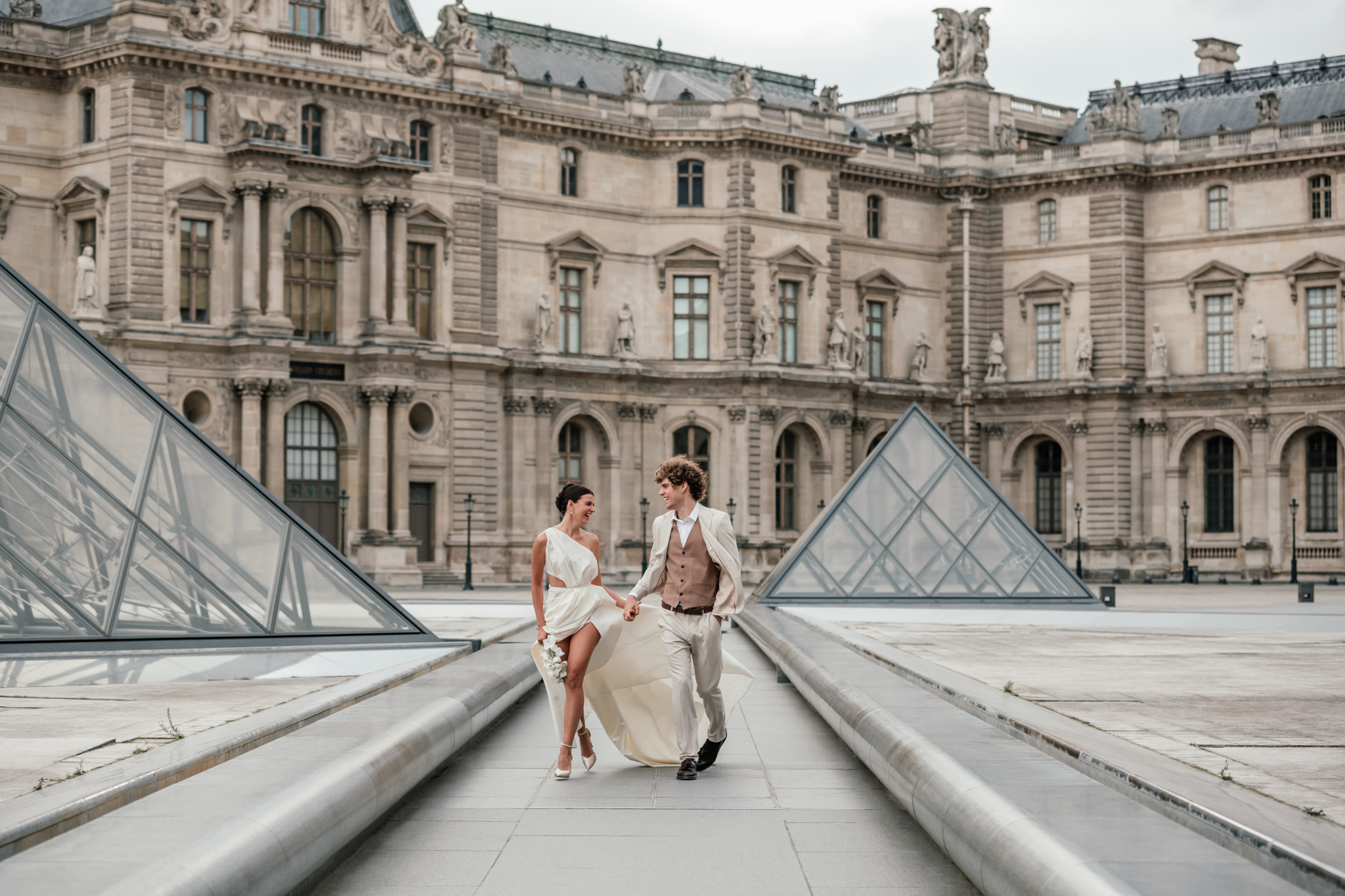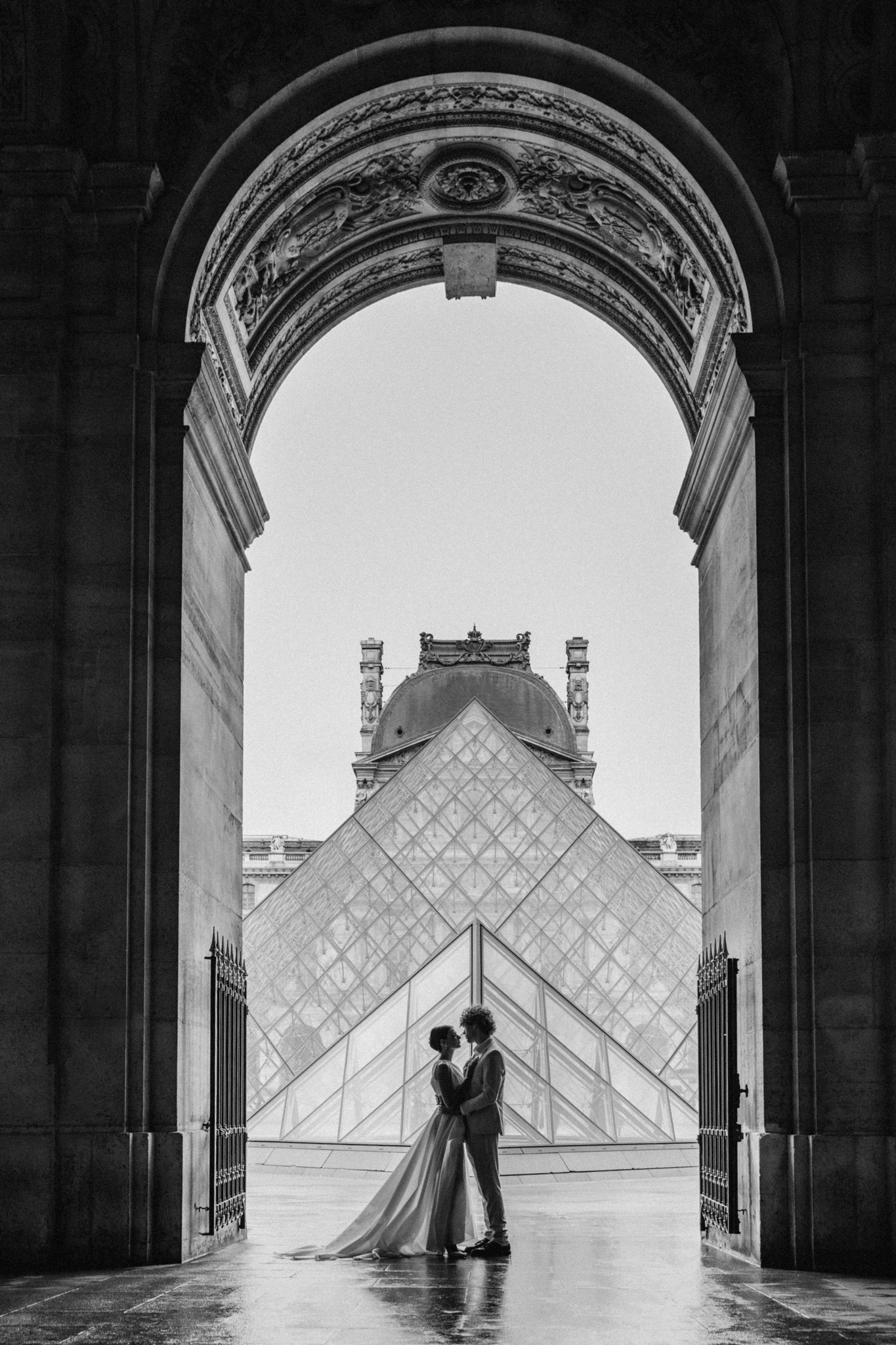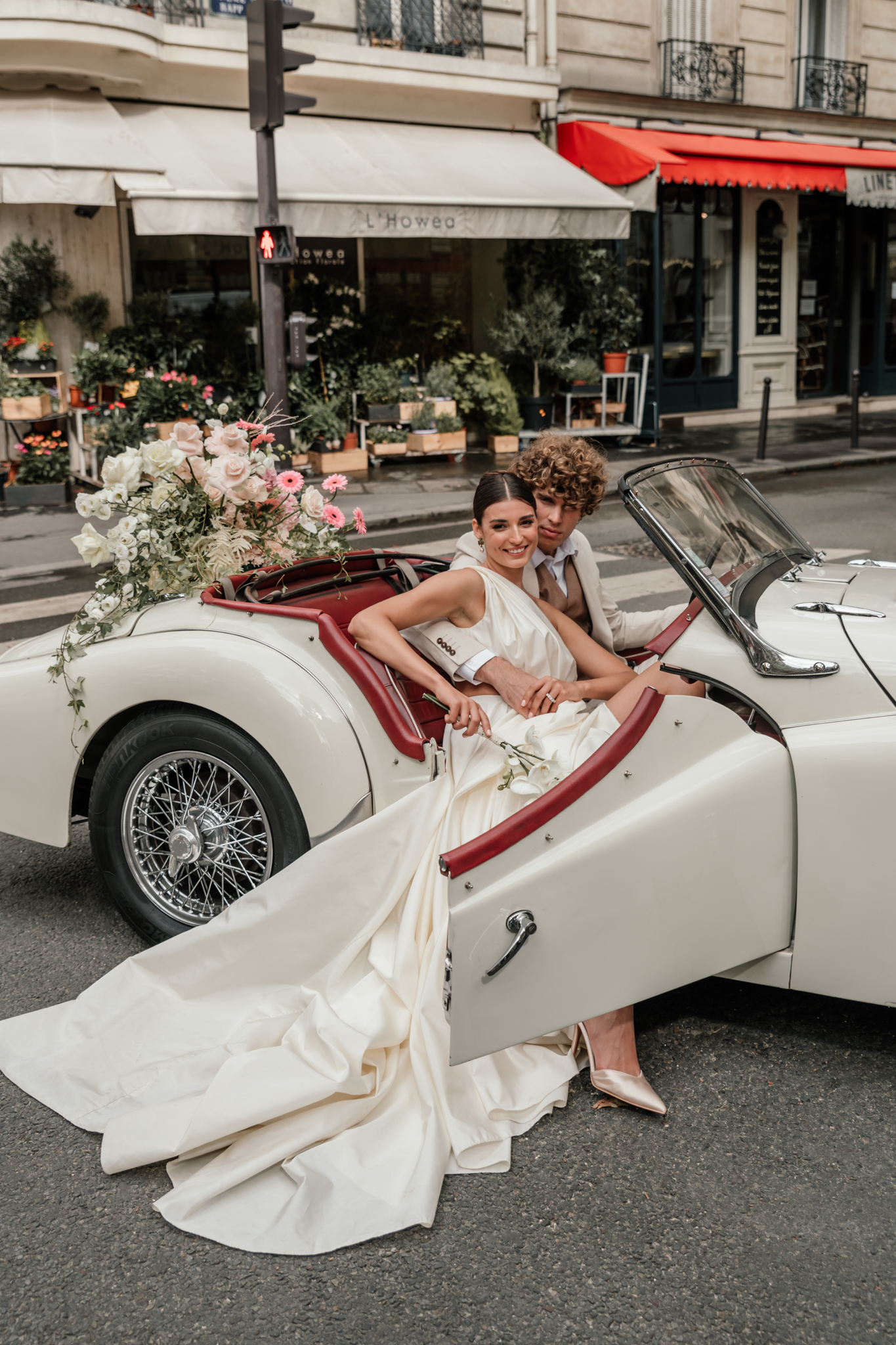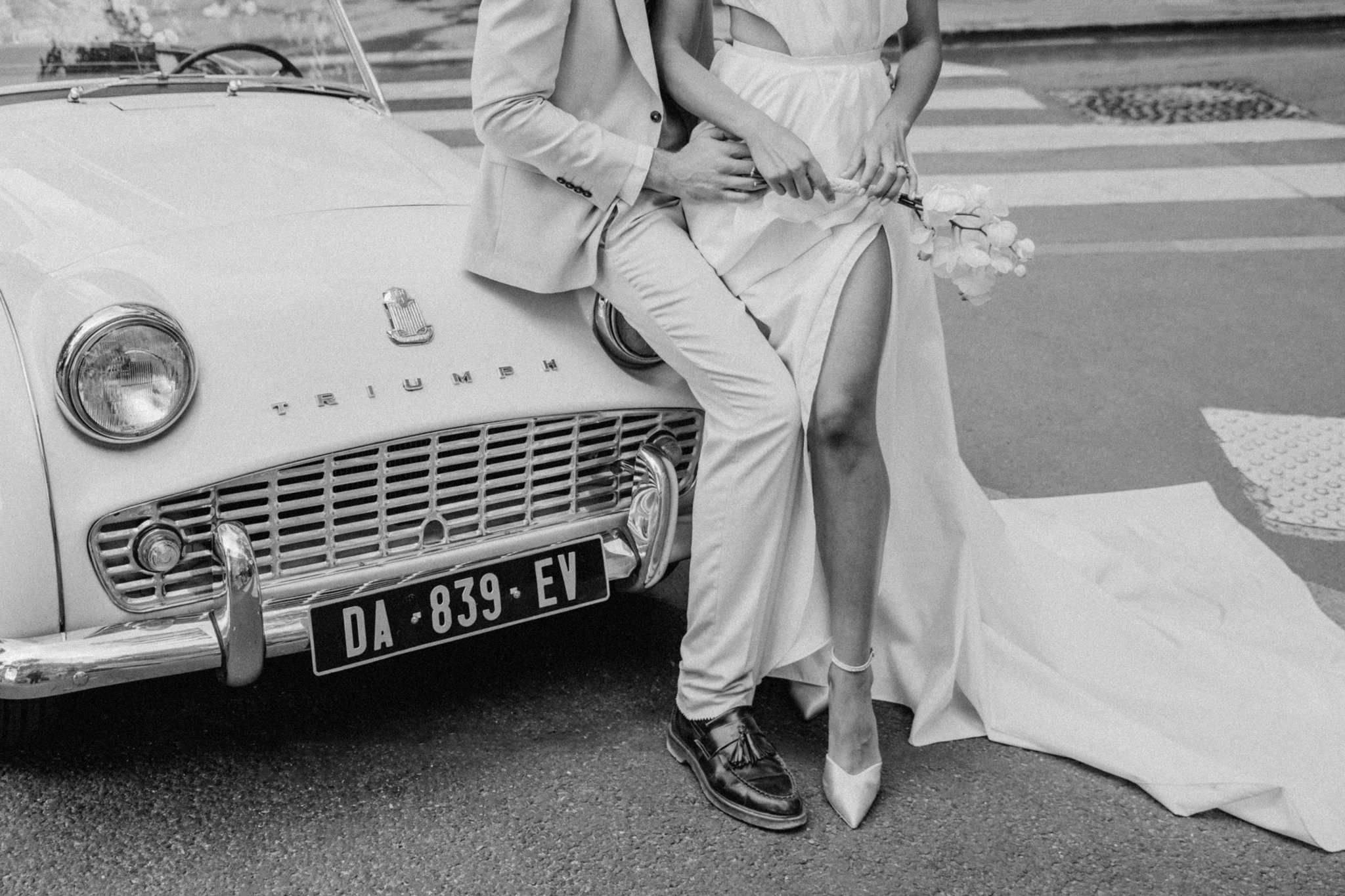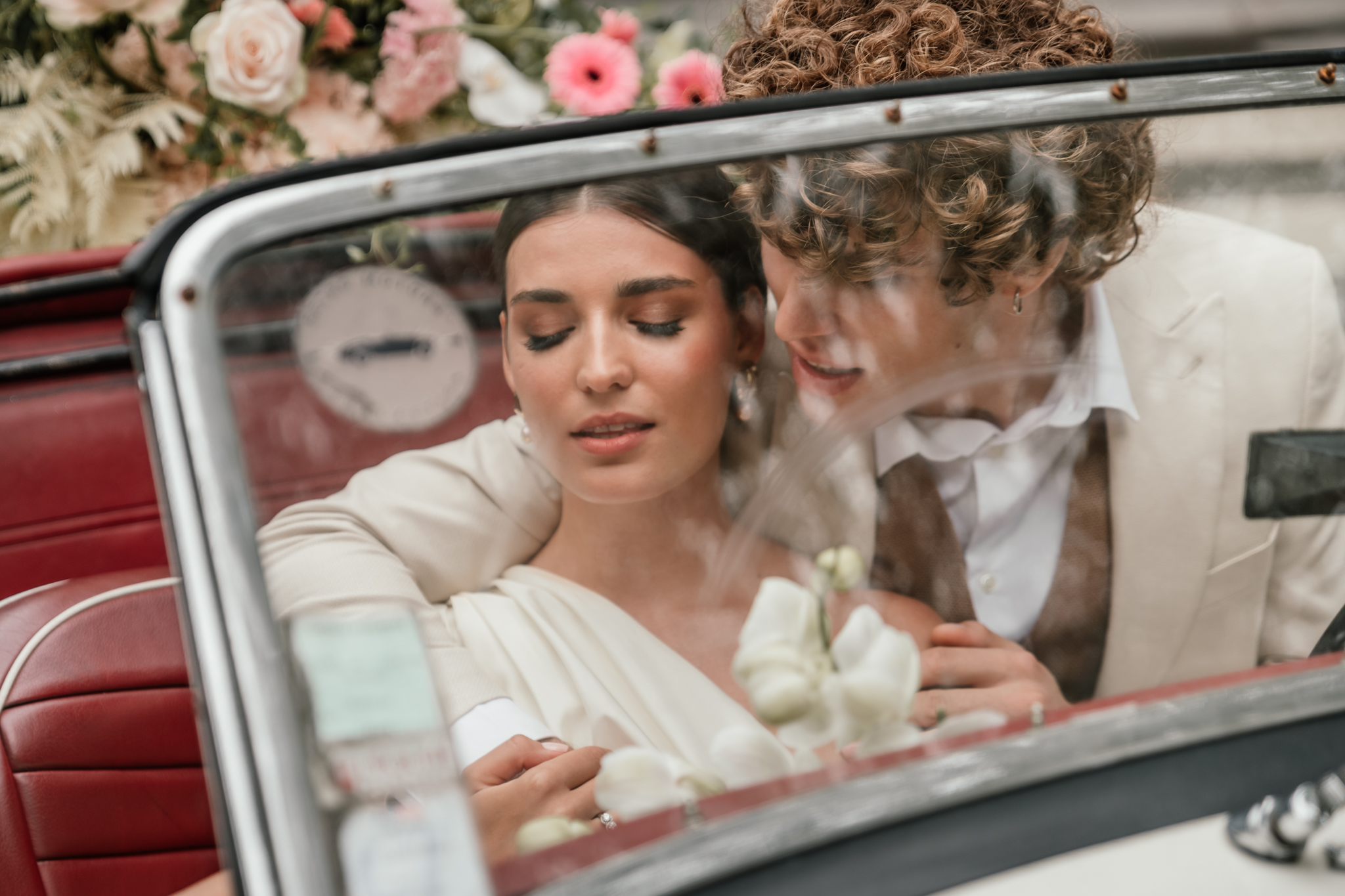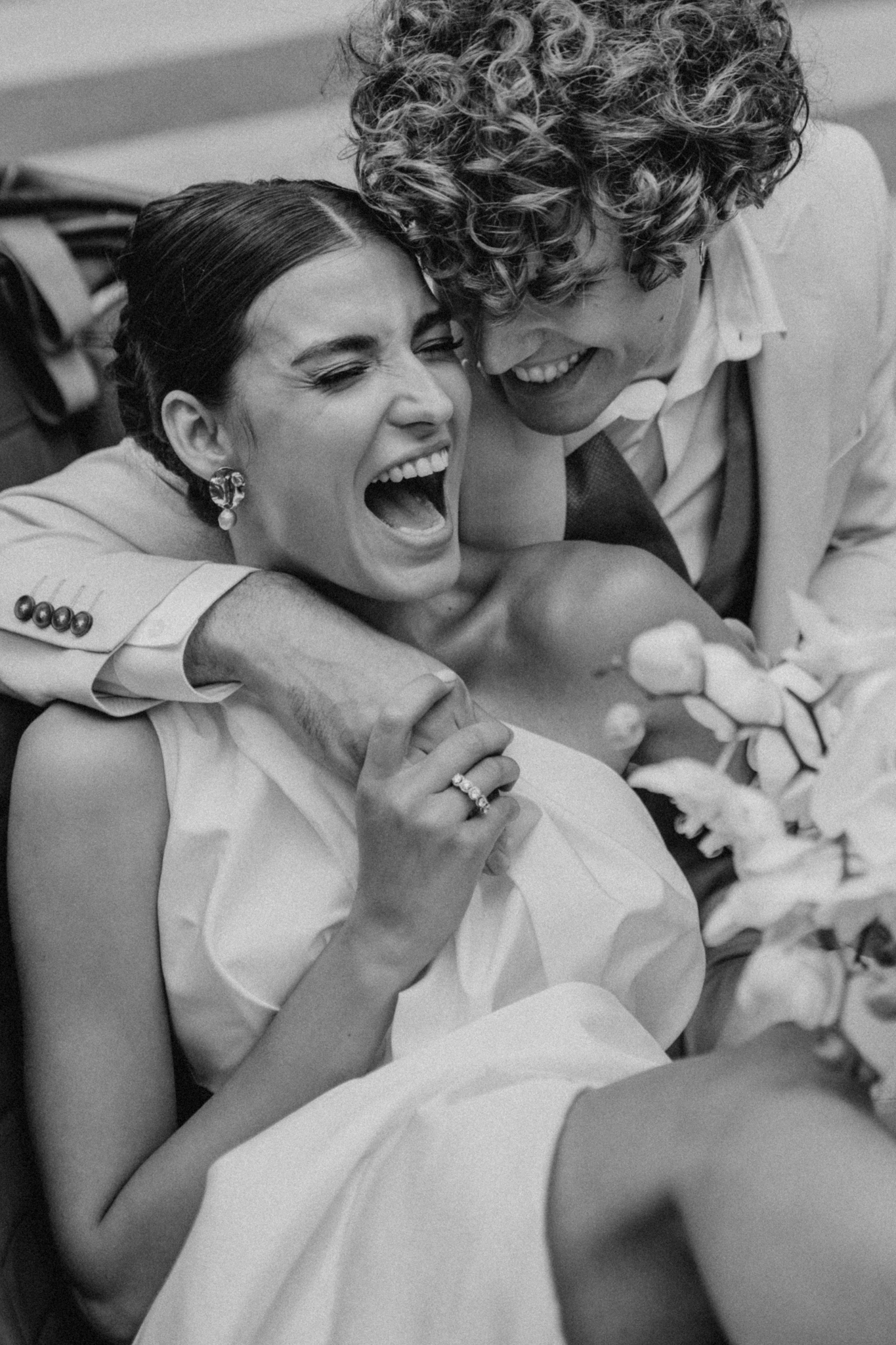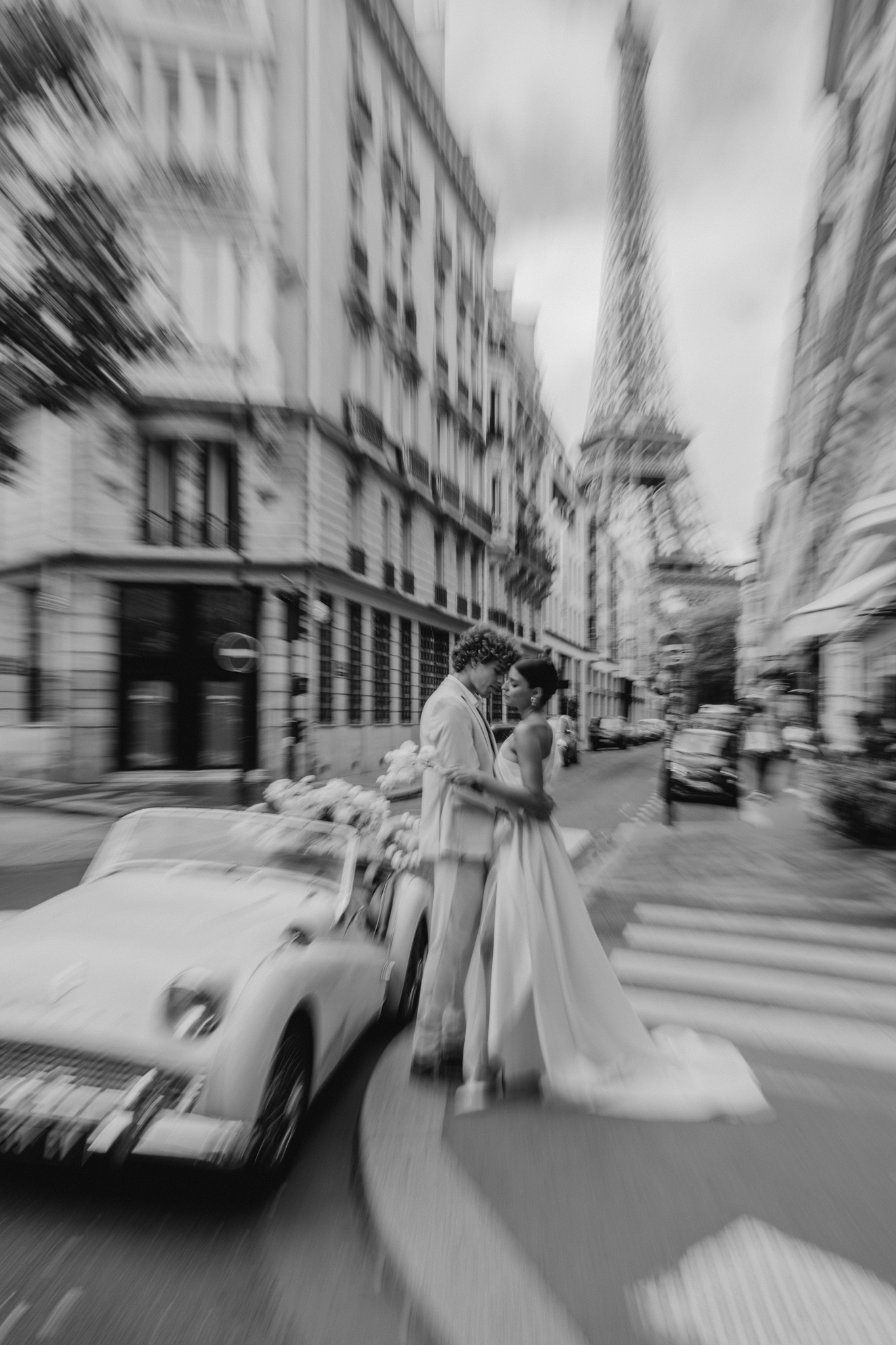 Planner @sedykhphoto
Decor @irina_veselik.decor
Muah @svetlana.kvasnevskaya
Dress @mila.polka
Suit @barleone.ru
Accessories @chachajewelry
Models @vikamasnyuk @alexandredore_