Anri & Andrew The Rose Barn Jeffreys Bay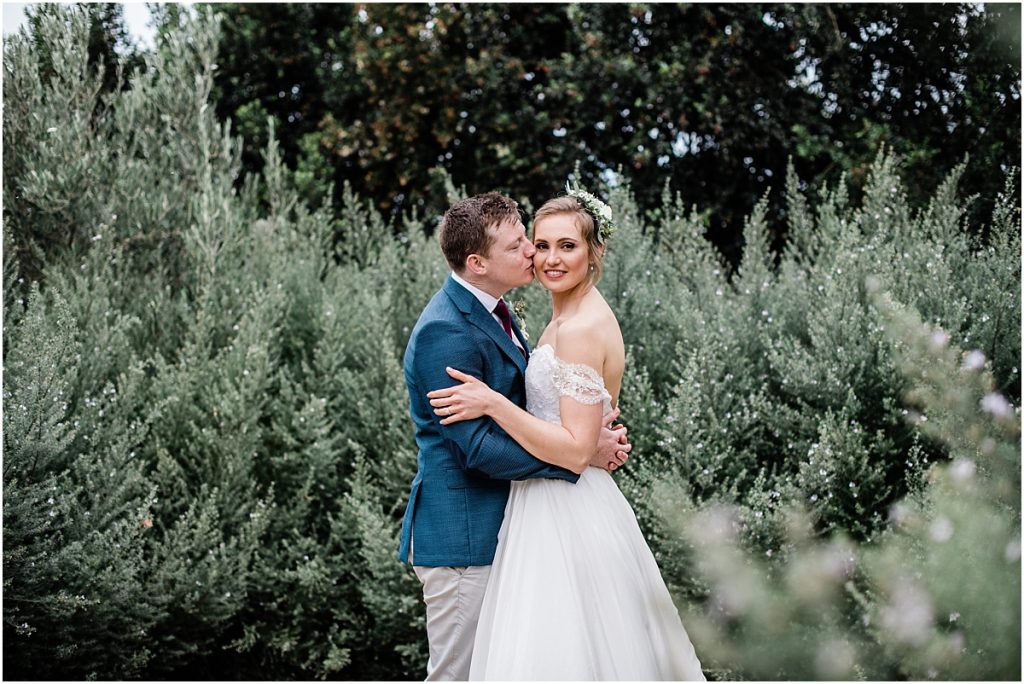 Anri and Andrew live in London and chose The Rose Barn in Jeffrey's Bay to celebrate their special day with their closest family and friends.
Anri thought her Gran would not be able to attend the wedding, but got the biggest surprise when she did make it! Oh those happy tears and surprised faces were so special to watch. Definately my favorite moment of the day!
Anri and Andrew, thank you so much for choosing me to capture your big day for you! I wish you lots of love, laughter and adventures together!
Much love, Wilma