Quent & Jess Crystal Barn wedding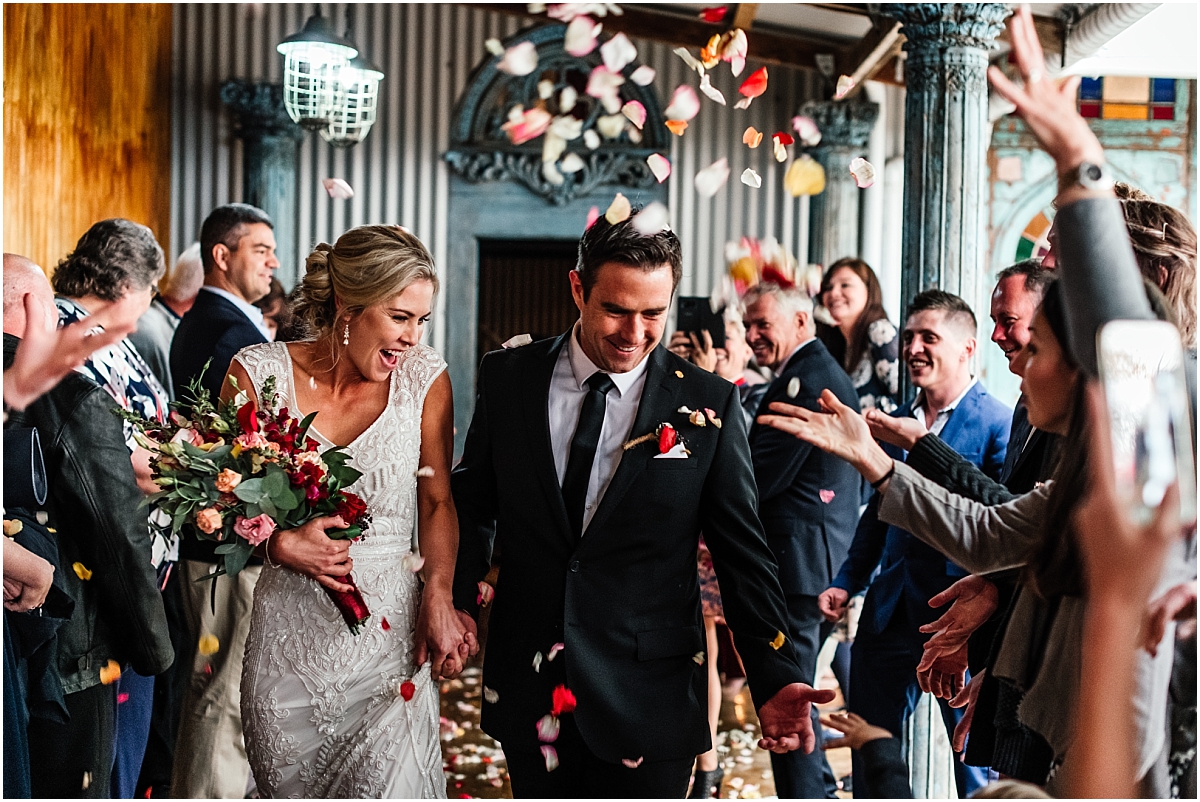 Quent and Jess got married at the stunning Crystal Barn in the KZN Midlands. It rained buckets on their big day but that didn't bother this down to earth couple even one bit. Seeing Quent's face when he saw Jess walking down the isle was one of my favorite moments of the day and the gorgeous decor of their reception venue deserves a blogpost on it's own!
Quent and Jess, thank you so much for choosing me to capture your special day for you. I wish you both lots of  love and happiness together!
Much love,
Wilma