Tess & Ian's garden wedding
Tess & Ian got married at Ian's grandparent's beautifull home in Hillcrest. It was a small intimate garden wedding, all beautifully coordinated by Kim White Weddings. Tess' dad, her brother and Ian himself are all pilots so setting a date for this wedding wasn't an easy task! We expected heat and sun for this February wedding but as Tess got ready we watched the rain clouds roll in and it ended up being a lovely cool and rainy day.
Tess and Ian were not fazed by this one bit and we headed out into the rain for their creative shoot. I loved how they incorporated their 2 dogs in to the wedding. Tess even specifically chose a dress with pockets to hold the dog biscuits!! These two have a very special bond which was beautiful to watch.
Thank you so much guys for choosing me to capture your special day! I wish you all the best in your new home together.
Much love,
Wilma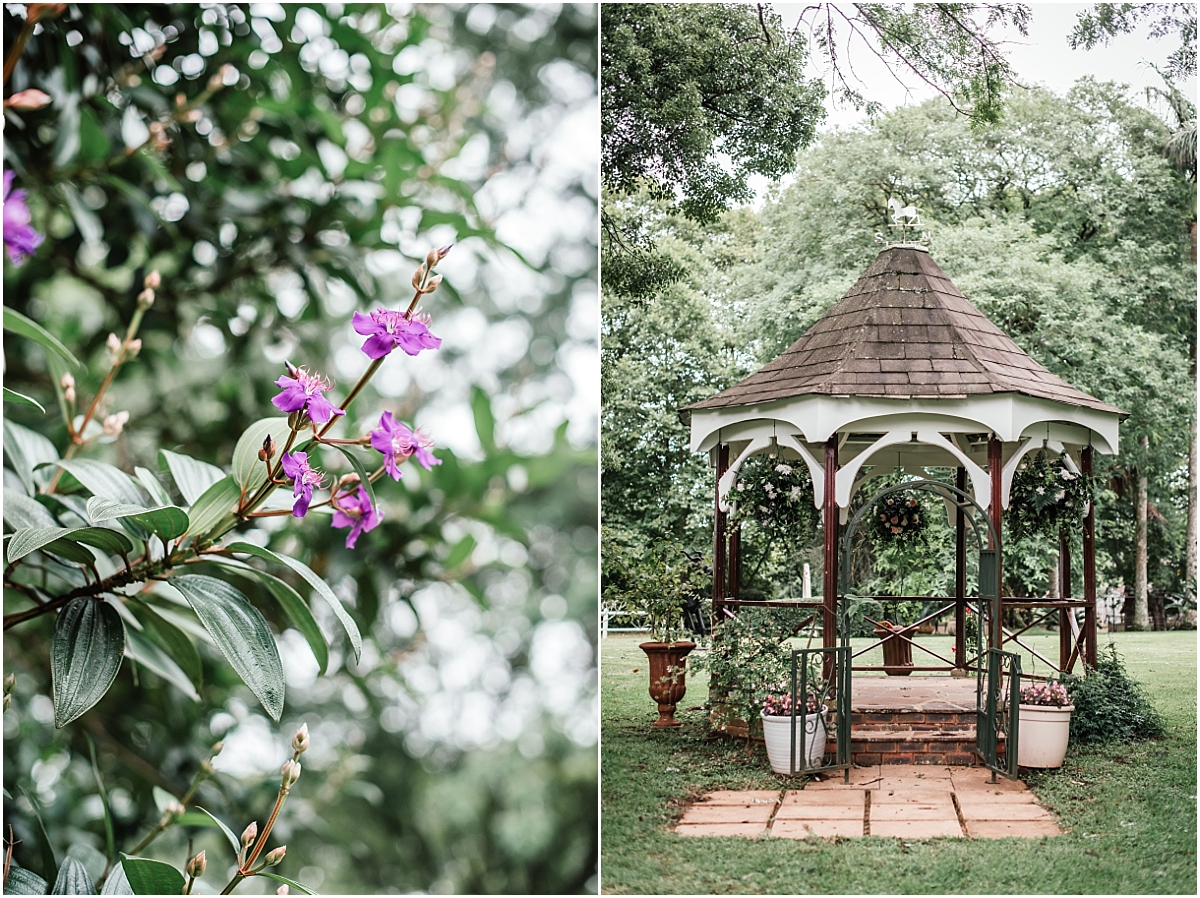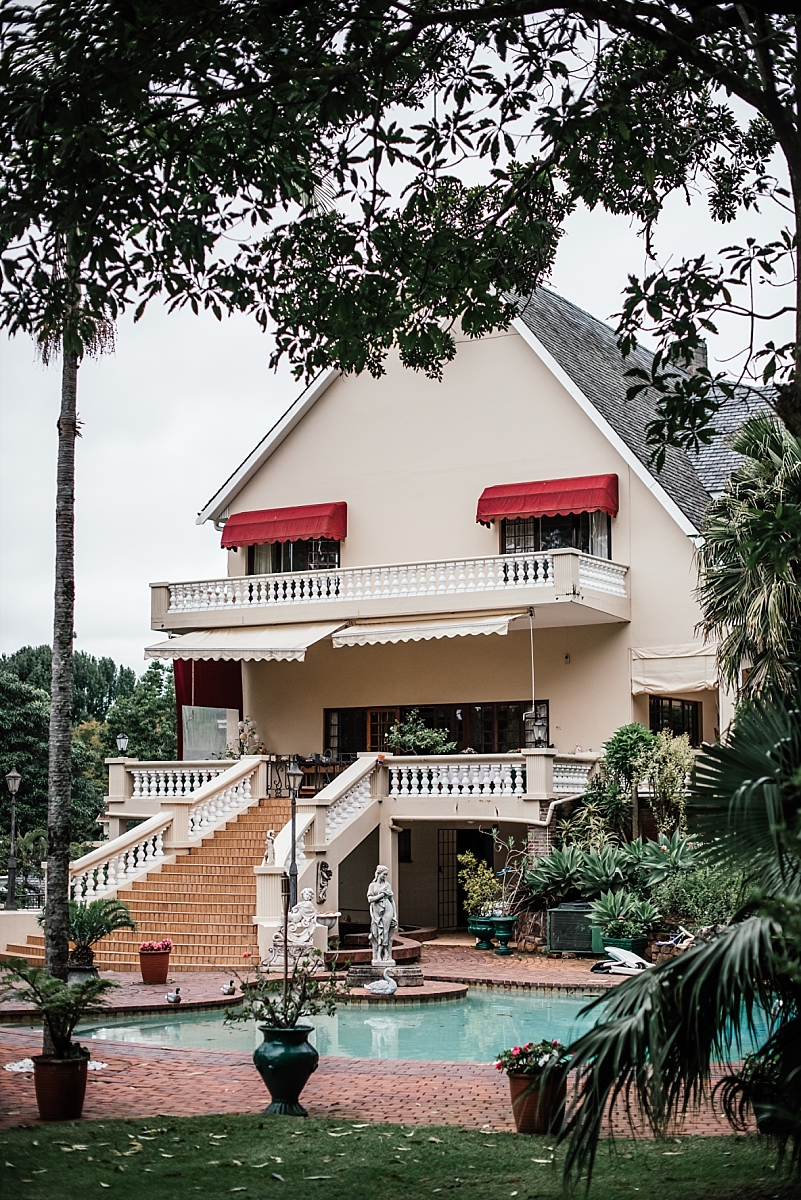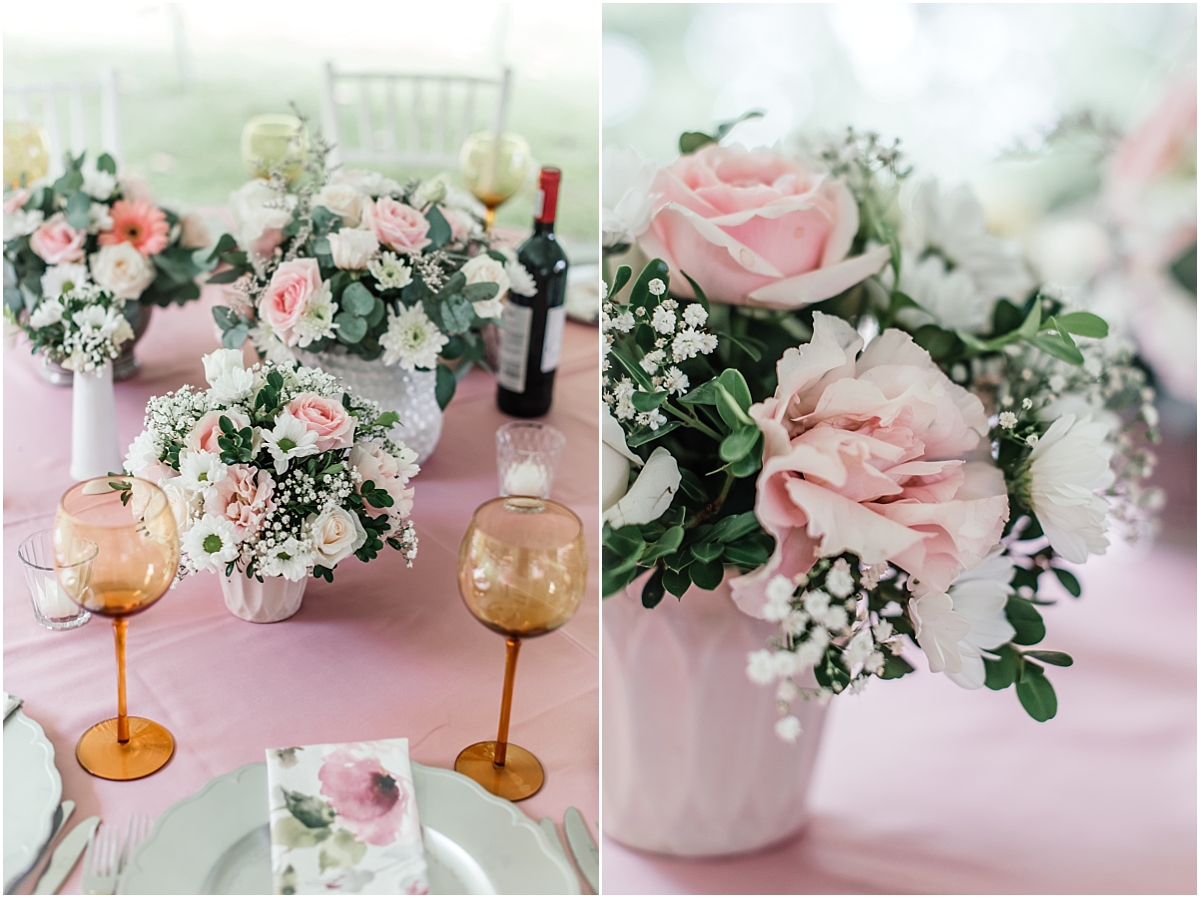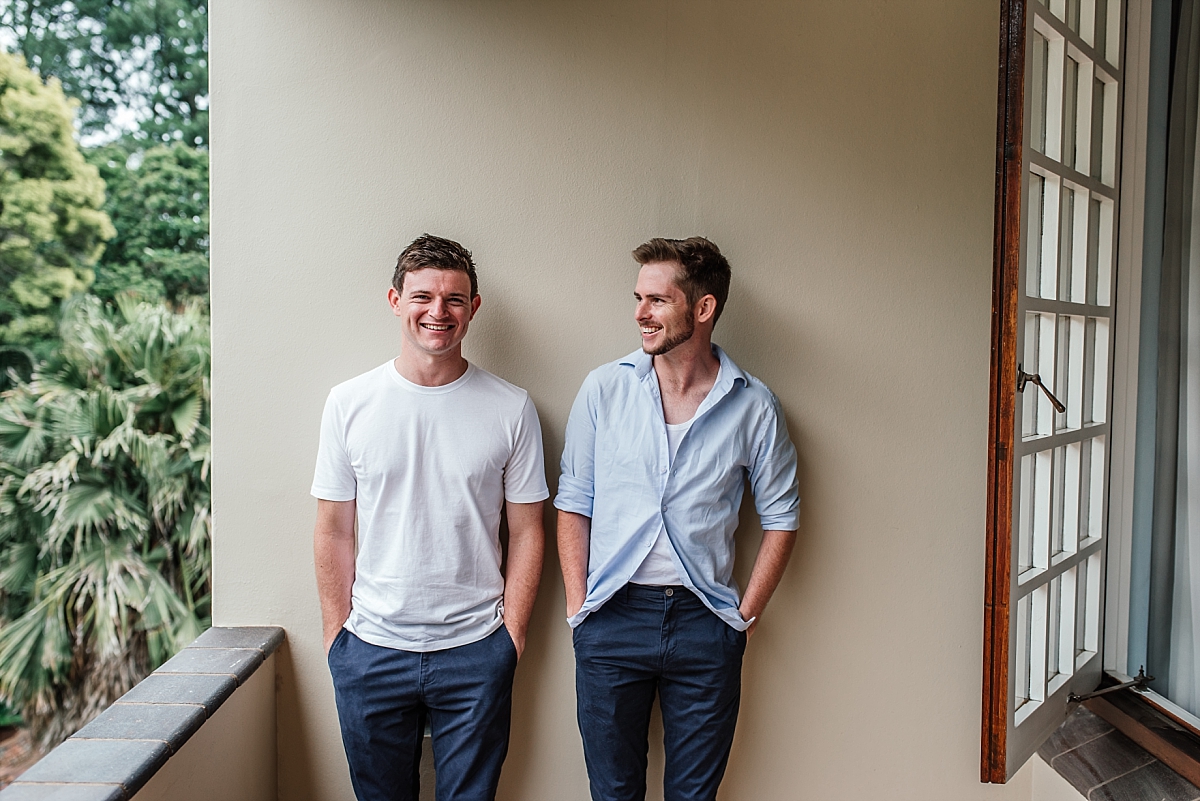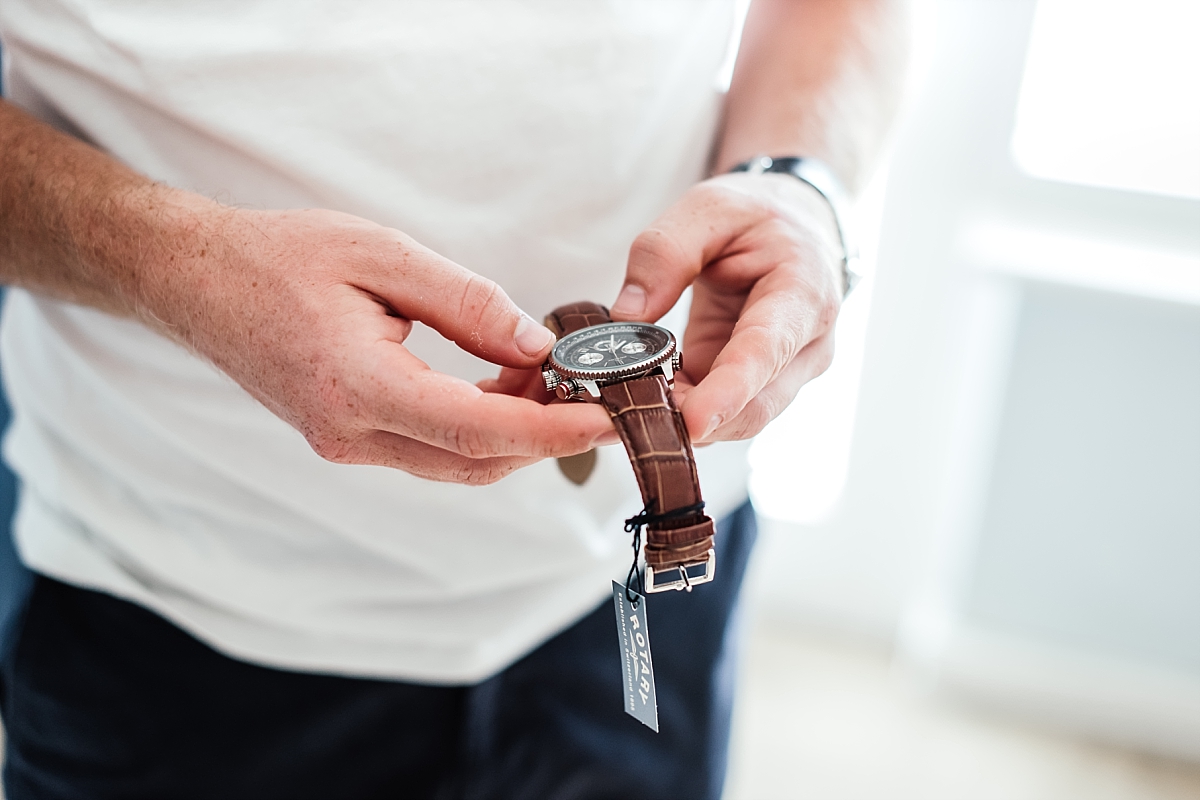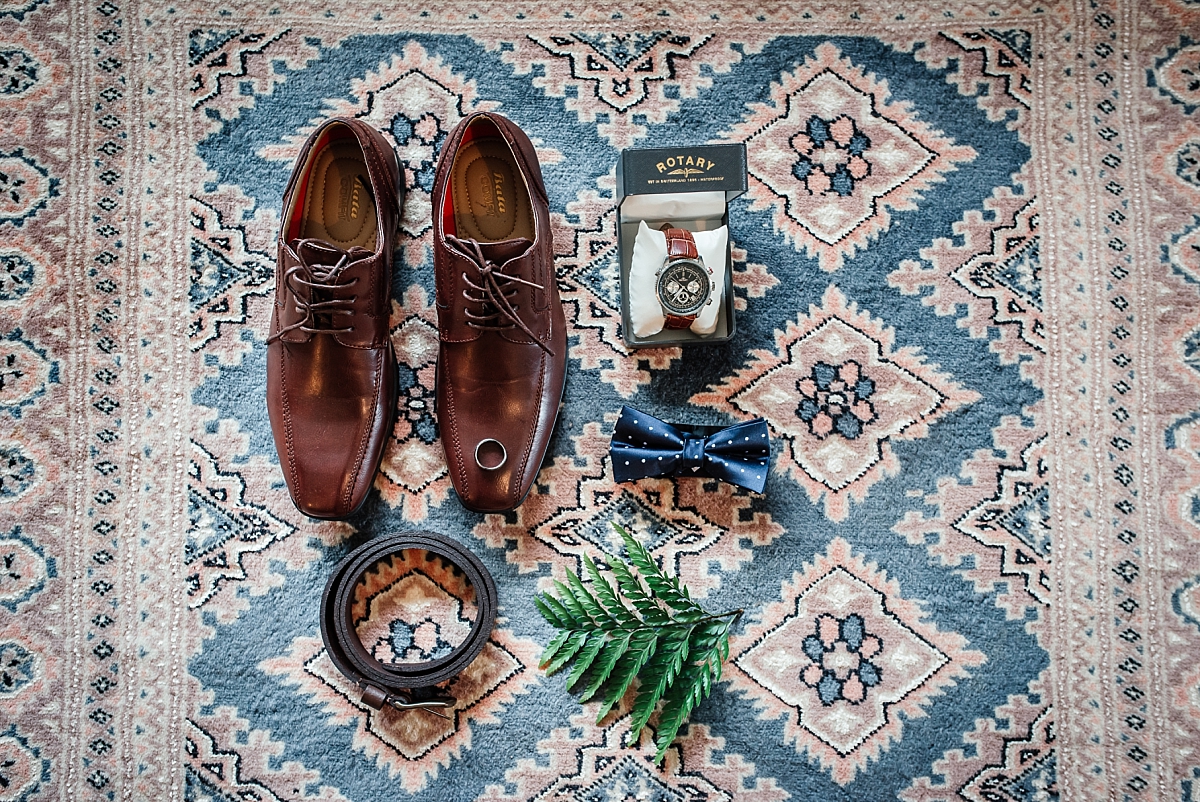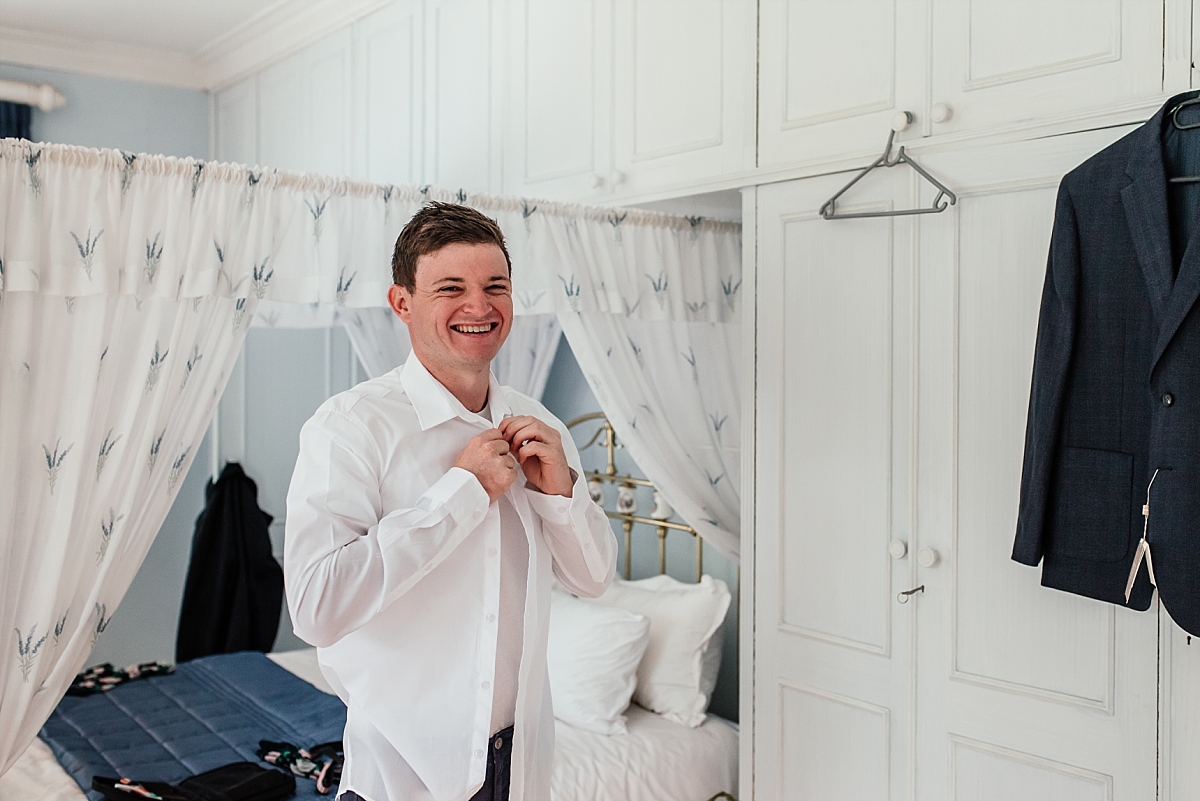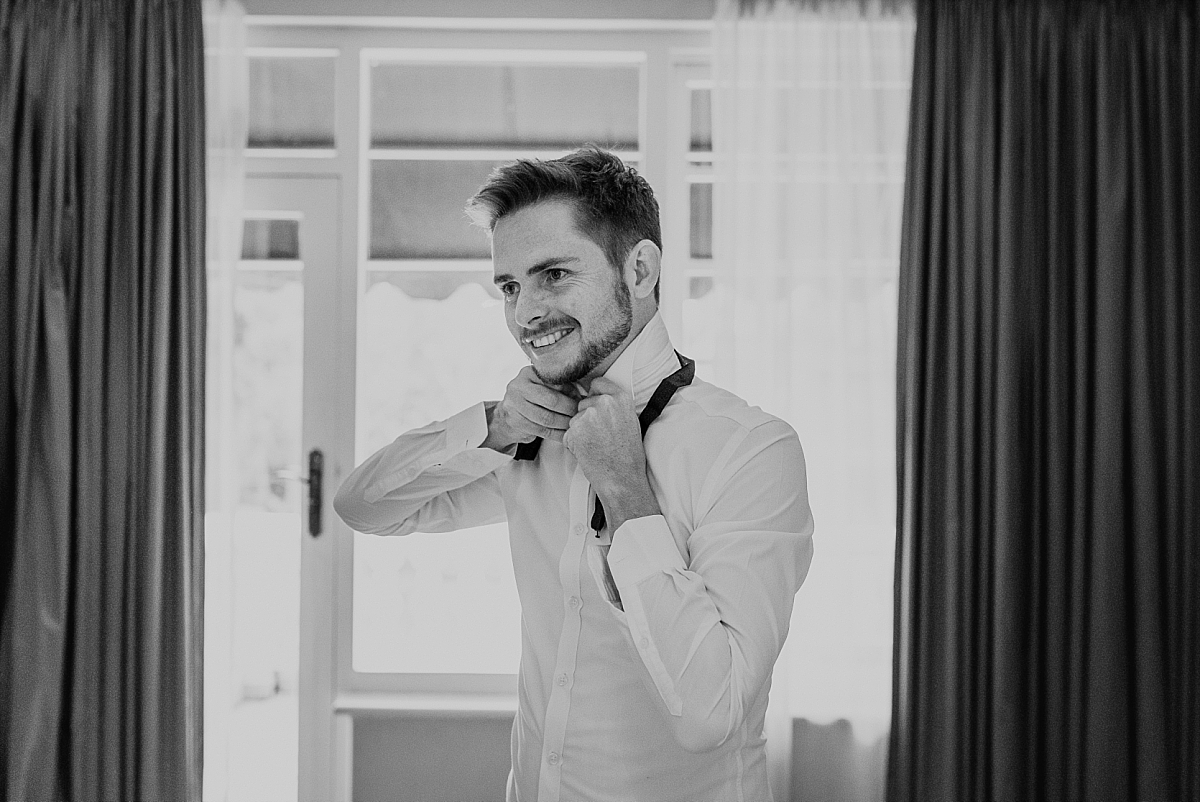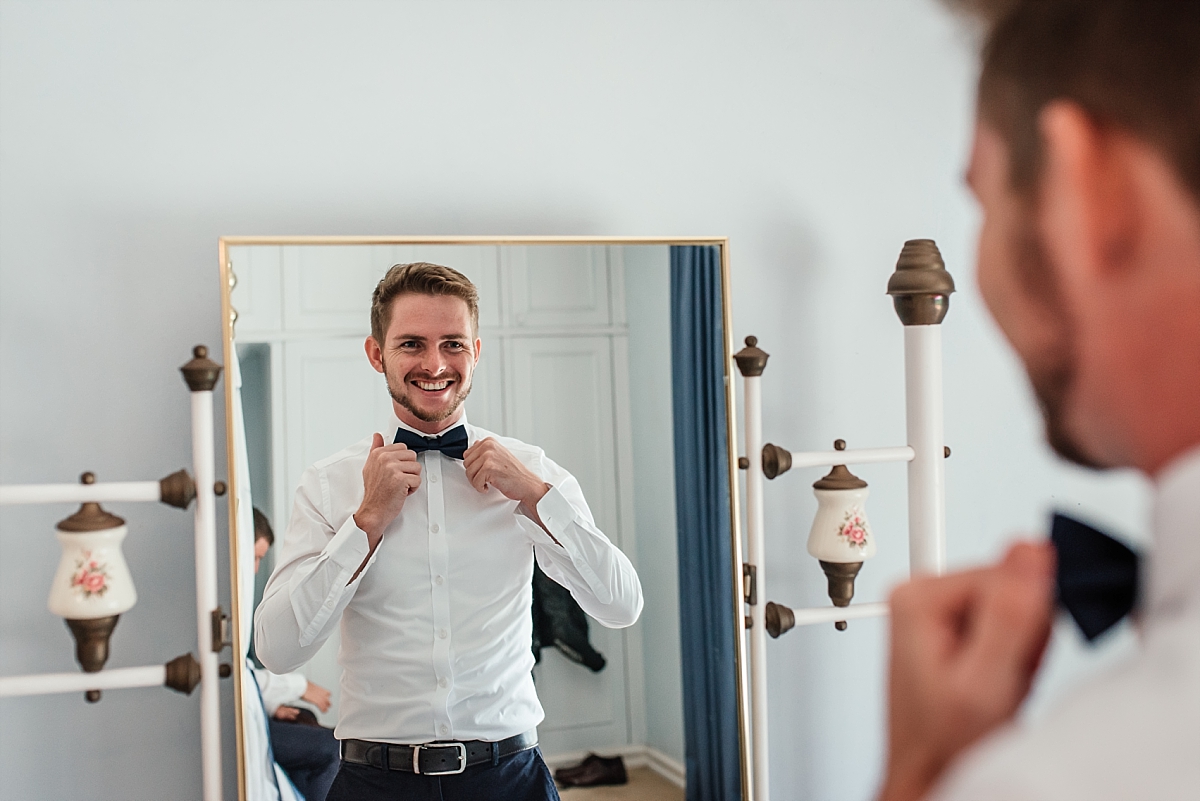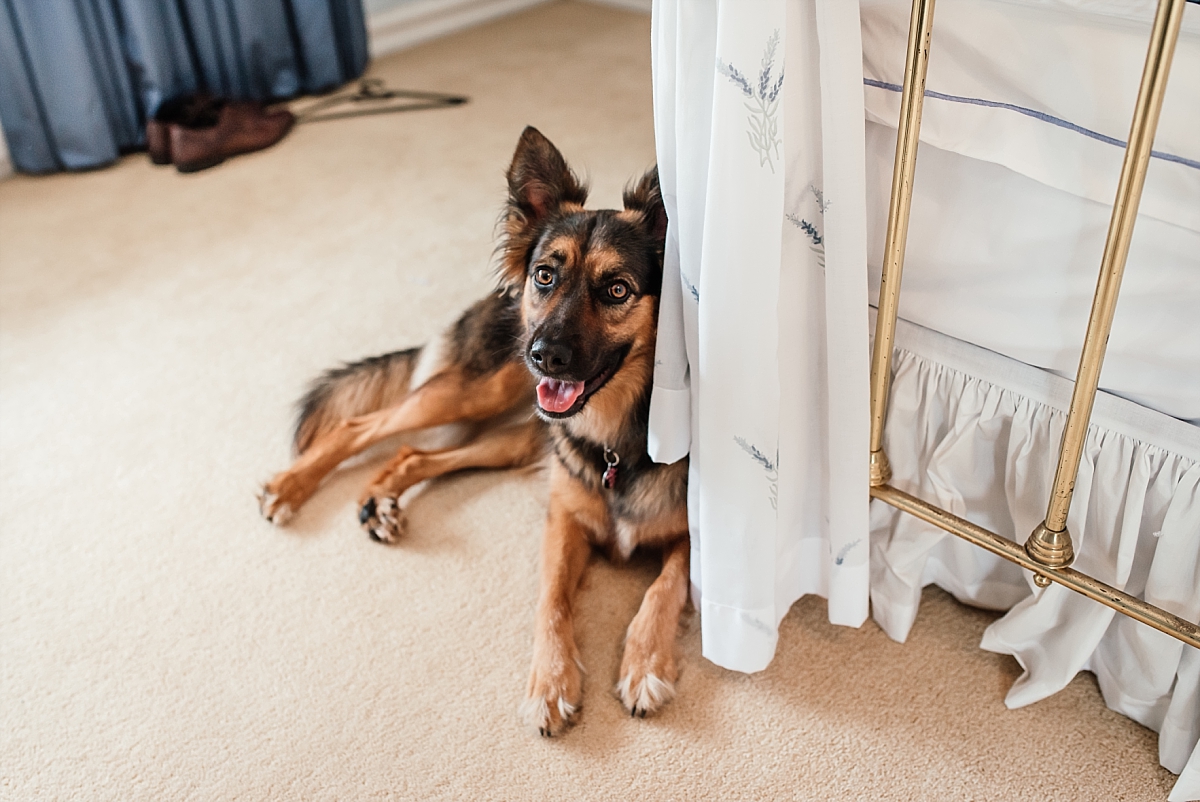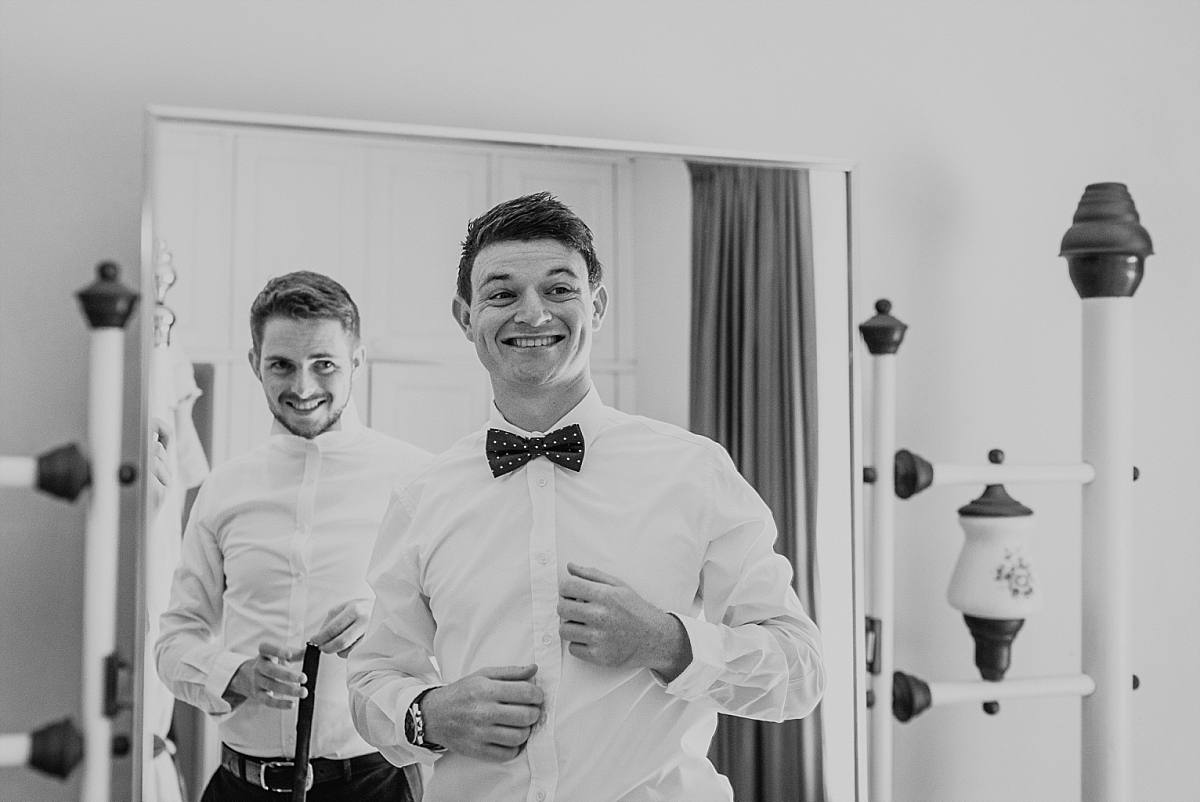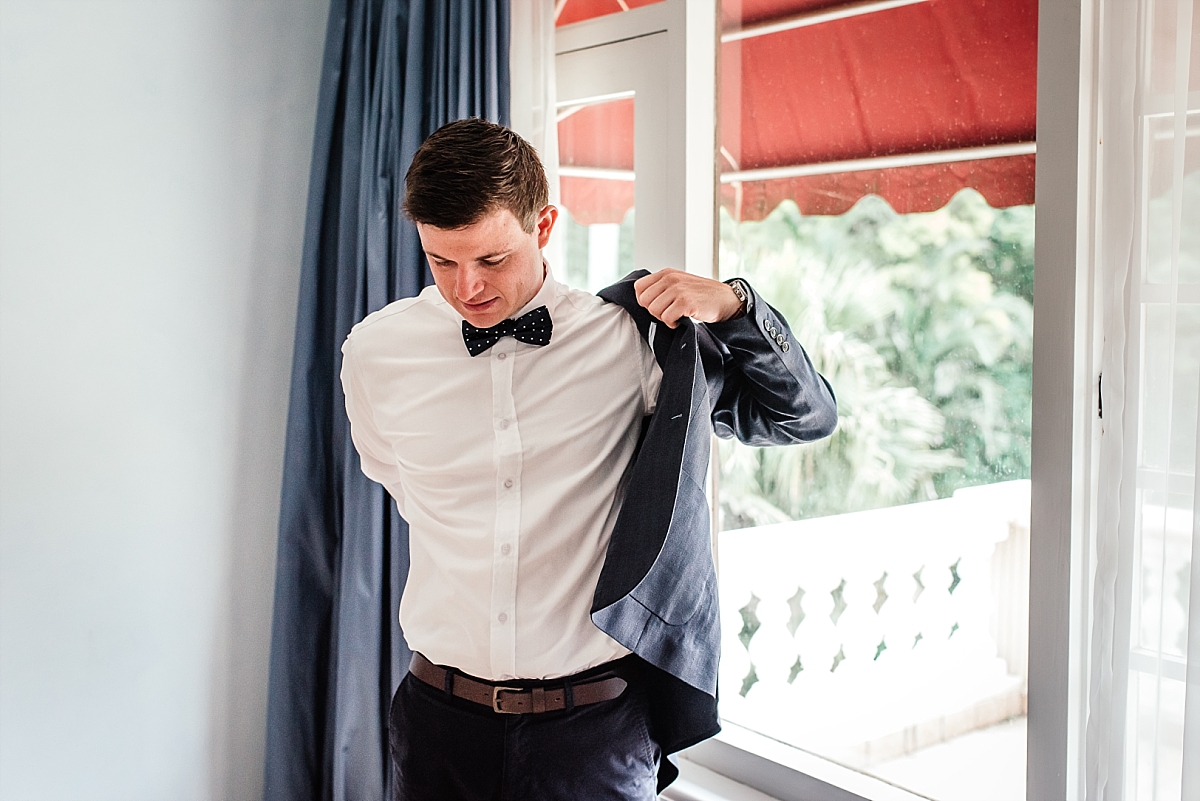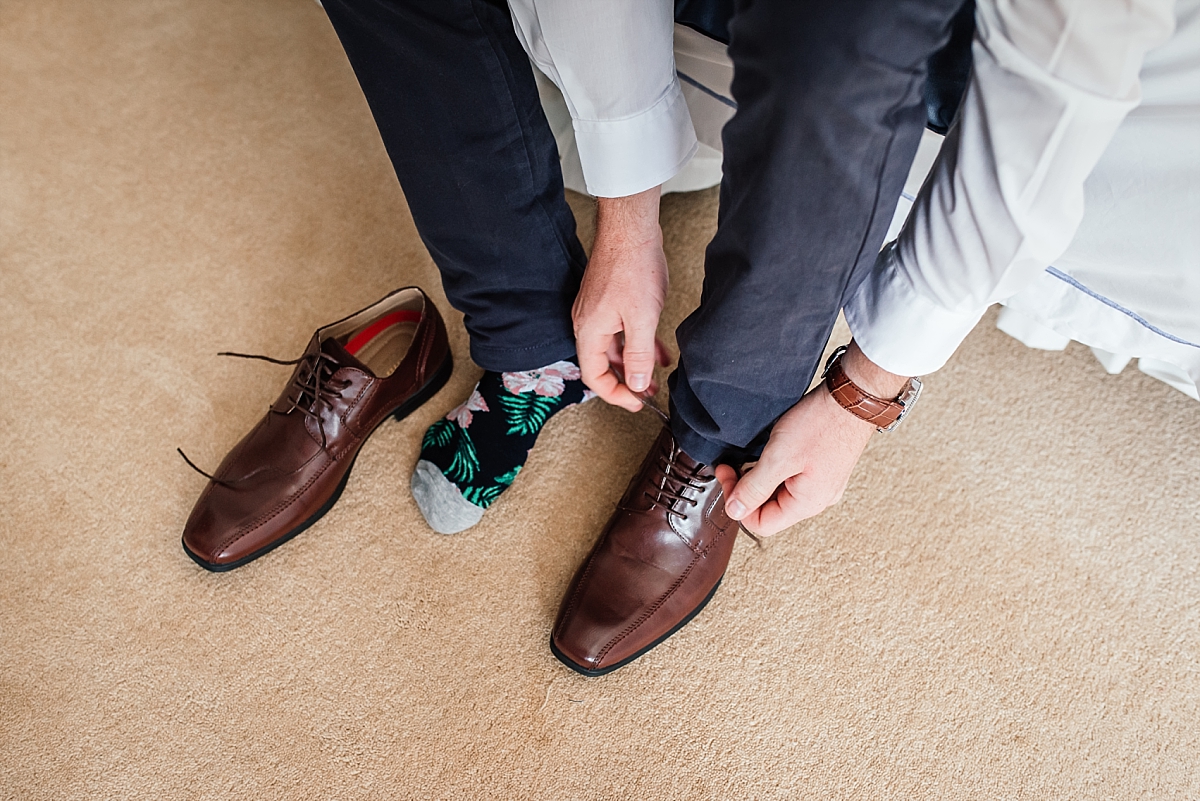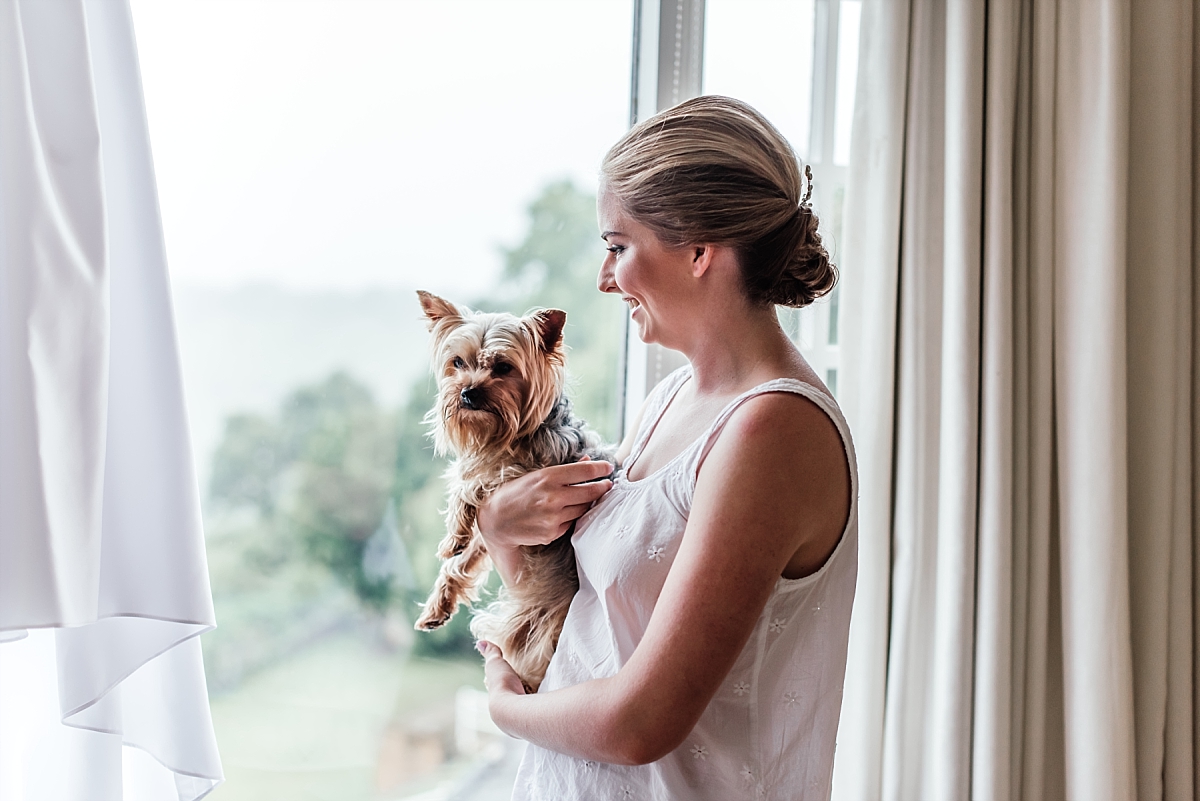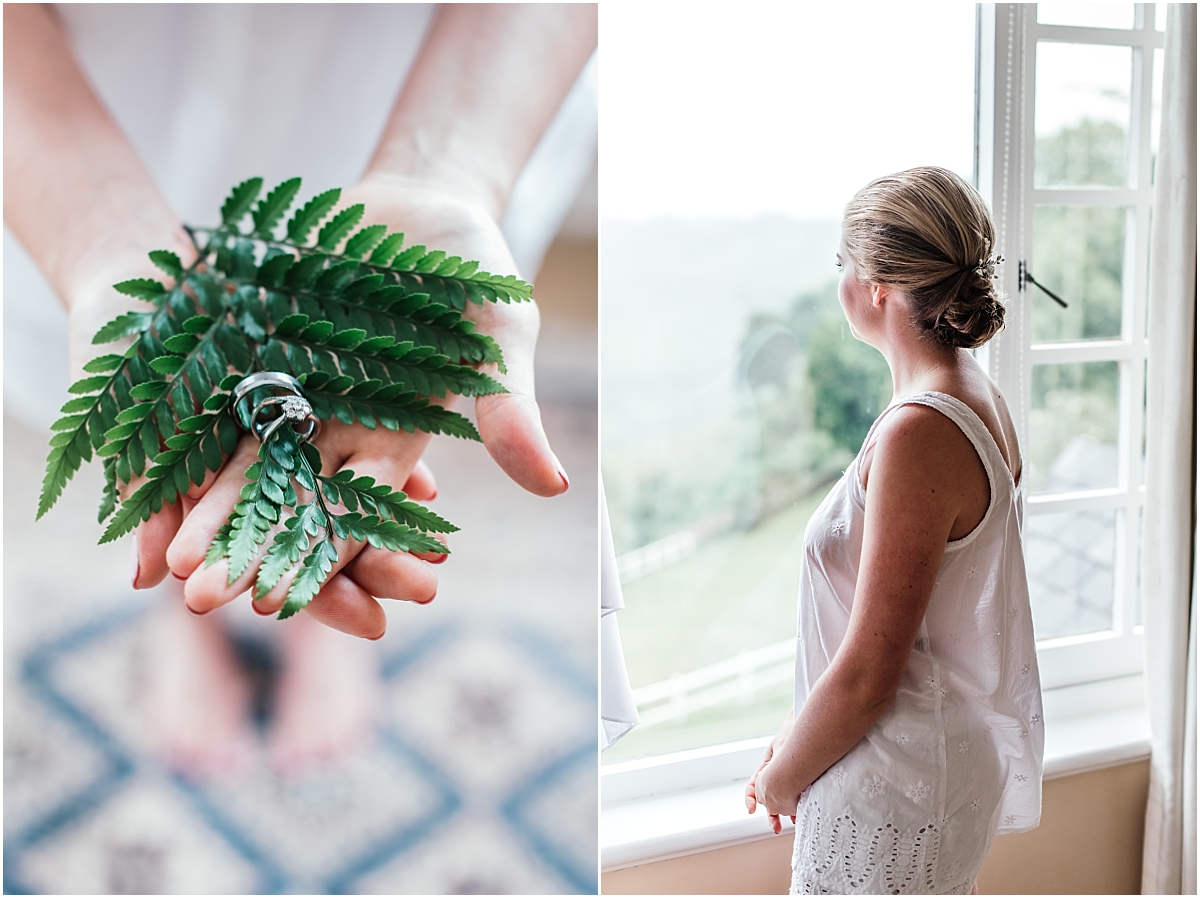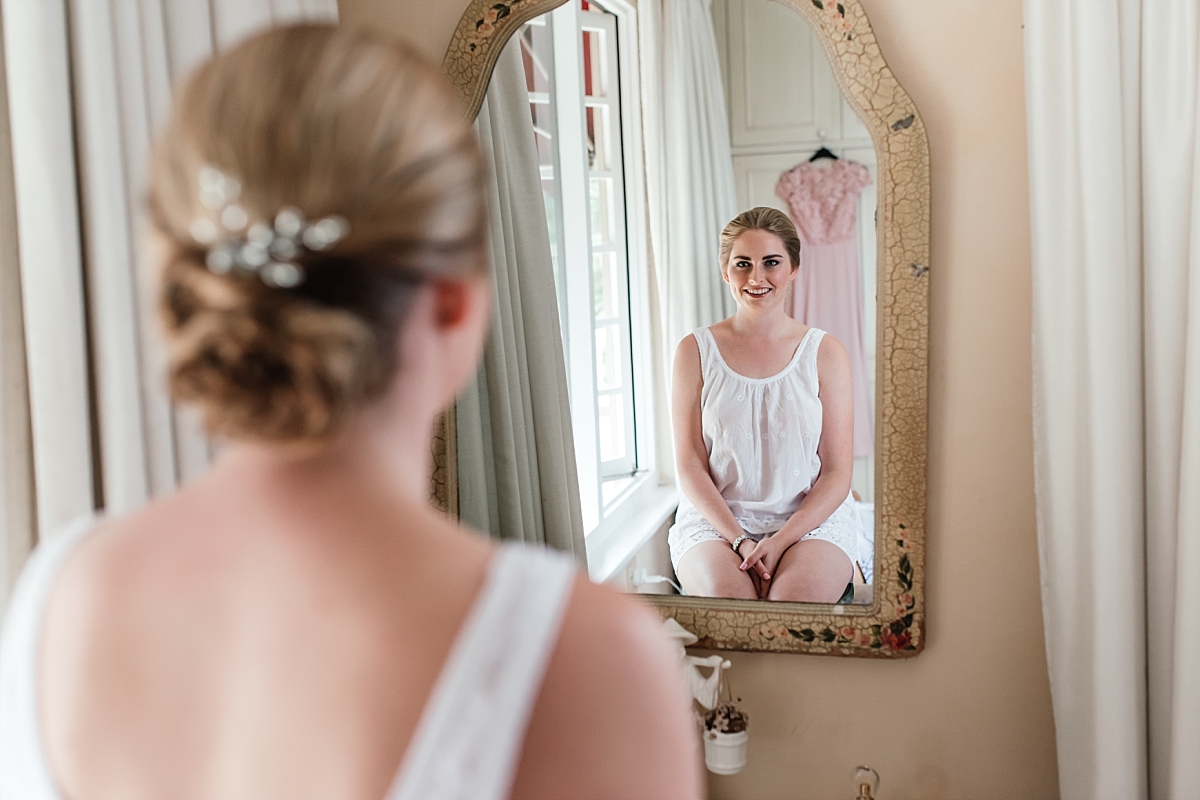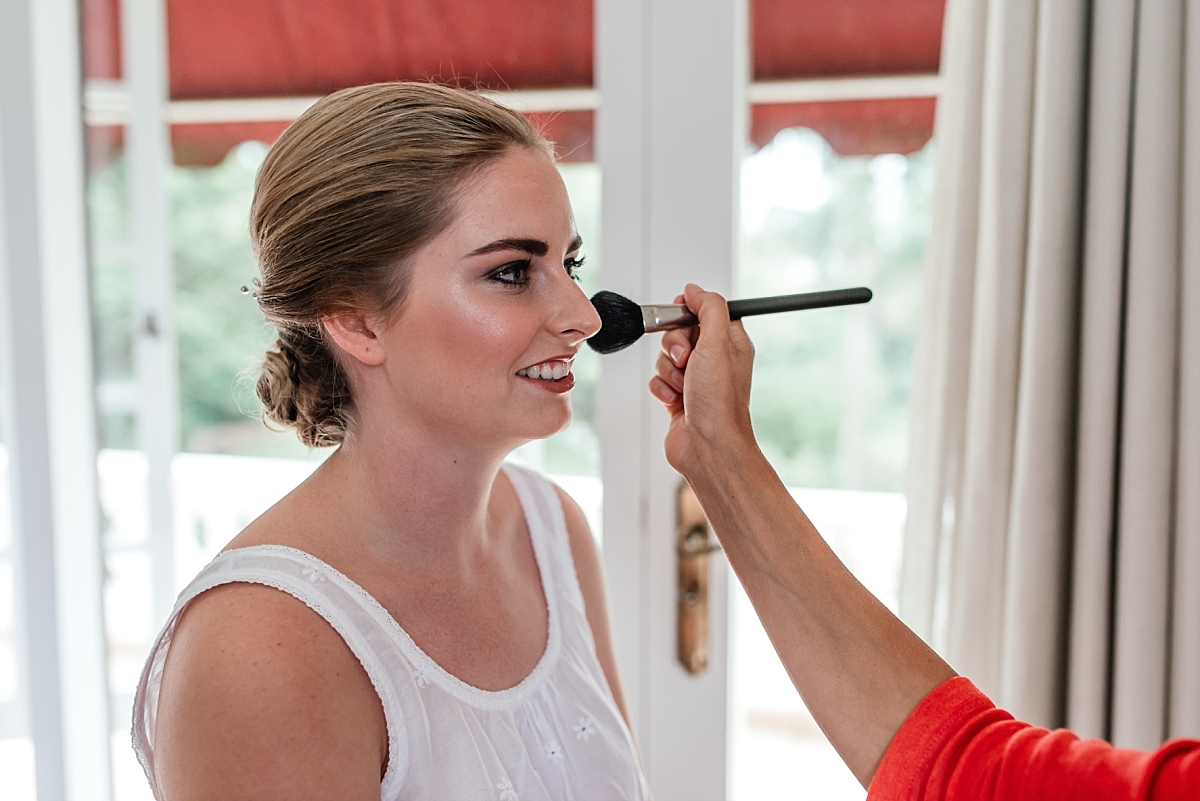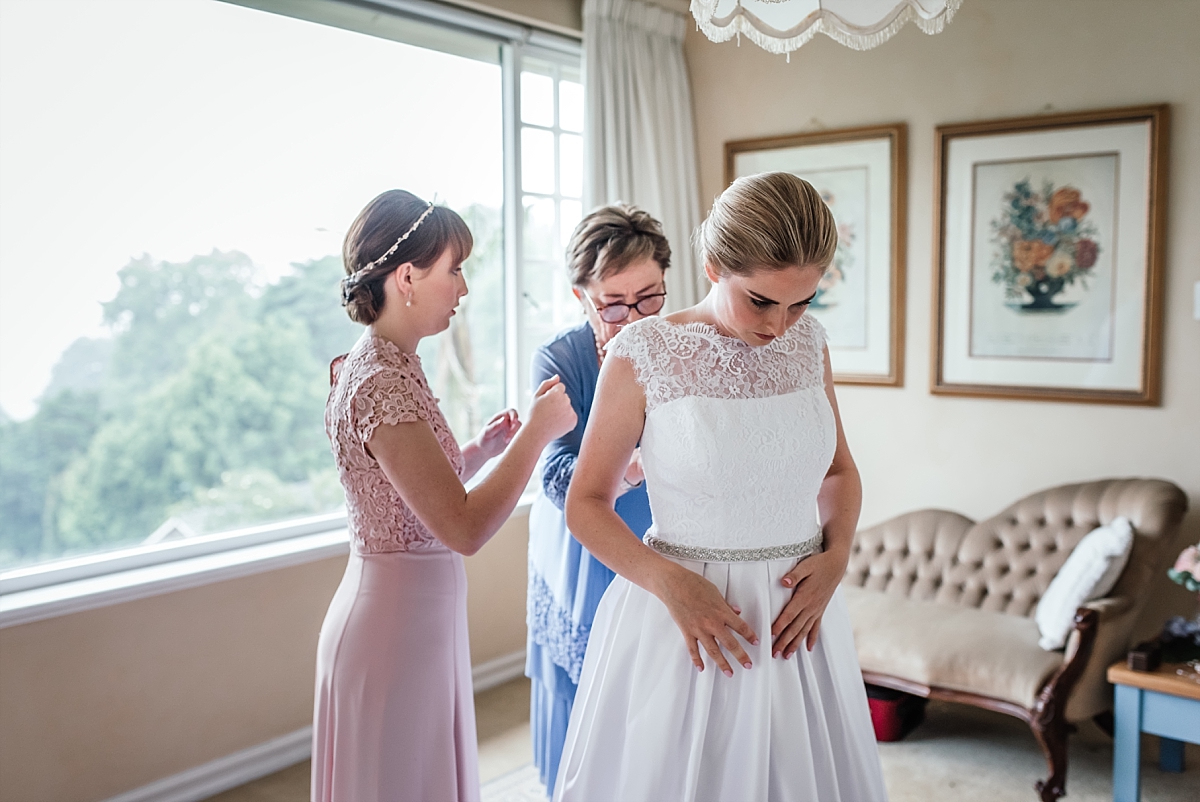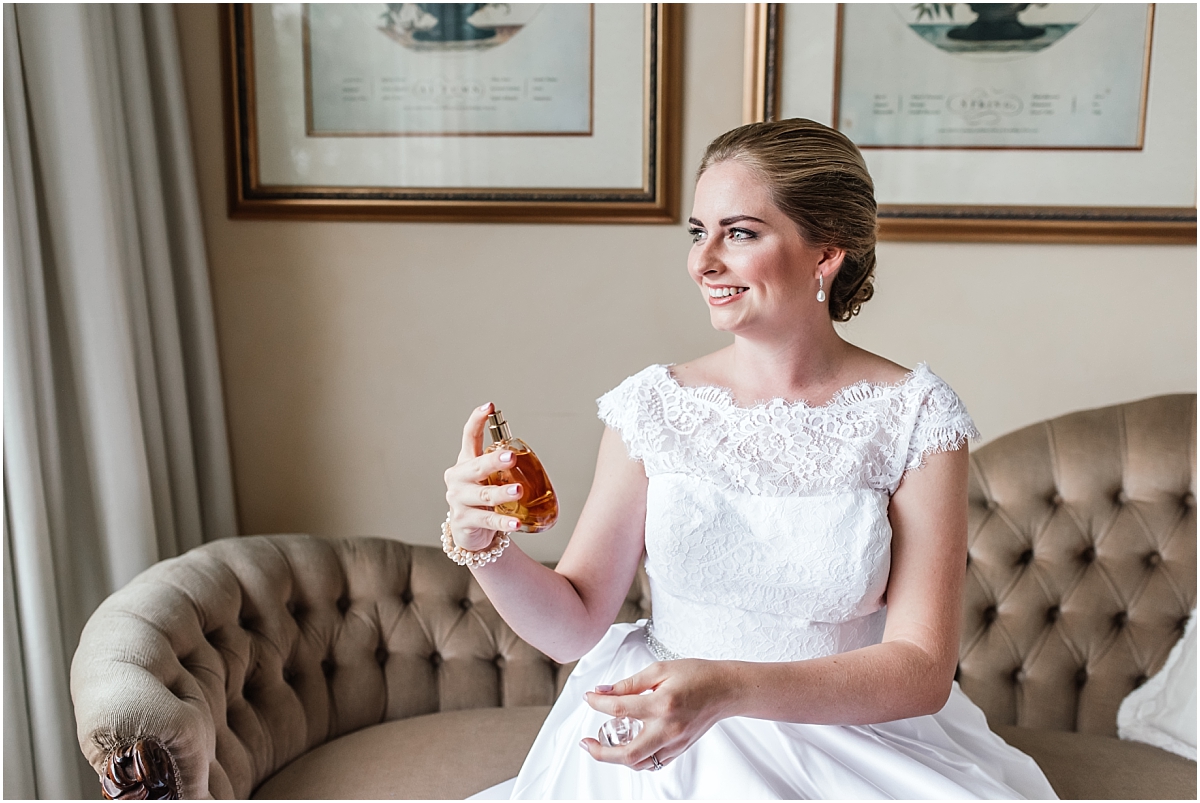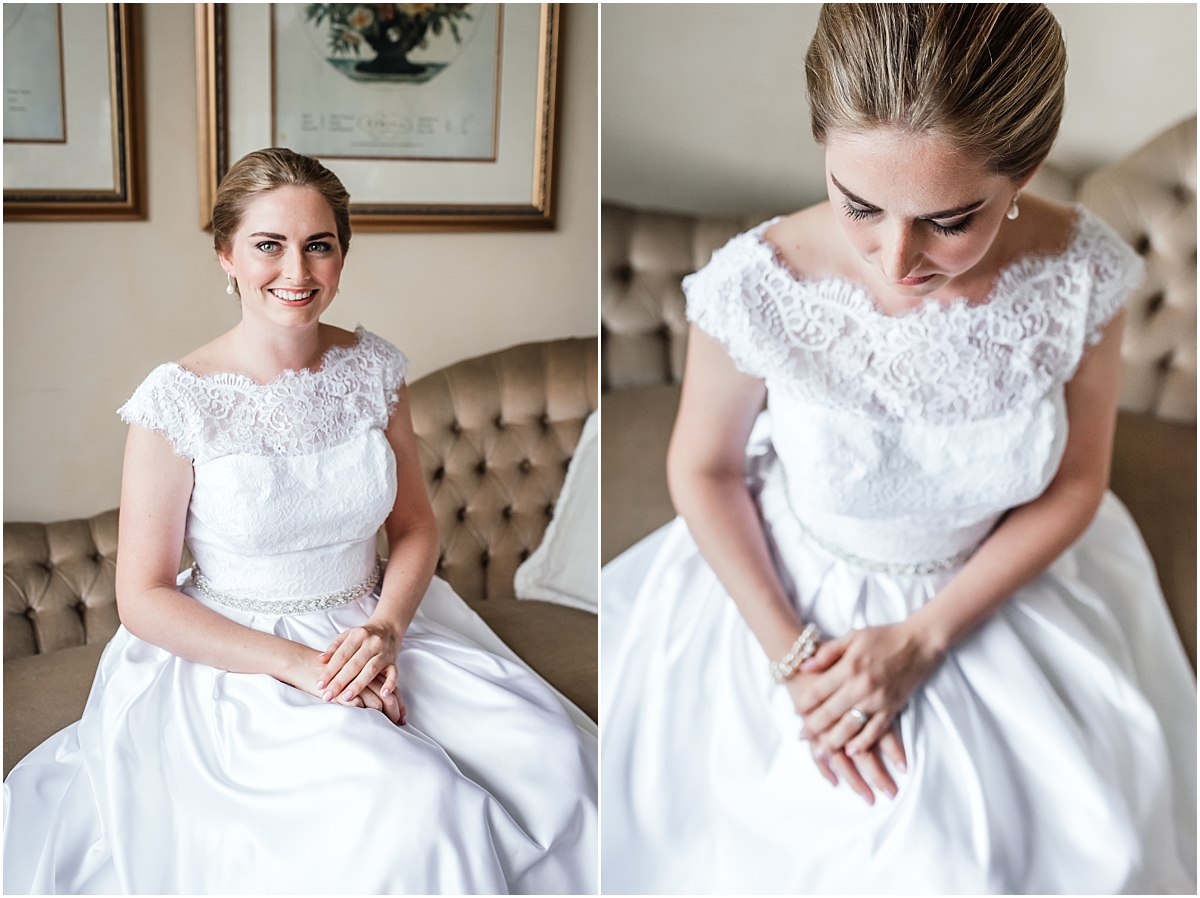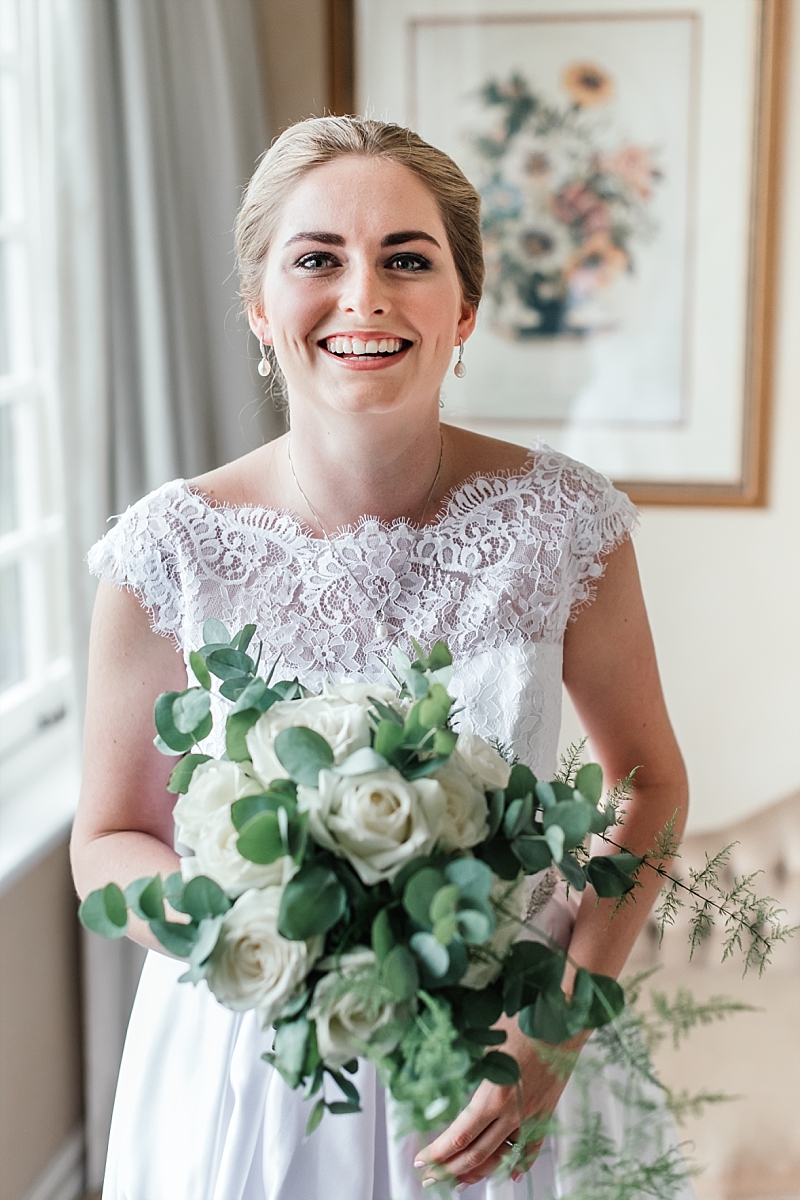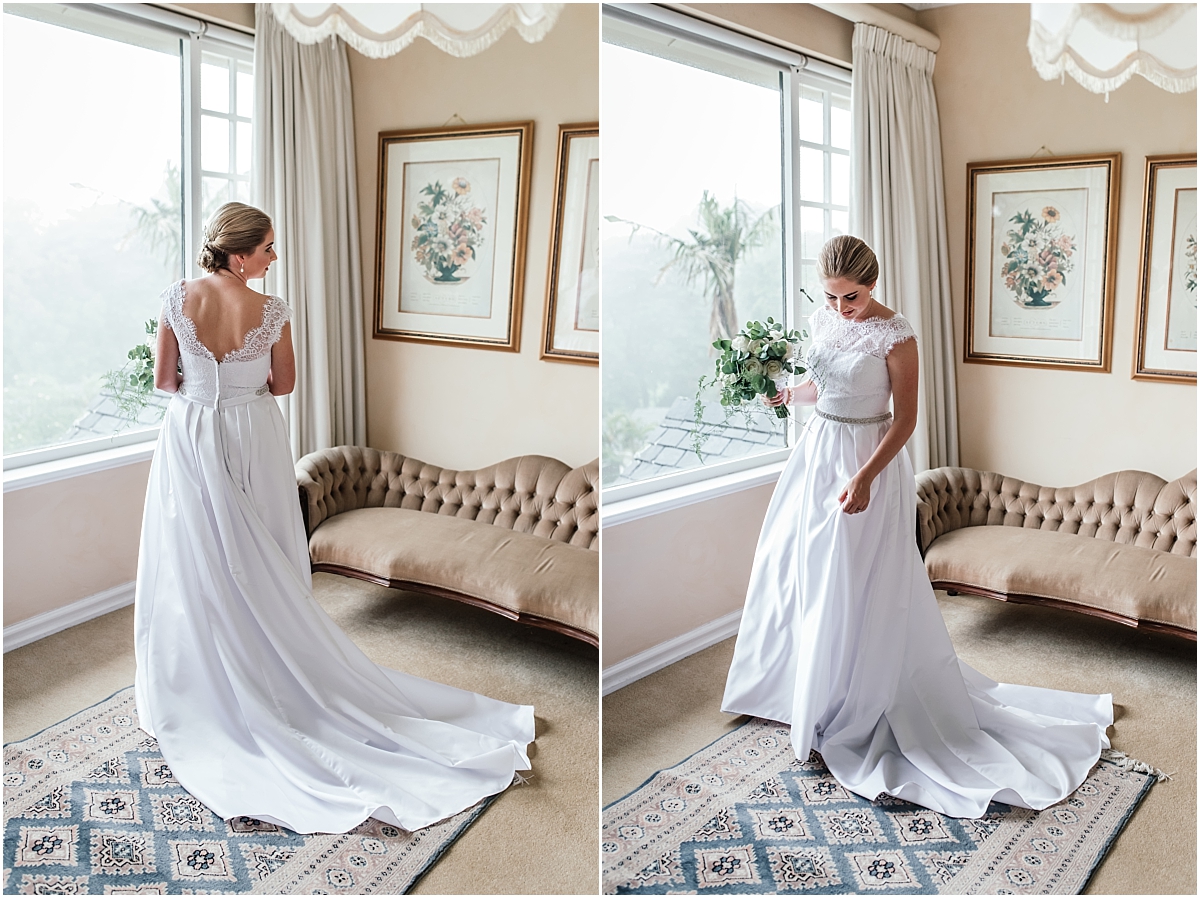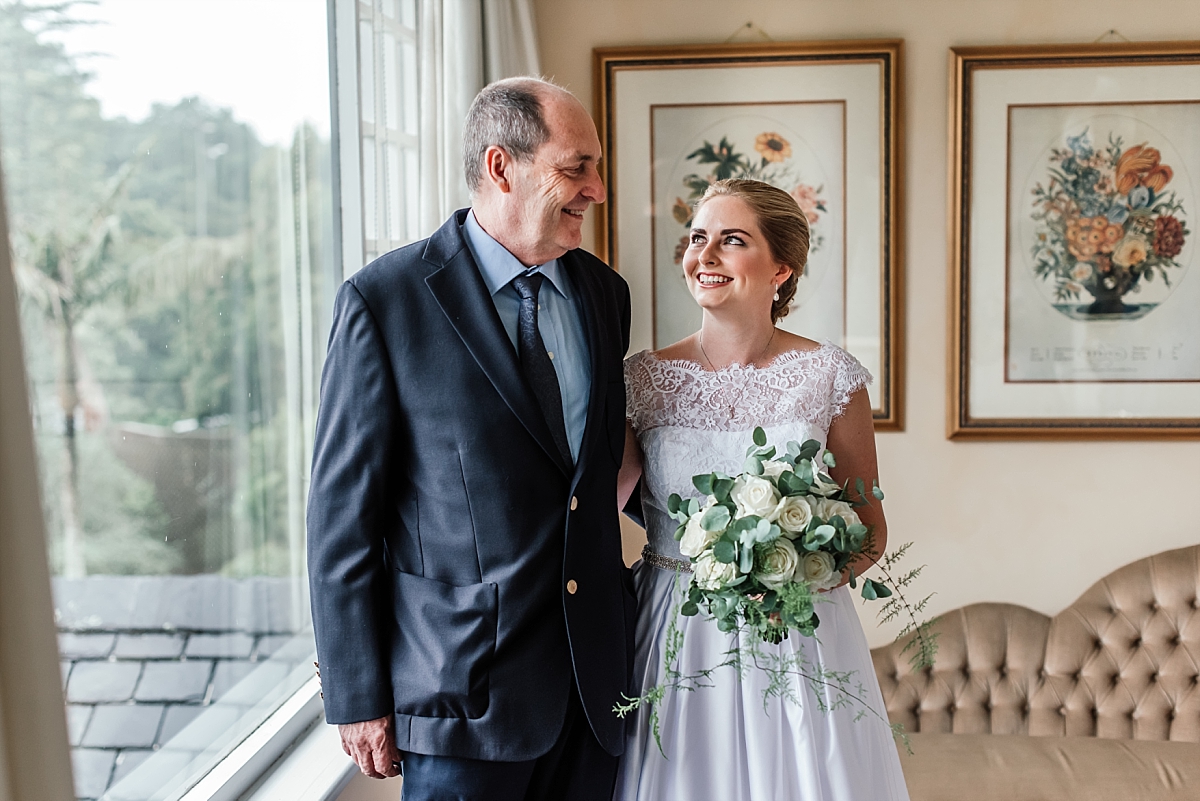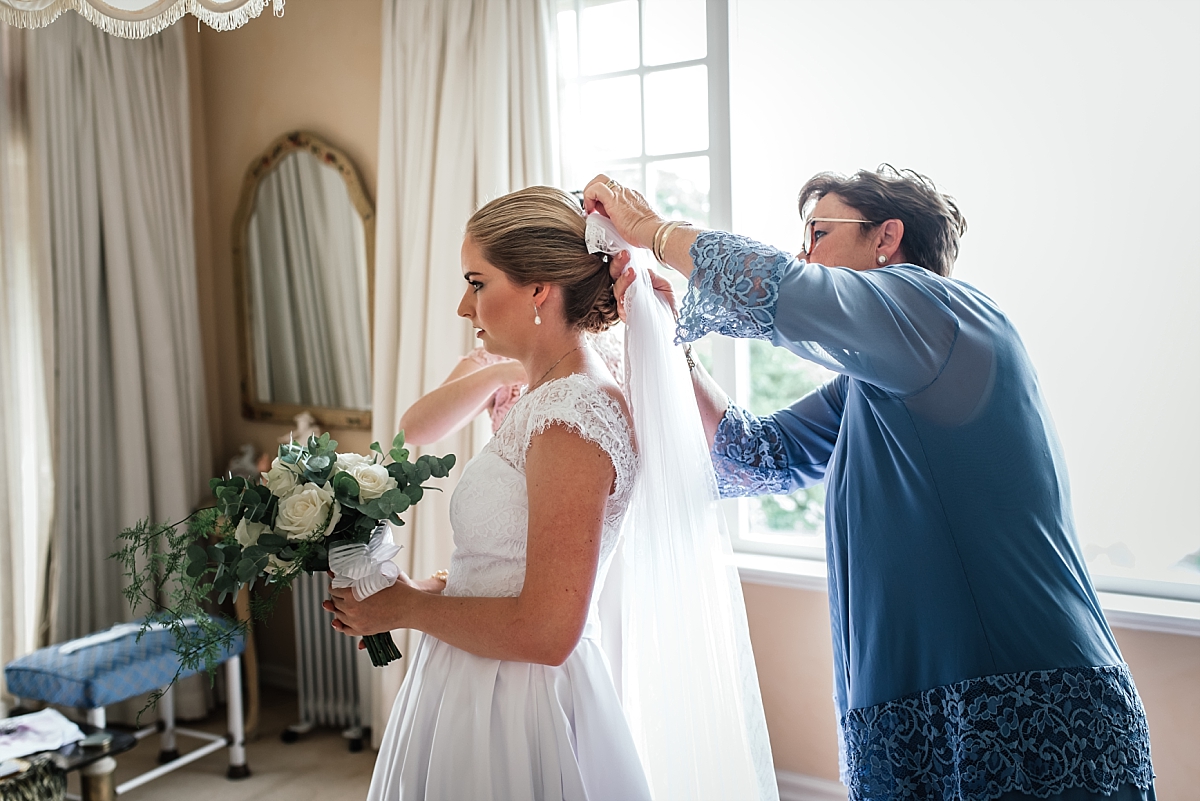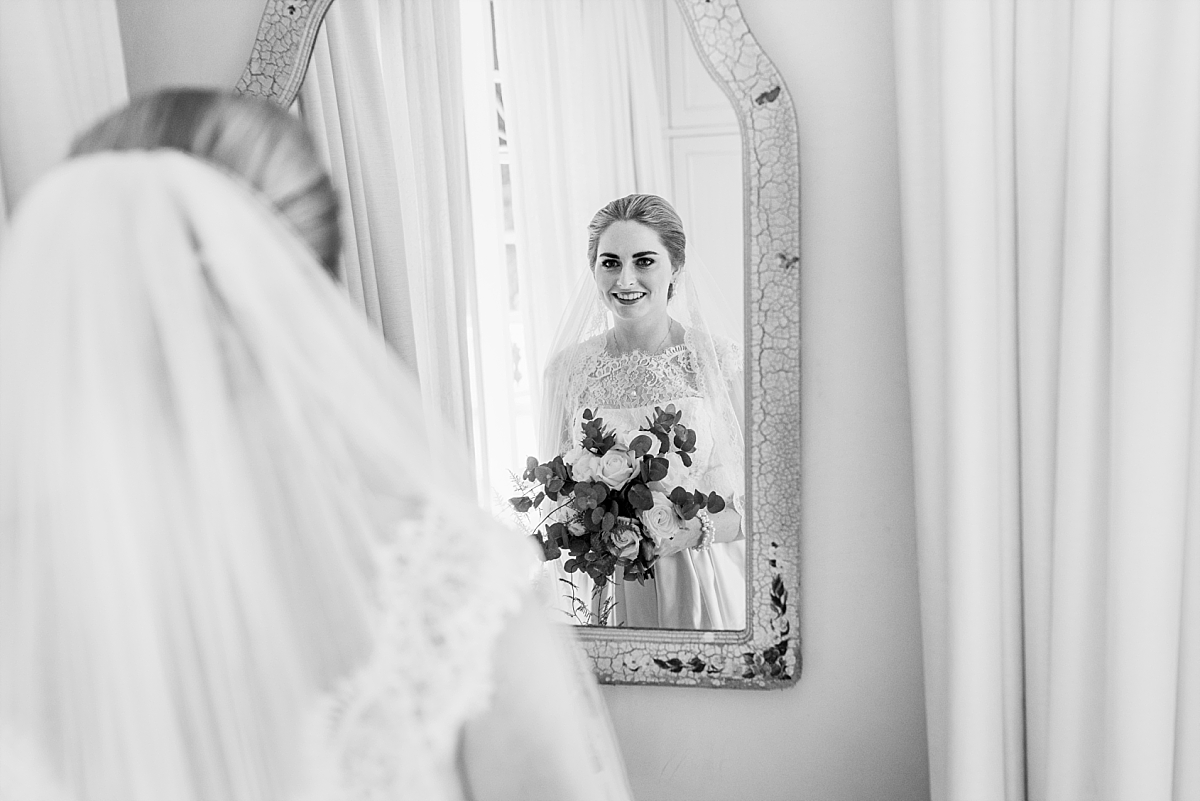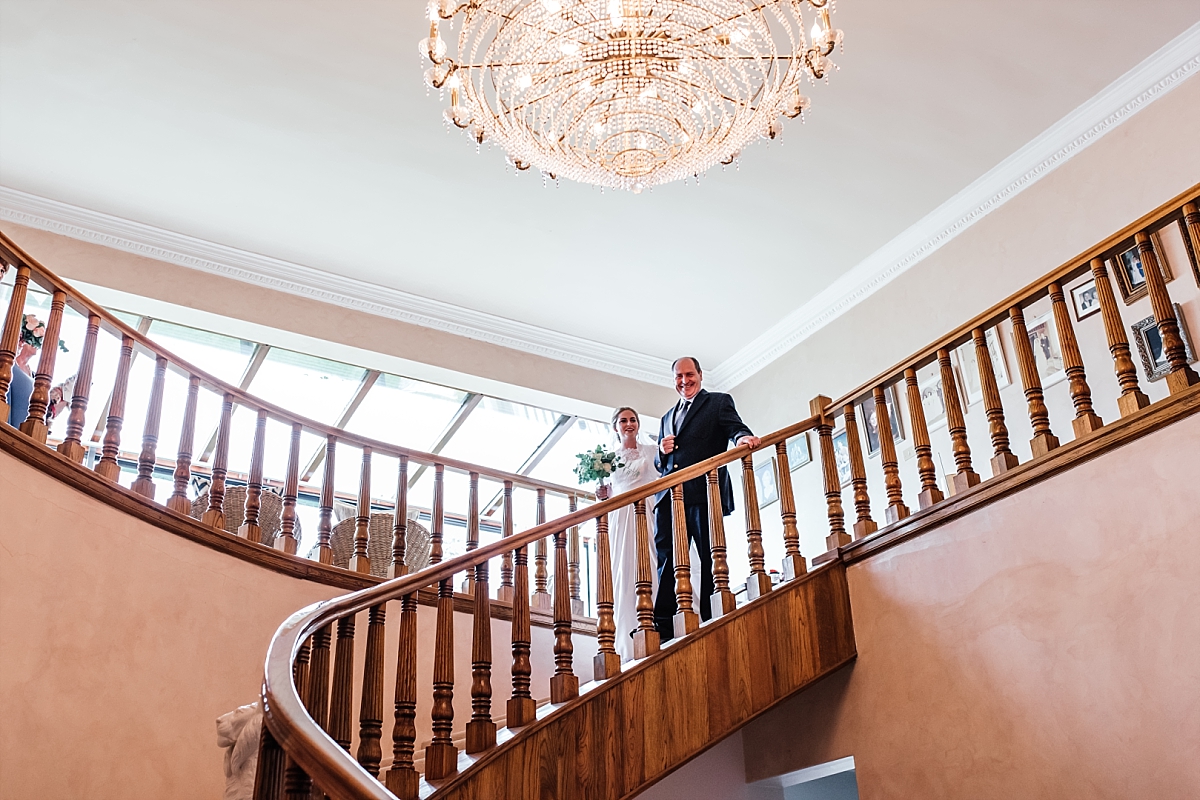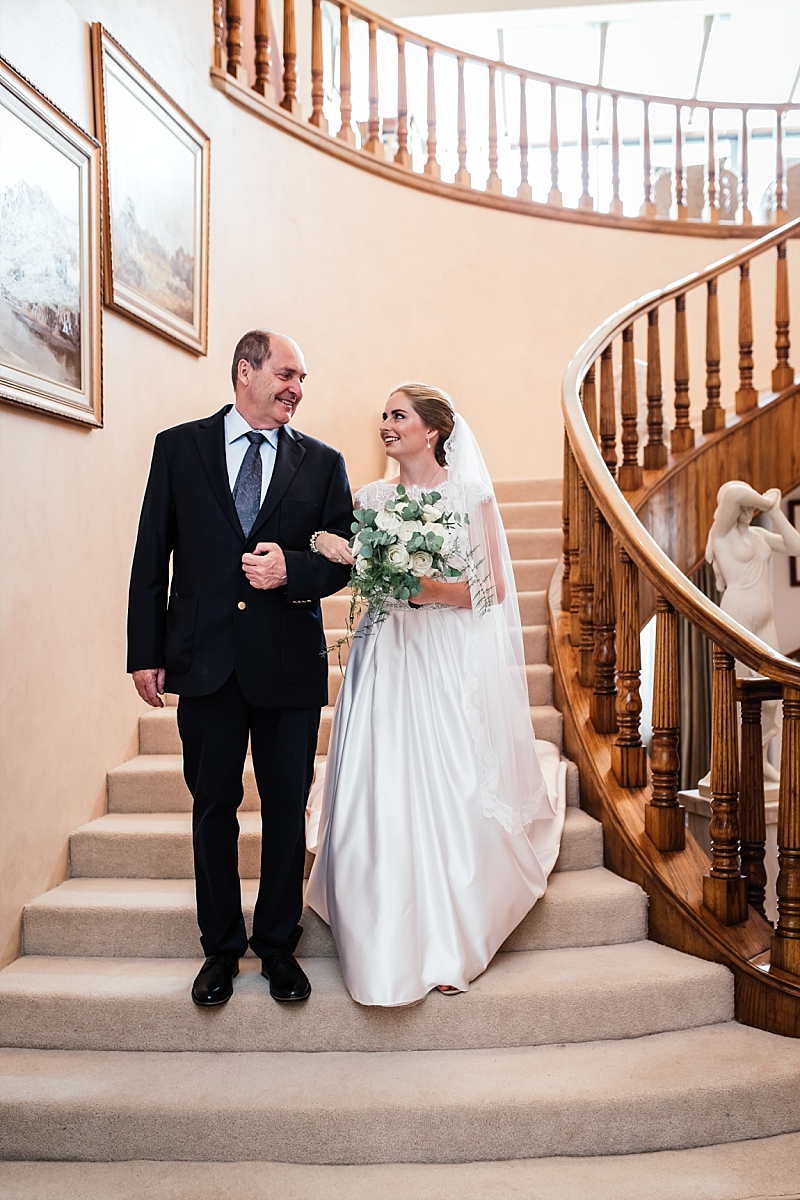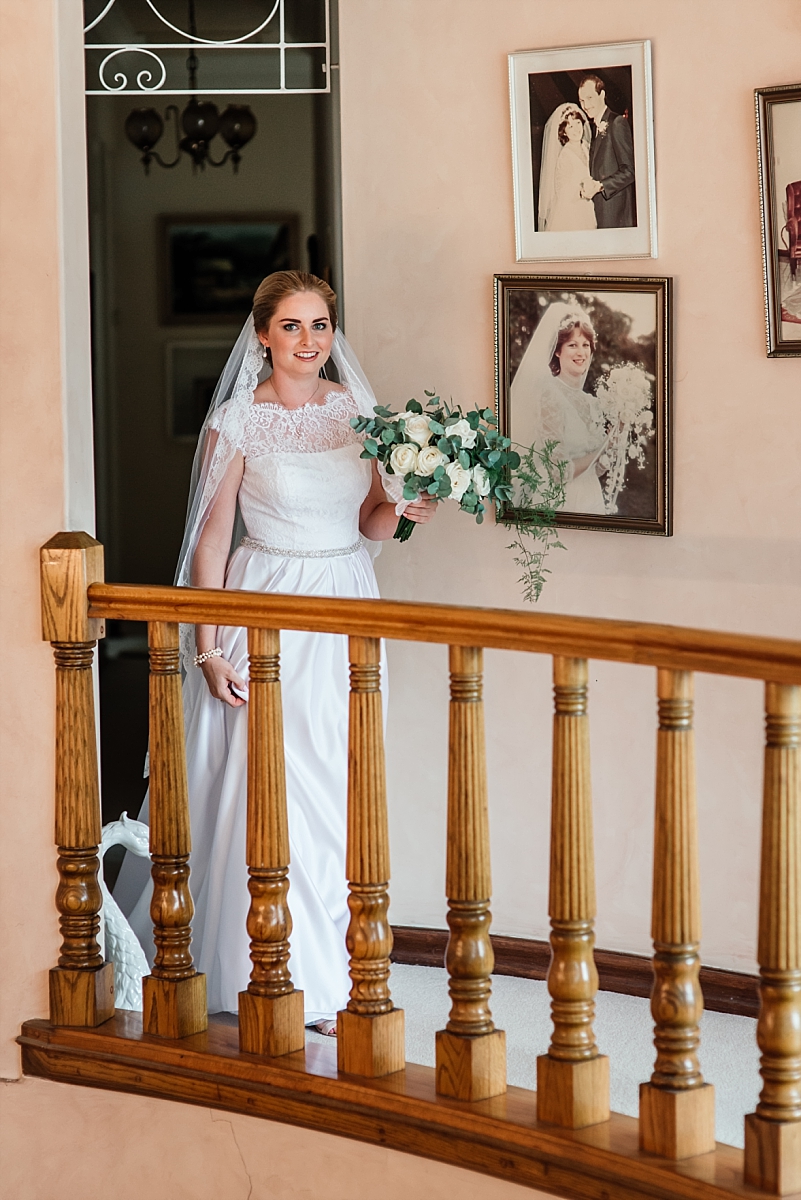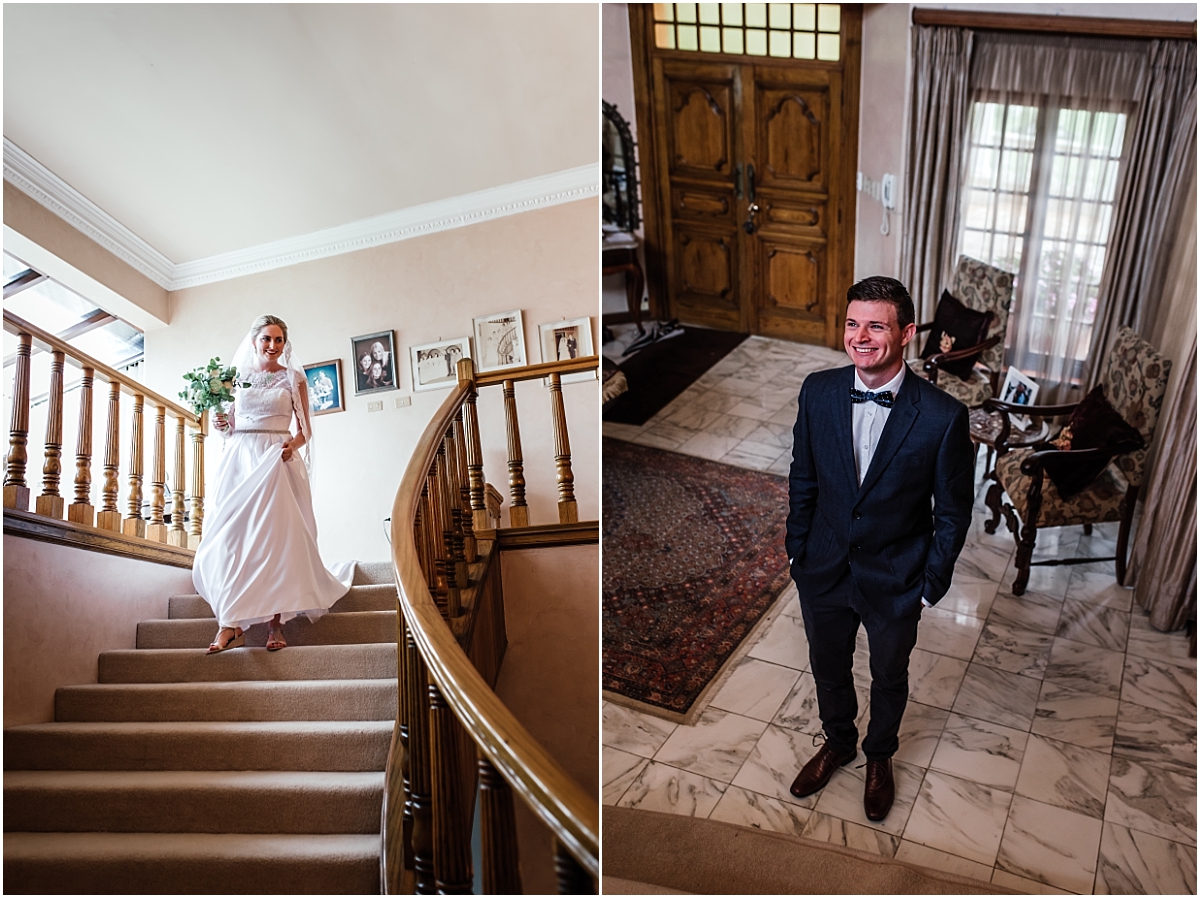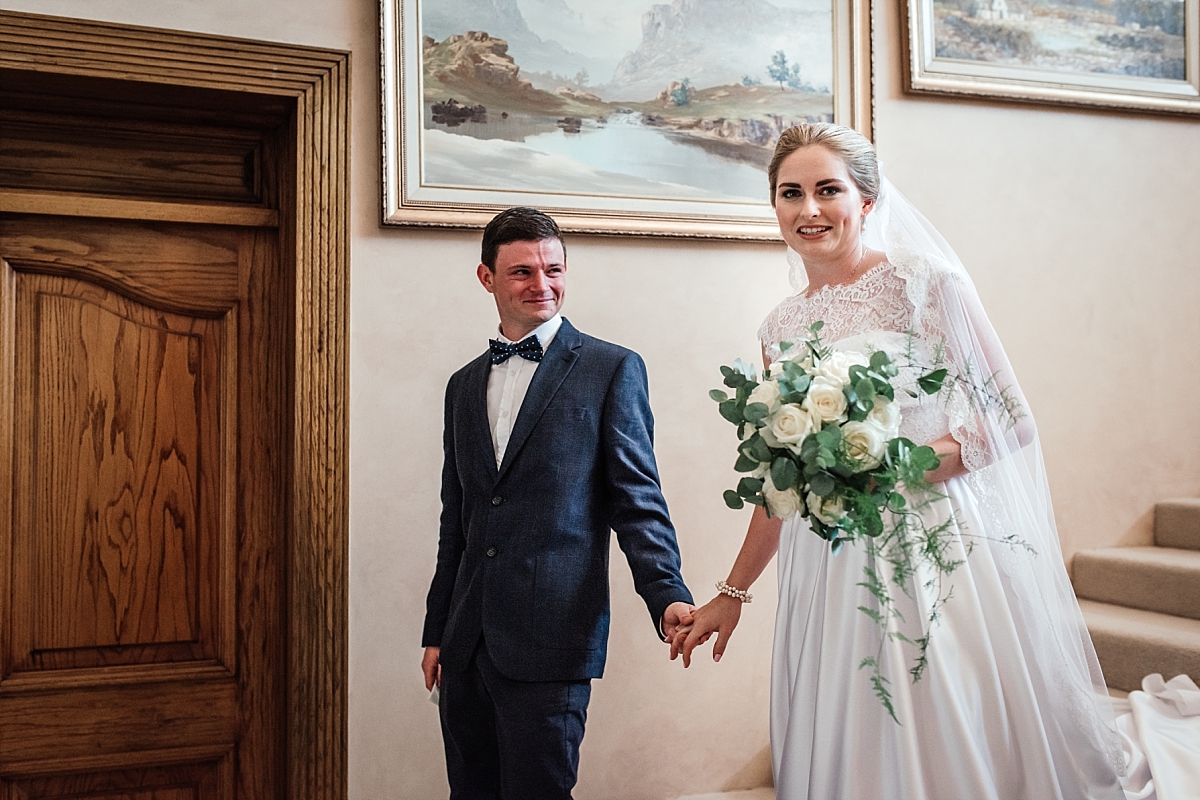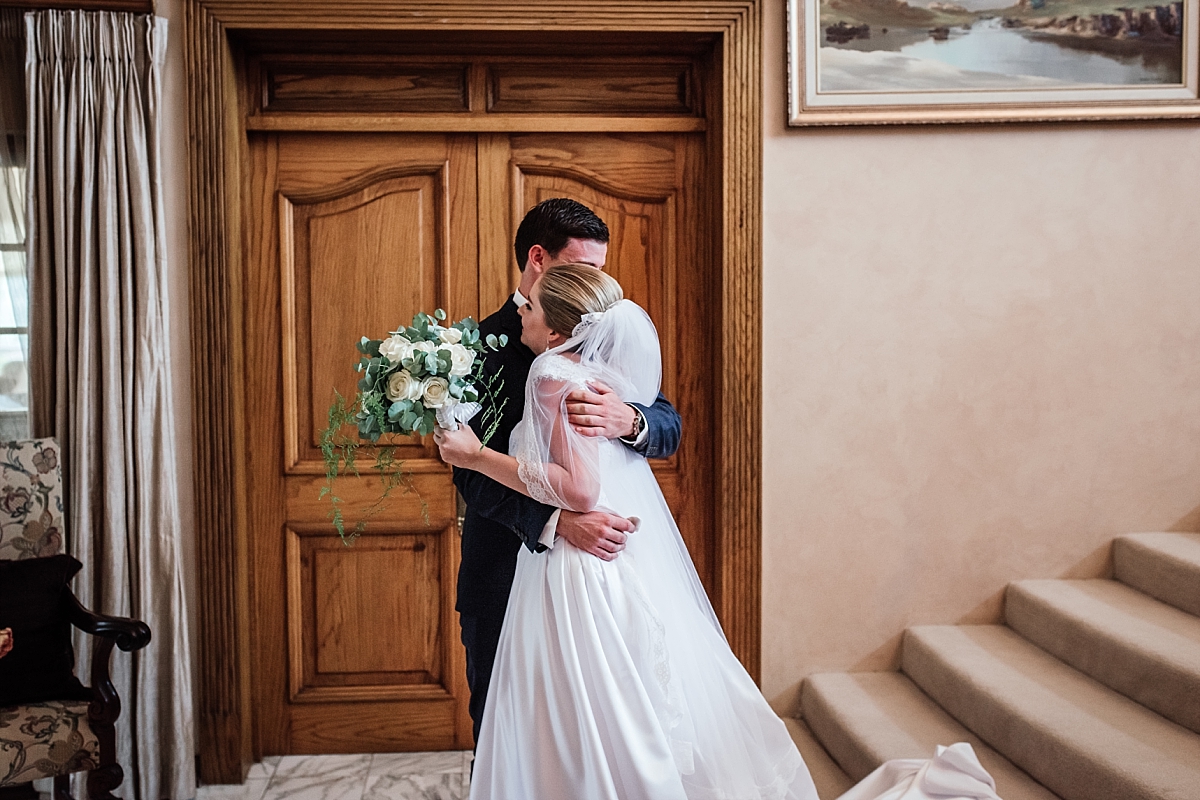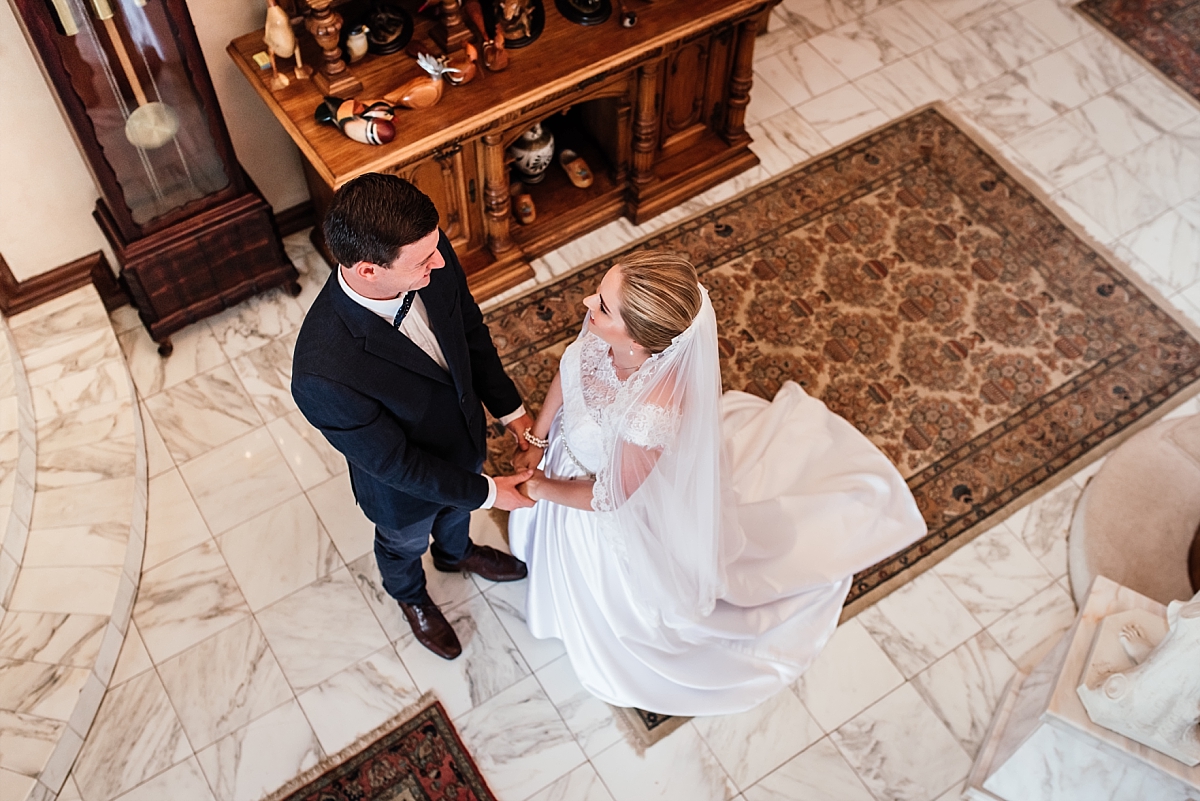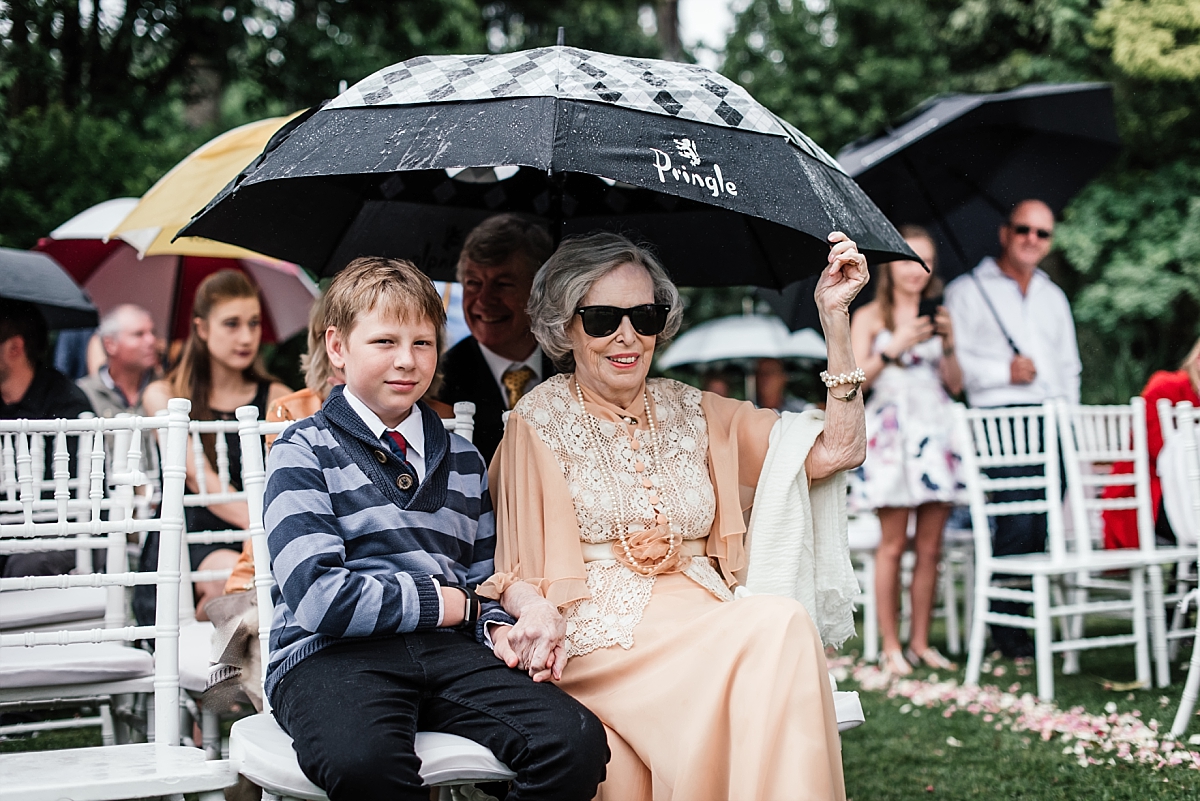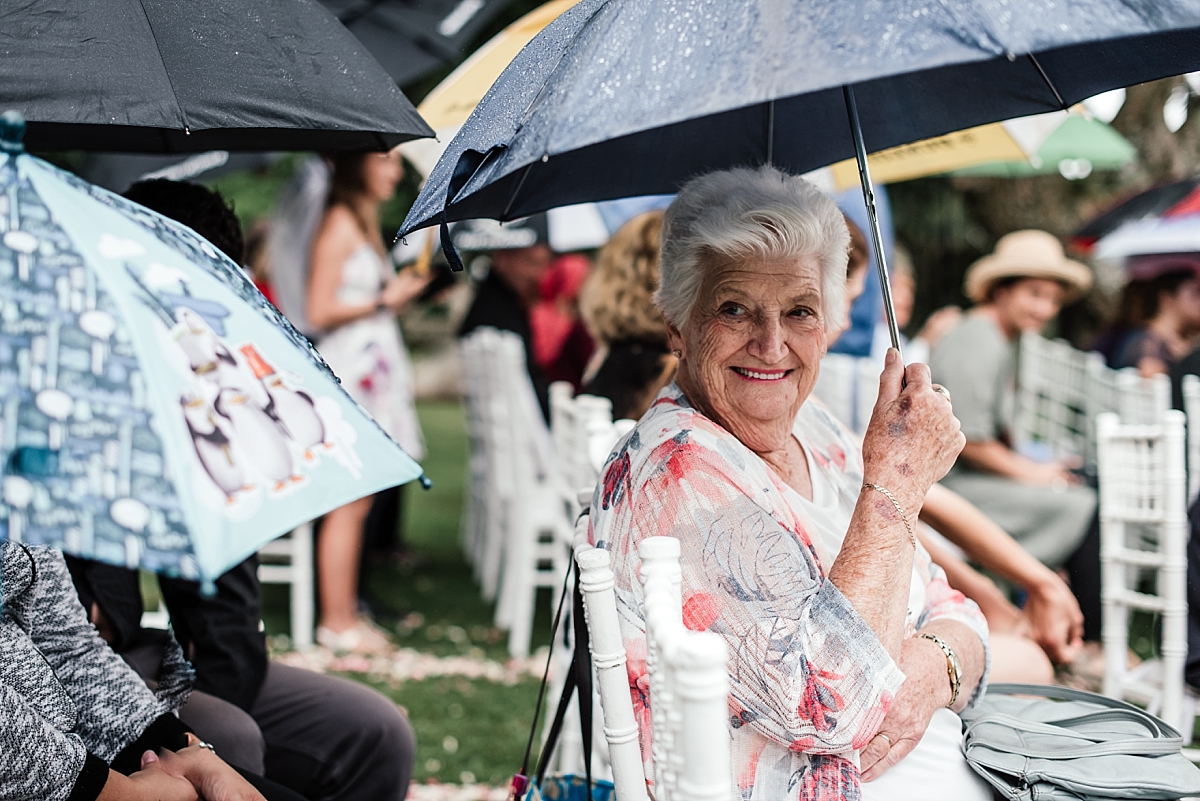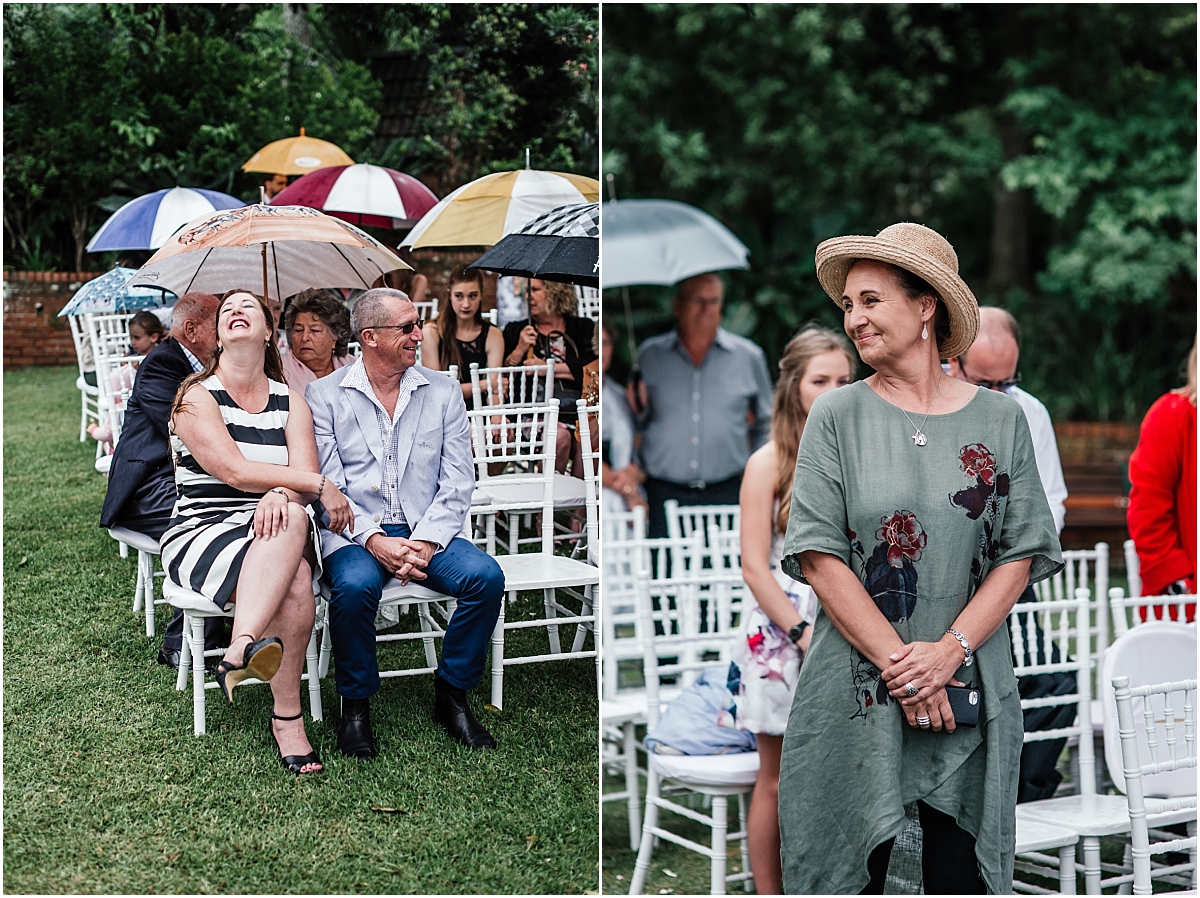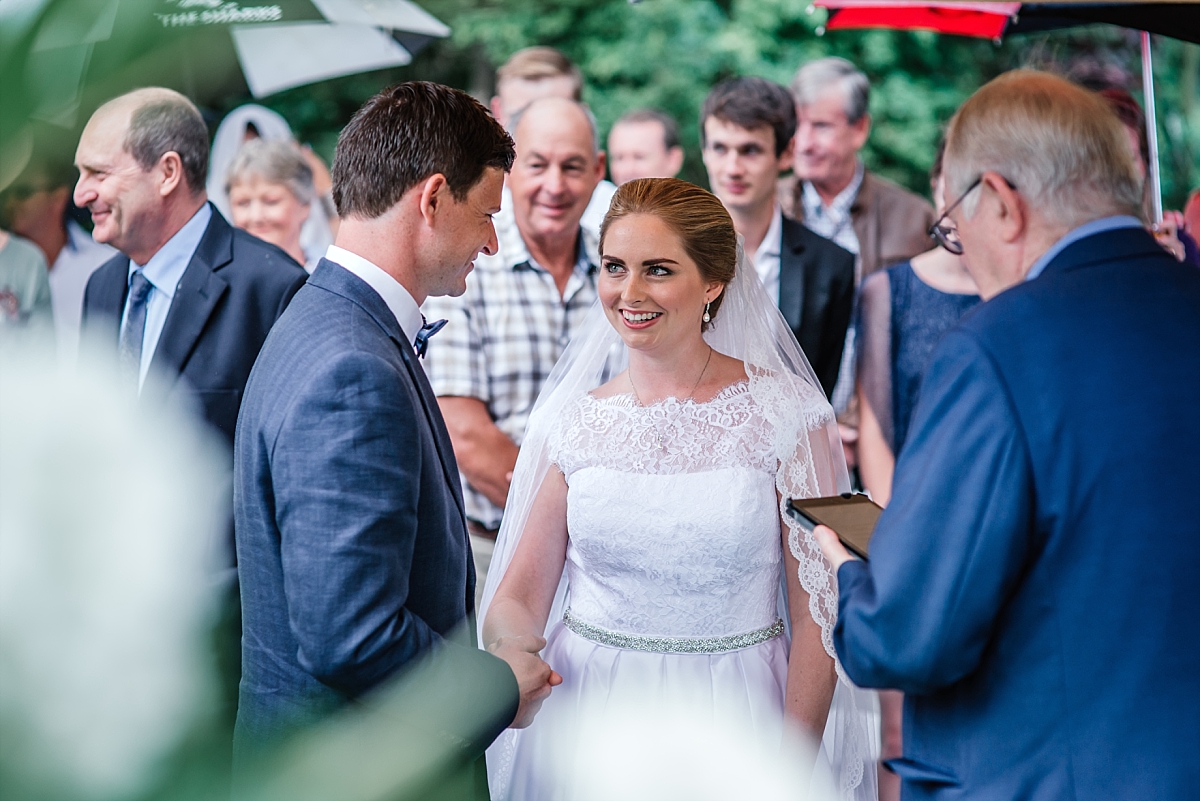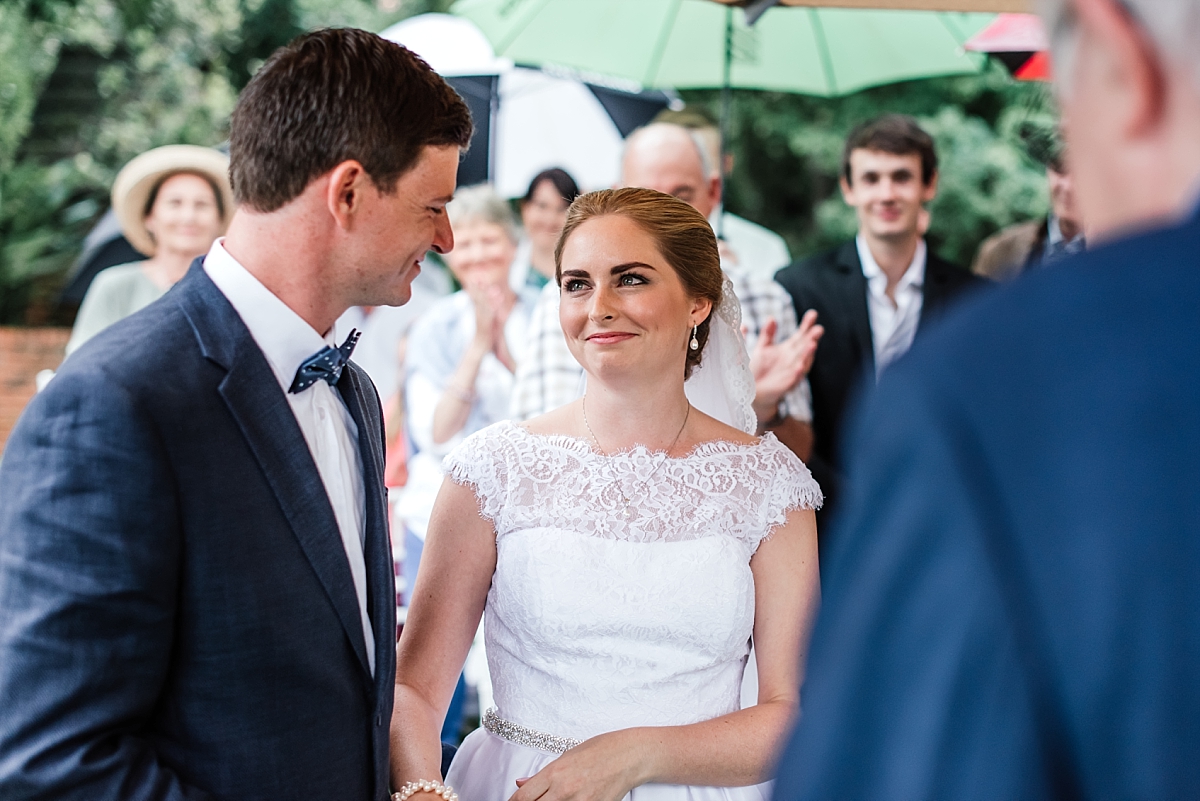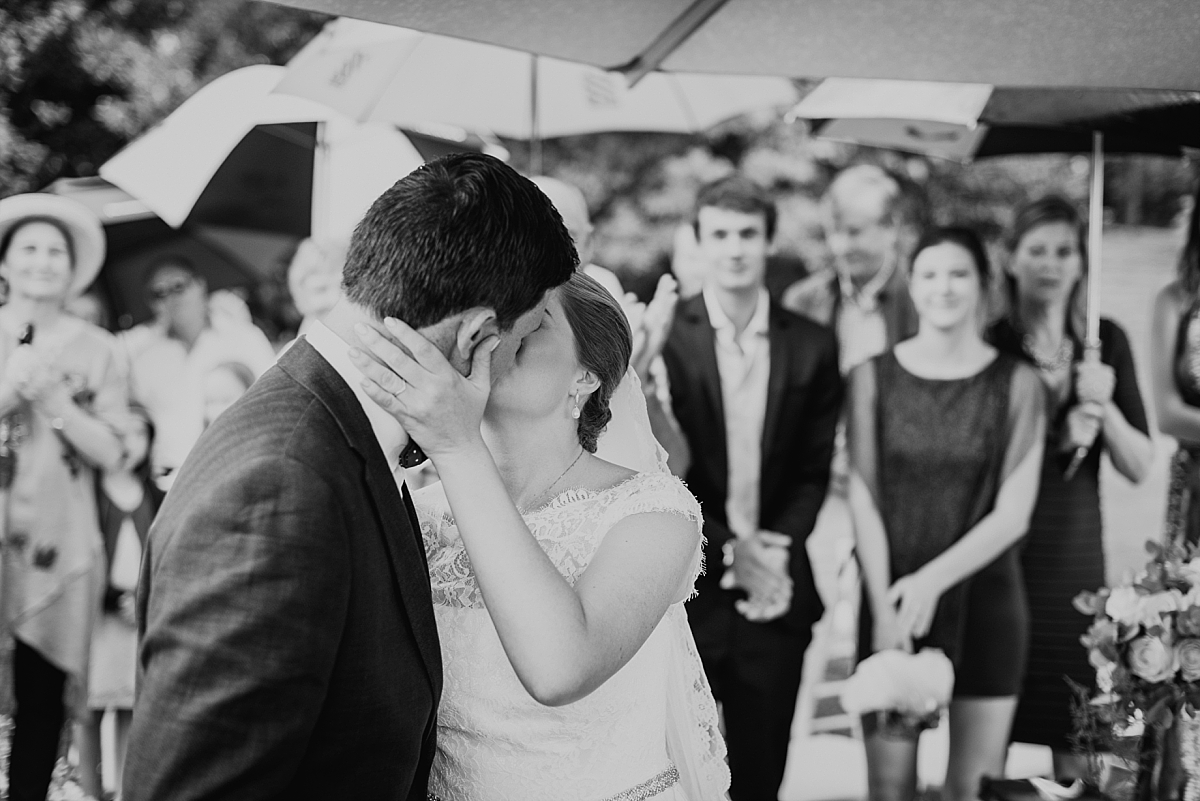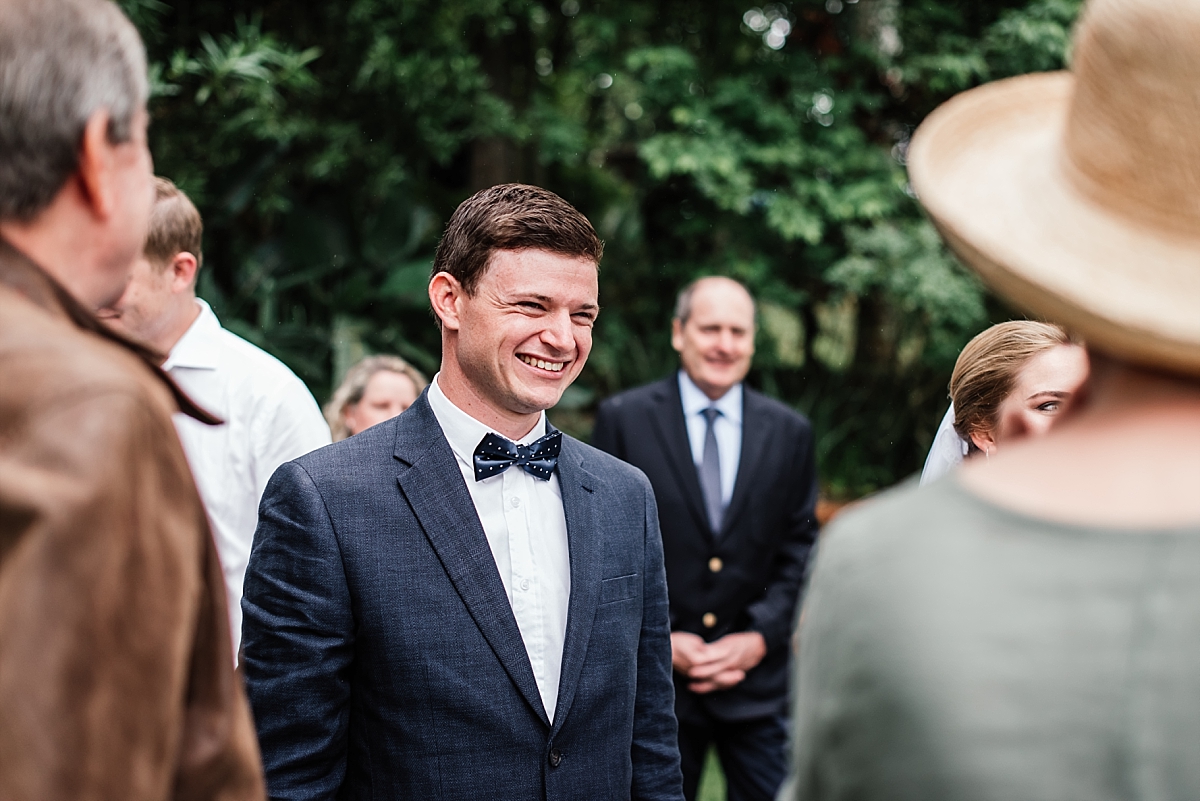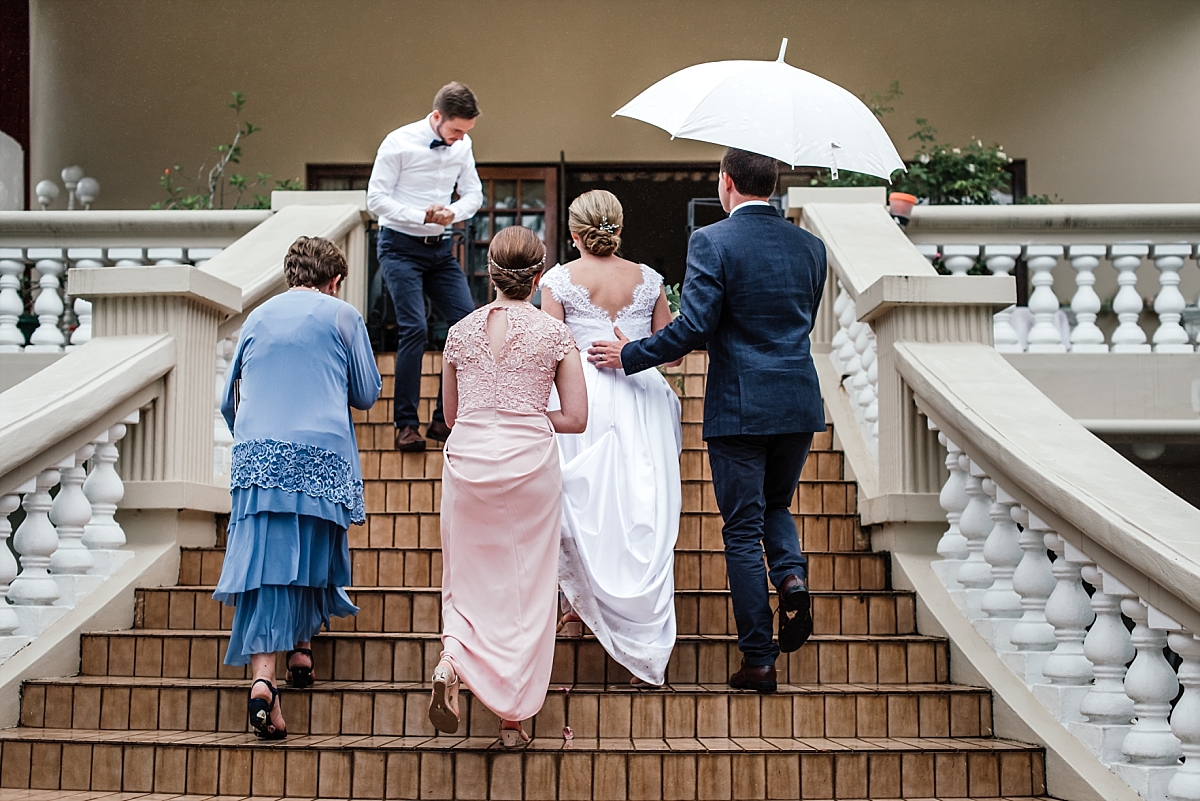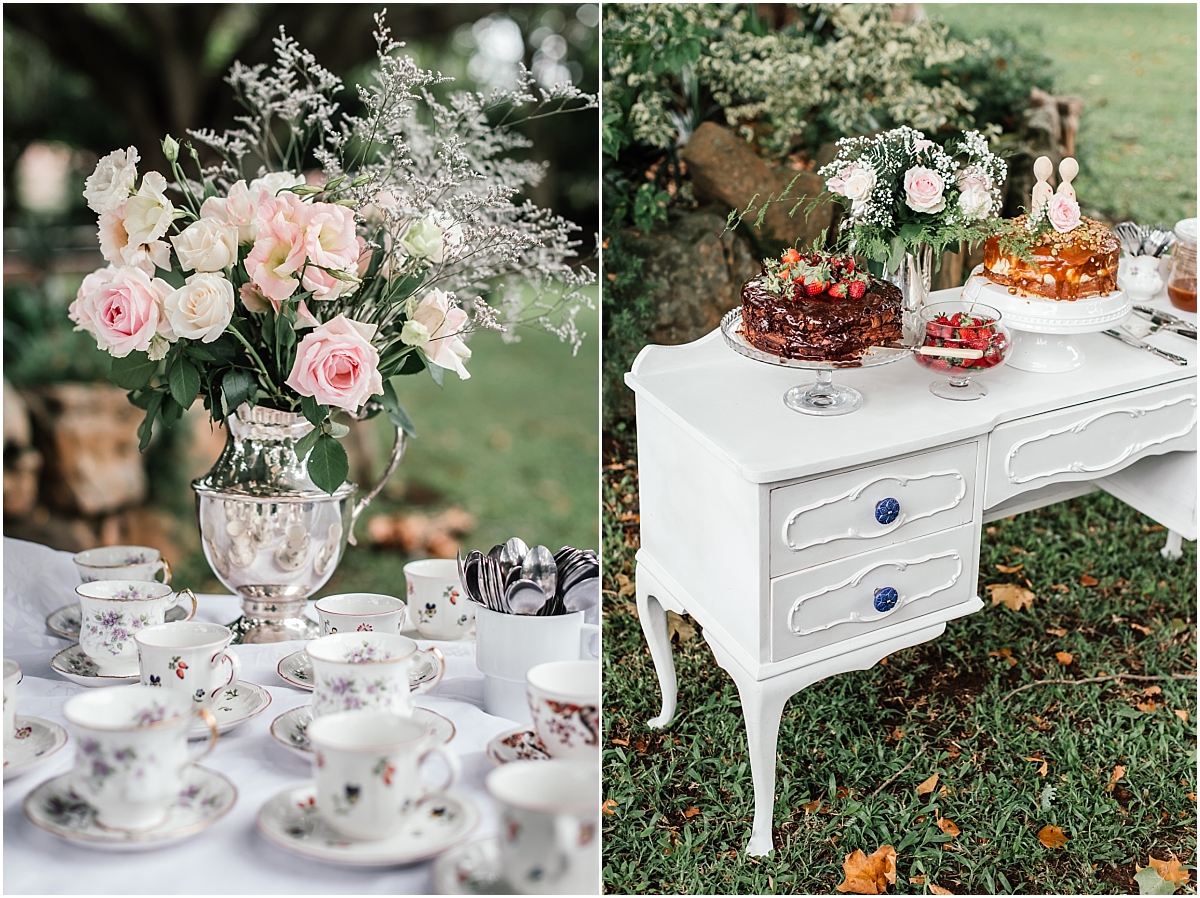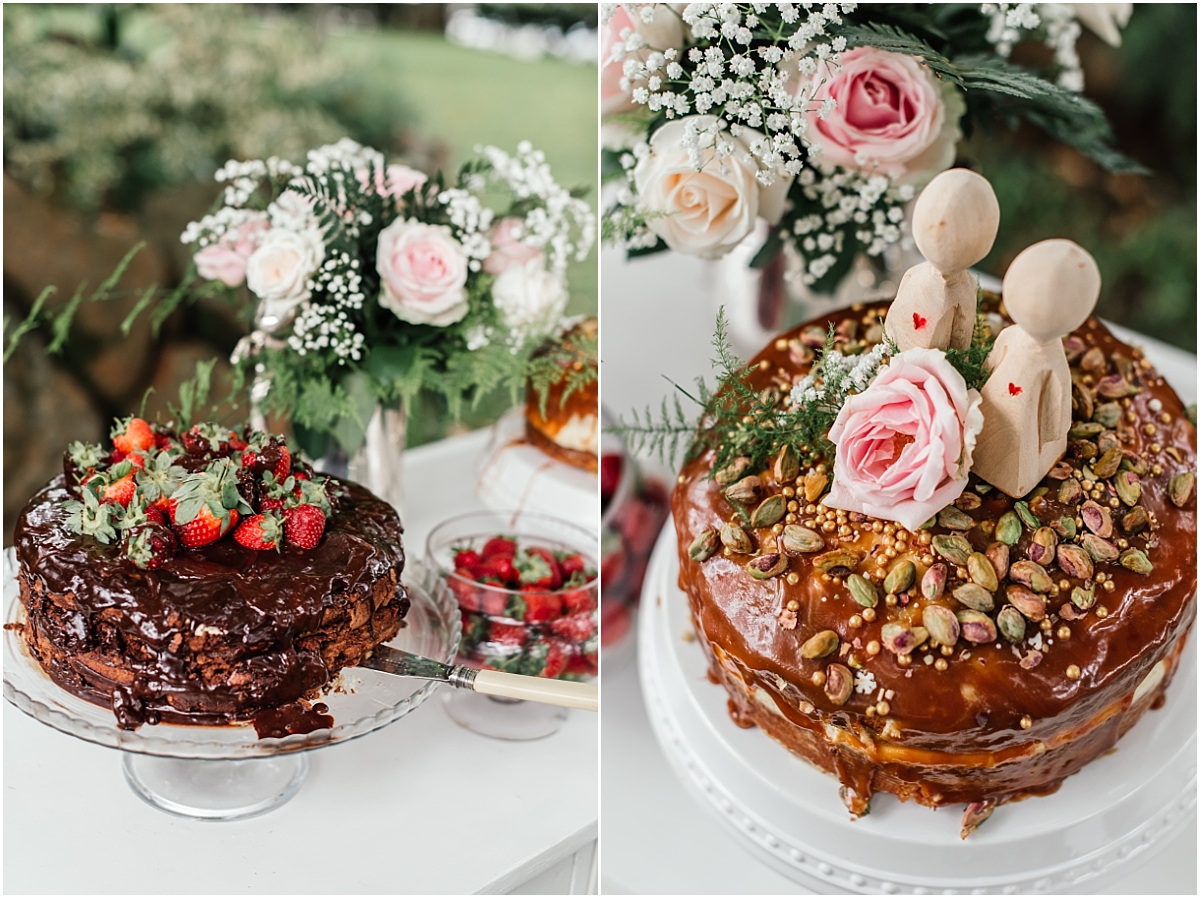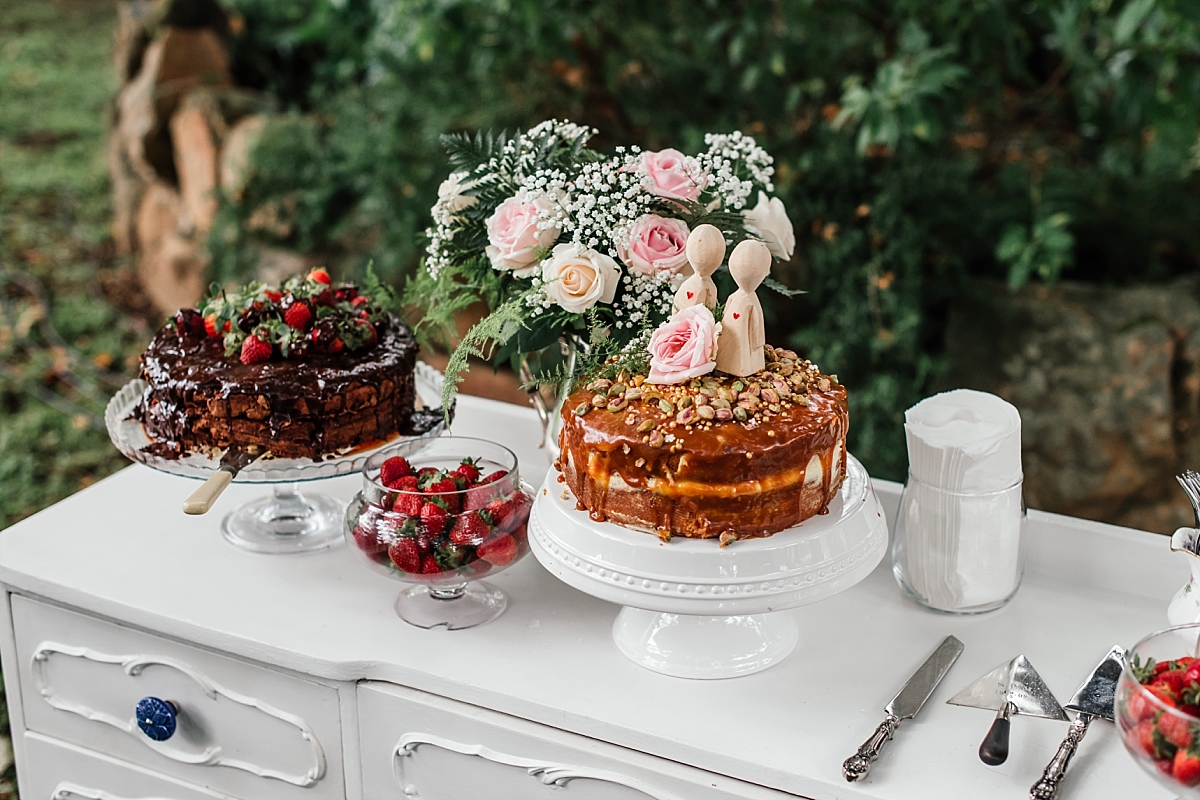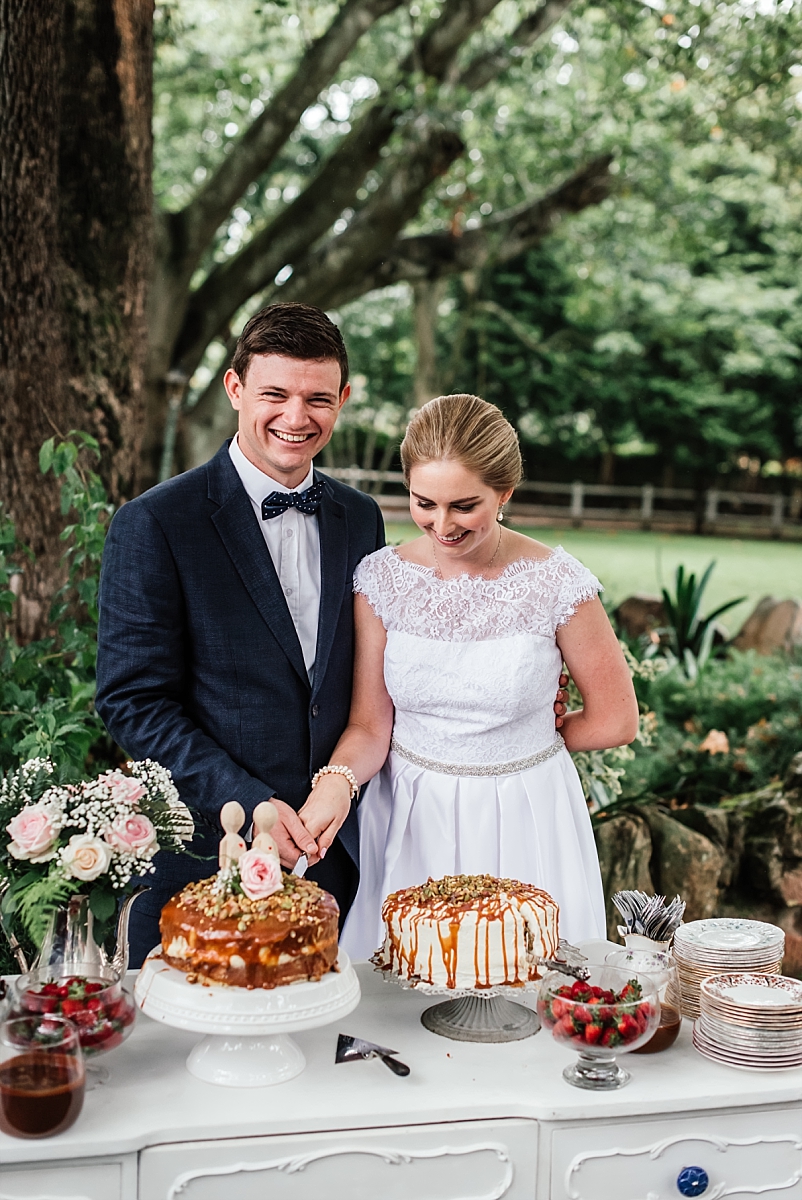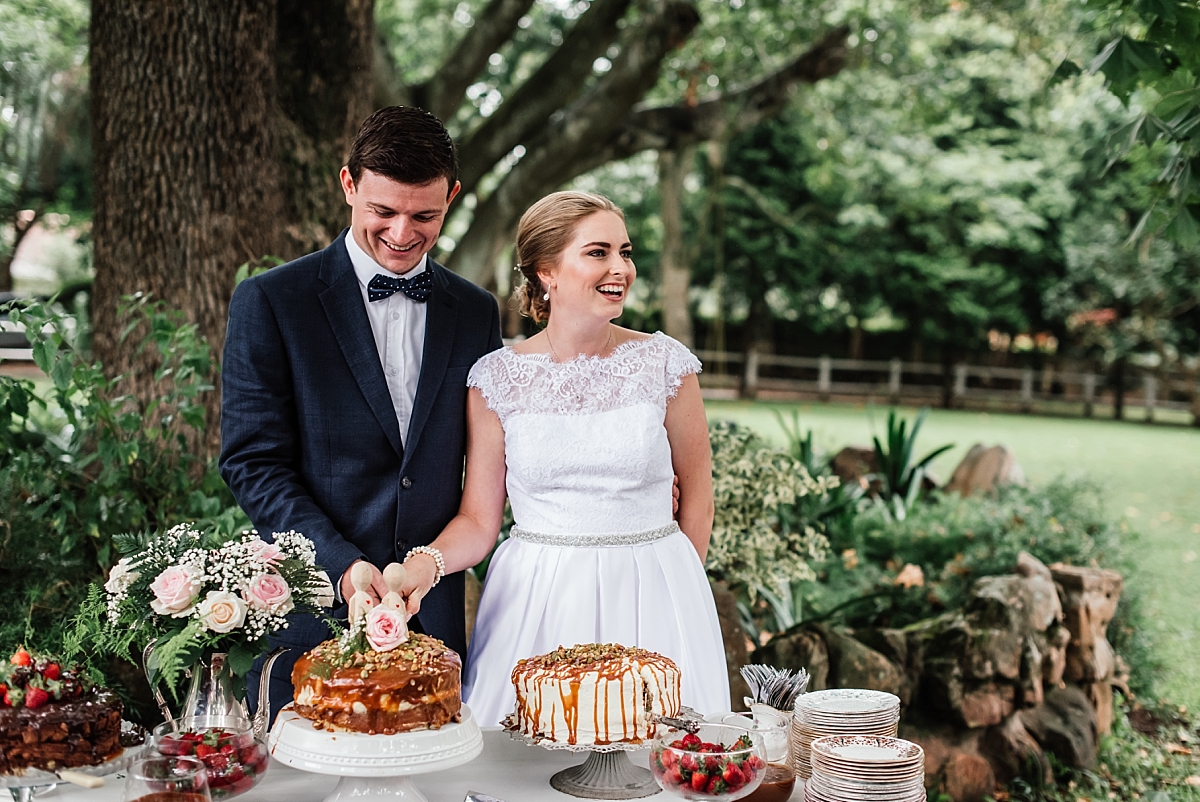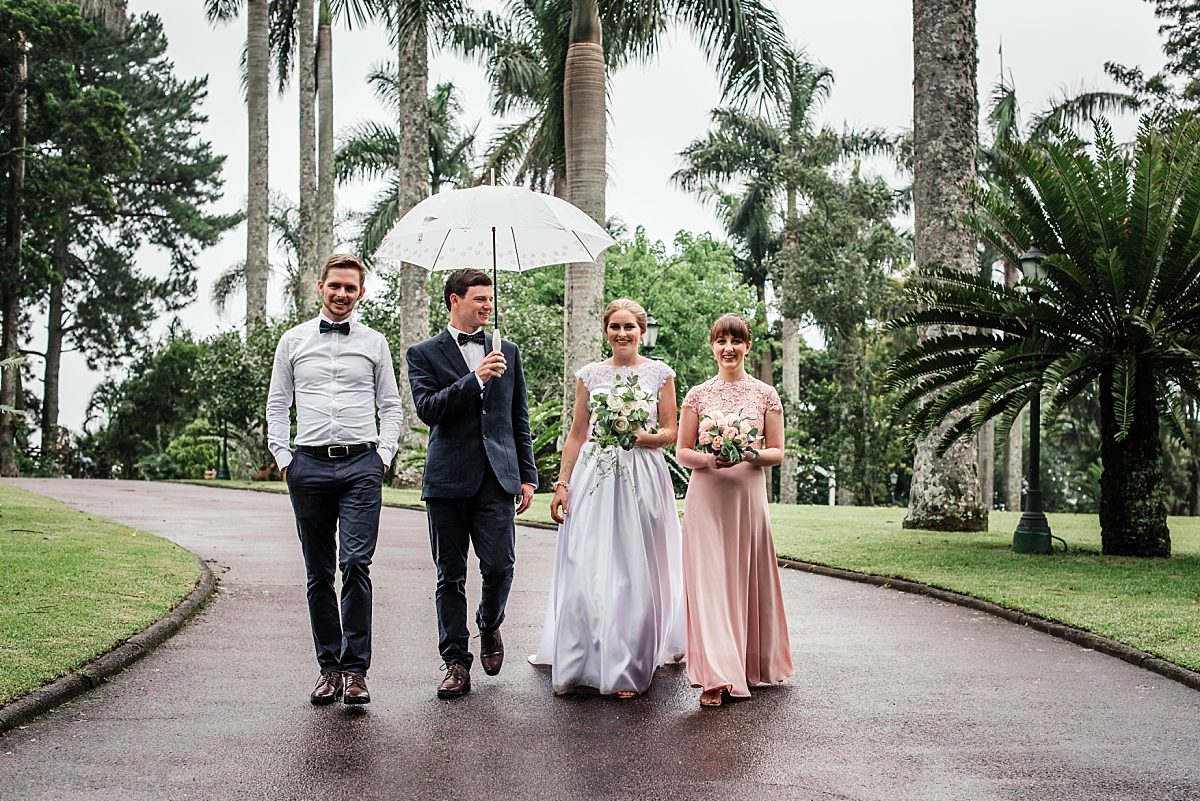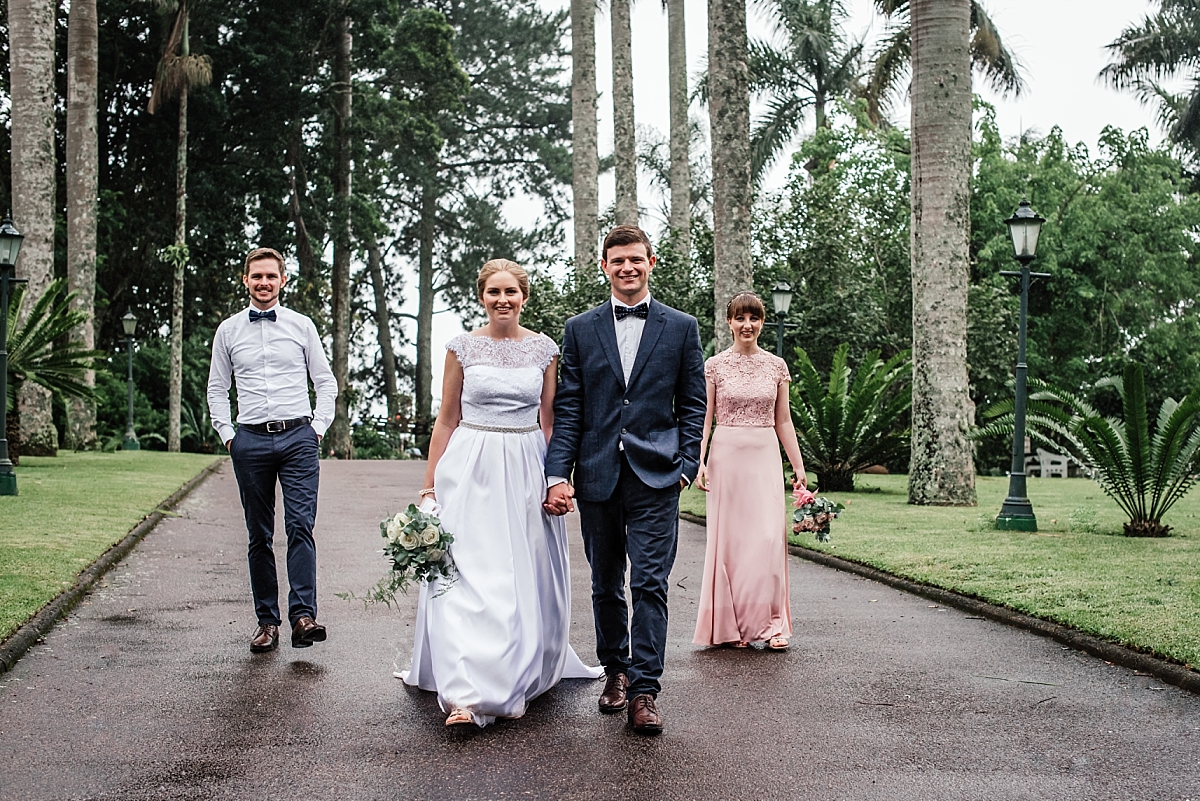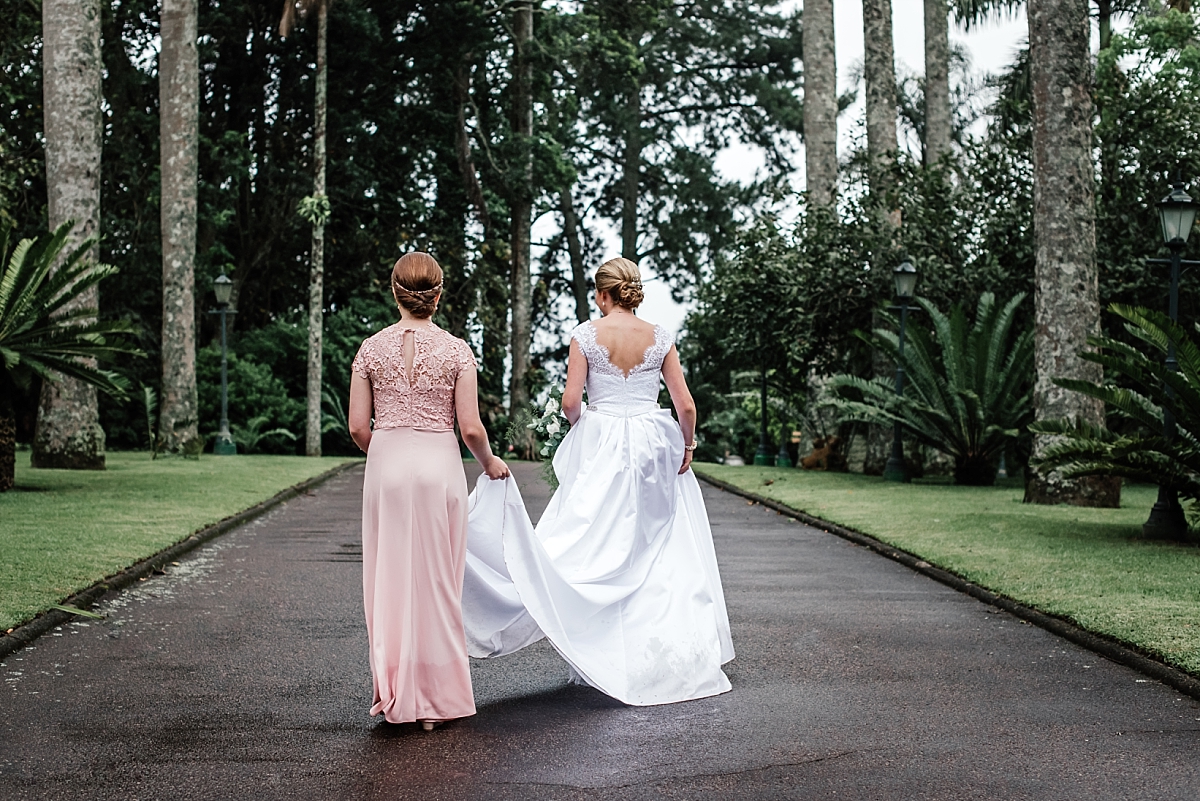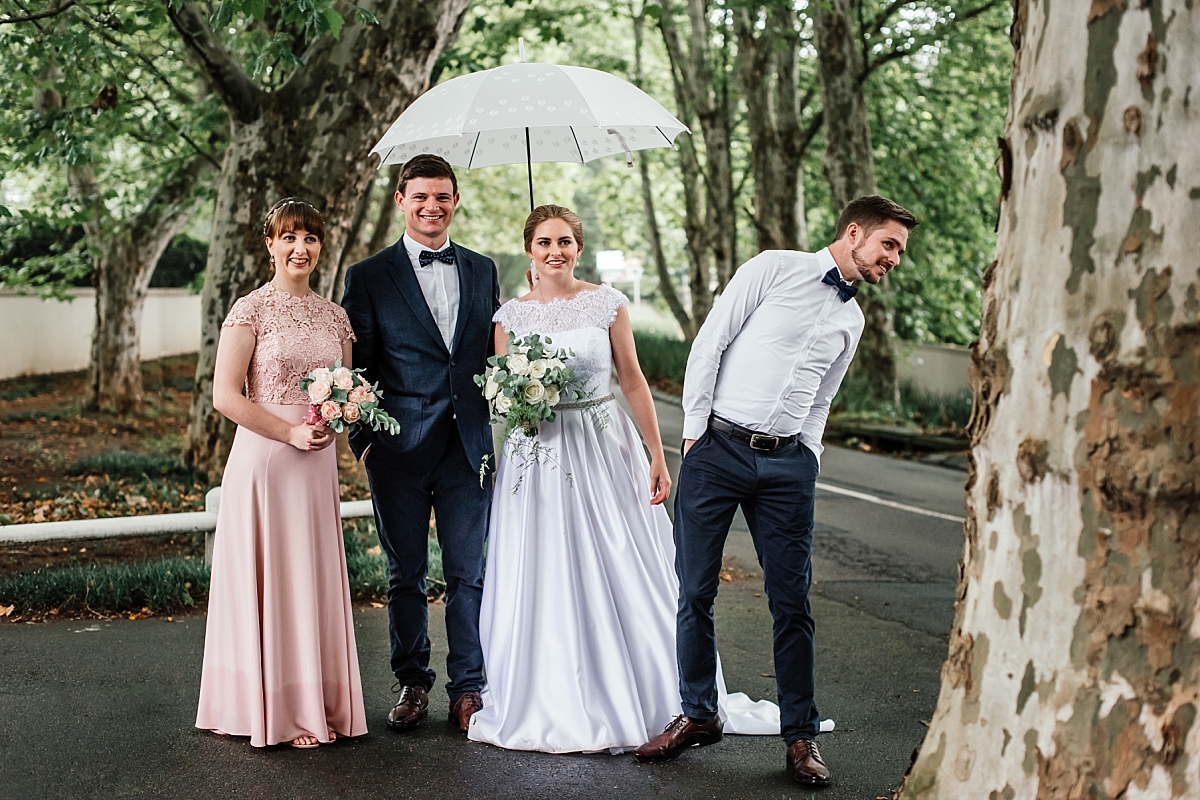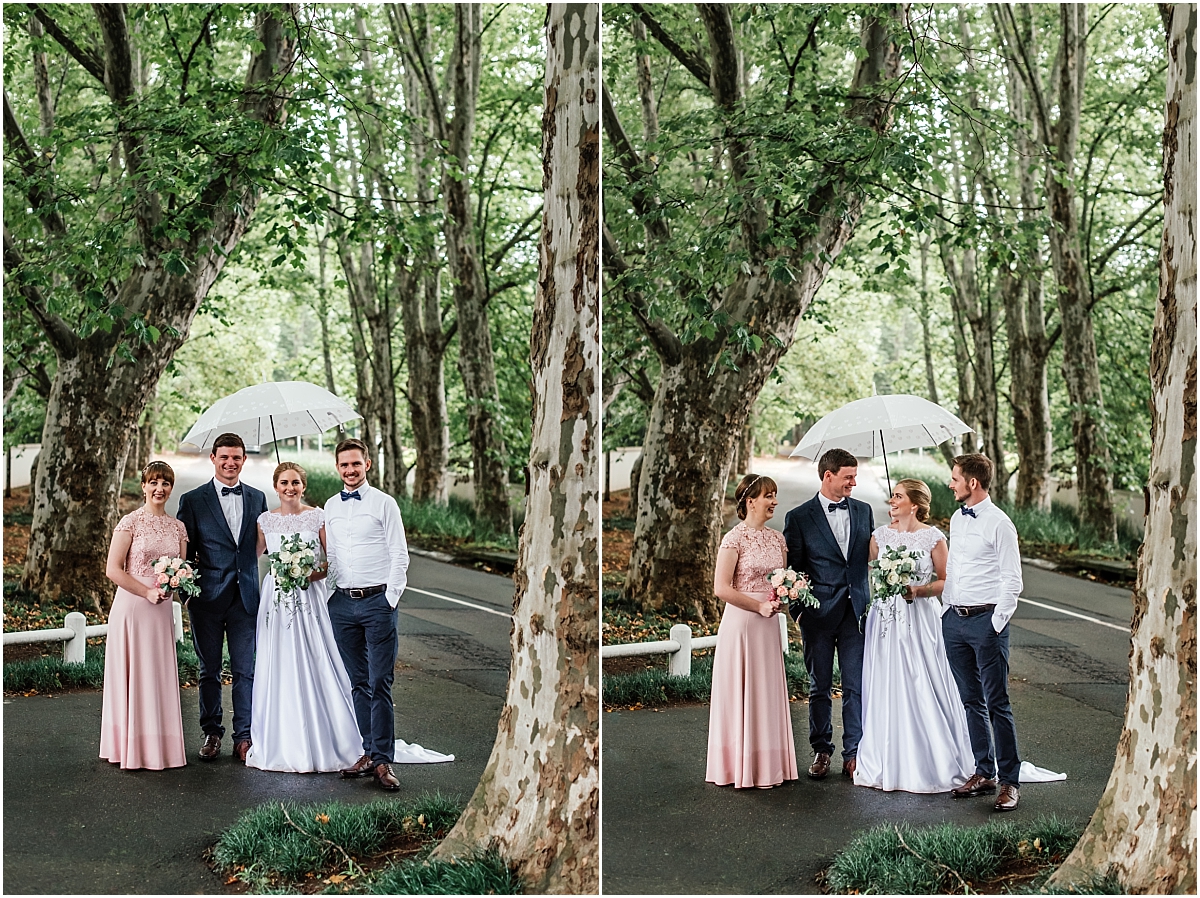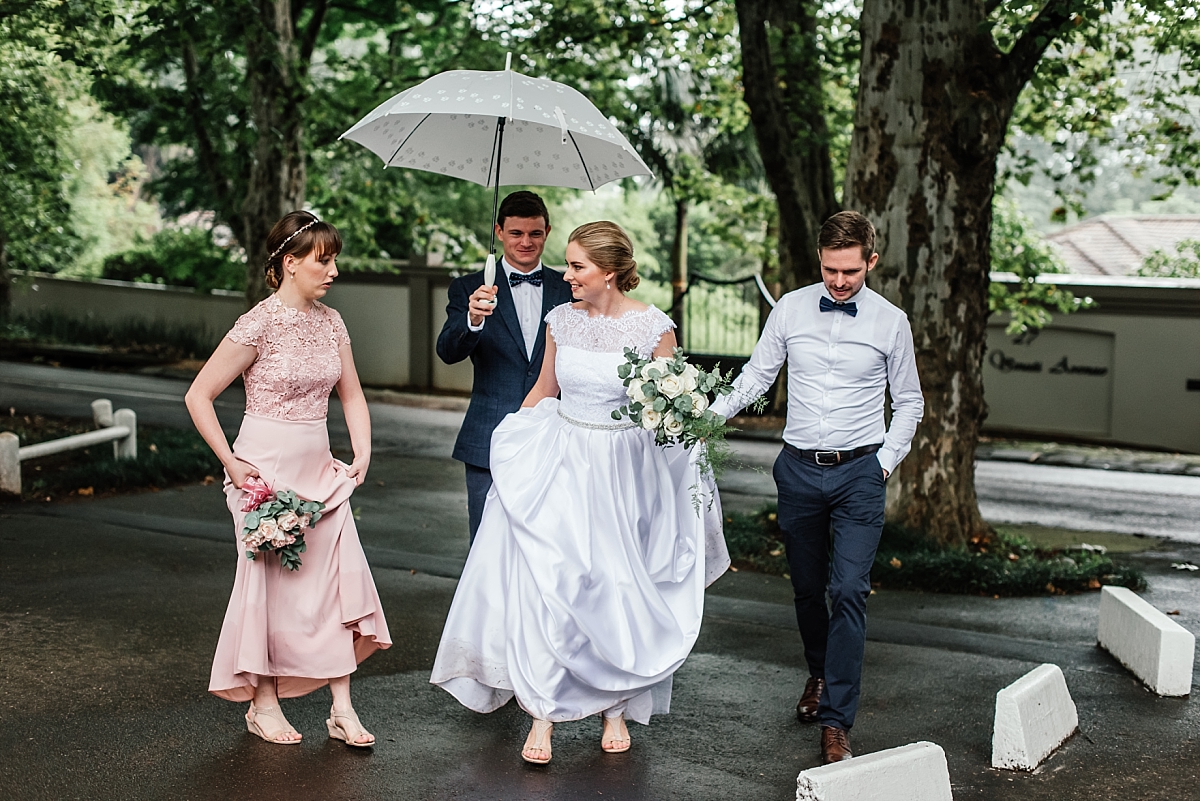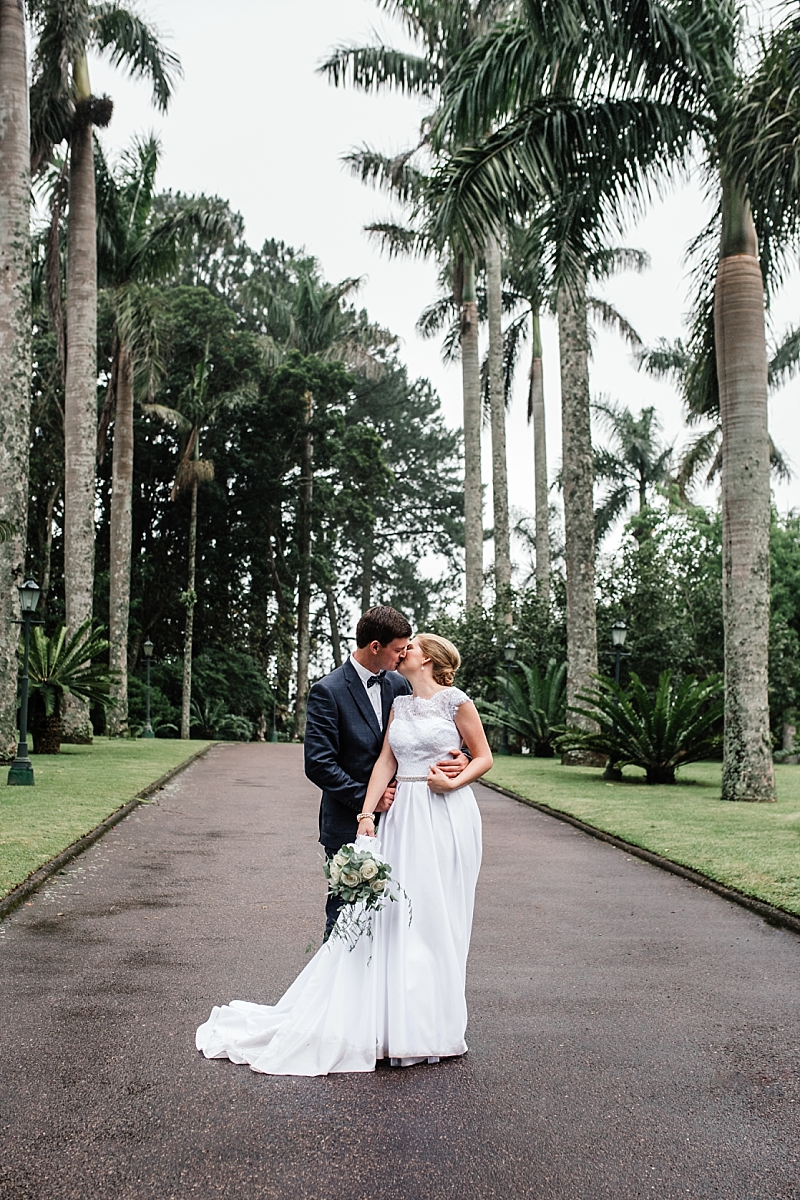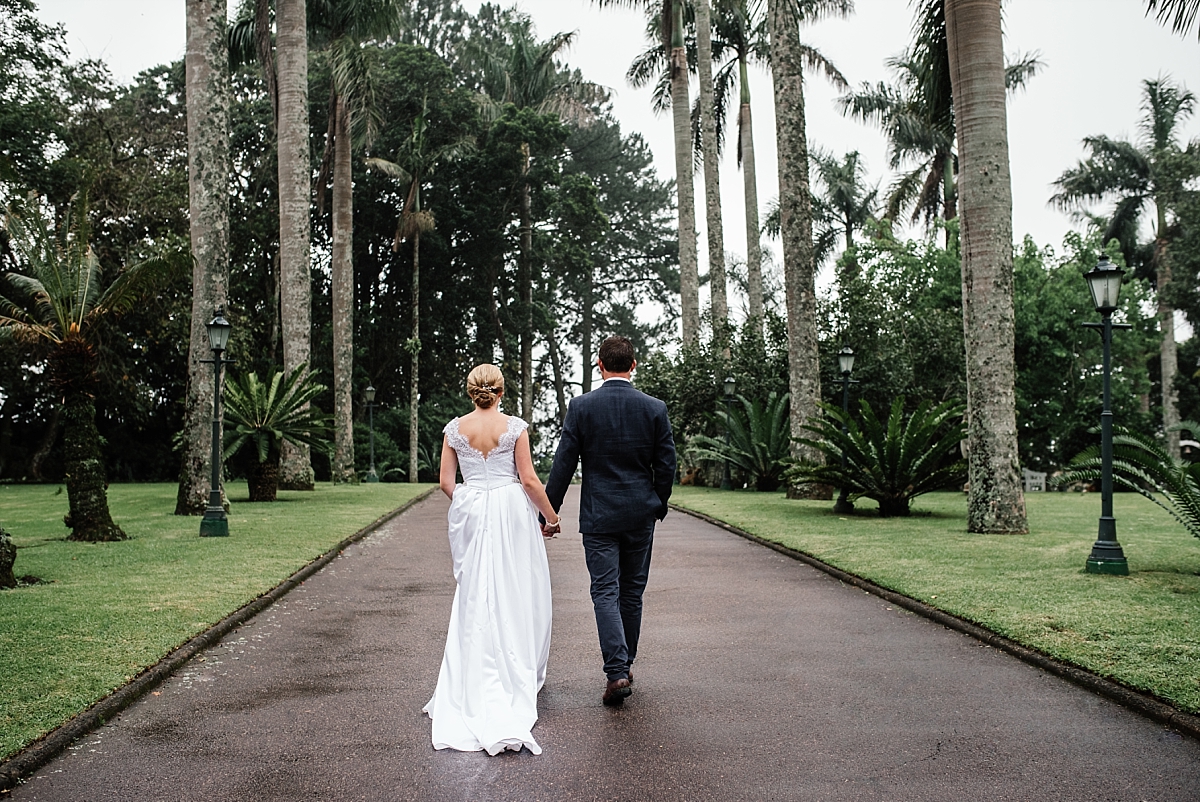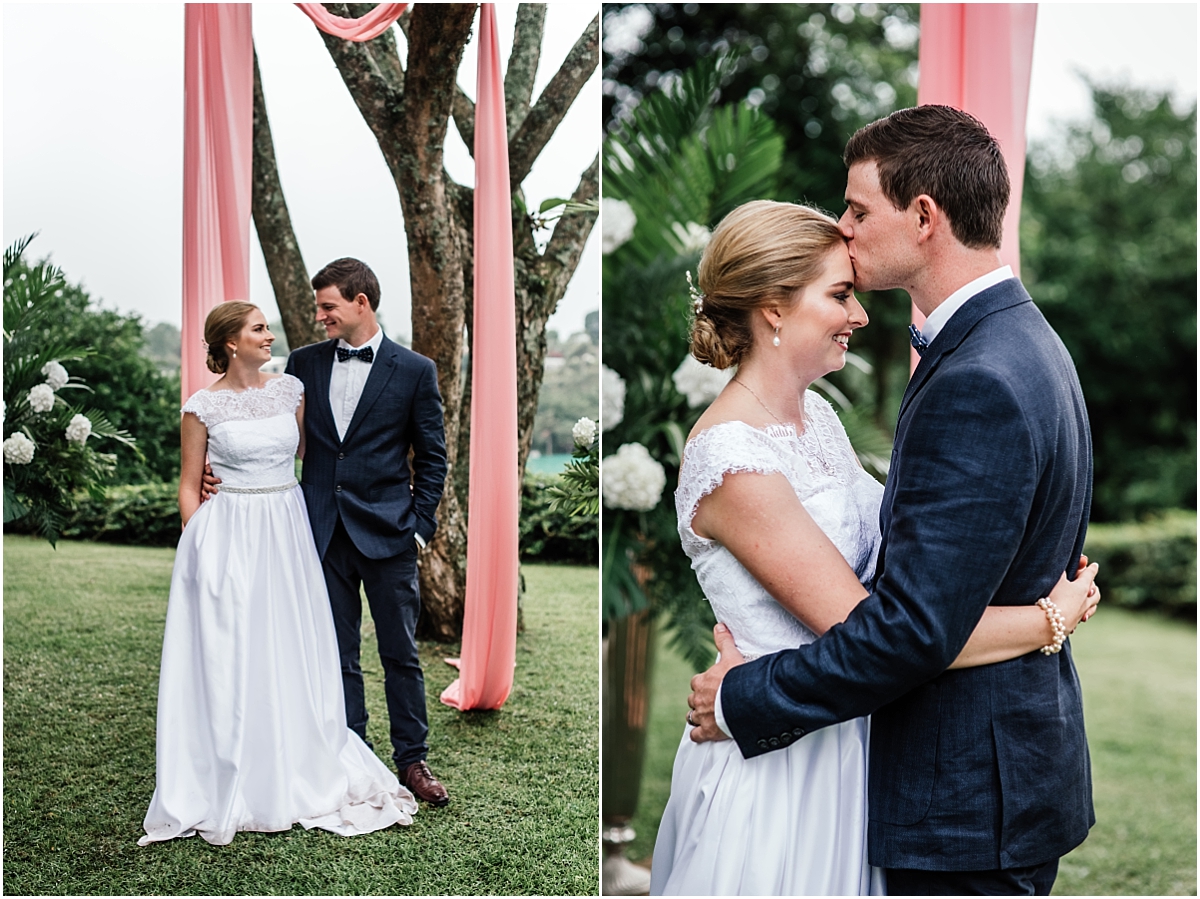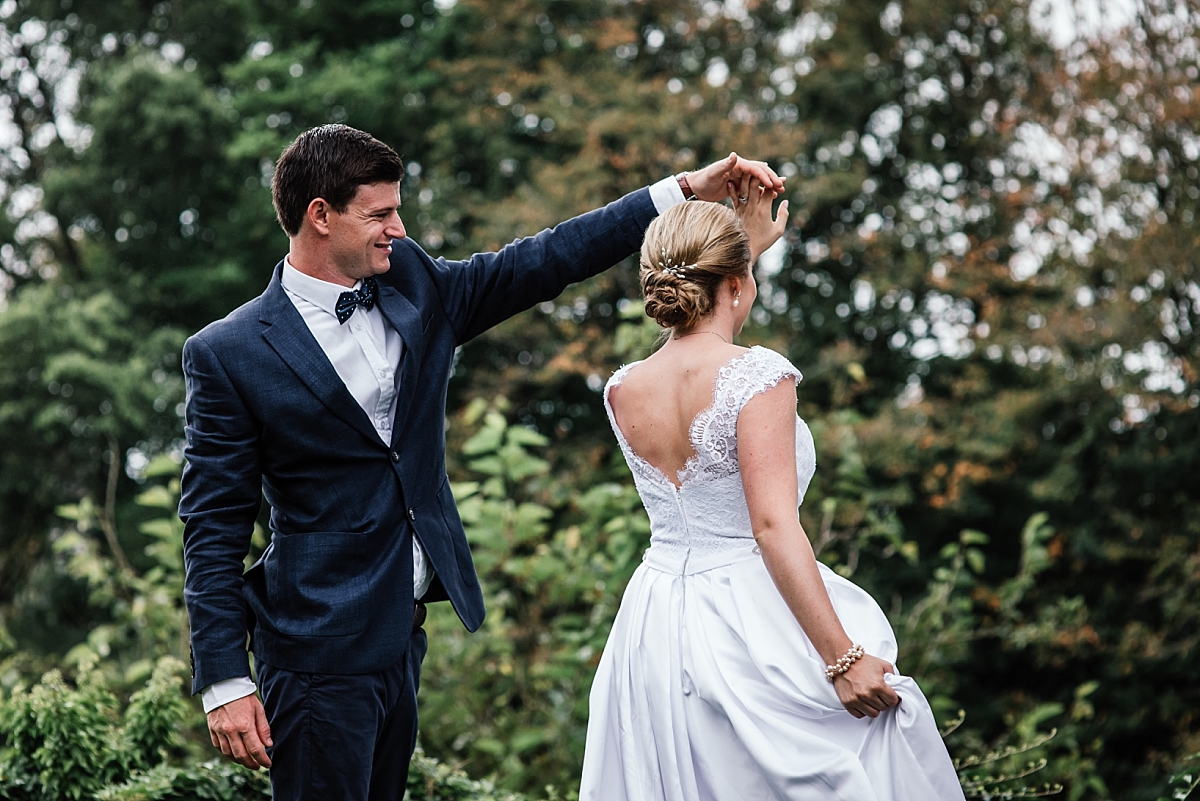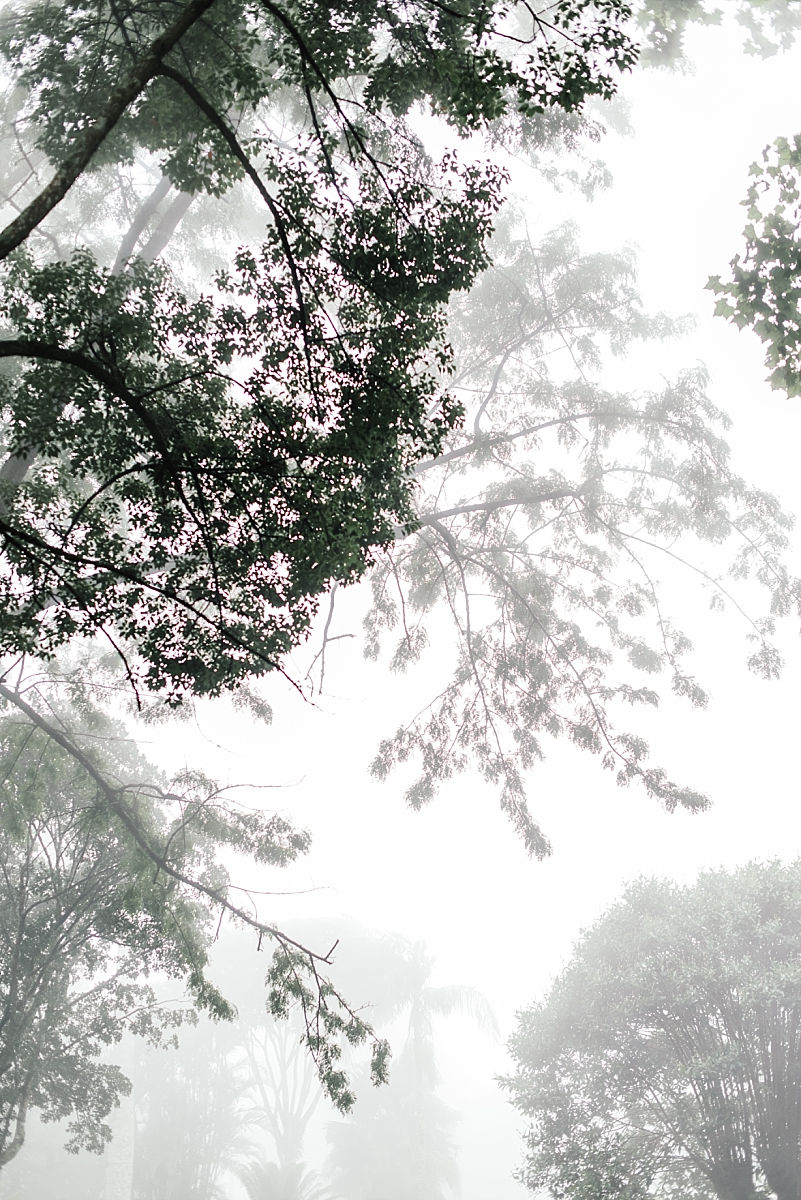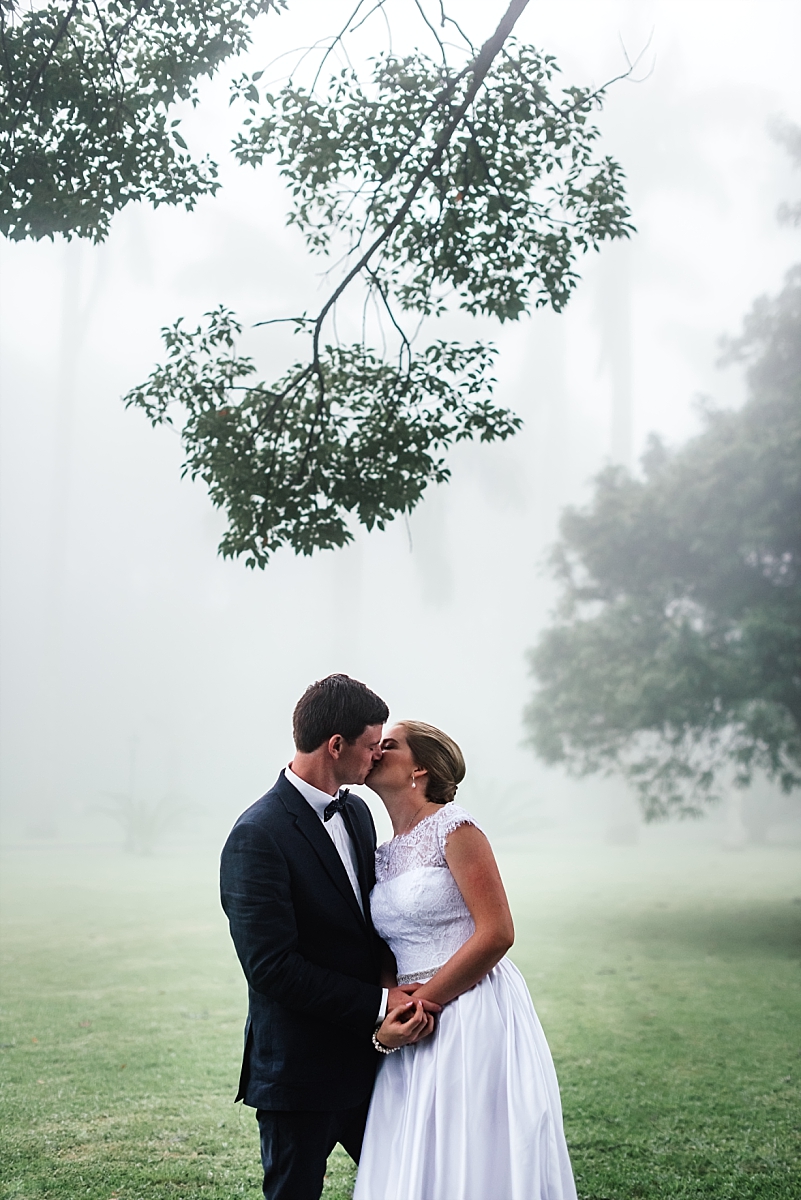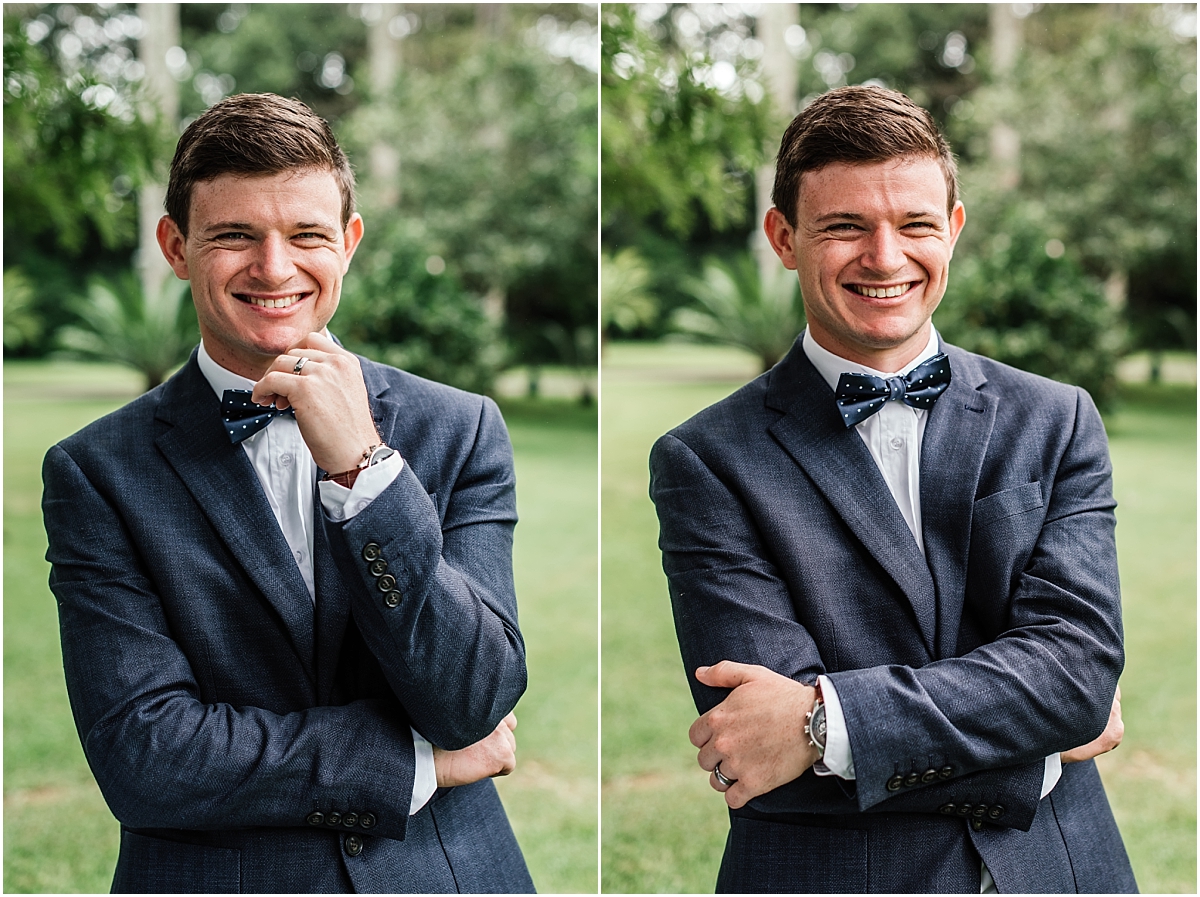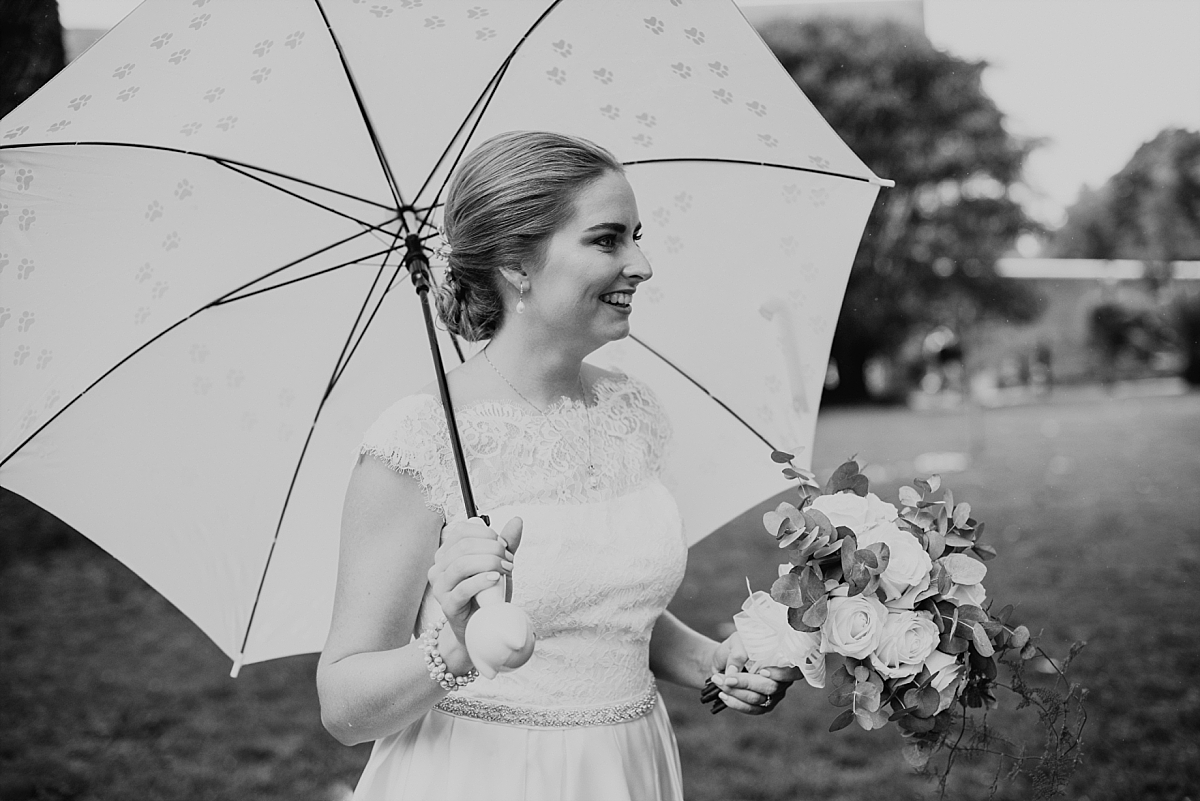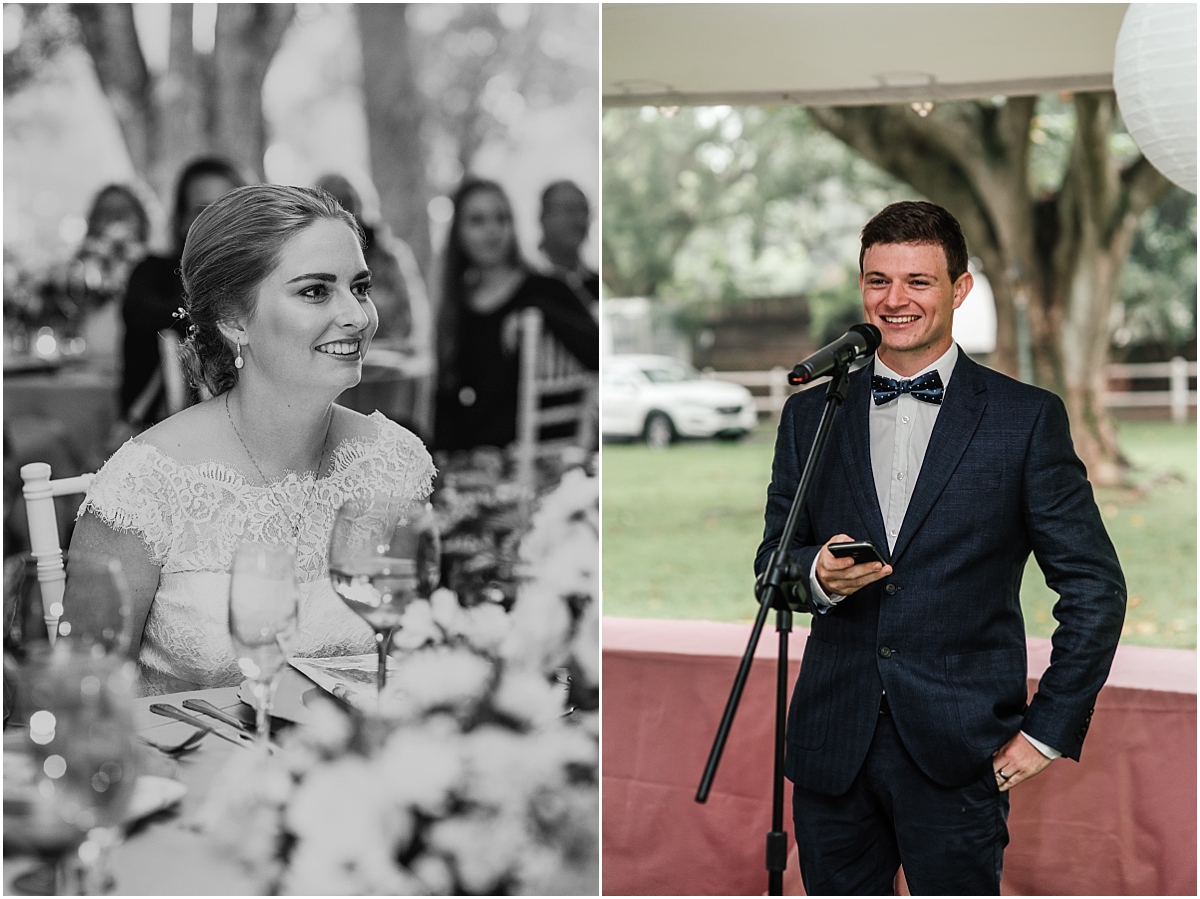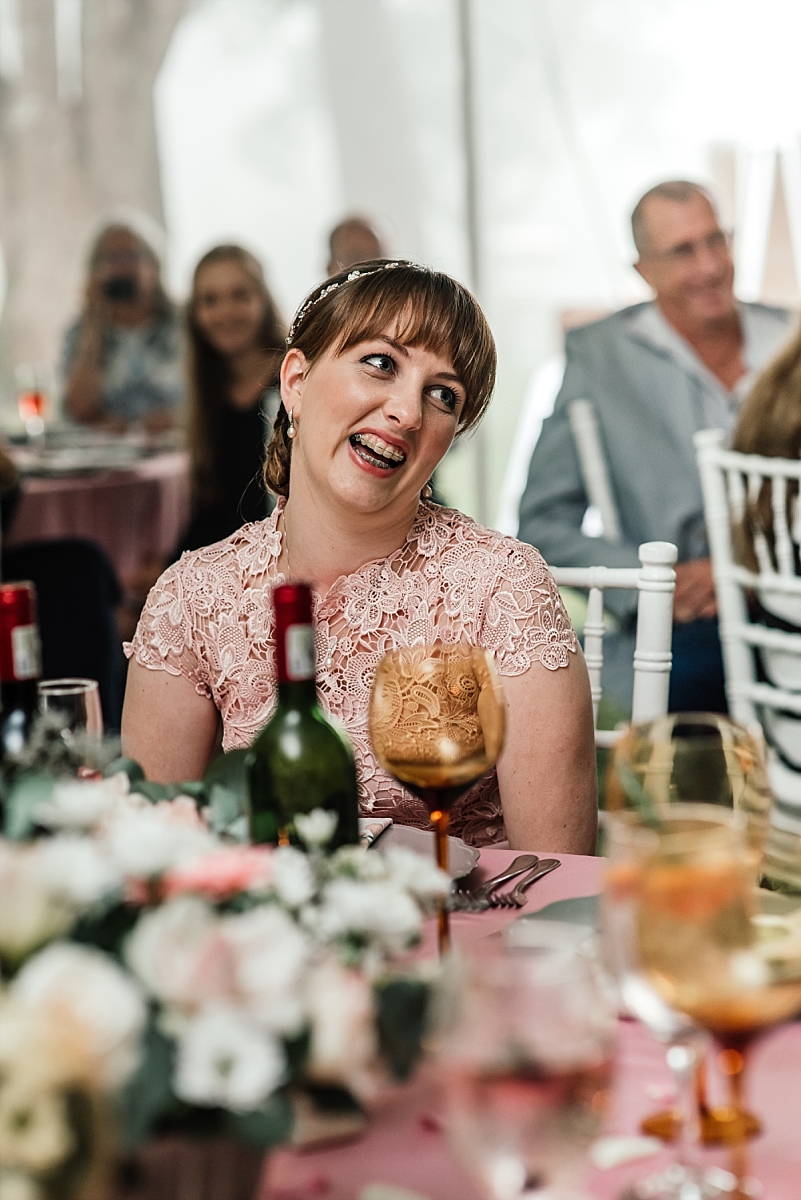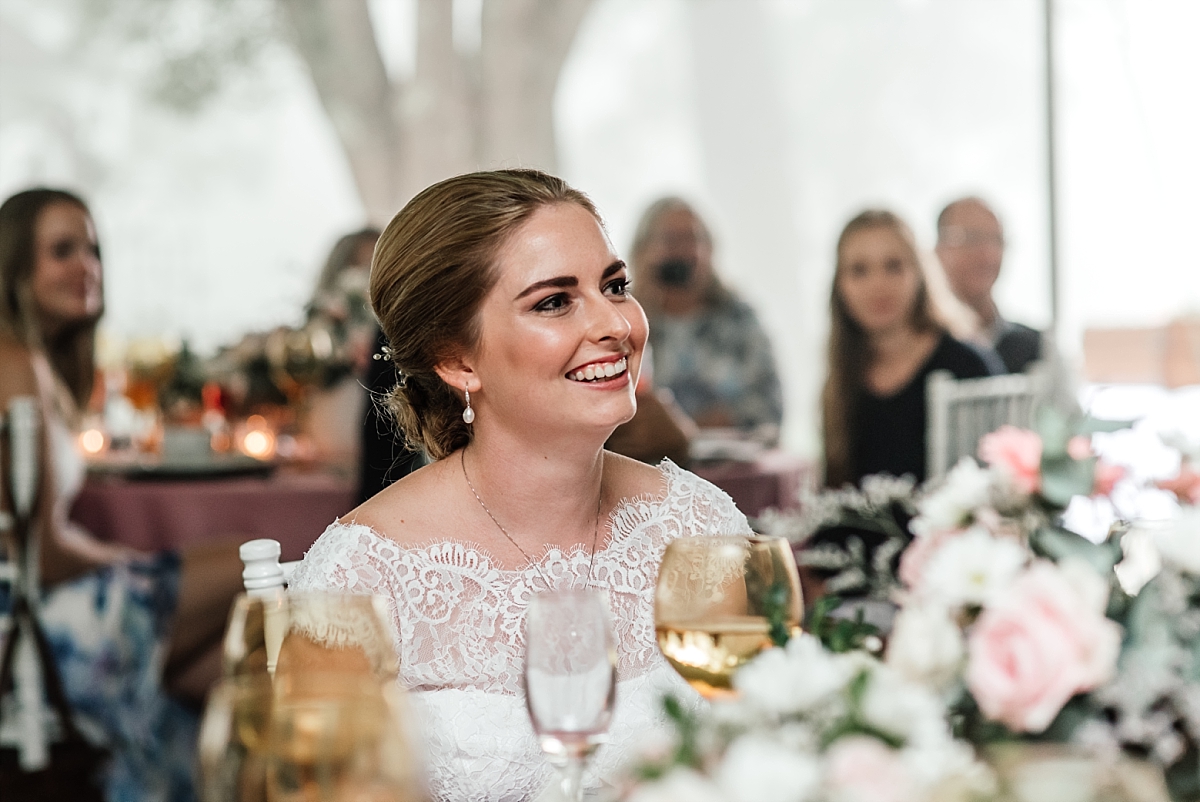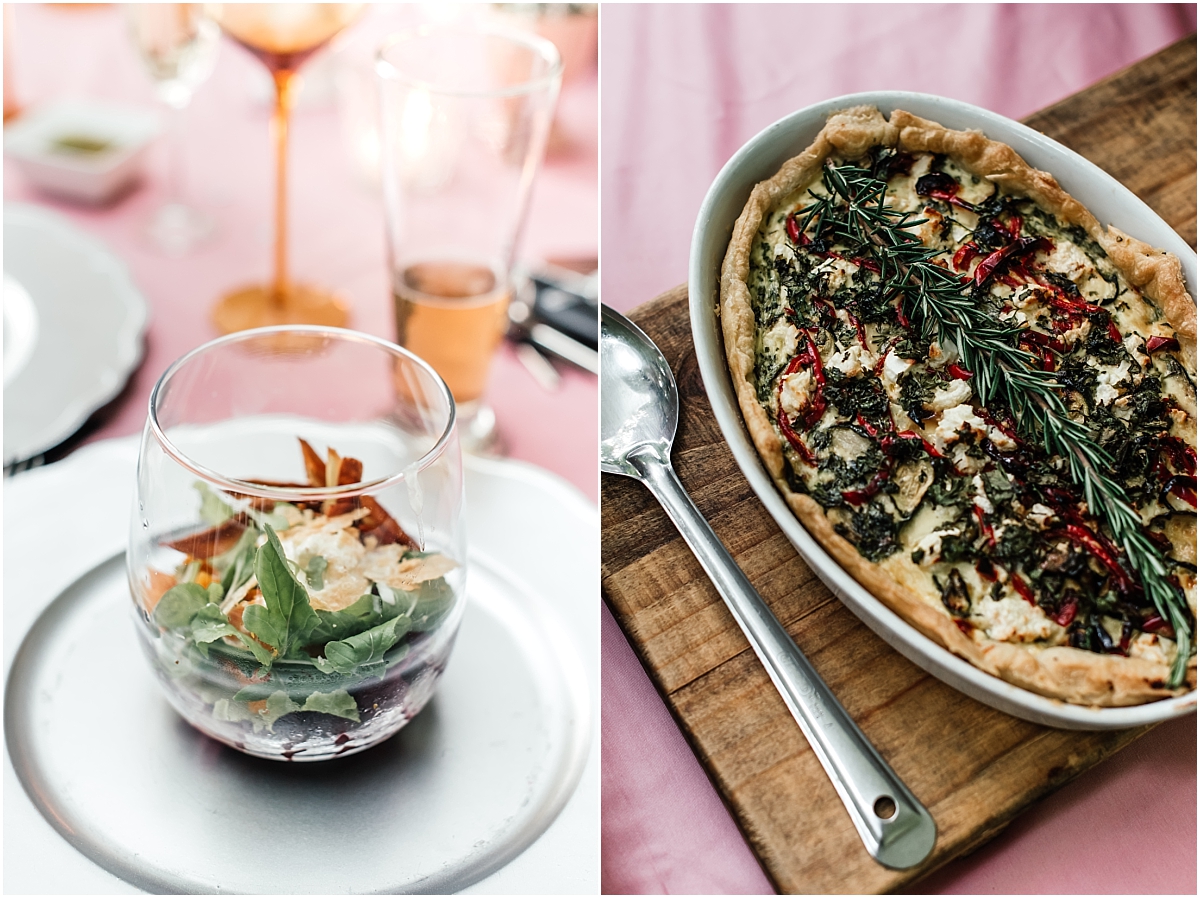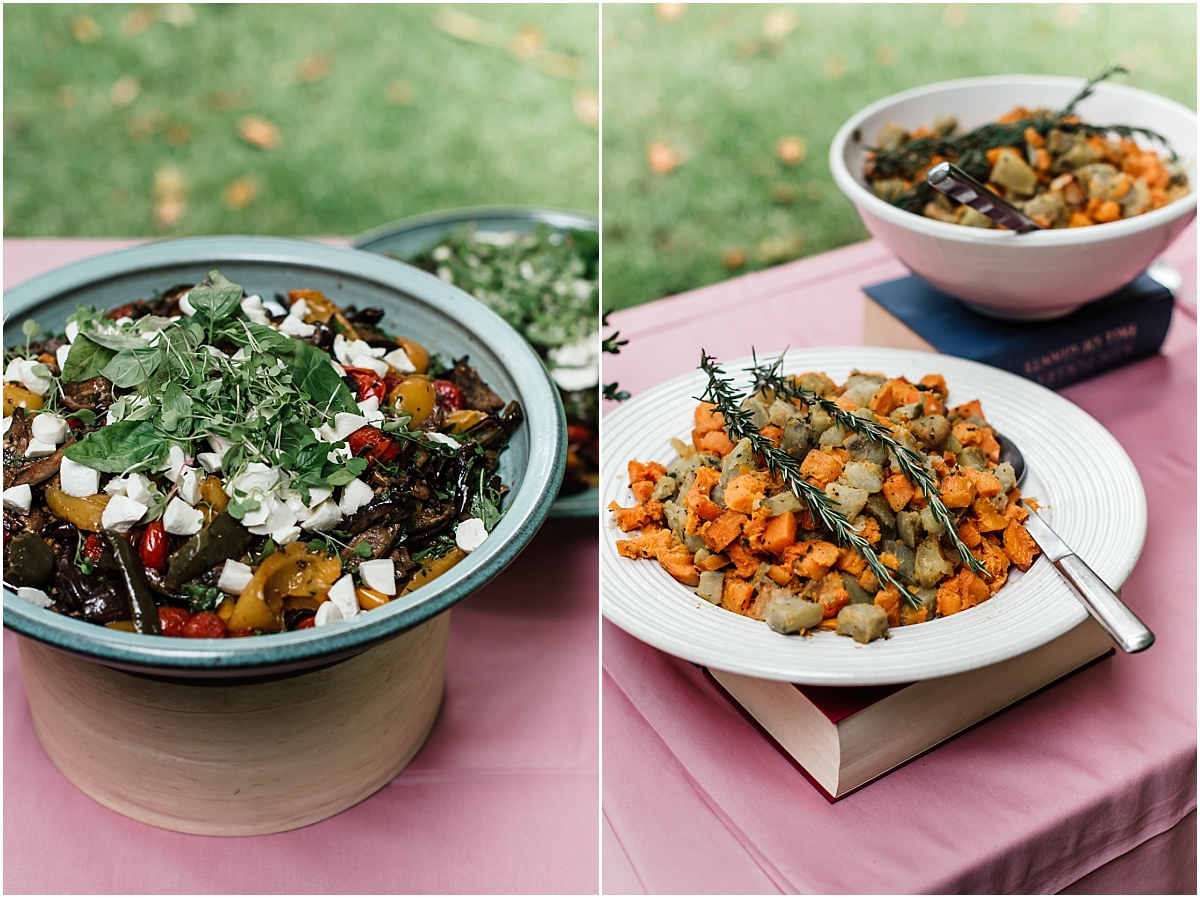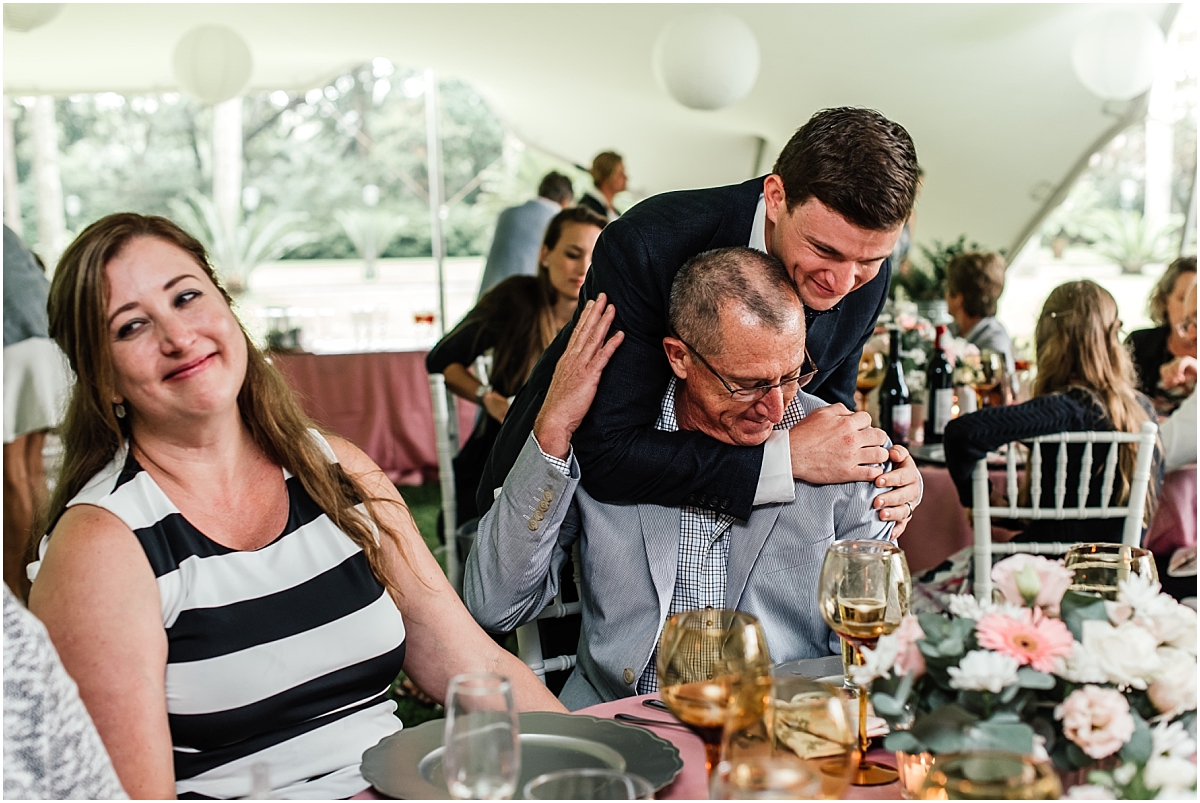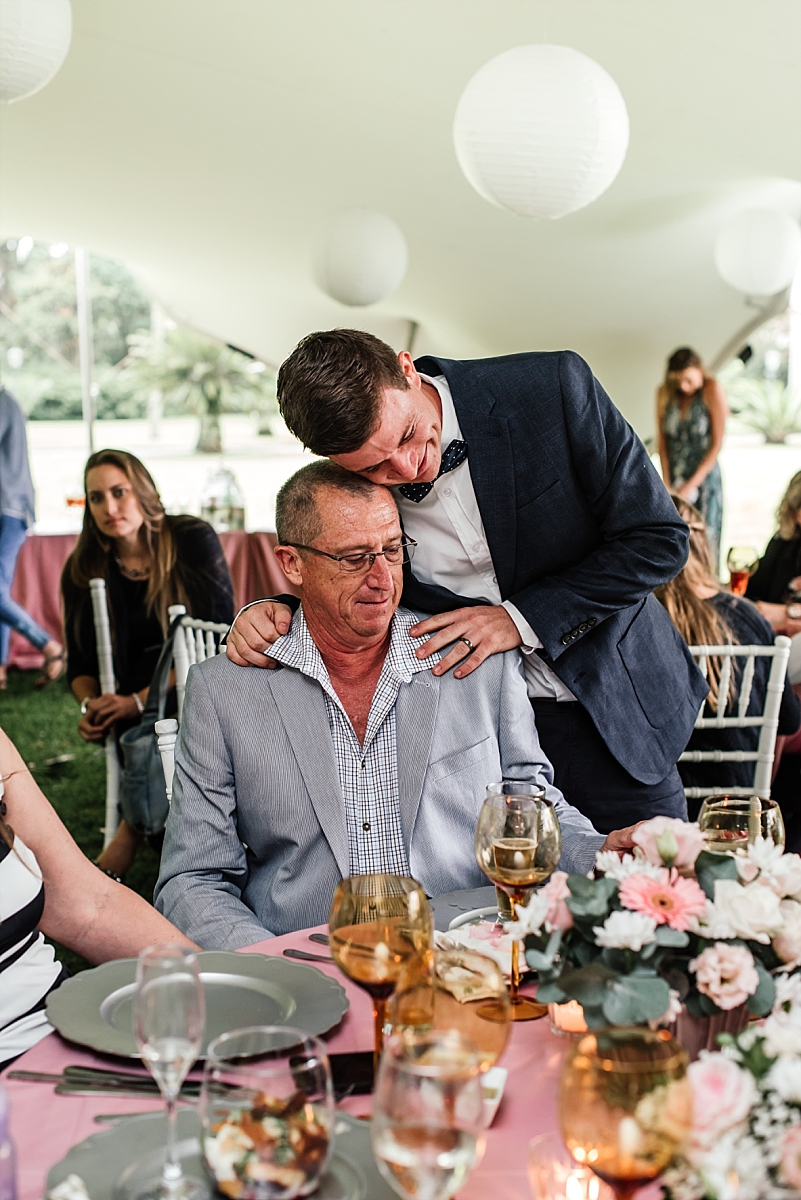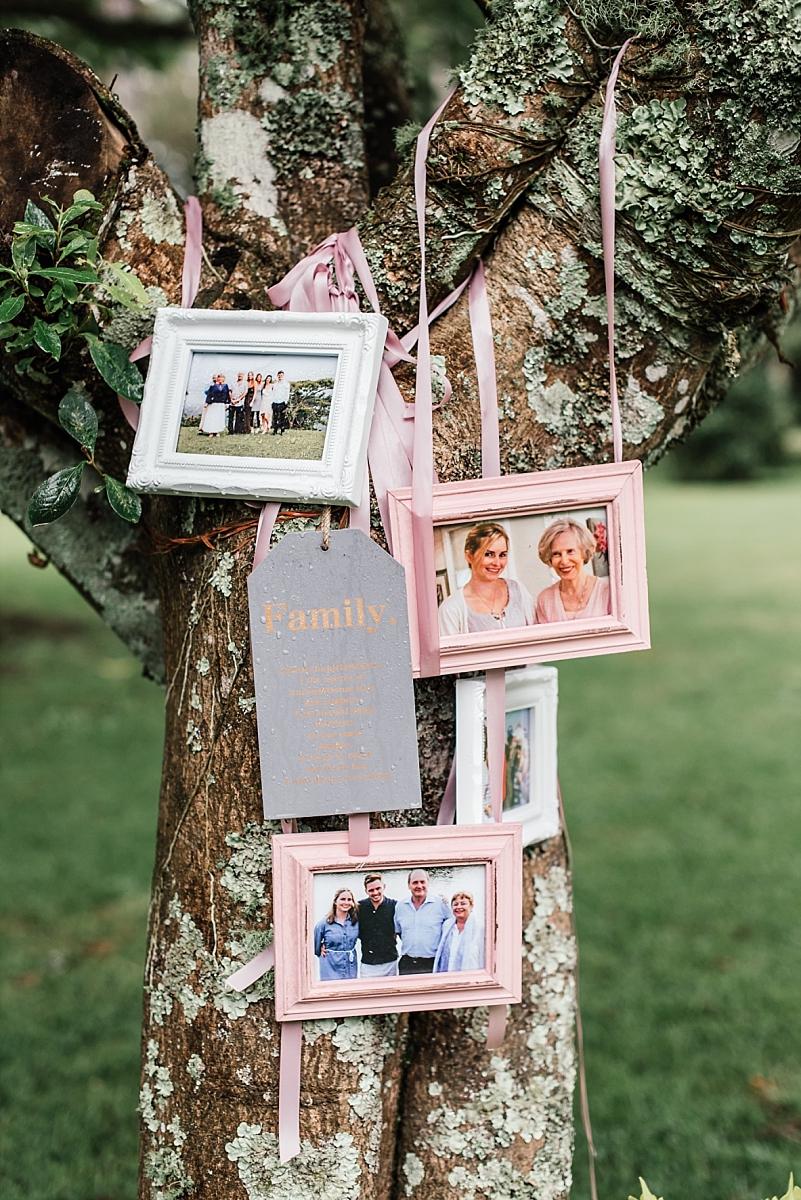 Catering: Olive Twist
DJ: The Wedding DJ