Tasha & Immanuel's cozy at home maternity shoot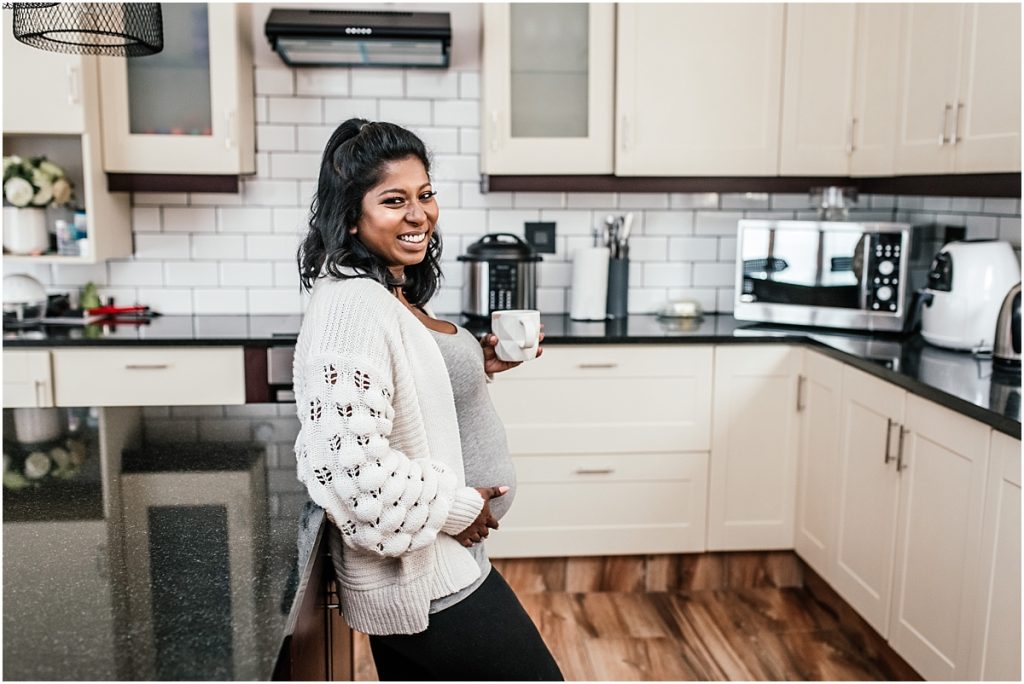 Tasha & Immanuel wanted to document this special time in their lives with a super relaxed and comfy maternity shoot at their own home including their furbabies, cups of coffee and lots of cuddles and giggles.
The lovely couple has since welcomed baby Grayson into the world, a handsome little guy with a full head of beautiful hair. Enjoy this special time together guys, and thank you for welcoming me into your home to create some beautiful memories for you.