Stacy & Mike Salt Rock wedding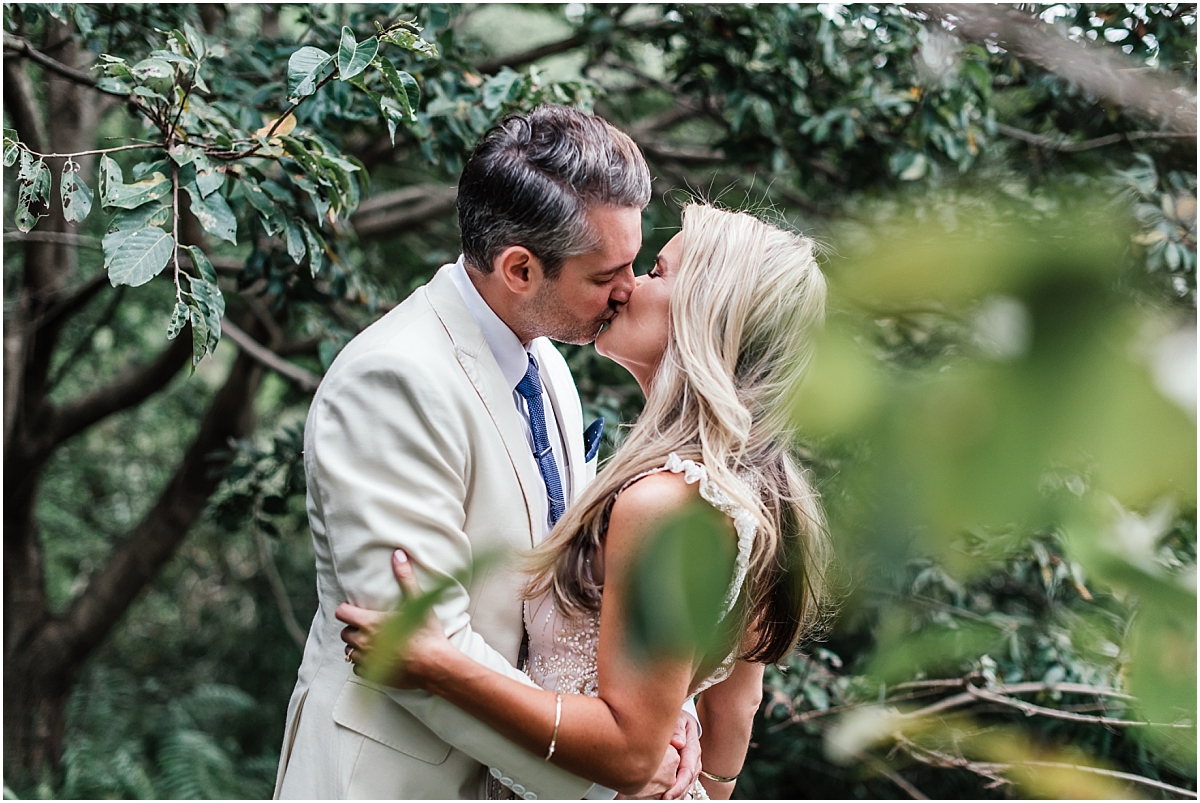 I love it when my couples choose to have a non-traditional wedding and plan their day in a way that represents them and who they are as a couple. Stacy and Mike did just that, they celebrated their wedding together with their closest family and friends at Ray's Kitchen in Salt Rock.
They wanted their guests to have the best time with amazing food and great music. We skipped the usual getting ready pics (Stacy rather wanted to relax with her friends and sisters in the morning) and we literally only sneaked away for 10 minutes to snap a few pics of the new Mr and Mrs Cheves just before dinner. The rest of the day was spend laughing, chatting, having fun and partying with their guests.
After the couple's first dance, the dance floor turned into a silent disco, how awesome! I had a good chuckle at everyone singing along at the top of their voices (some a bit more in tune then others 🙂 ).
Stacy and Mike, thank you so much for trusting me to capture your special day for you, I really enjoyed your beautiful and unique wedding!
Much love,
Wilma
Decor: Something Borrowed & Weddings and Functions by Jackie
Cake: Lara Jean Bakery
Dress: online at Runway Scout
DJ: Eric the Frenchman
Venue and Catering: Ray's Kitchen
Hair & Make up: Hair by Vanessa Lumley