Sam & Scott Netherwood wedding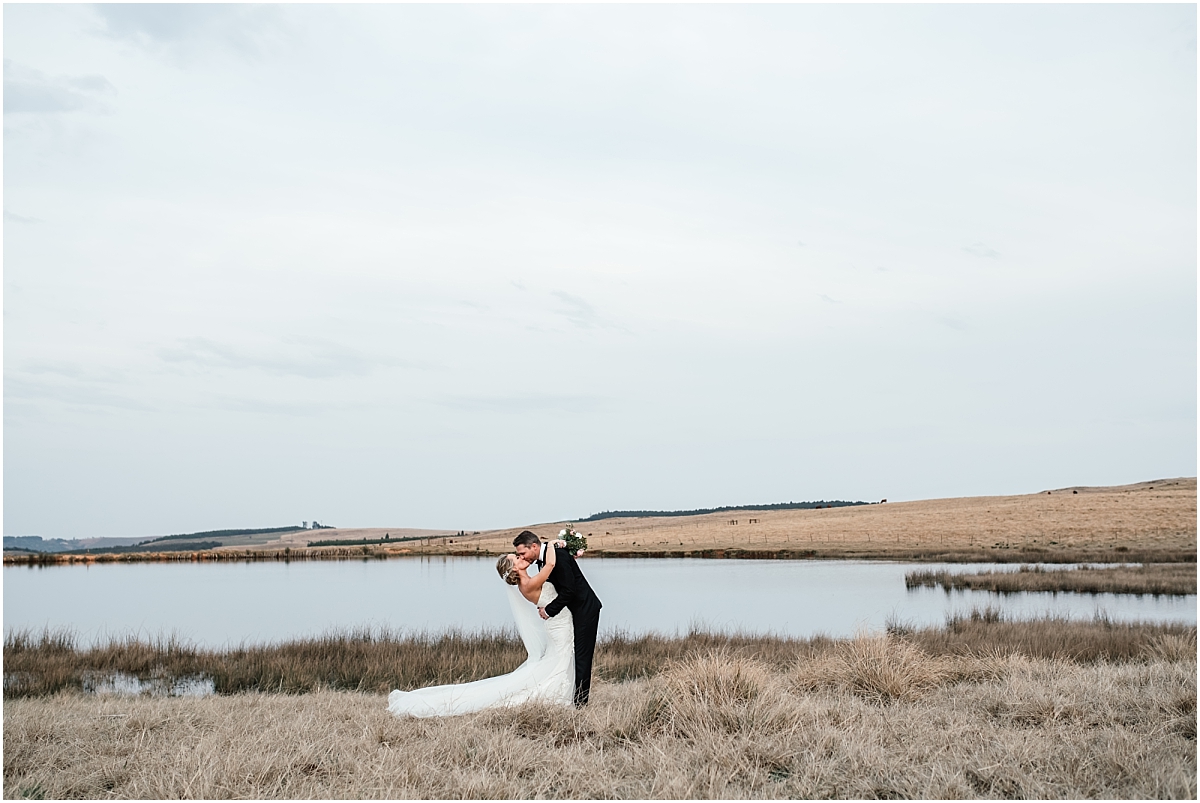 Sam and Scott celebrated their love for each other at the beautiful Netherwood in the KZN Midlands. They were so genuinely excited about getting married and the way Scott looked at Sam as she walked down the aisle was definitely something special!
I loved being part of your special day guys and I wish you all the love and happiness for your future together!
Much love,
Wilma