The Rows maternity & family shoot at Station Drive Durban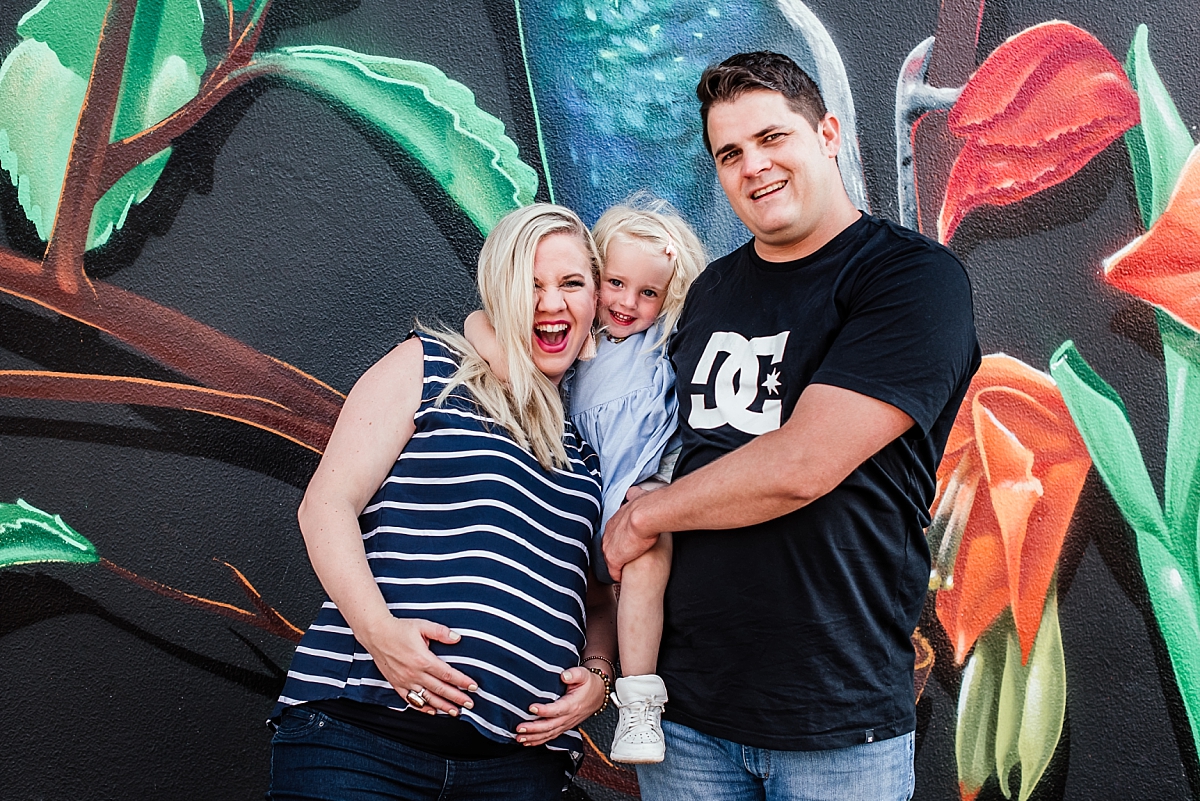 I spent a lovely sunny morning with the beautiful Row family at Station Drive in Durban the other day.
Teri-Jane Row is a social media mama who shares her insight into parenting, lifestyle and community on her Blog and her social media channels. She wrote a great article about our shoot and her pregnancy journey which you can read HERE, but I couldn't resist sharing a few pics of their shoot here myself.
Teri wanted to capture some special memories whilst they are still a family of 3, before the newest addition to their family arrives. Little Skylar was full of beans and is super excited to become a big sister soon.
Best of luck with the last weeks guys, not long now untill you get to meet your baby boy!
Much love,
Wilma