Olly Polly styled product shoot
So happy to see the sun is out after all that rain we had in the past few days! Seemed like the perfect day to blog this lovely summer shoot with Olly Polly.
Genevieve, the super talented owner of Olly Polly wanted to show the versatility of her beautiful kids toys and furniture for garden play. Together with our sweet little models, Olive and her best friend Lily, we headed out to the beautiful The Venue Fontana in Umkomaas to snap some summer vibes!
The girls enjoyed reading books in the beautiful teepee, played on the swing by the river, cheered their ice tea's and munched some delicious cupcakes.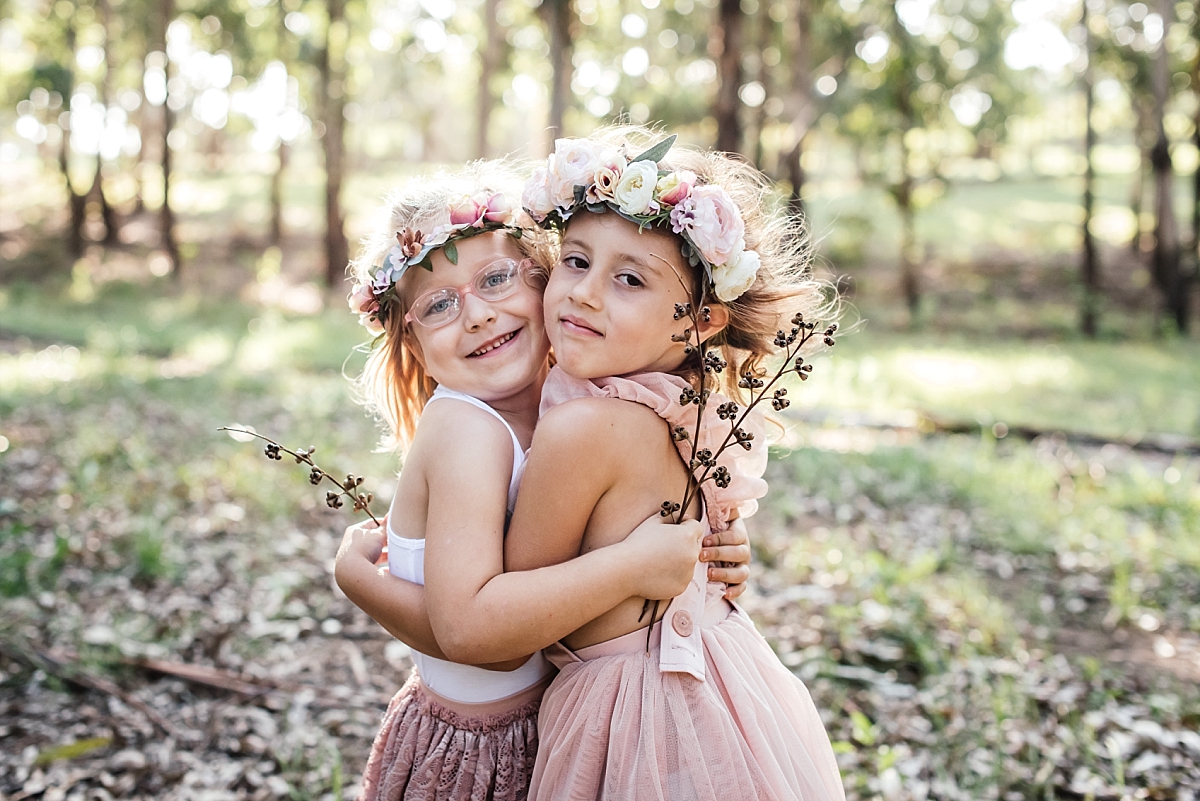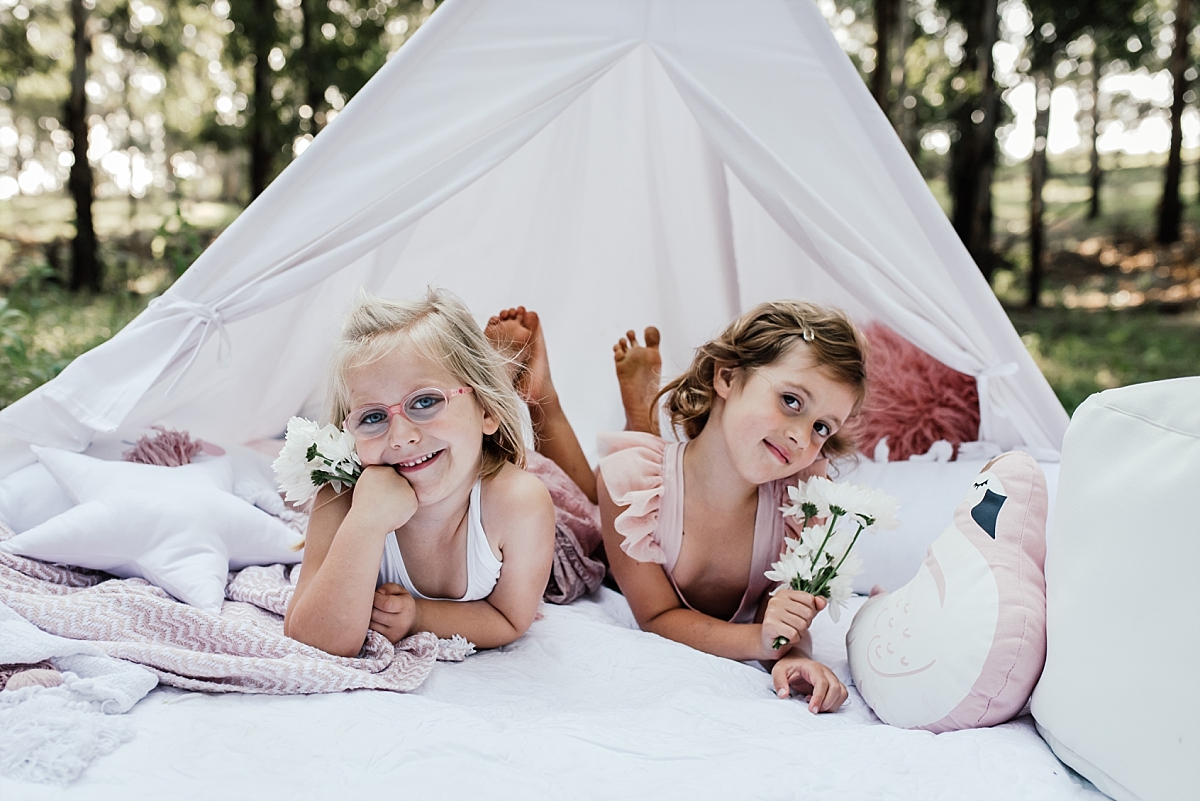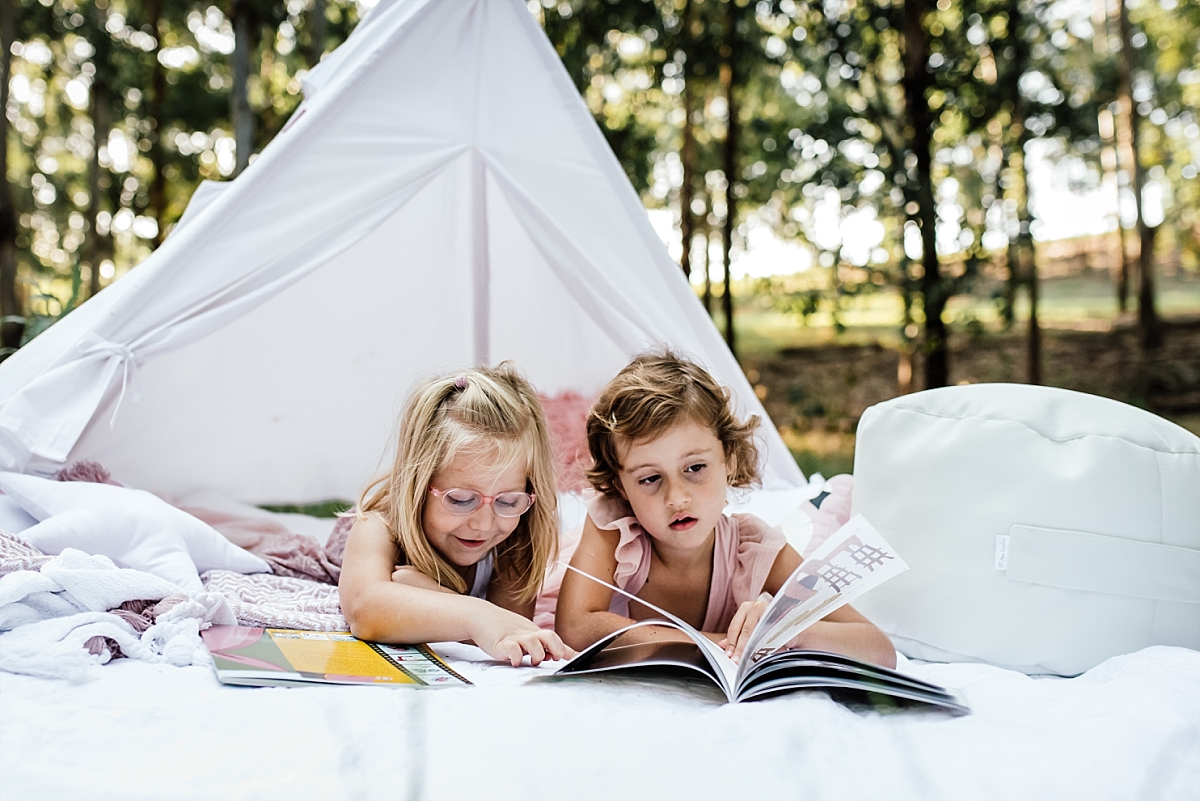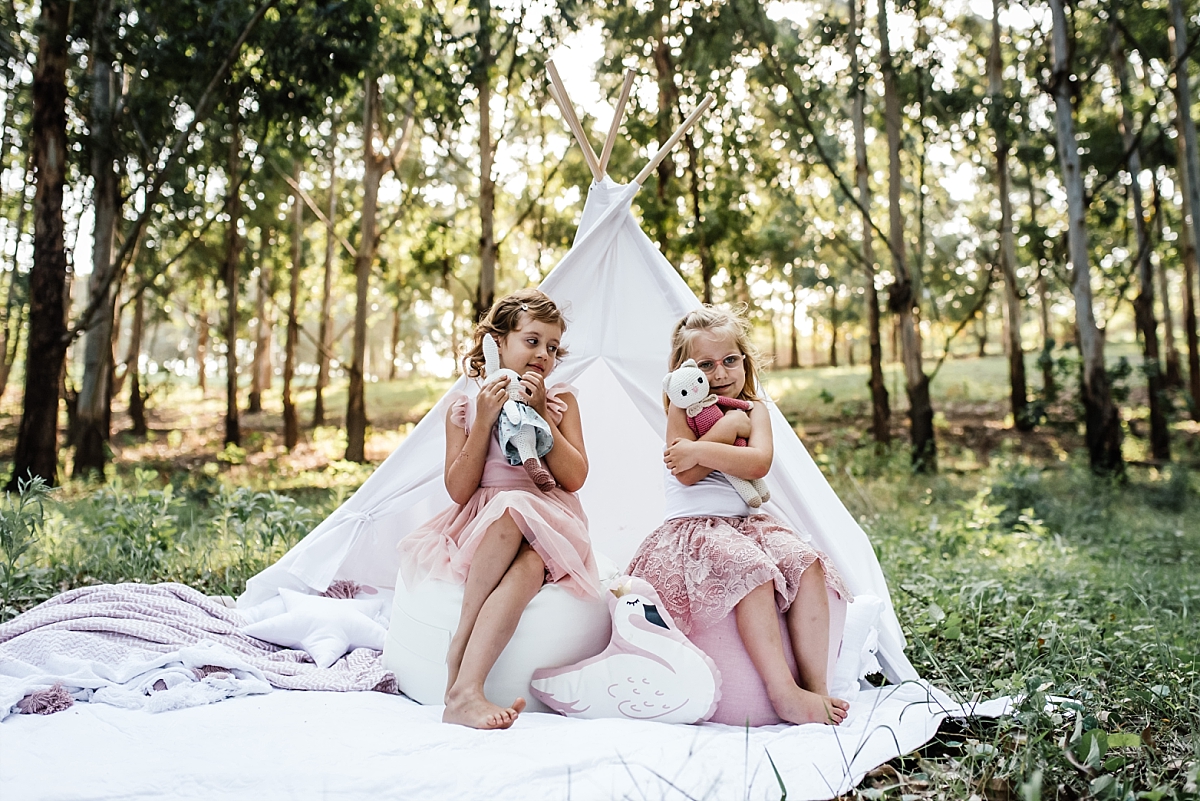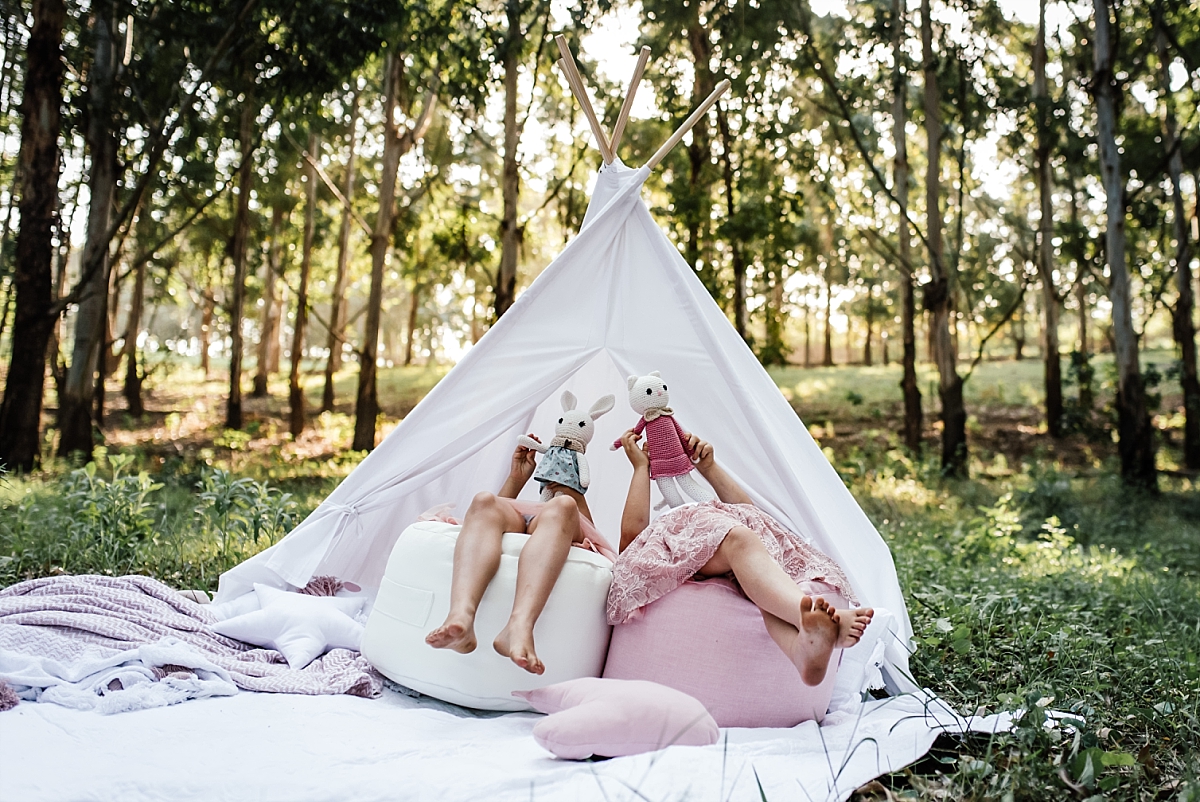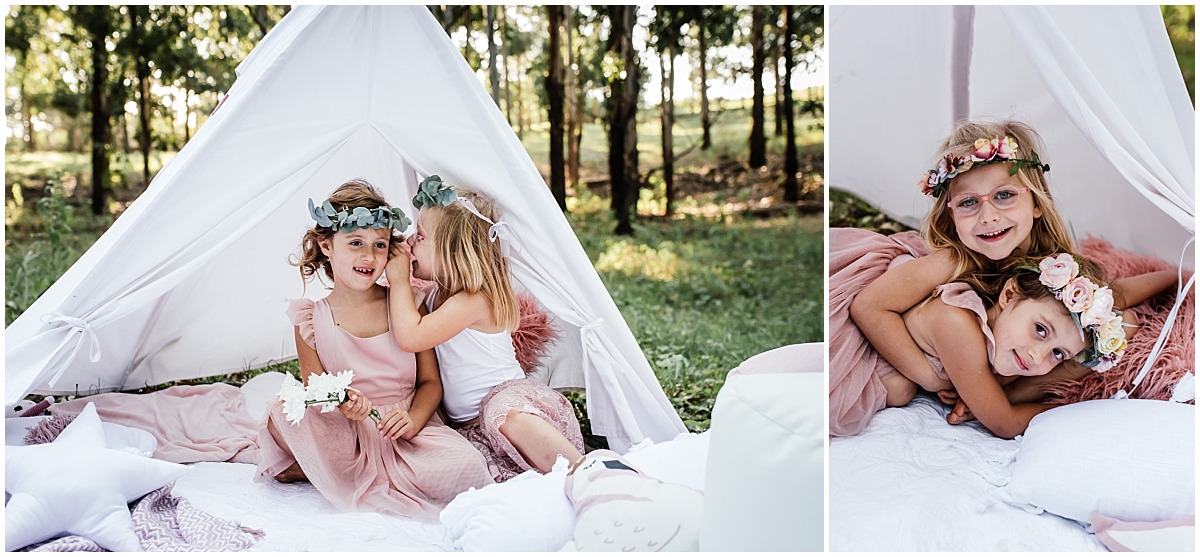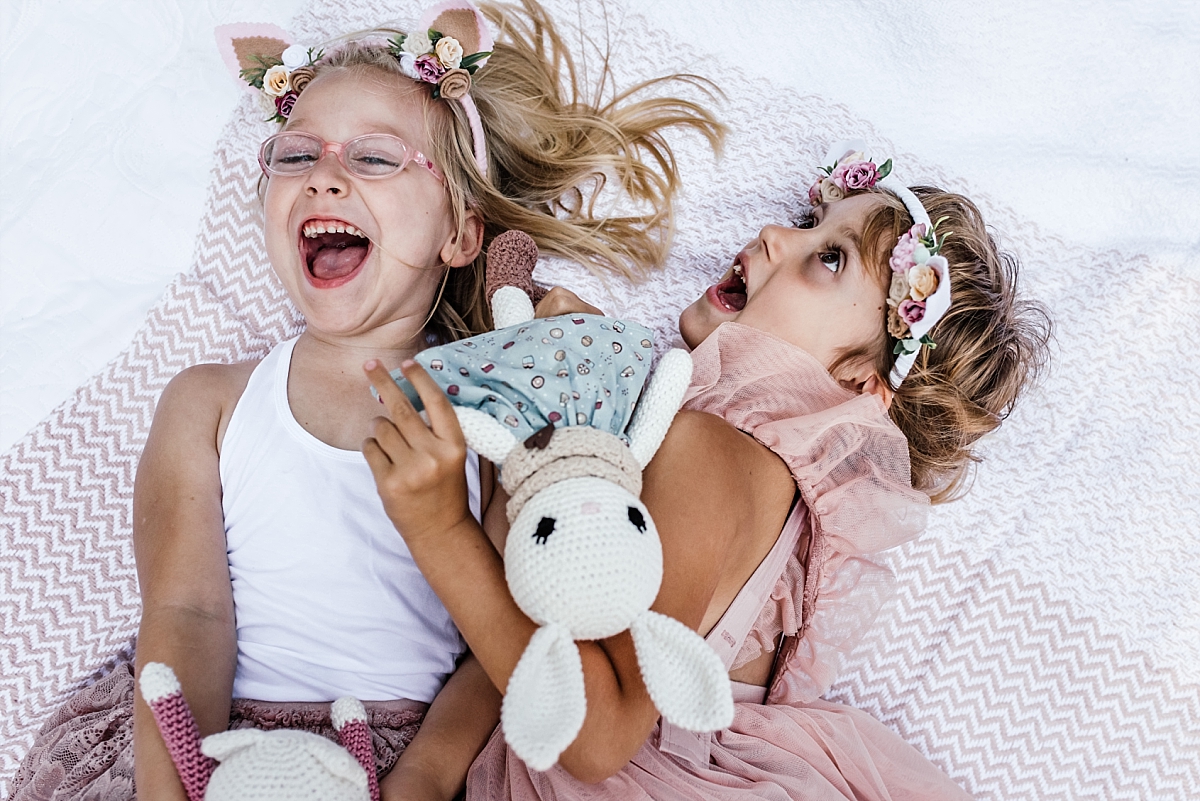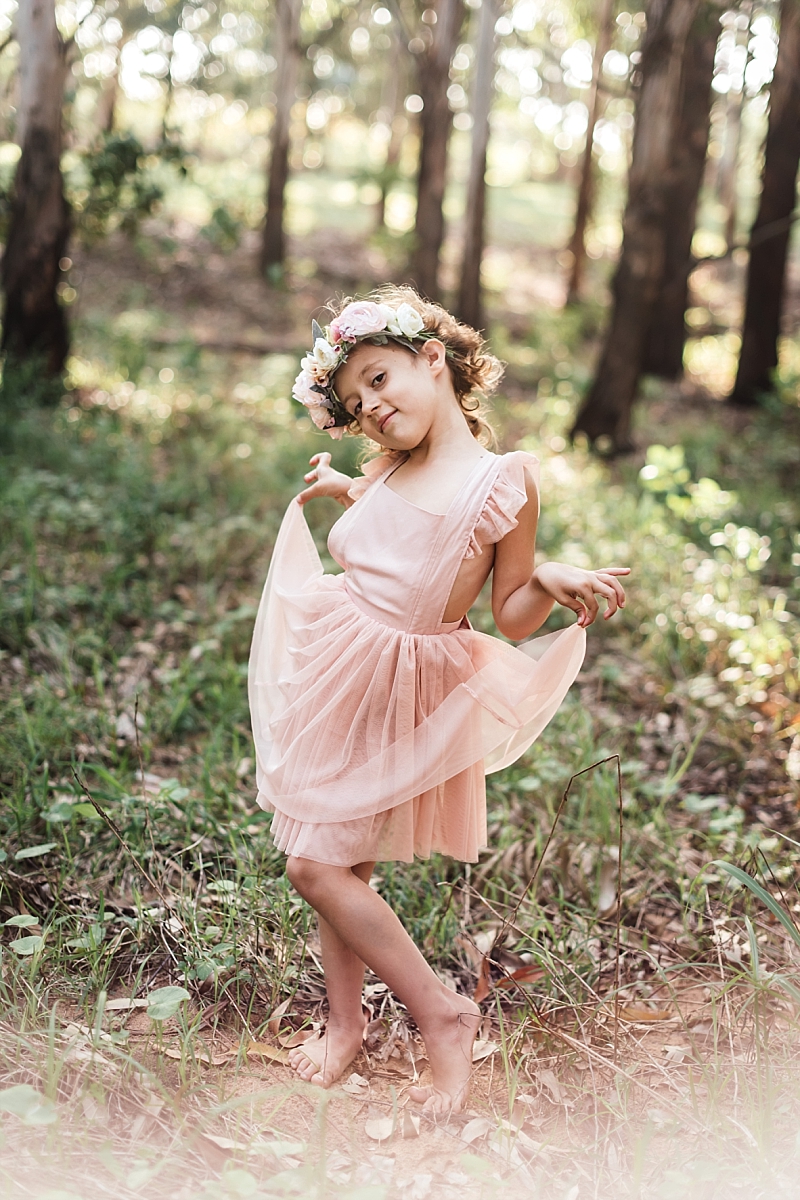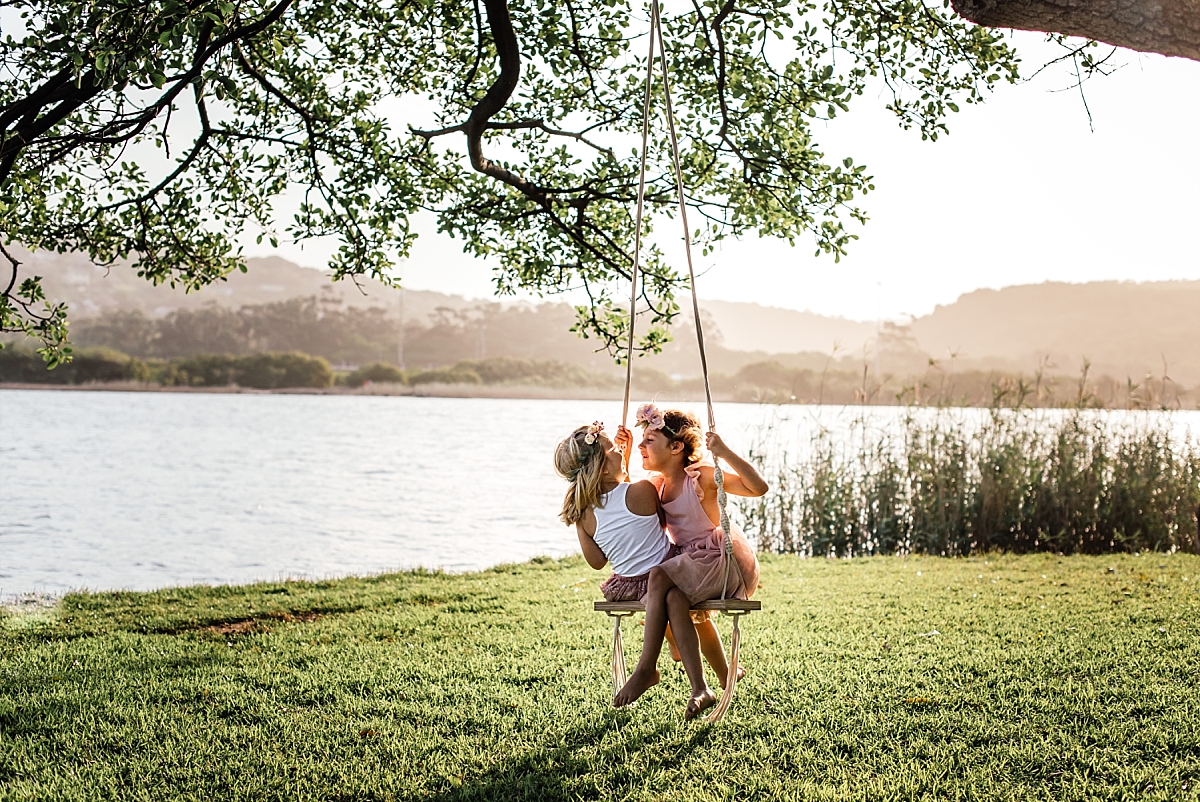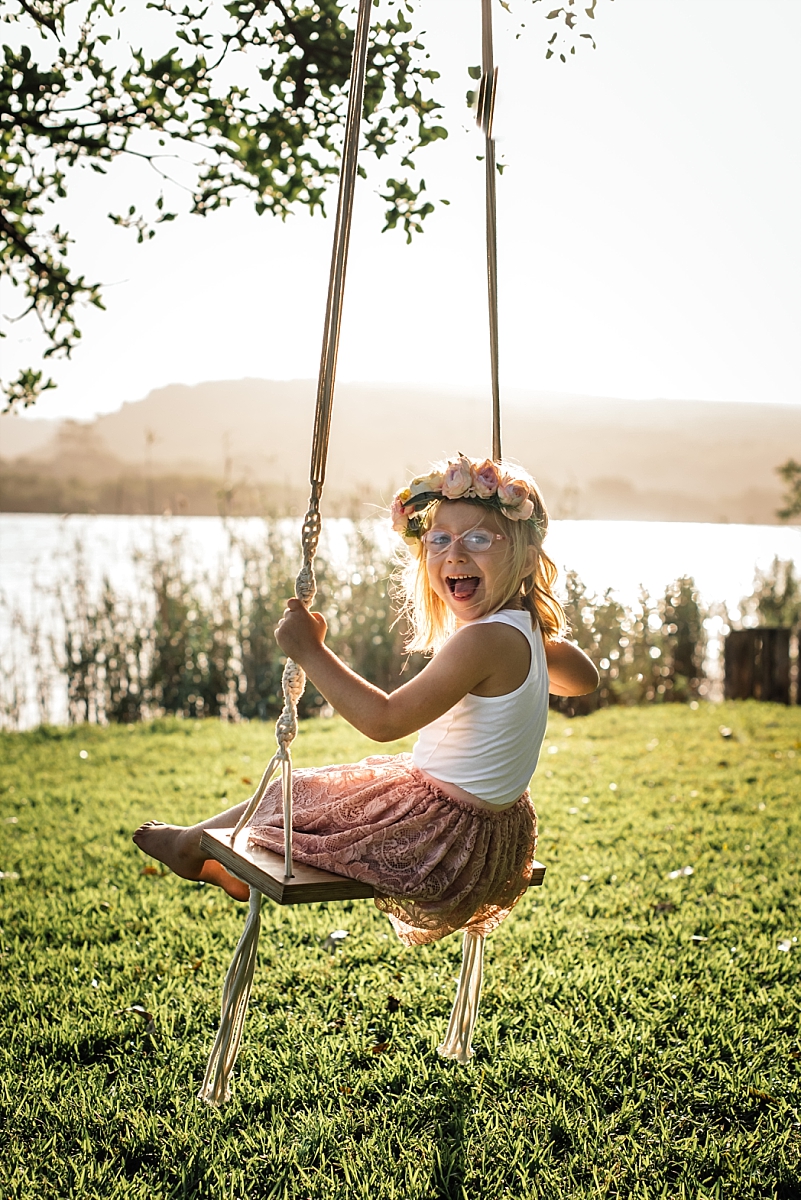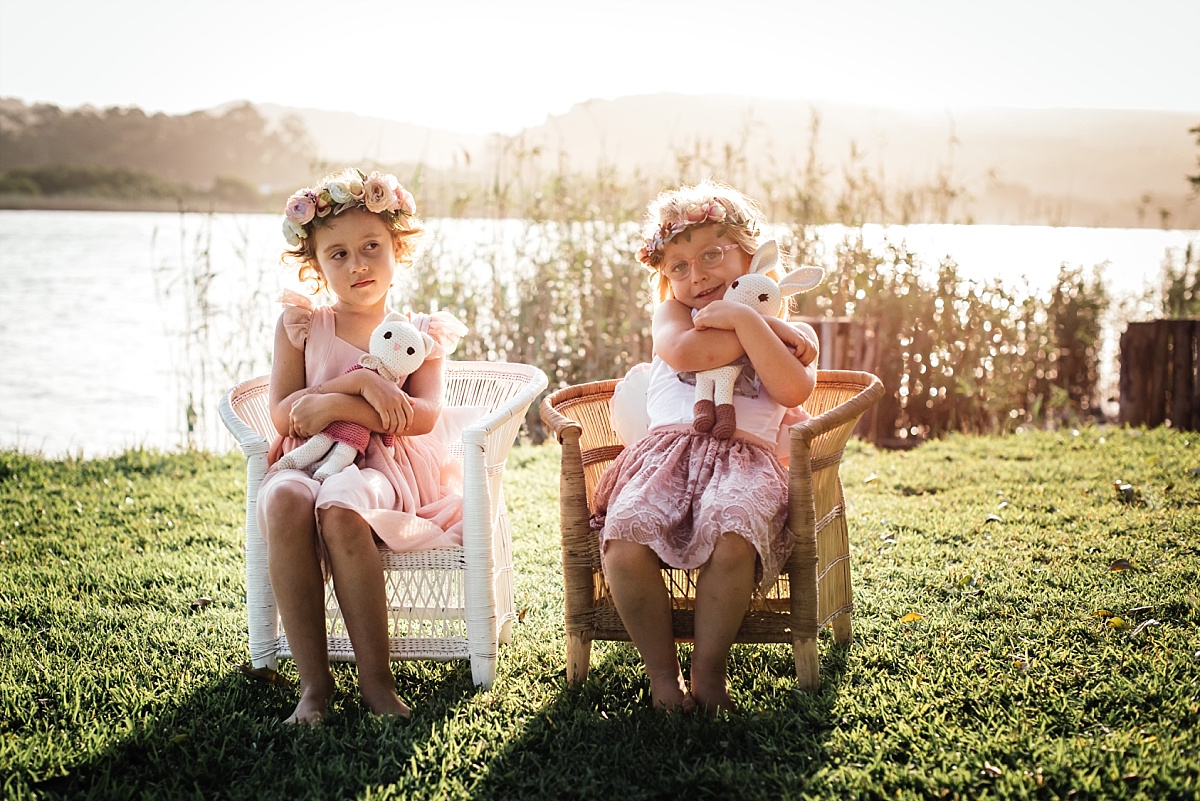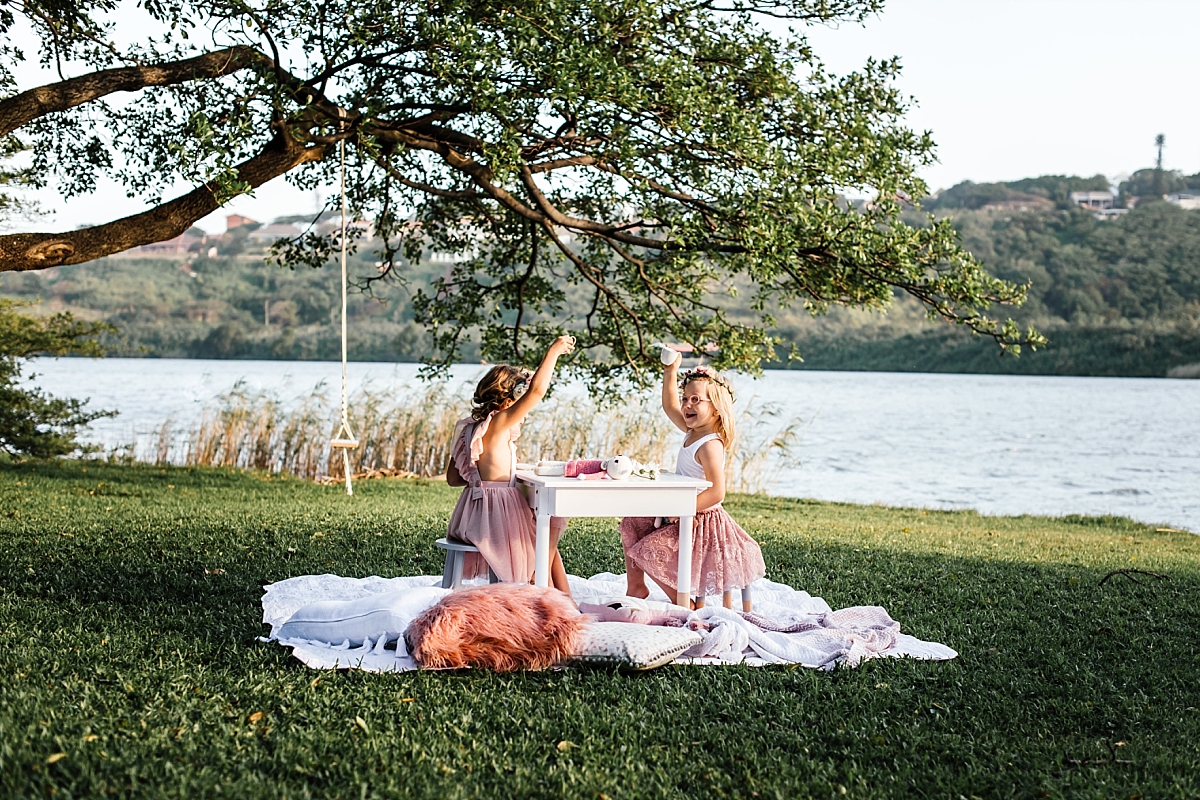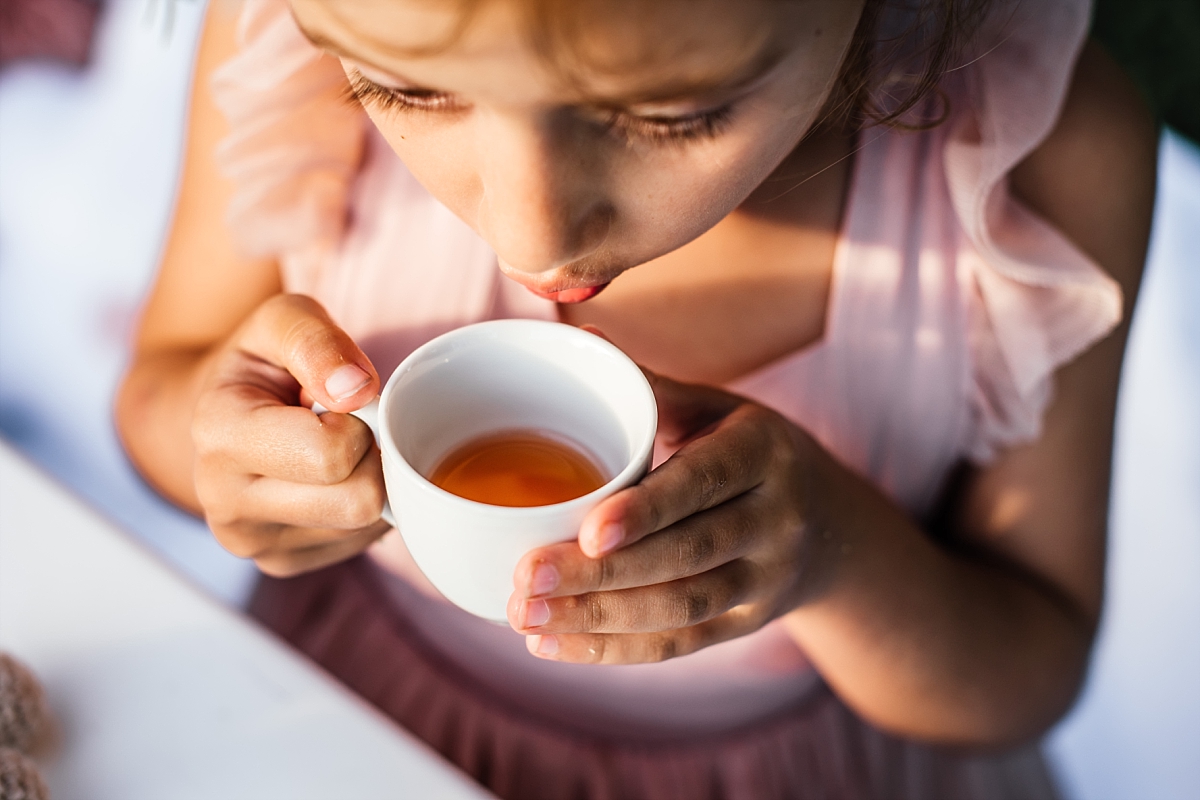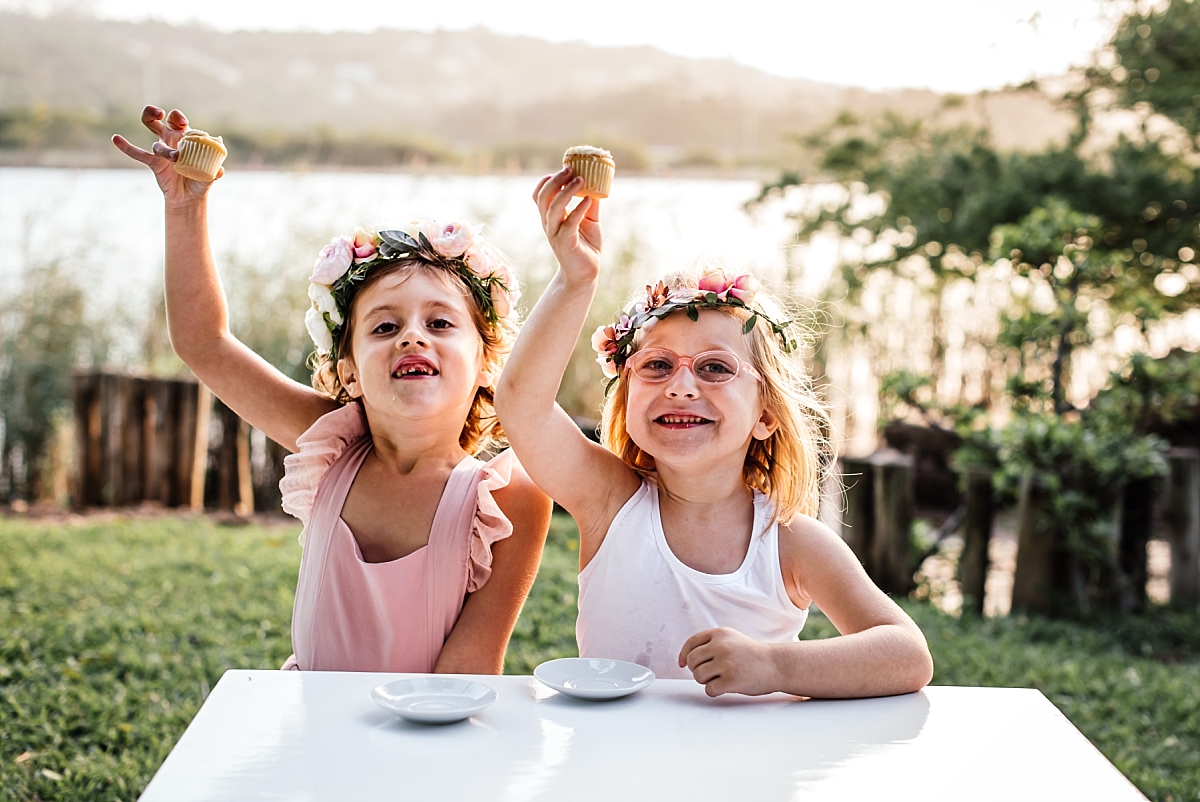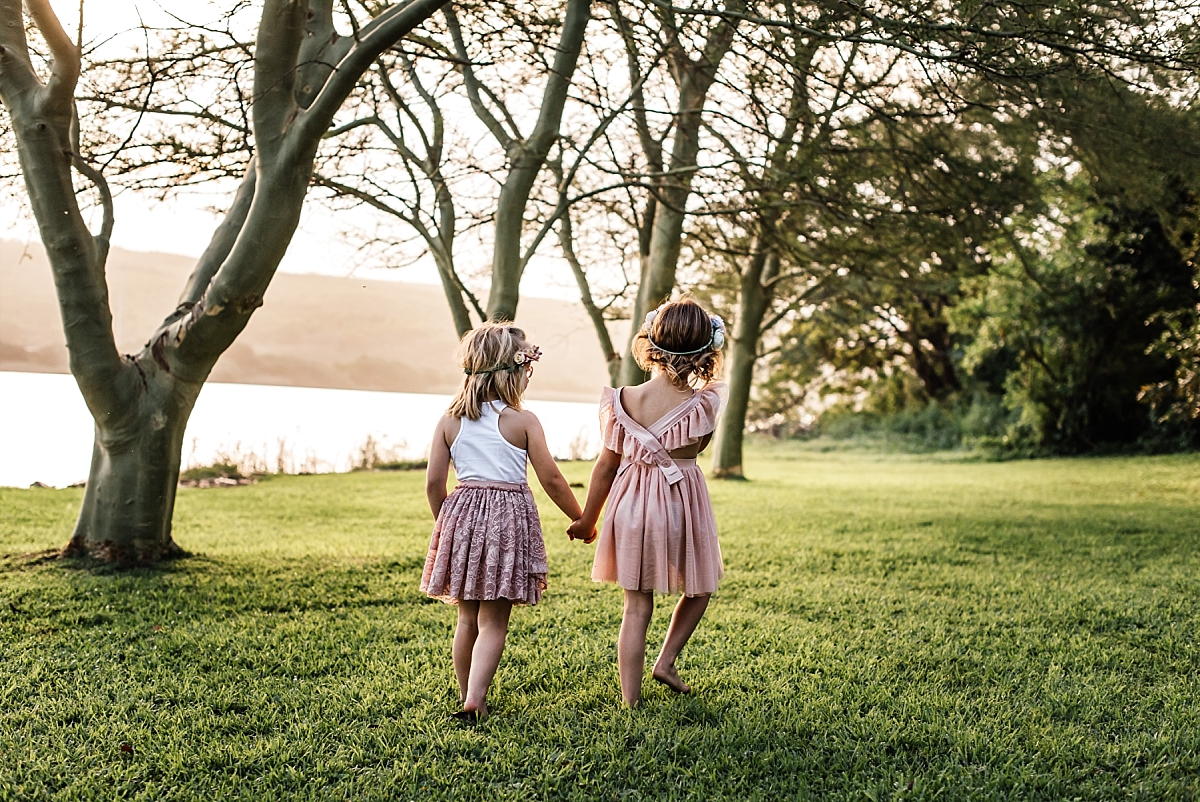 Venue: The Venue Fontana
Décor, books & toys: Olly Polly
Clothing: Annapatat
Eared crowns: Magpie Home
Flower crowns: Boutique Crowns