Megan & Ruan's wedding at Thorner Country Estate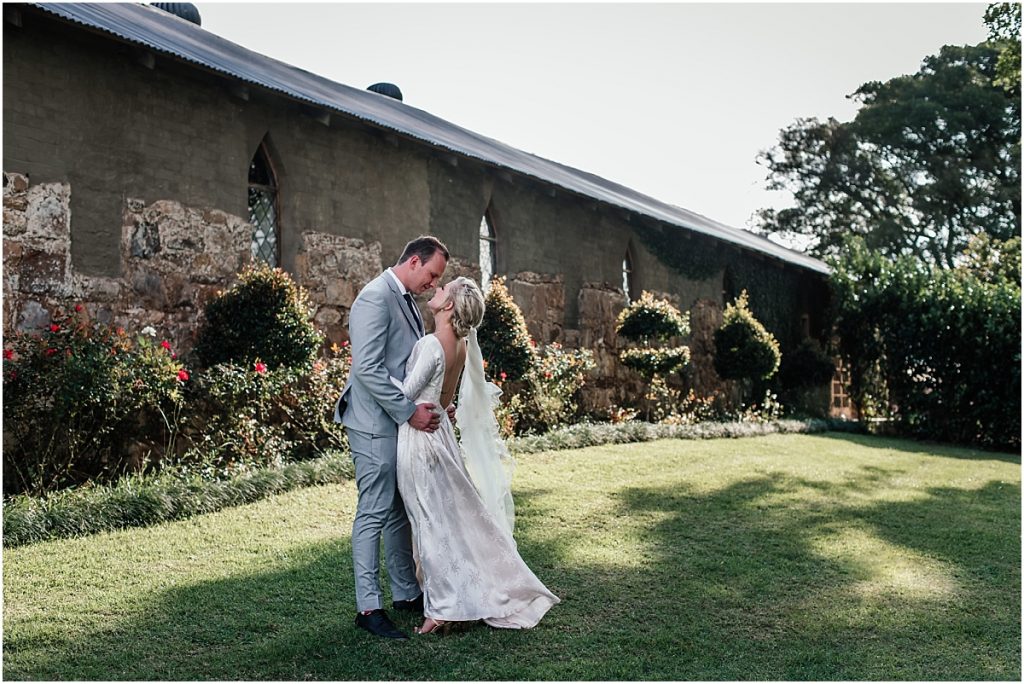 Megan and Ruan got married at the lovely Thorner Country Estate. Megan wore the same dress that her mom and gran got married in (its over 60 years old!!) and she looked absolutely stunning in it! How special is that!
My favorite moments of the day were seeing Ruan's face as Megan walked down the aisle with her dad, Megans beautiful emotional speach during the reception and their spectacular first dance!
Thank you so much for choosing me to capture your special day for you guys, hope you have the best time on your honeymoon!
Much love, Wilma