Megan & Gareth's wedding Thorner Country Estate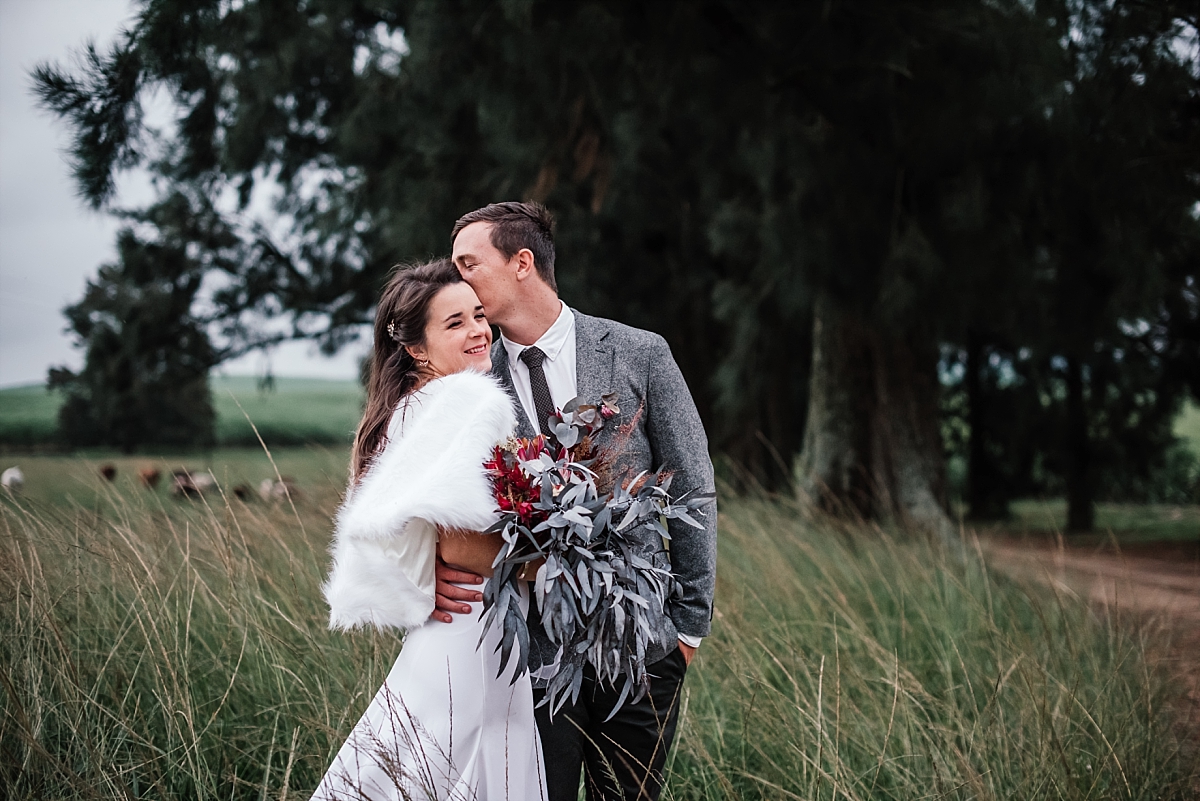 Gosh, where do i even start to describe Megan and Gareth's beautiful wedding at Thorner Country Estate! This must have been one of the most special weddings I have ever been to. From an emotional first look with dad, a beautiful ceremony where all the couple's family and friends showed them their support, heartfelt speeches during the ceremony… this wedding definitely gave me all the feels!
Megan's granny made the beautiful cake and all the flower arrangements together with Megan, her mom and her sister. Gareth's grandpa used to be a pharmacist and collected all the old medicine bottles that were used for the table centerpieces. The napkins were used at Megan's sister's wedding and hand died in beautiful blue ombre for Megan's wedding…. So so special!
Megan & Gareth, thank you so much for choosing me to capture your special day for you! You were such a breeze to work with and I loved seeing how happy and in love you guys are. I wish you all the best for your future together!
Much love,
Wilma
Venue: Thorner Country Estate
Catering: A pinch of salt catering
DJ: Morne from DJ Worx
Cake: Megan's gran
Flowers: Megan's gran together with Megan, her mom and sister
Dress: Greg Wallis
Hair: Tara Letcher and bridesmaid Wilme
Make up: Bridesmaids