Liselotte, Jeroen, Rosa and Fiene family shoot the Netherlands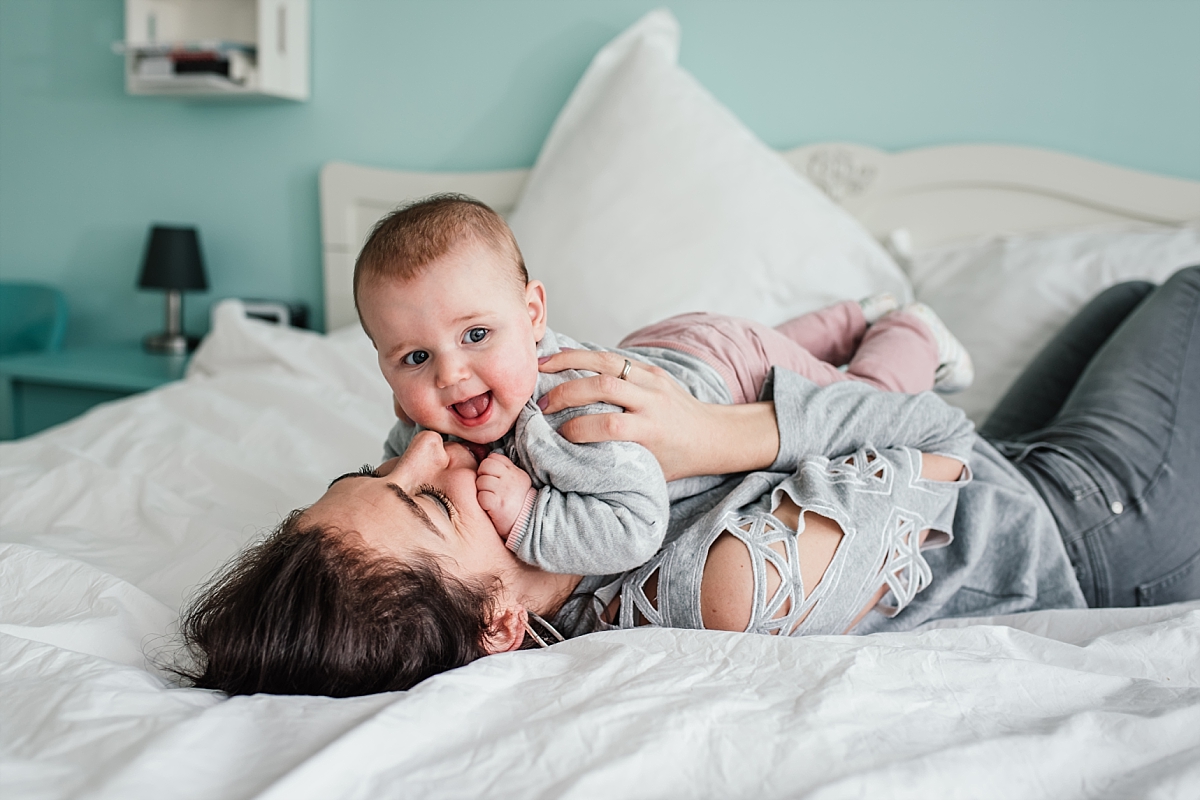 Whilst on holiday in the Netherlands last month I got to meet some beautiful families amongst which the Van Der Zant family. I spent the morning at their beautiful home and got to shoot the love and laughter between mom Liselotte, dad Jeroen and their two beautiful daughters Rosa and Fiene.
I just love those type of lifestyle family shoots where I get to capture the honest, real, day to day moments and create some beautiful memories for the families.
After Liselotte received her gallery she wrote to me:
"The pics are even more beautiful then I expected. So very special to have for when the girls are all grown up. Rosa has watched the slideslow of the pics 4 times already, she loves it!"
It was so lovely meeting you all. Thank you so much for choosing me to capture those special moments!
Much love,
Wilma