Jahaan's pre wedding shoot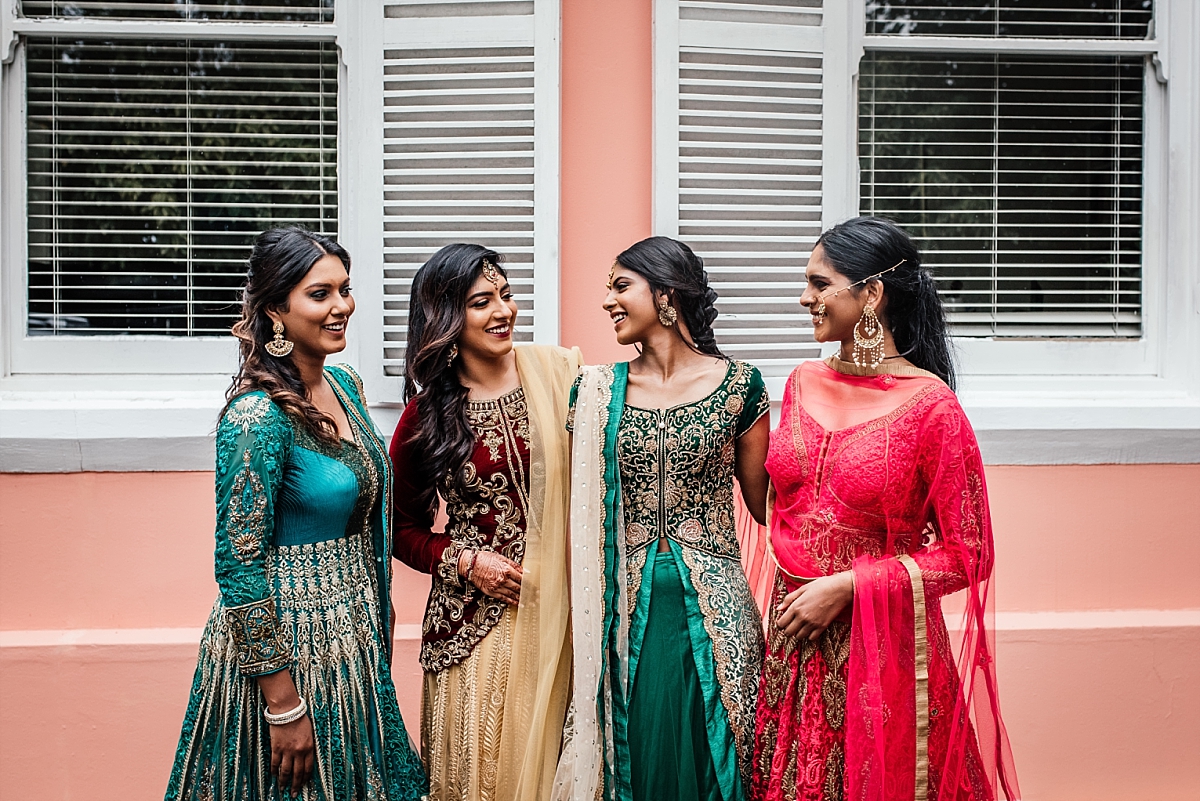 I got the sweetest email from Jahaan, asking if I would want to do a pre-wedding shoot for her, her sister and their cousins. When she told me the girls would be wearing beautiful traditional outfits I was of course extra keen for their shoot! The elegant Essenwood House guesthouse made the perfect backdrop for this shoot and Jahaan and her girls looked spectacular!
We had fun snapping pics of the girls and towards the end of the shoot both families also joined in for some snaps before heading of to the wedding.
Thank you so much Jahaan for choosing me to capture some special family memories!
Much love,
Wilma