Hamann's family shoot Camp Orchards
I met Megan a couple of months ago on a styled shoot and she is just the most lovely, driven and talented person. I was so excited to do a family shoot for her, husband Andy and their gorgeous girls at the beautiful Camp Orchards in Hillcrest.
We got treated to a beautiful sunny afternoon, with perfectly styled outfits by Megan and lots of laughs and giggles from the girls.
Enjoy these special memories guys and thank you so much for choosing me to capture them for you!
x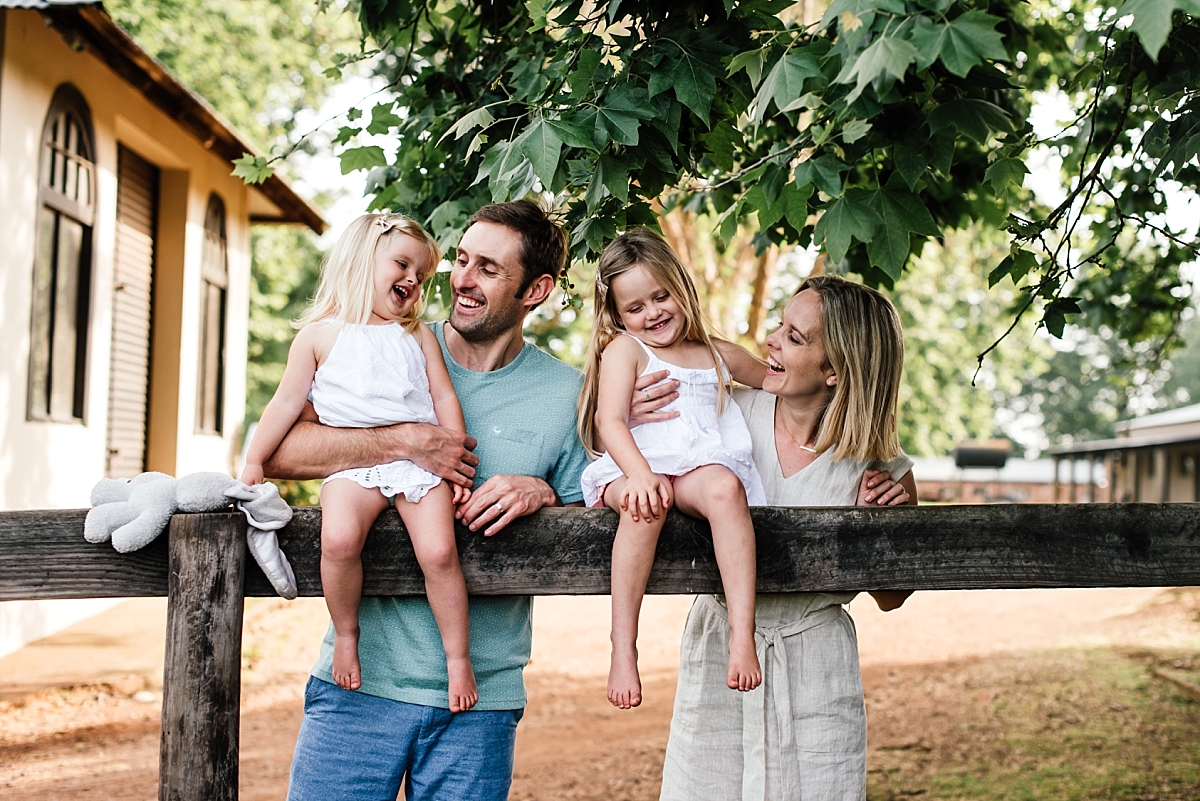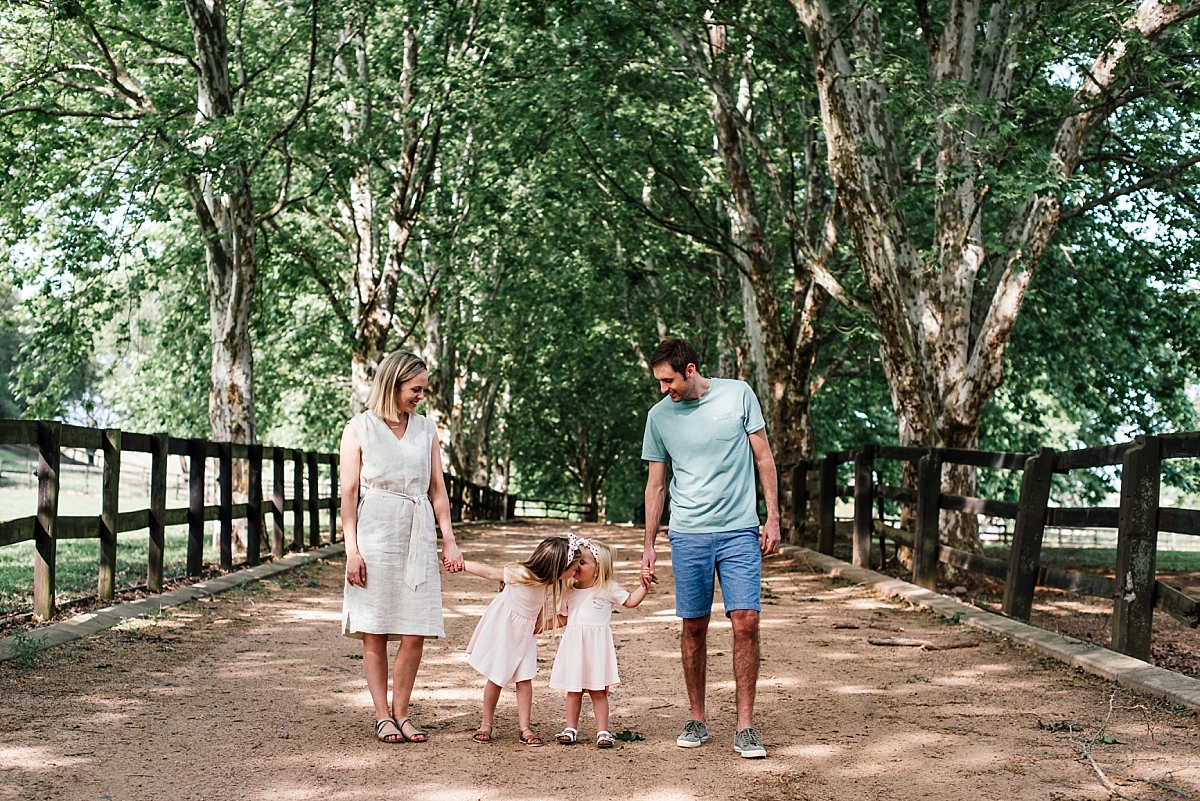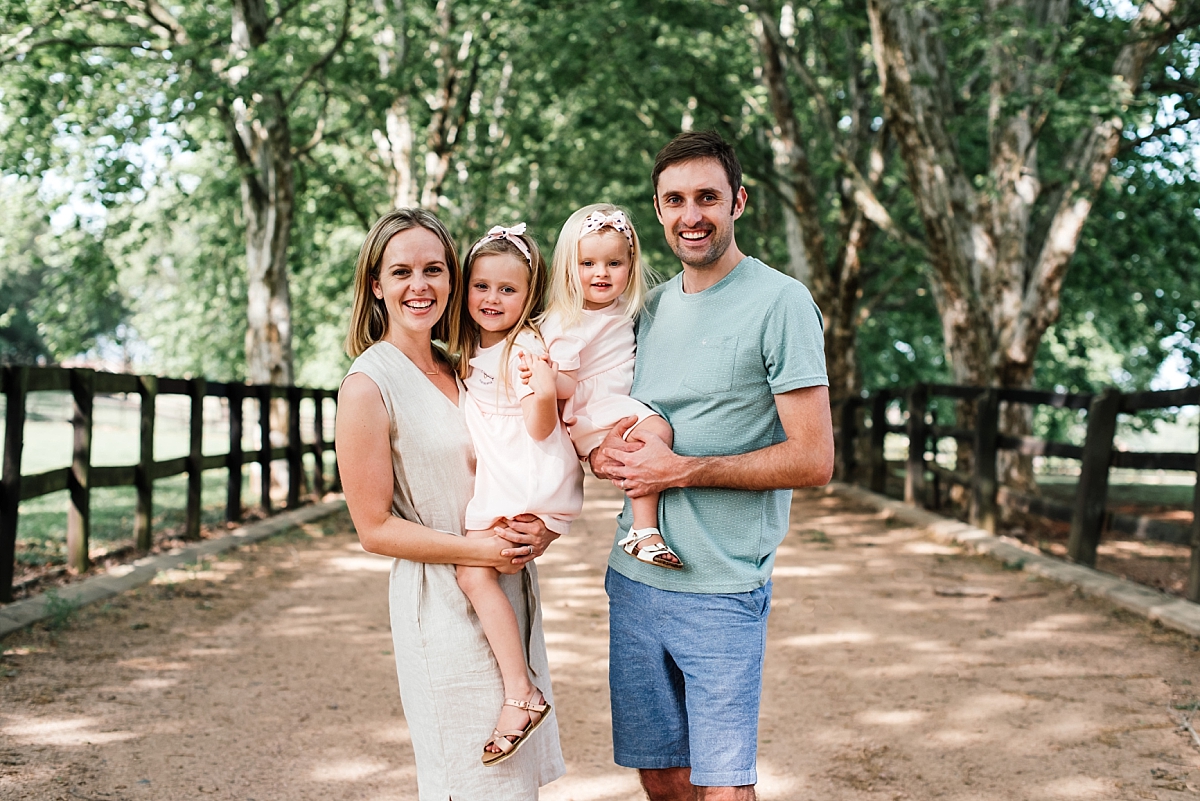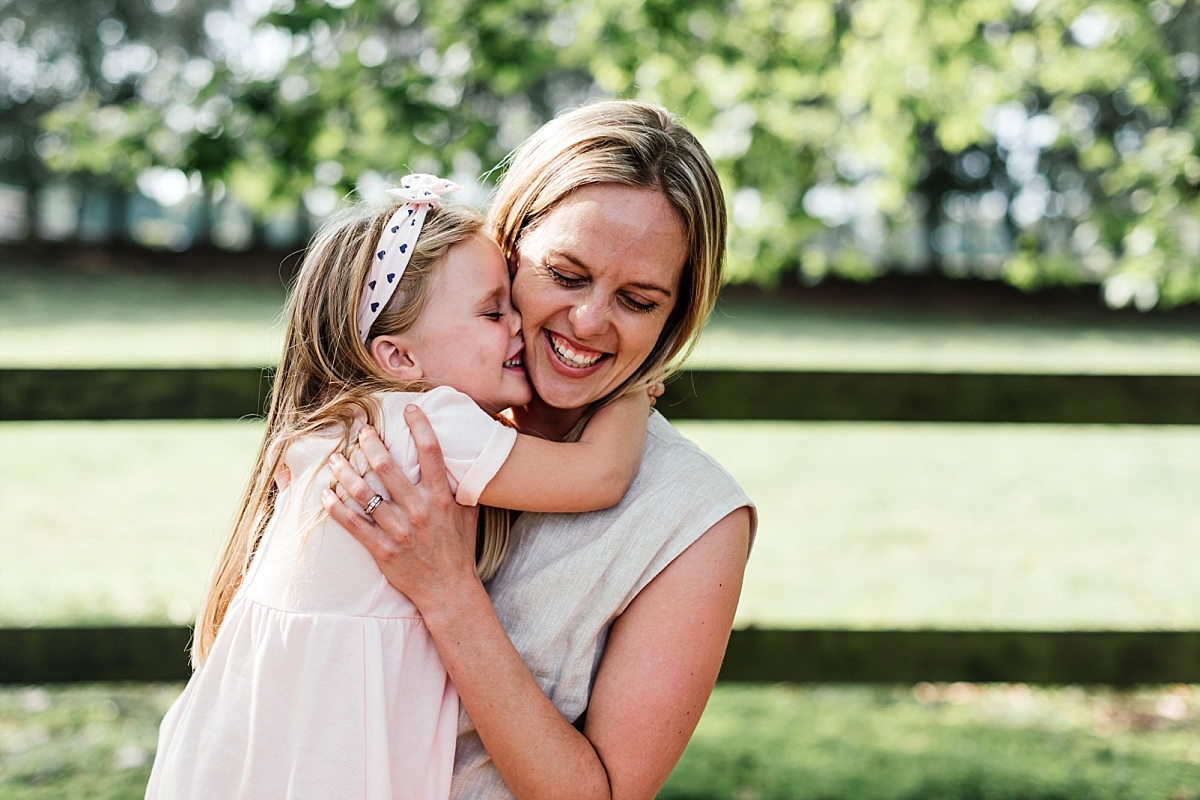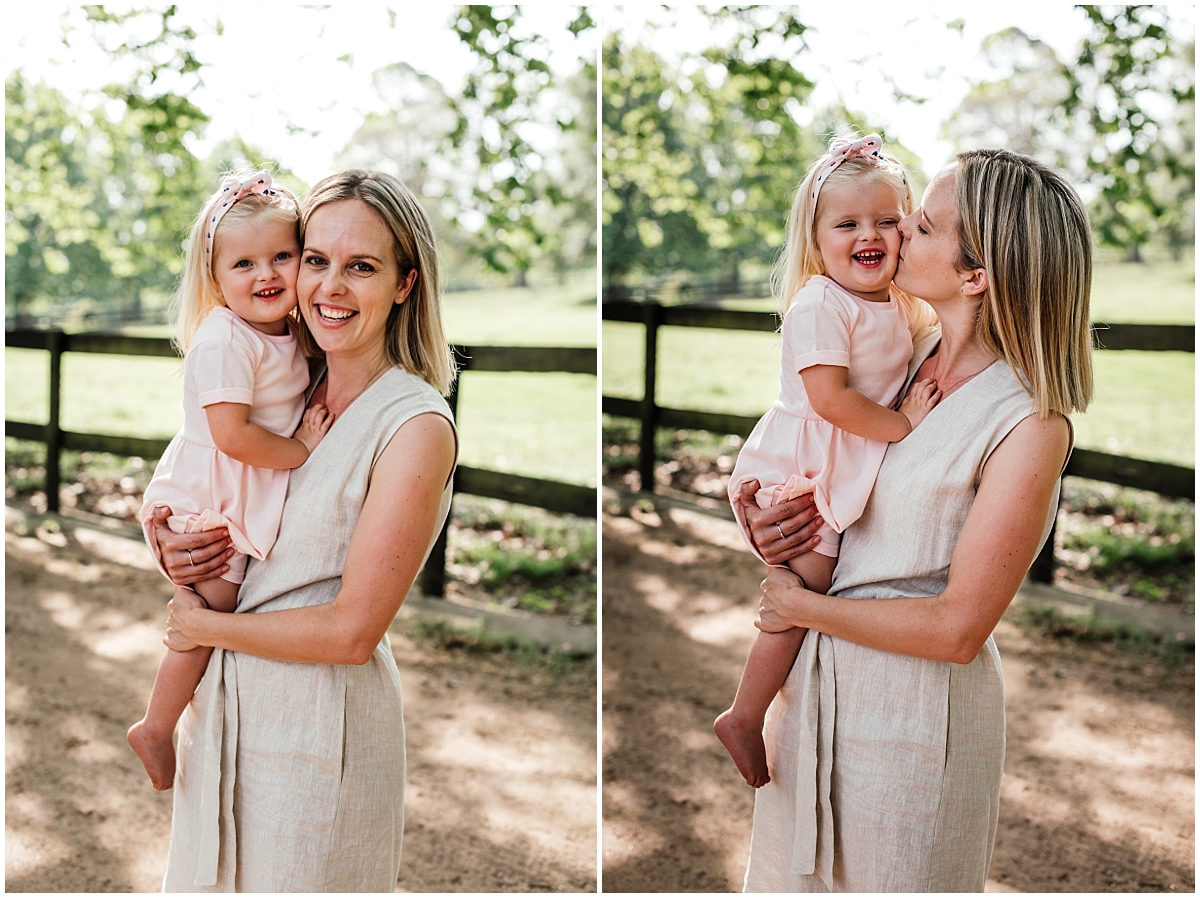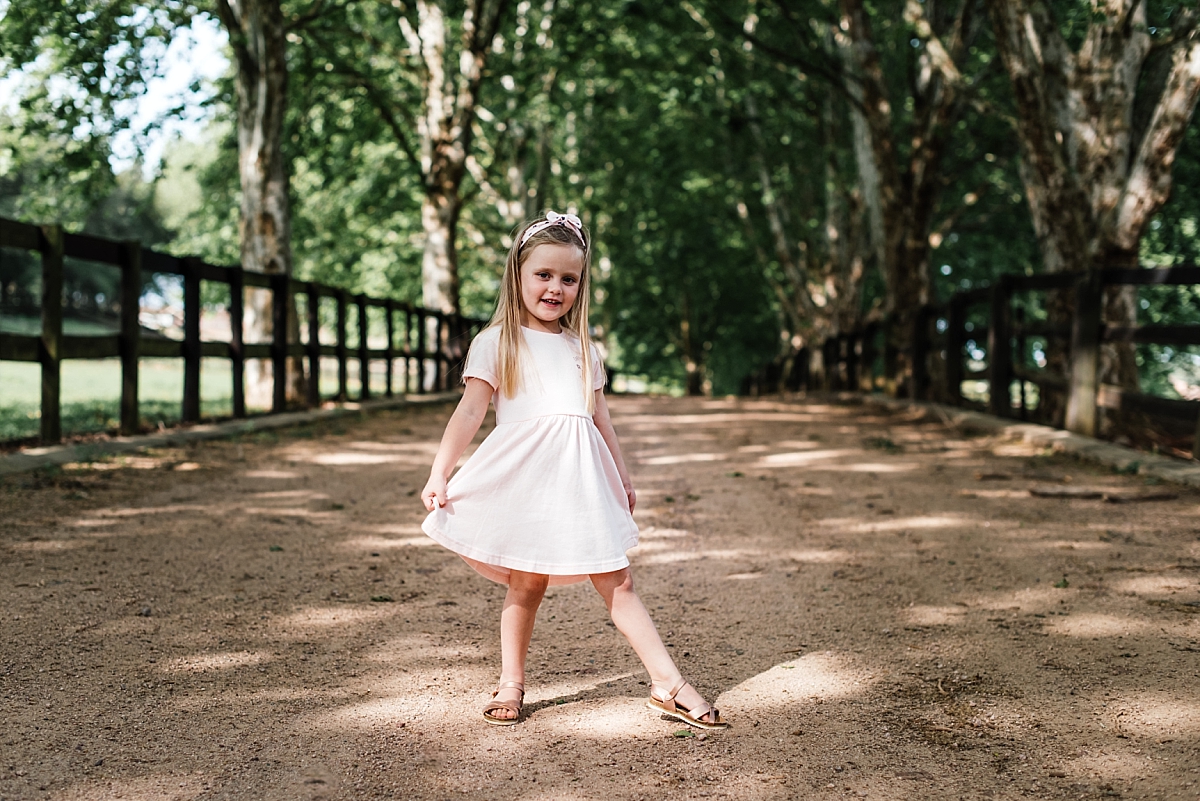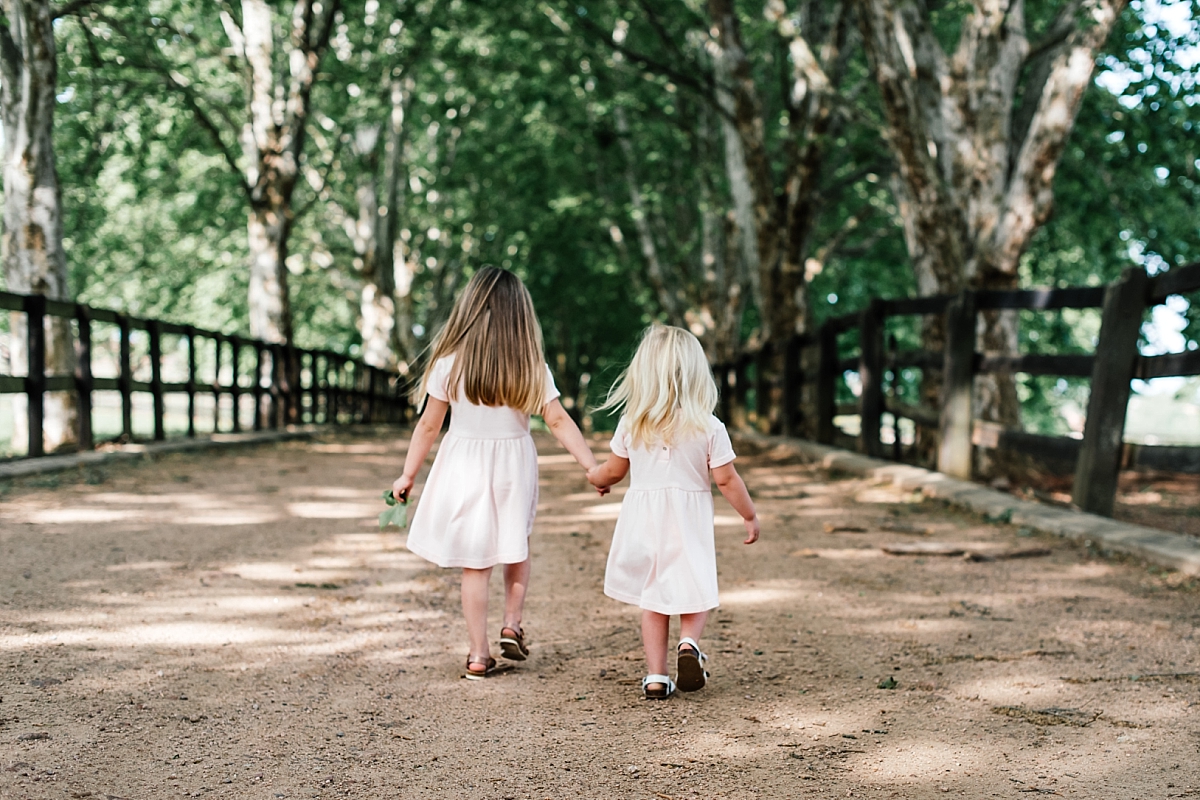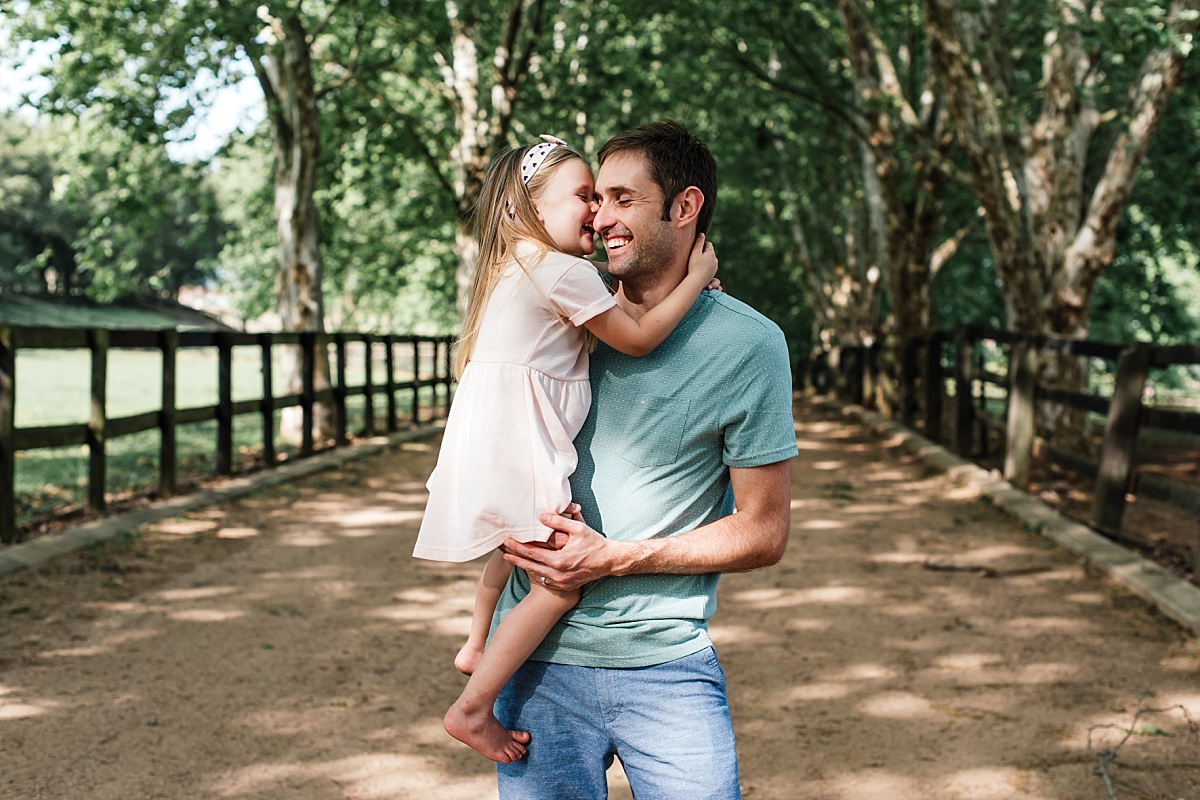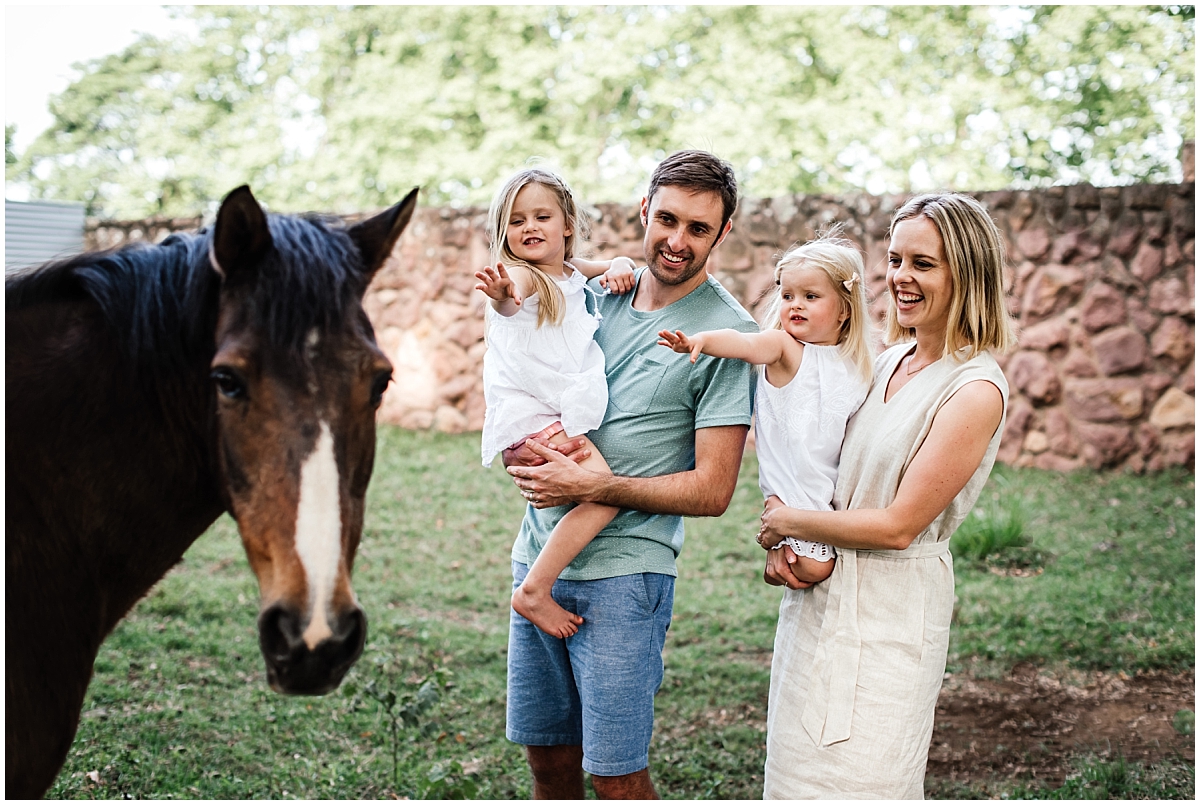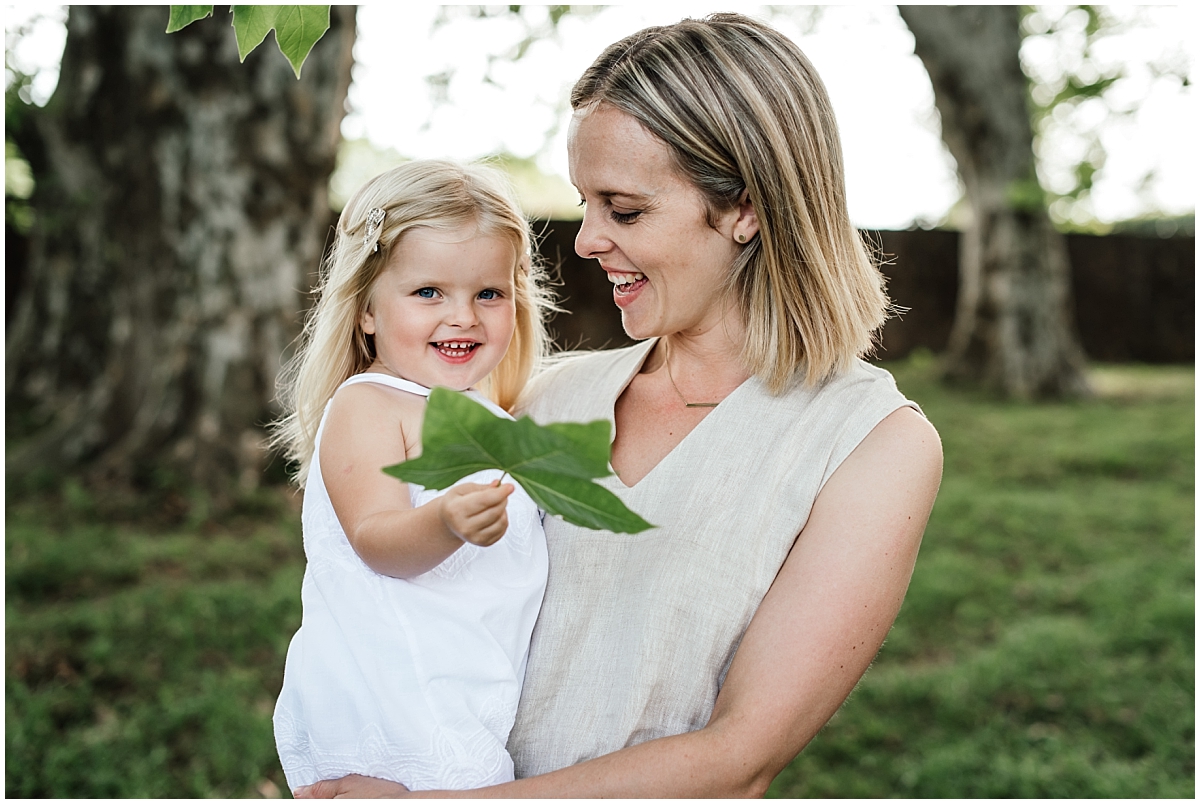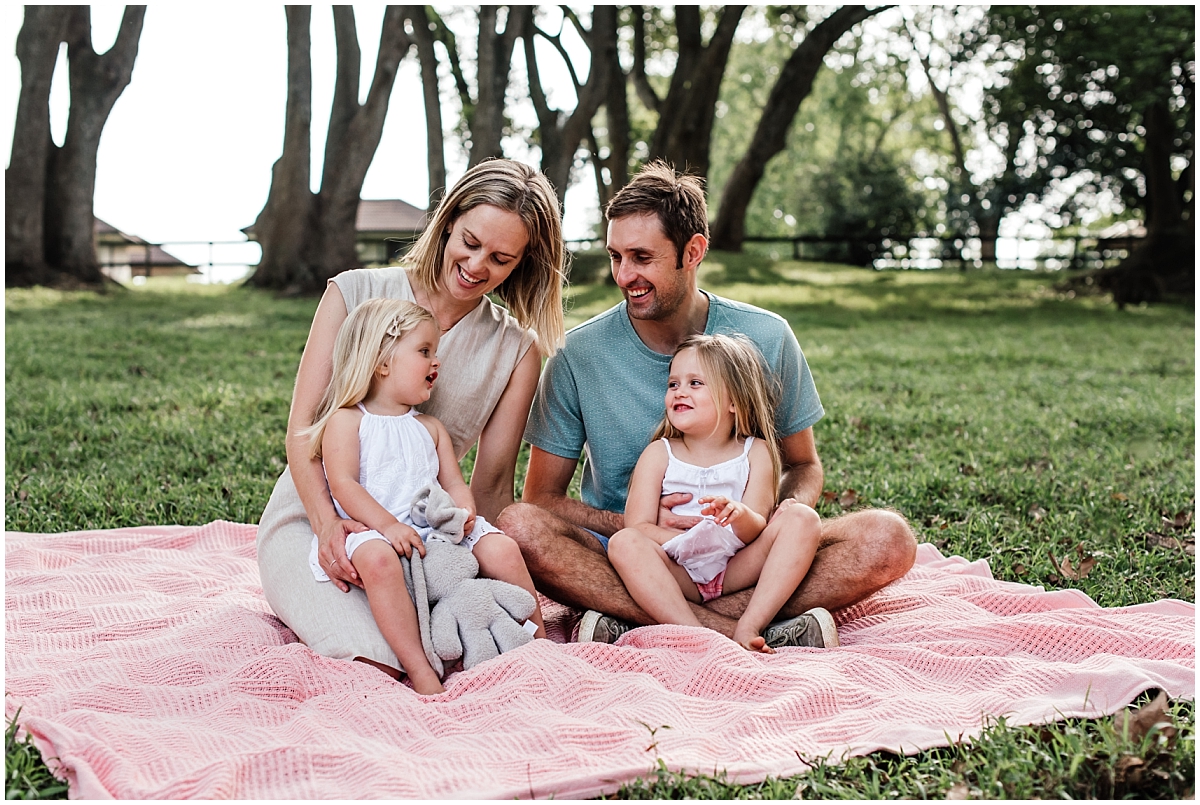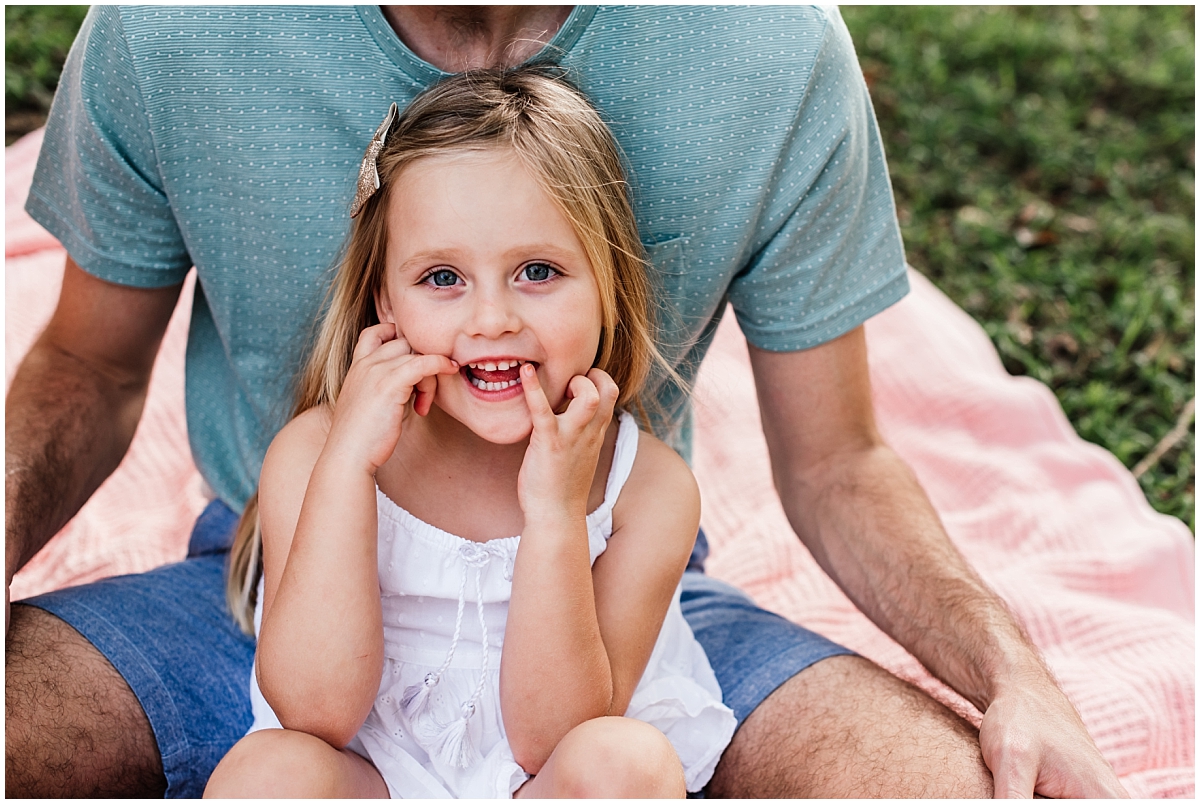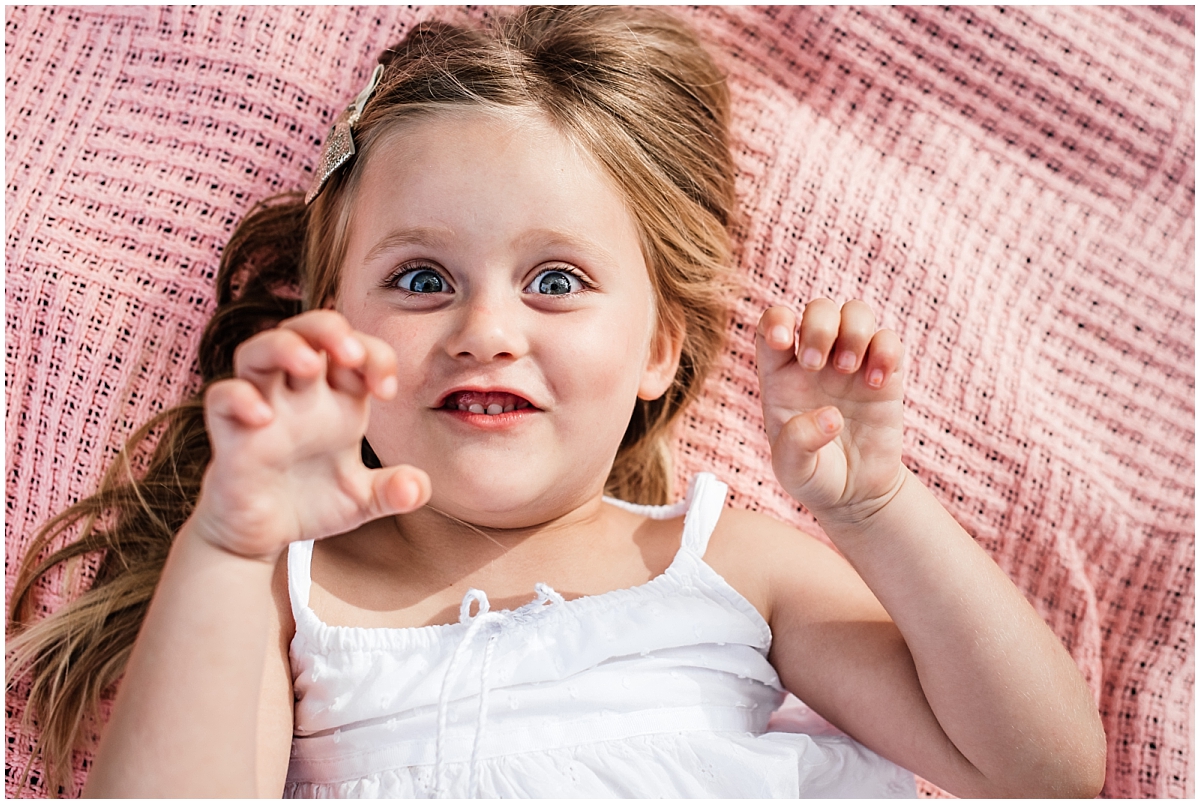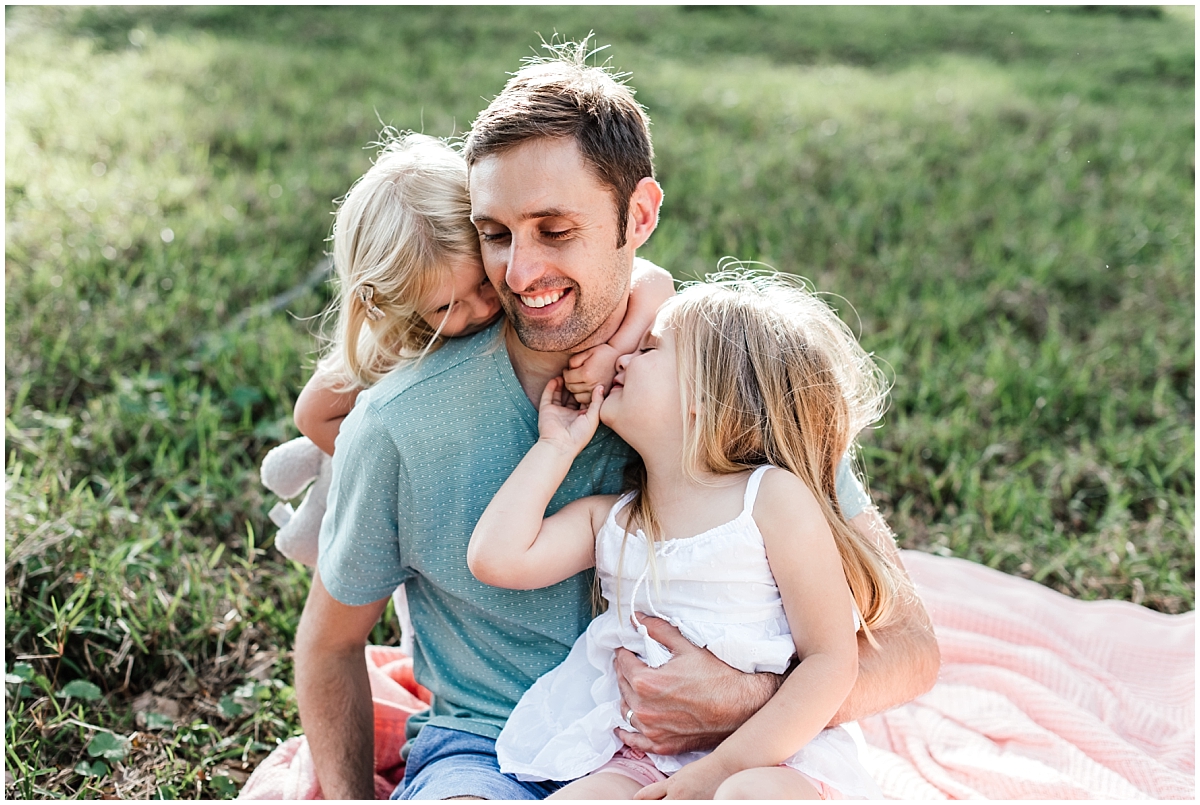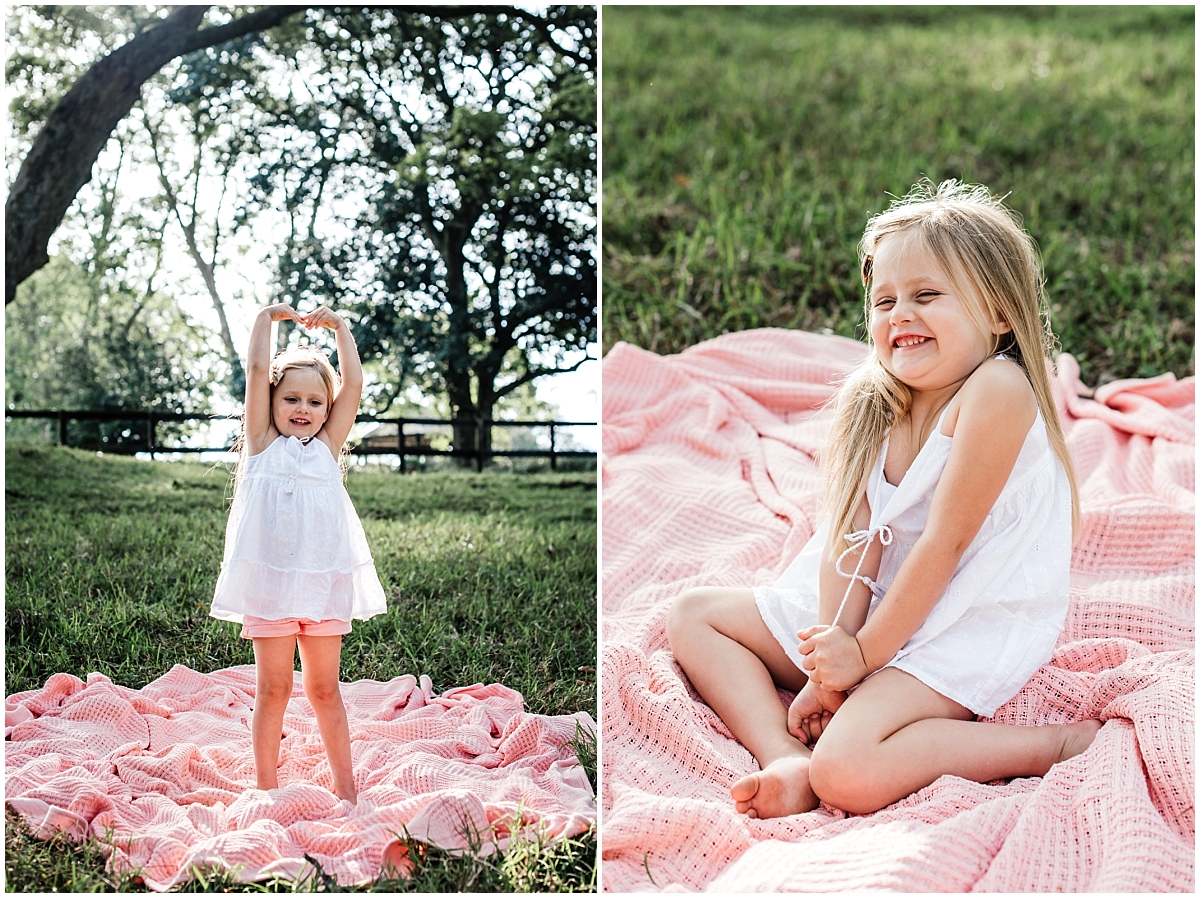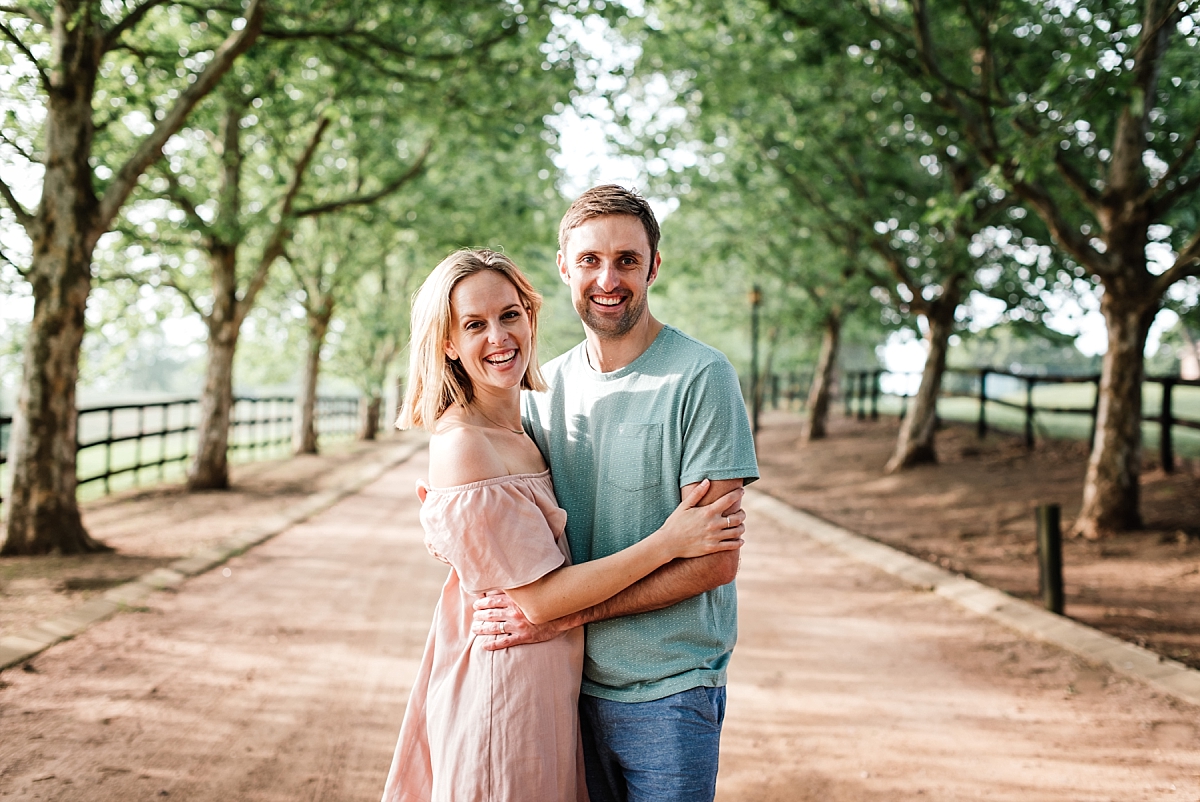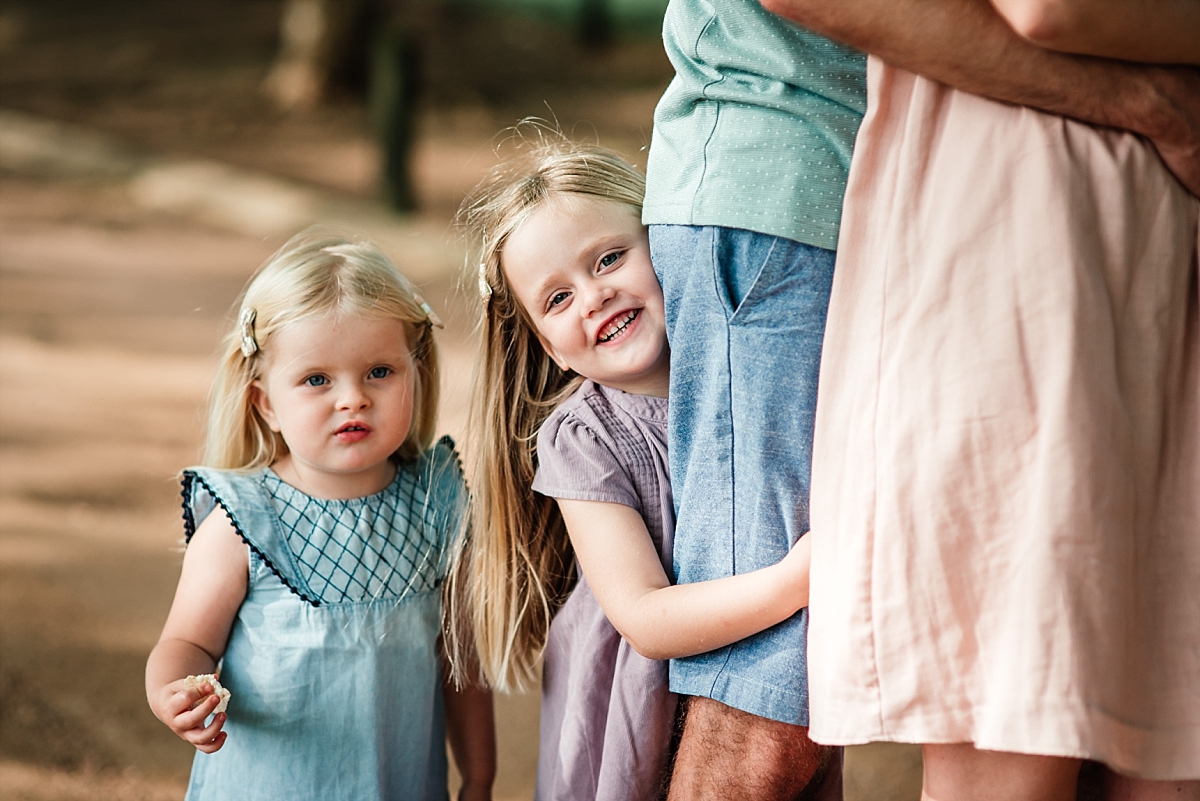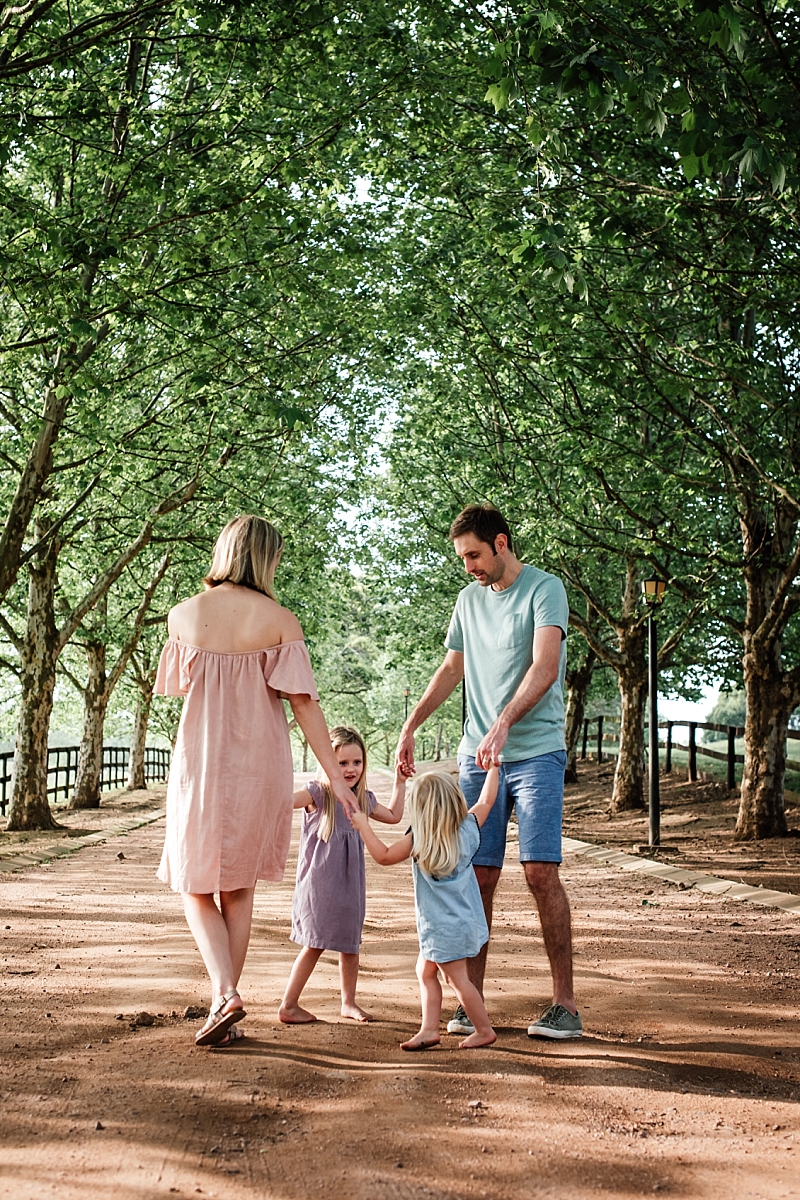 Venue: the beautiful Camp Orchards