I met the Kruger family a couple of weeks ago when I shot little Annabel's 4th birthday party at their beautiful home in Umhlanga. This beautiful and loving family shares such a special bond which is amazing to watch. When Nicole asked me to capture little Georga's christening in the Greek Orthodox Church in Durban, I felt honored to be part of such a special day!
Little Georga looked cuter then ever on her big day, and just took in the ceremony and all the special rituals with those gorgeous big eyes of hers.
We all had such a laugh when big sister Annabel went up to the priest during the ceremony (when Georga cried a little bit) and told him "what are you doing to my sister, she doesn't like it". Such a good protective big sister!! 🙂
Thank you so much guys for trusting me with capturing these special celebrations, I hope you like your pics!
Much love,
Wilma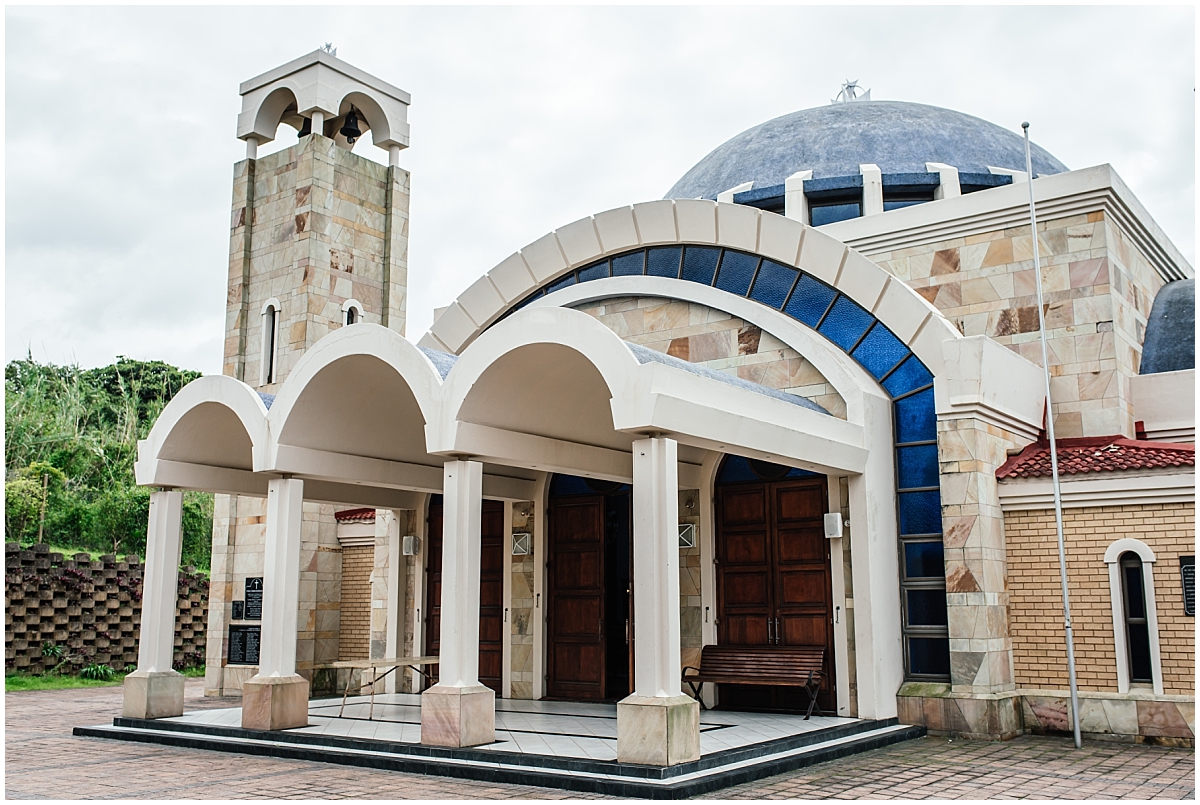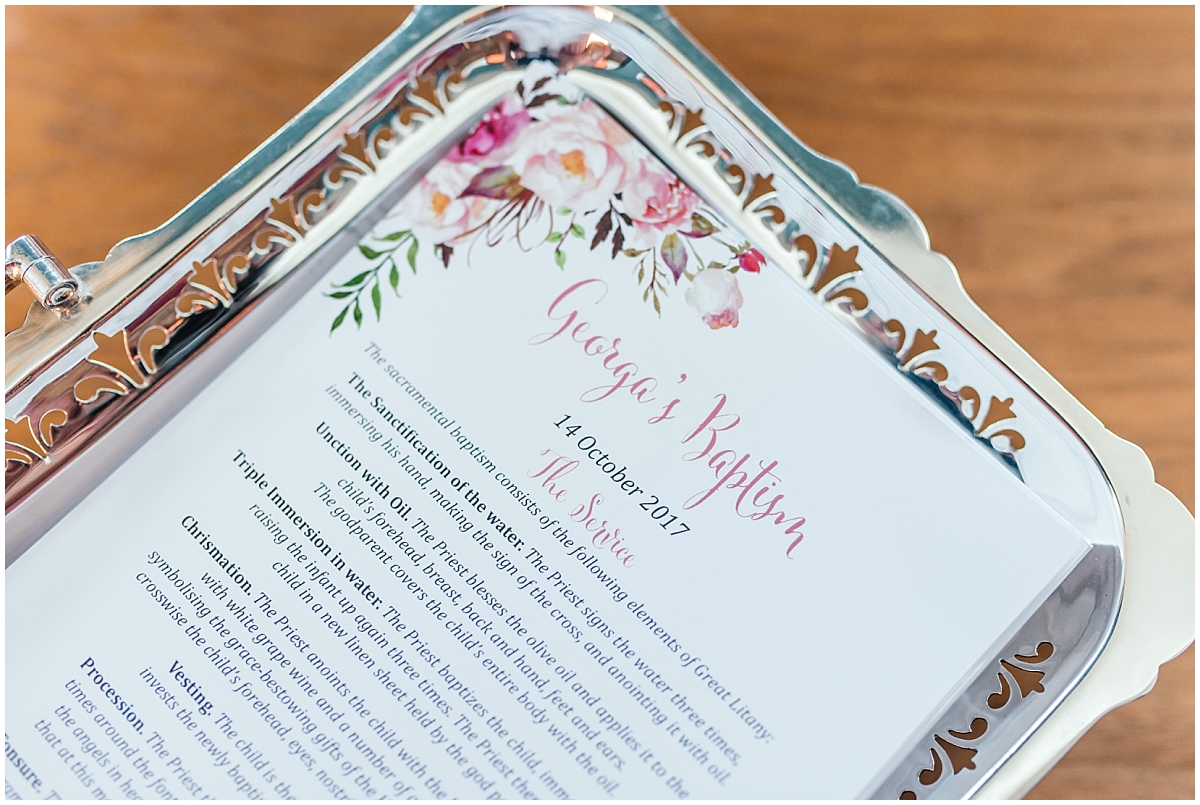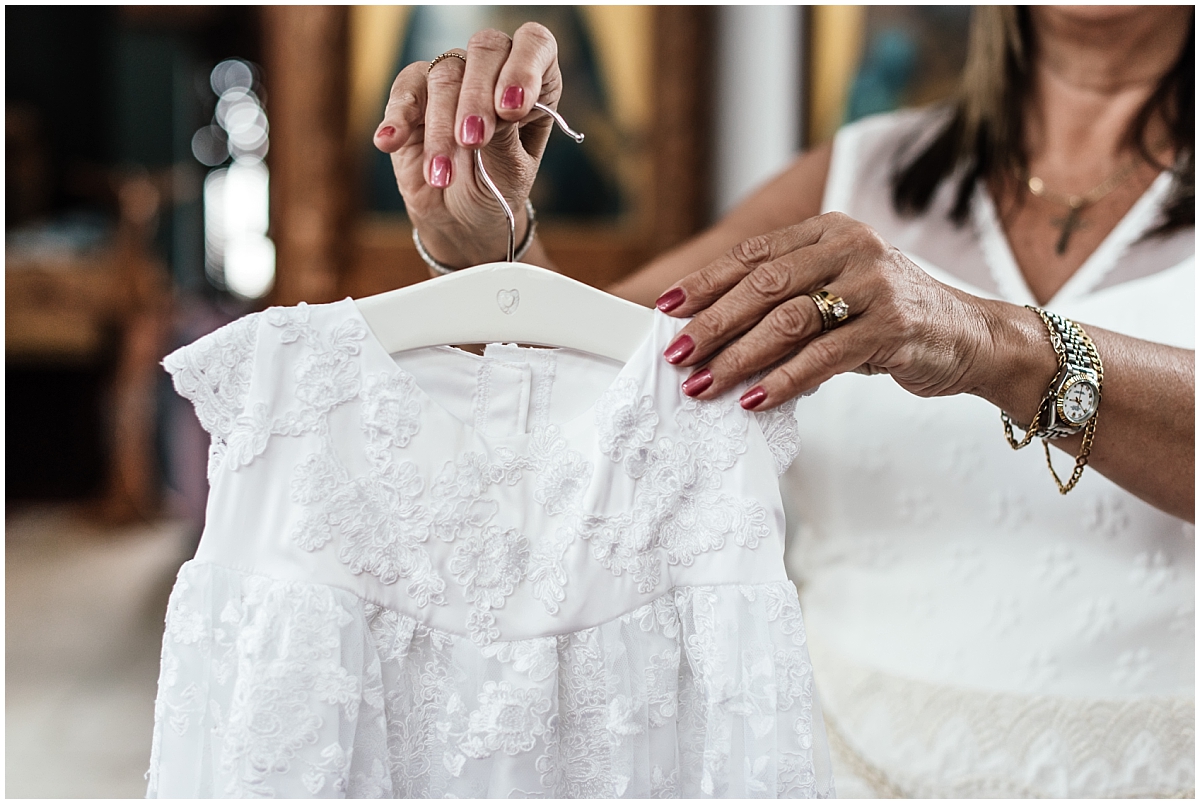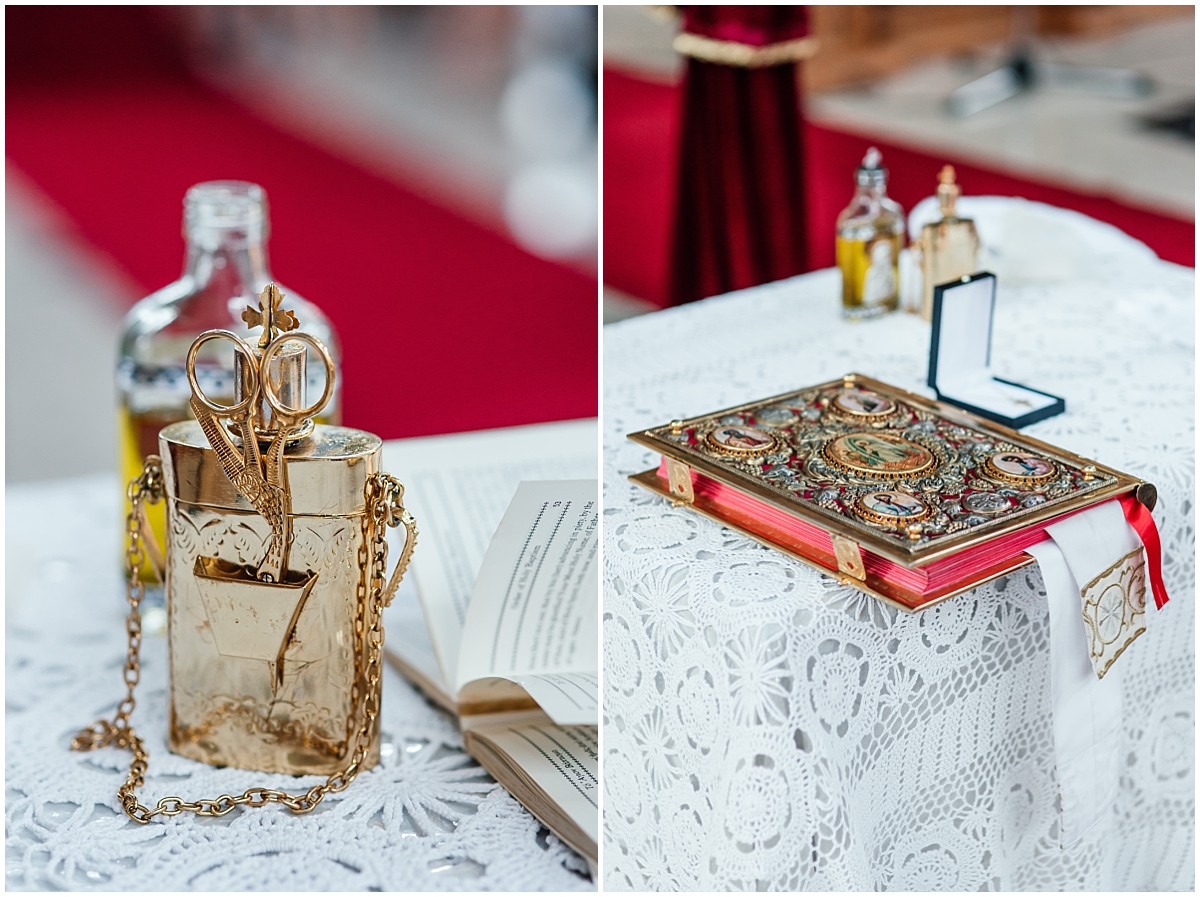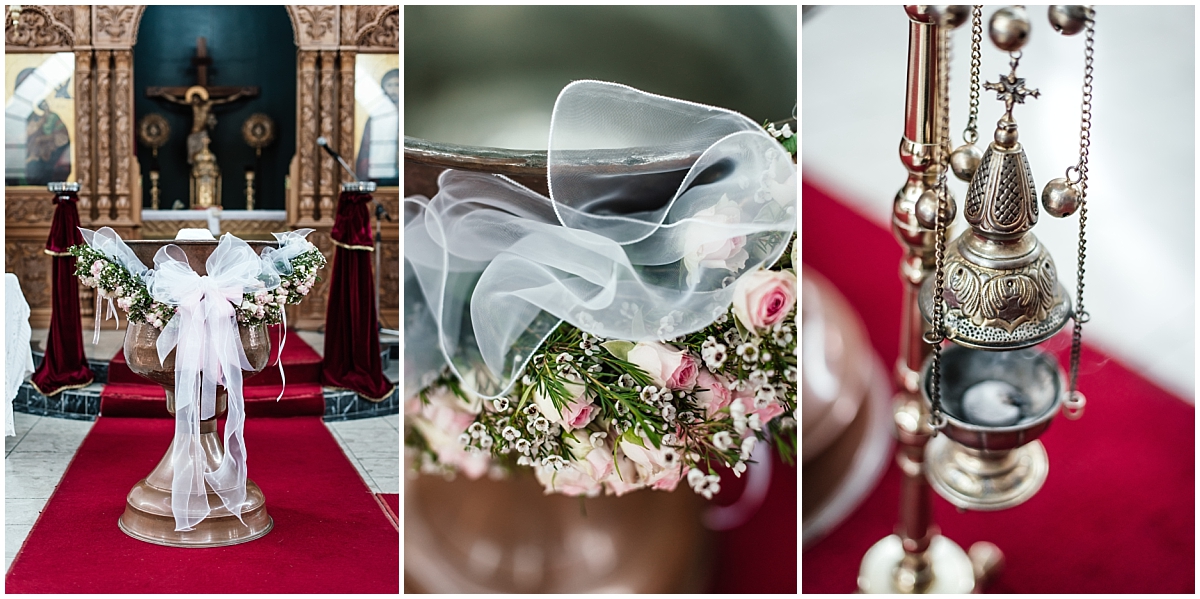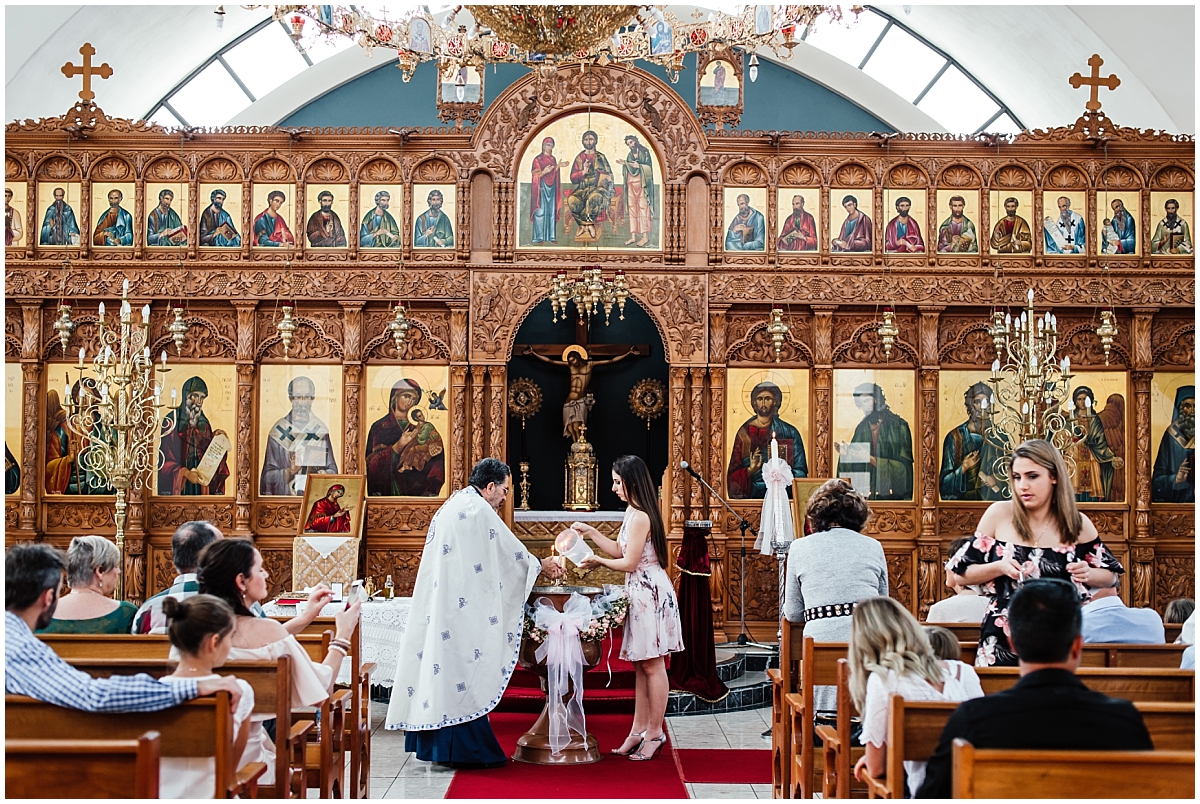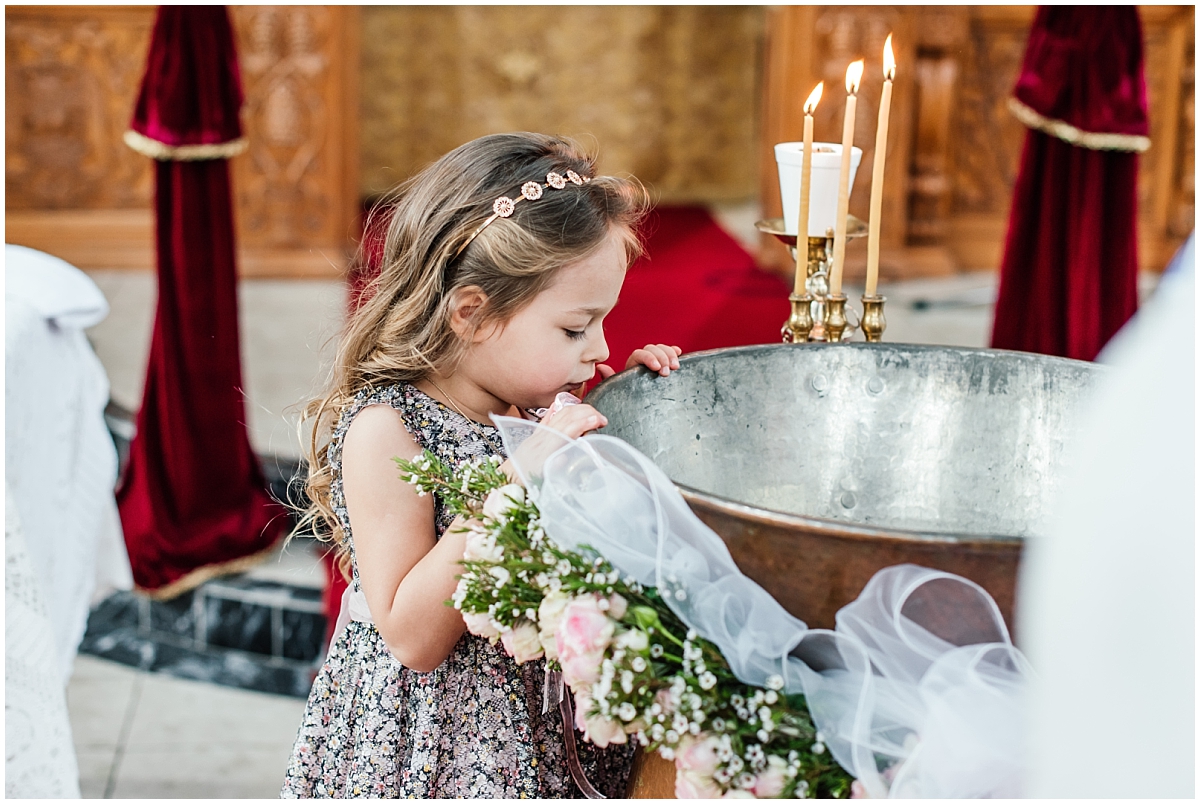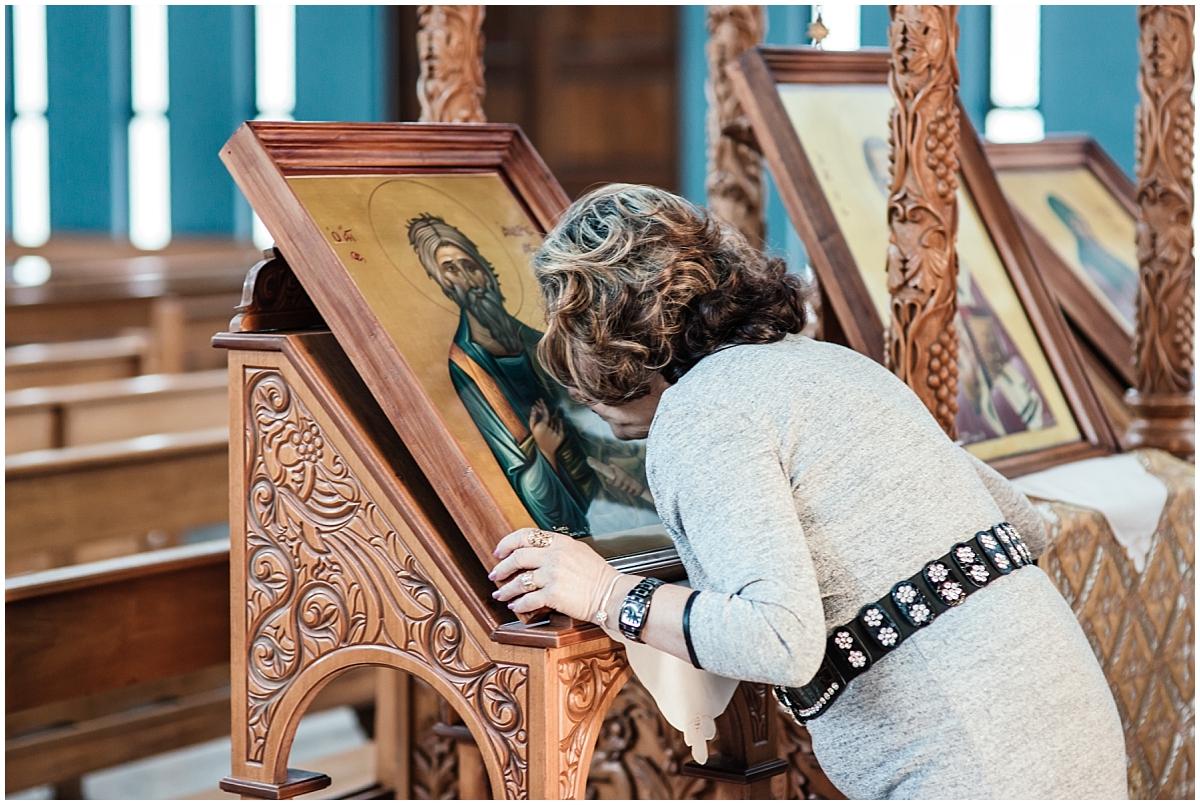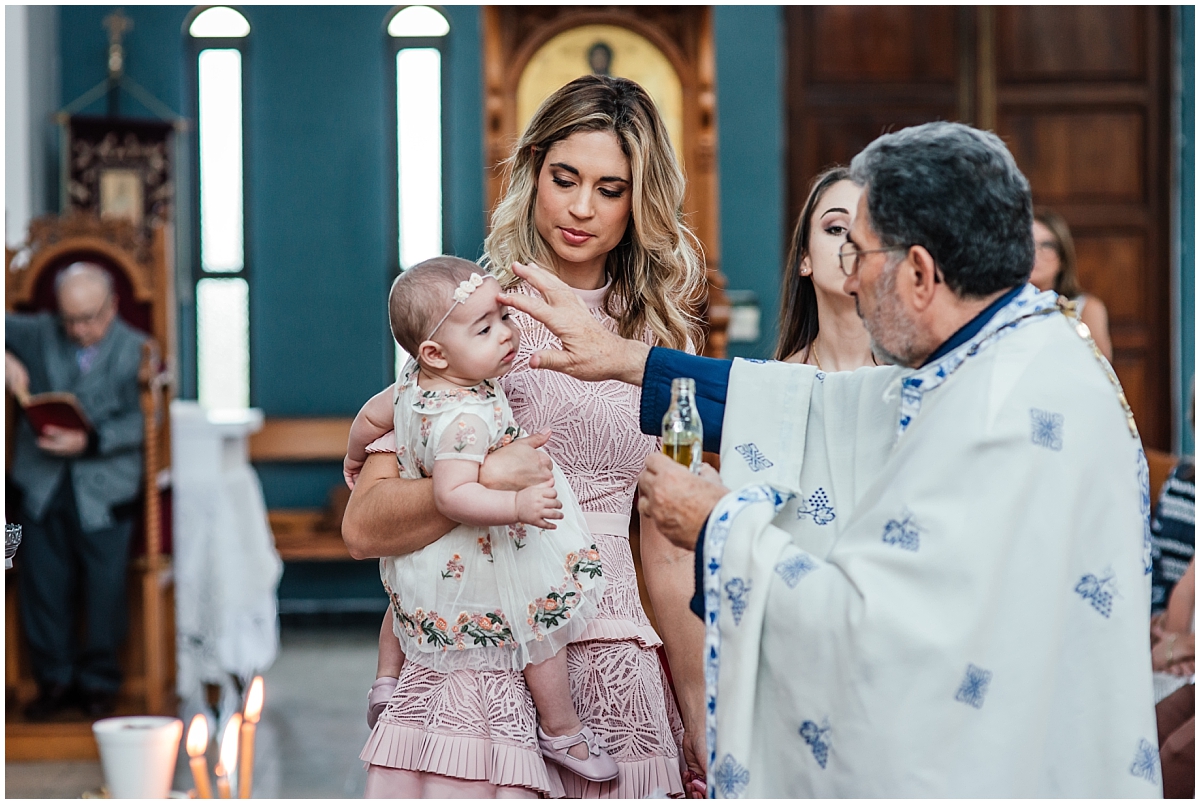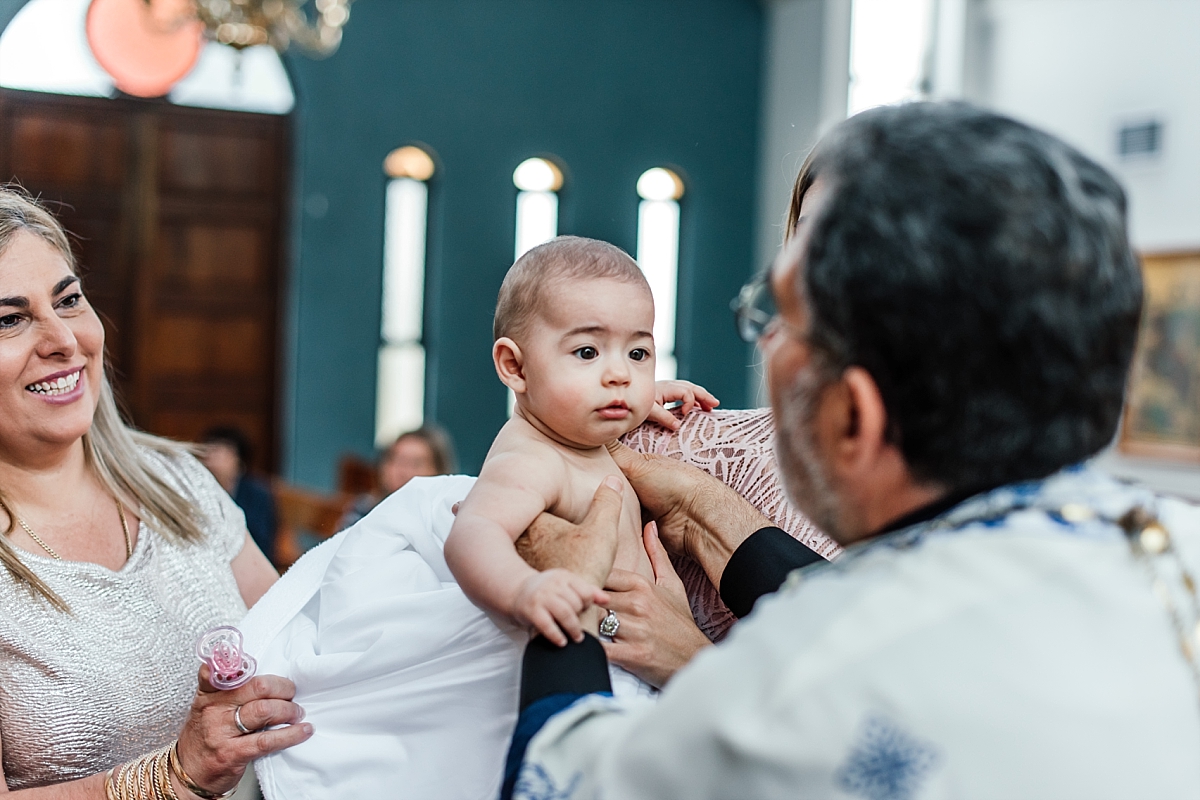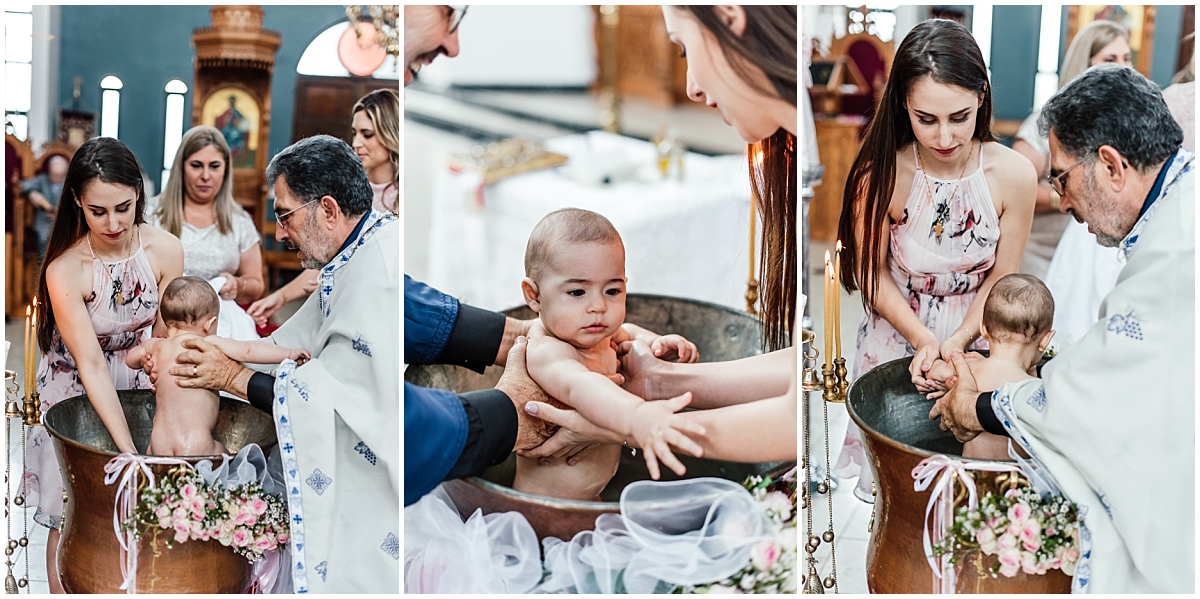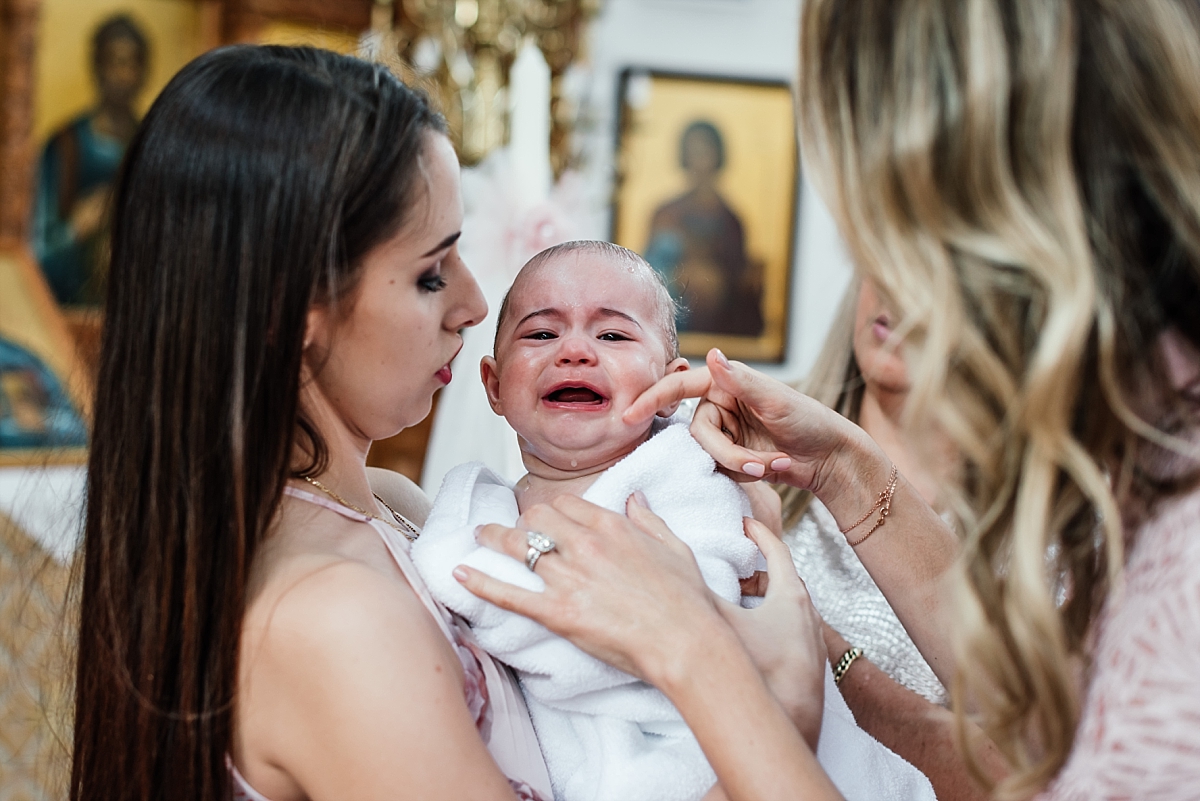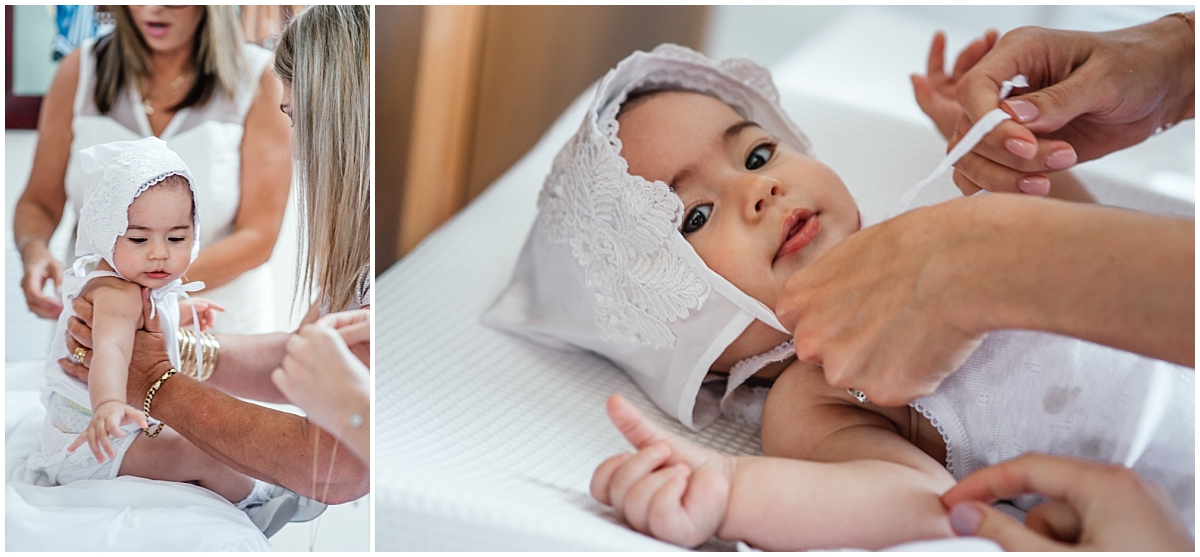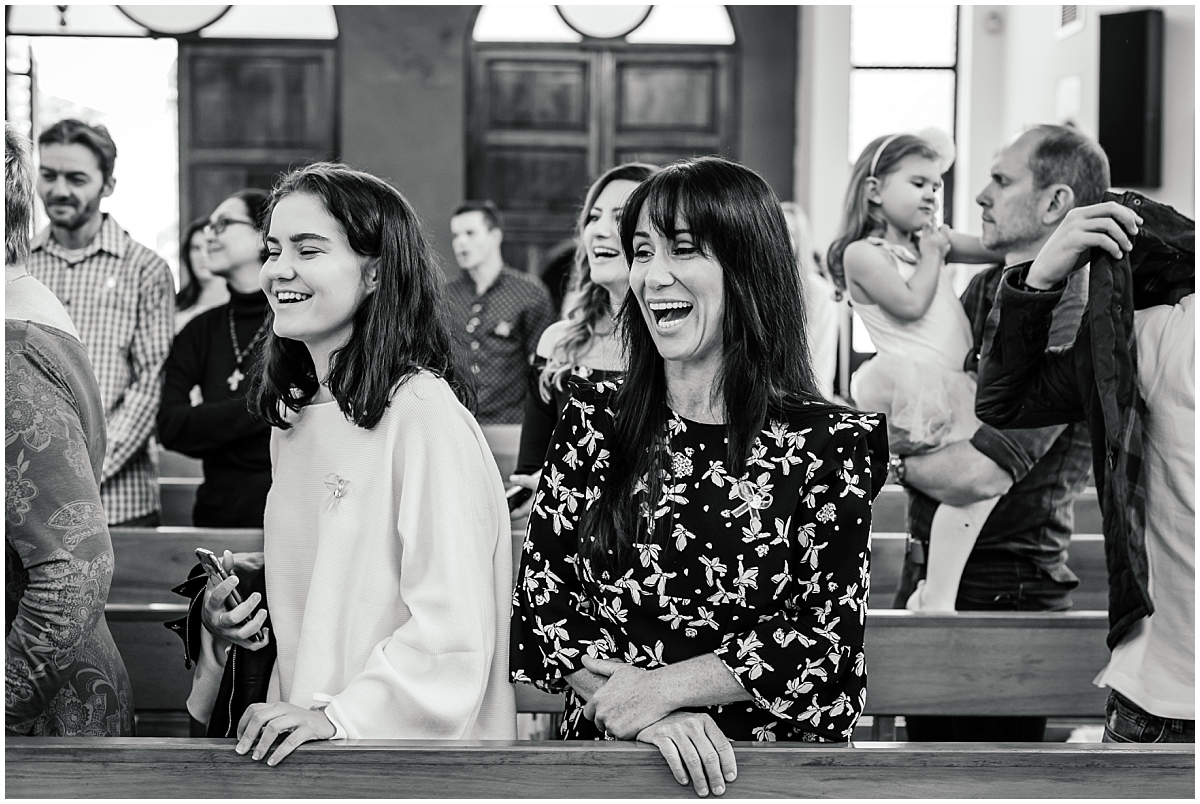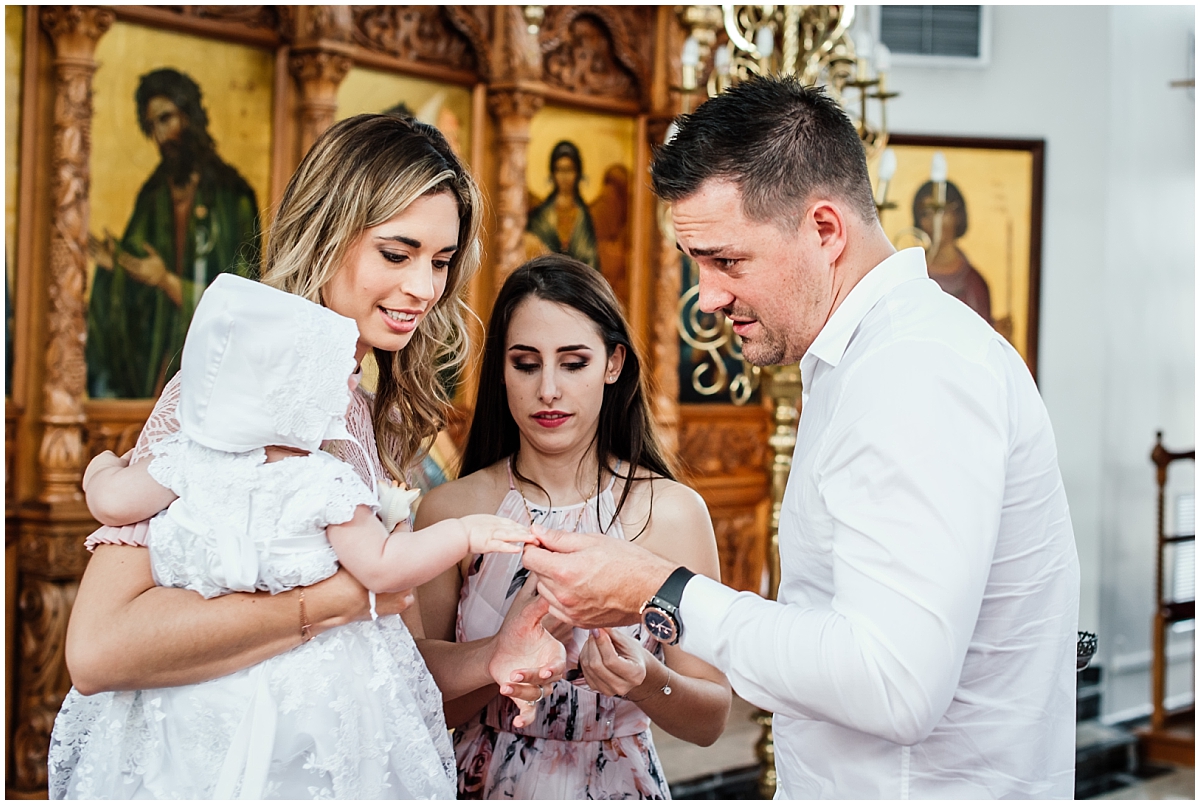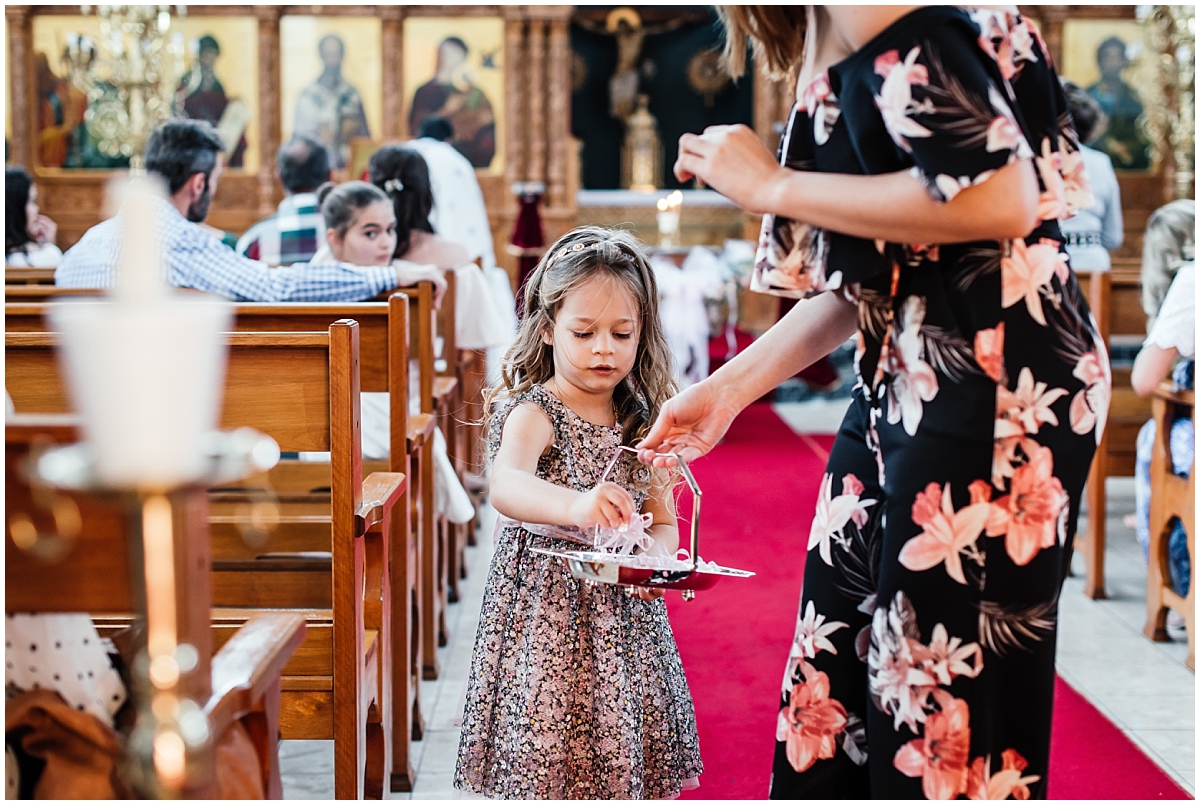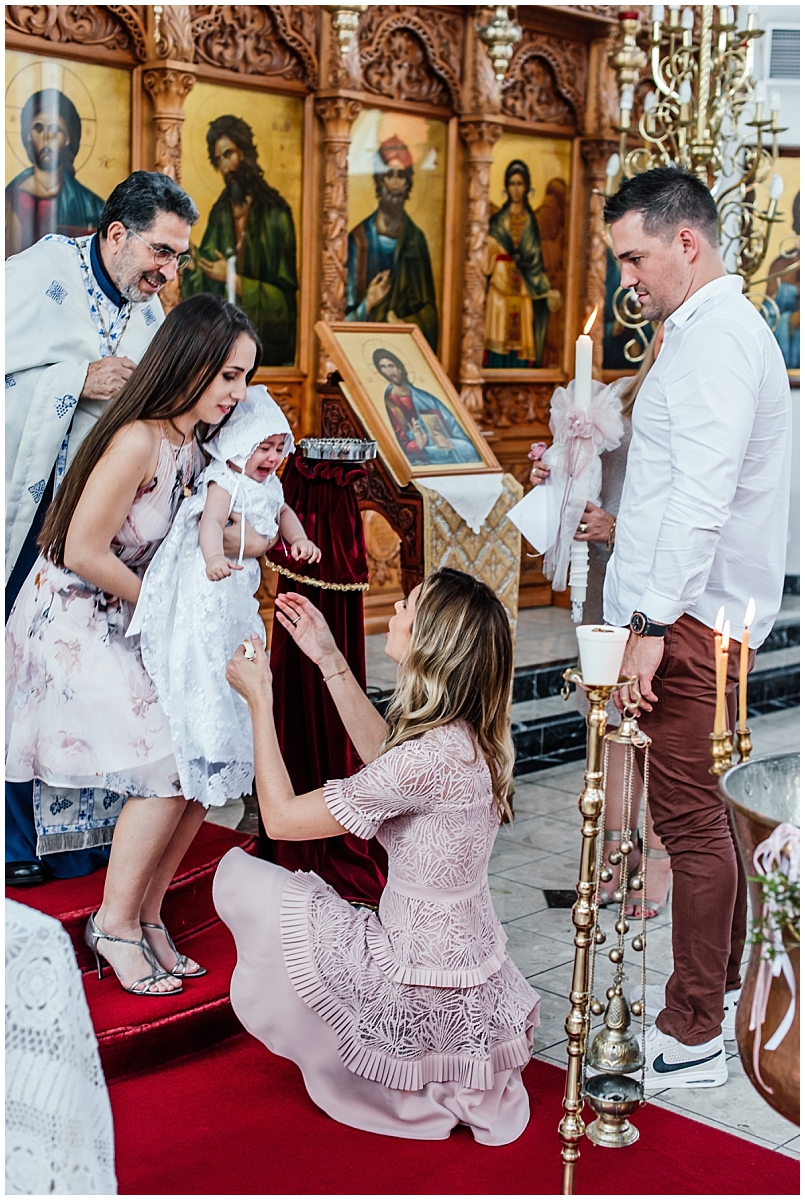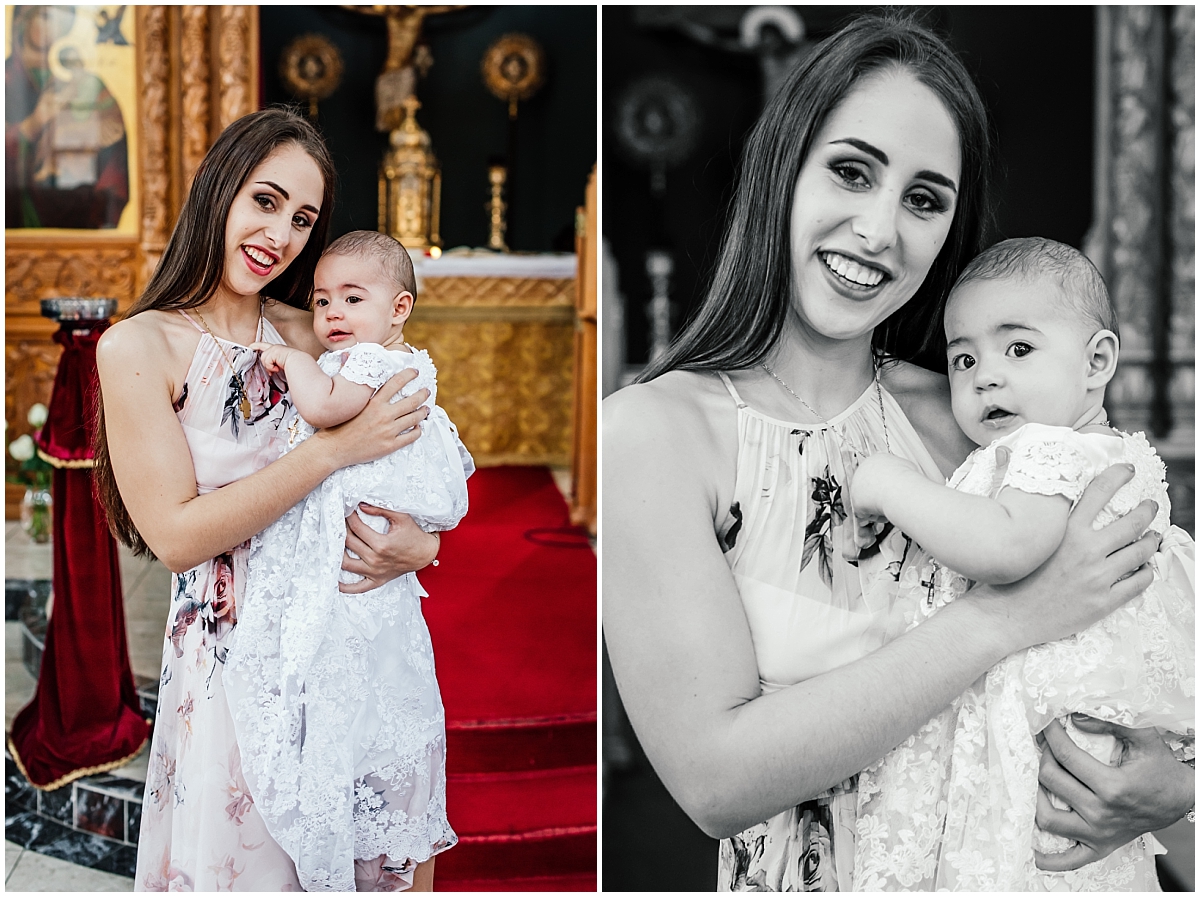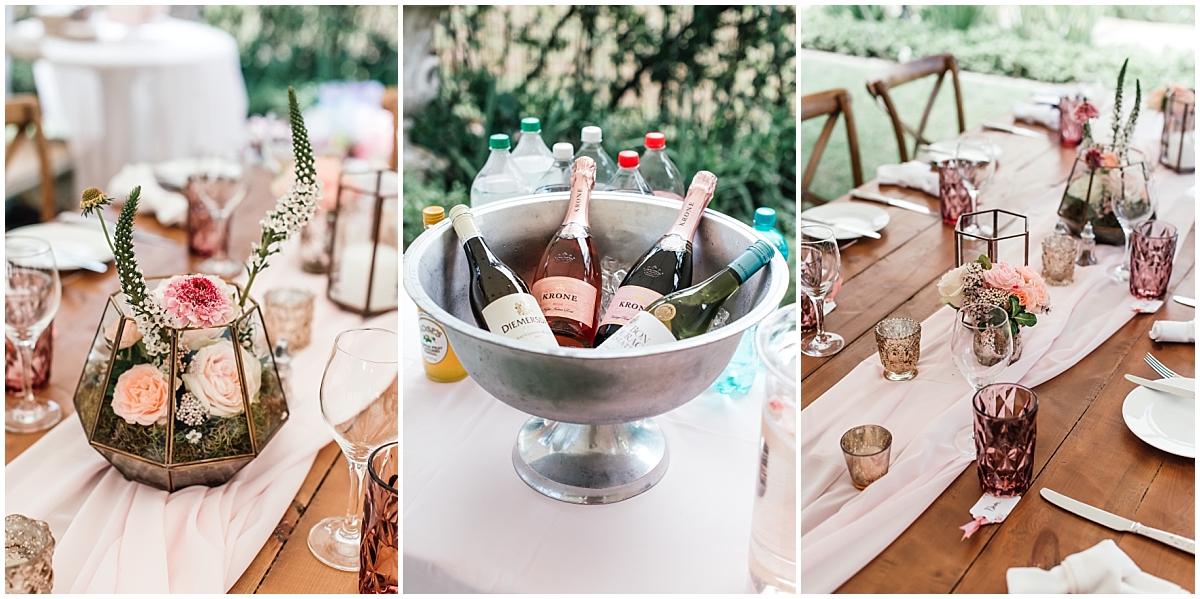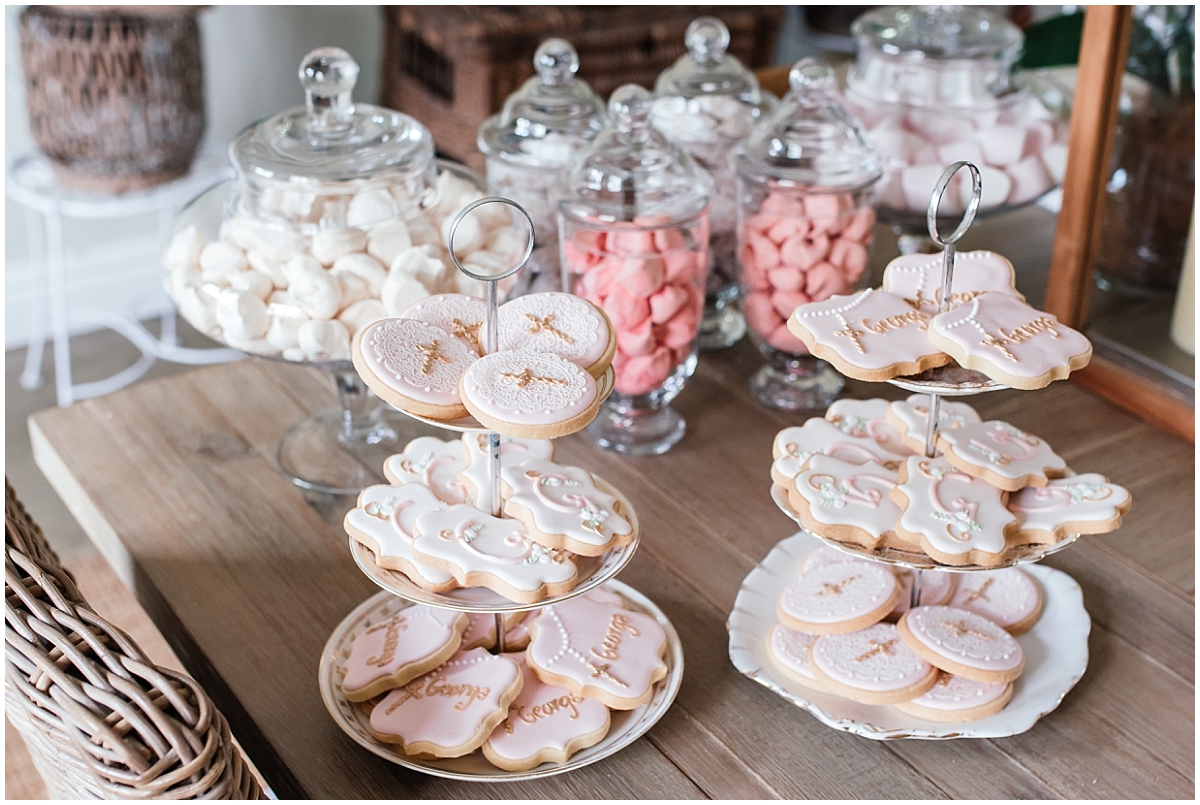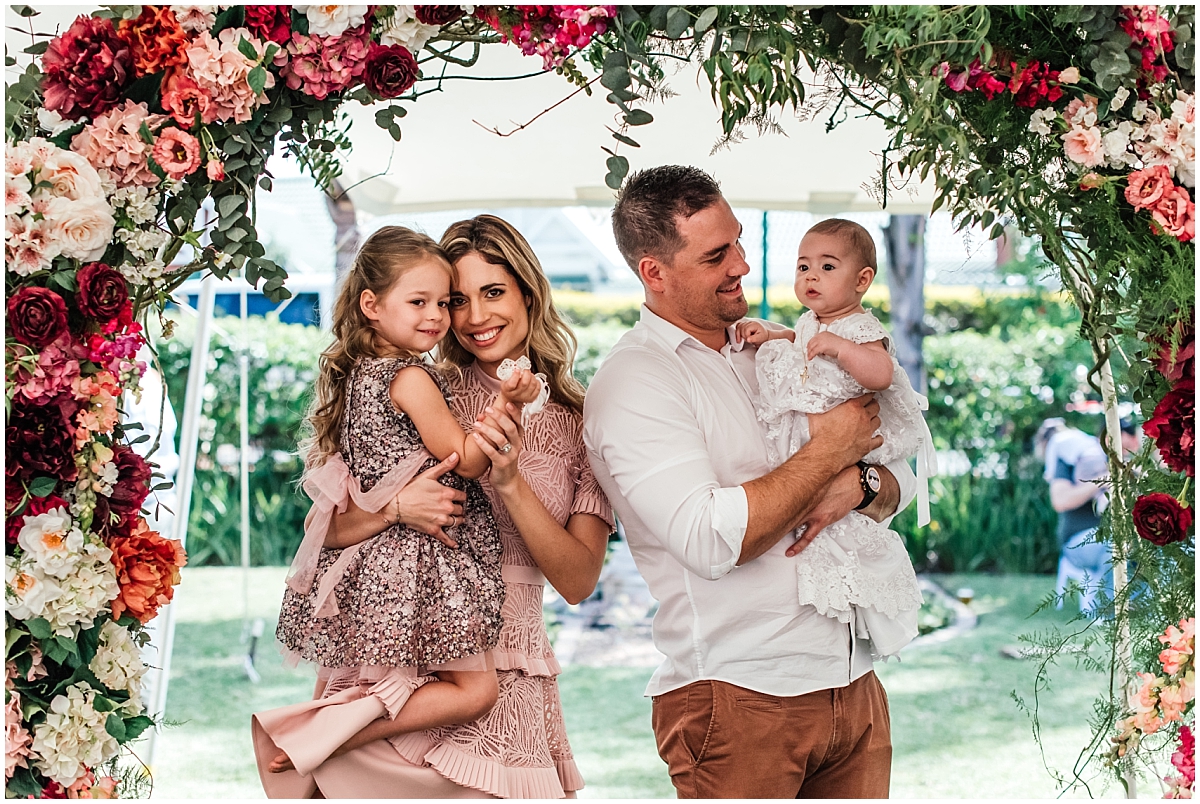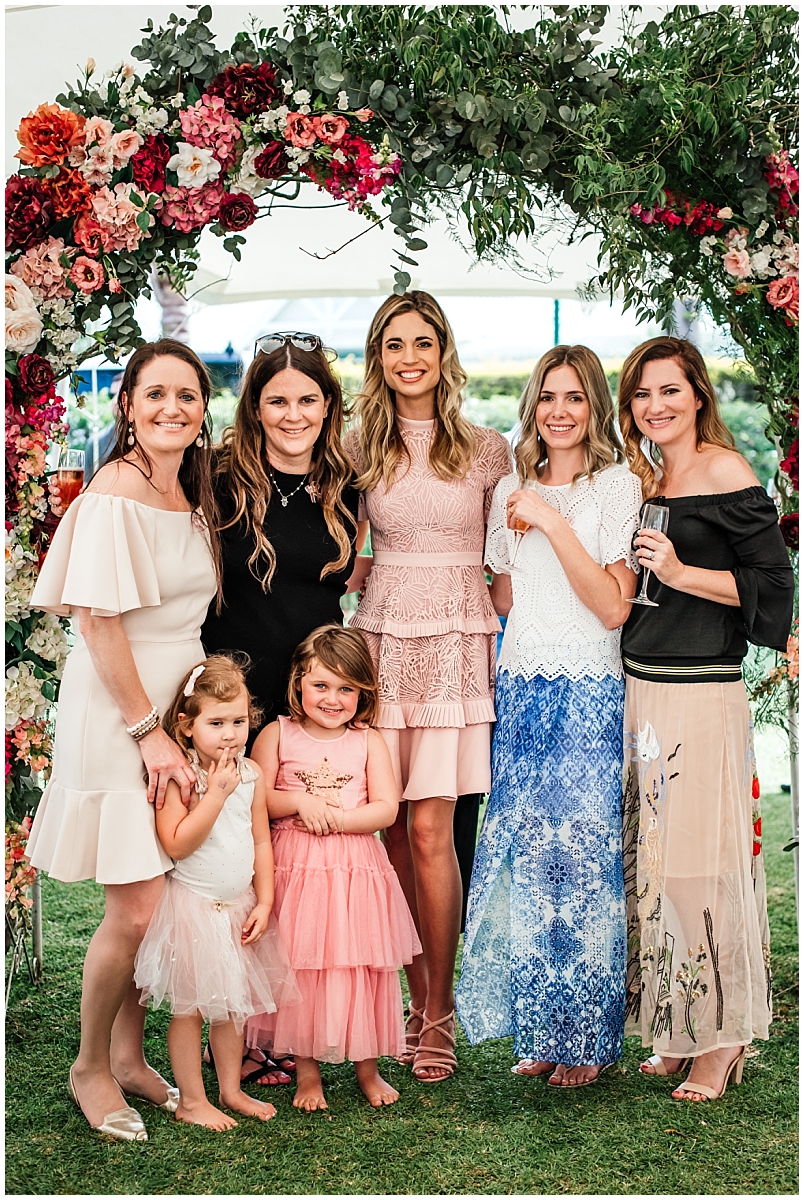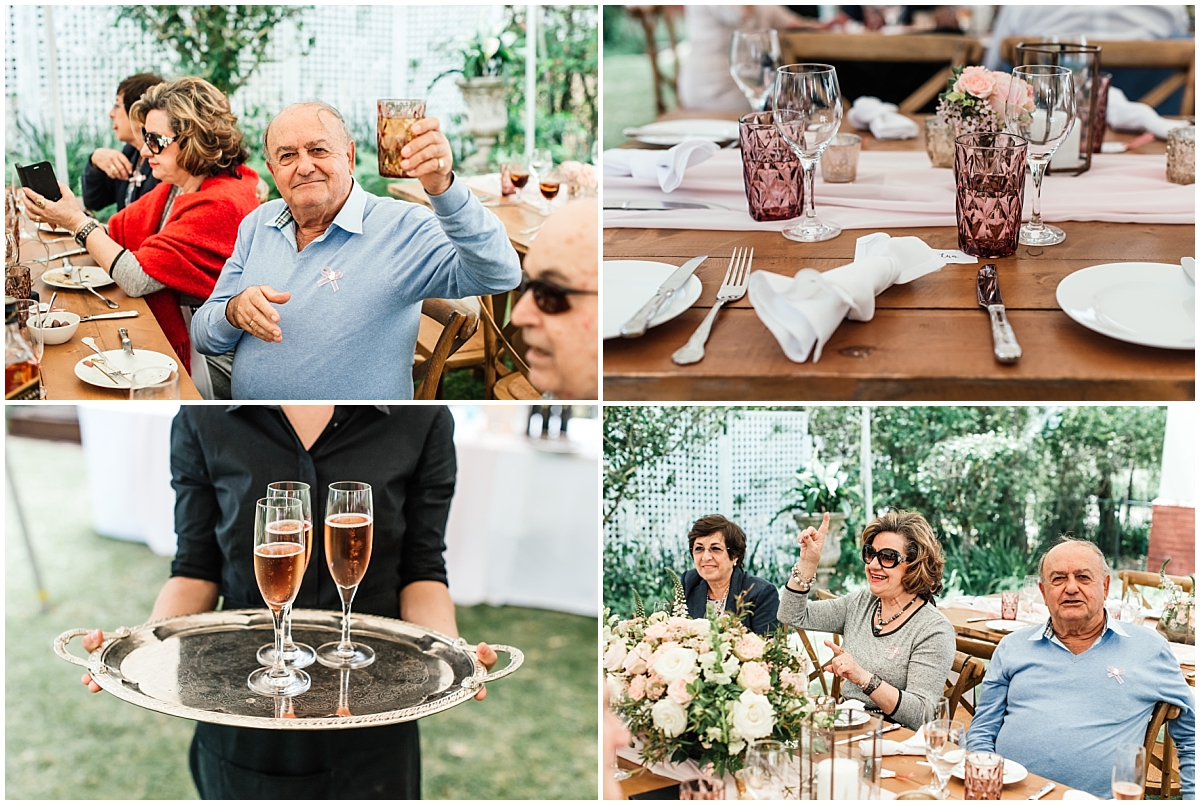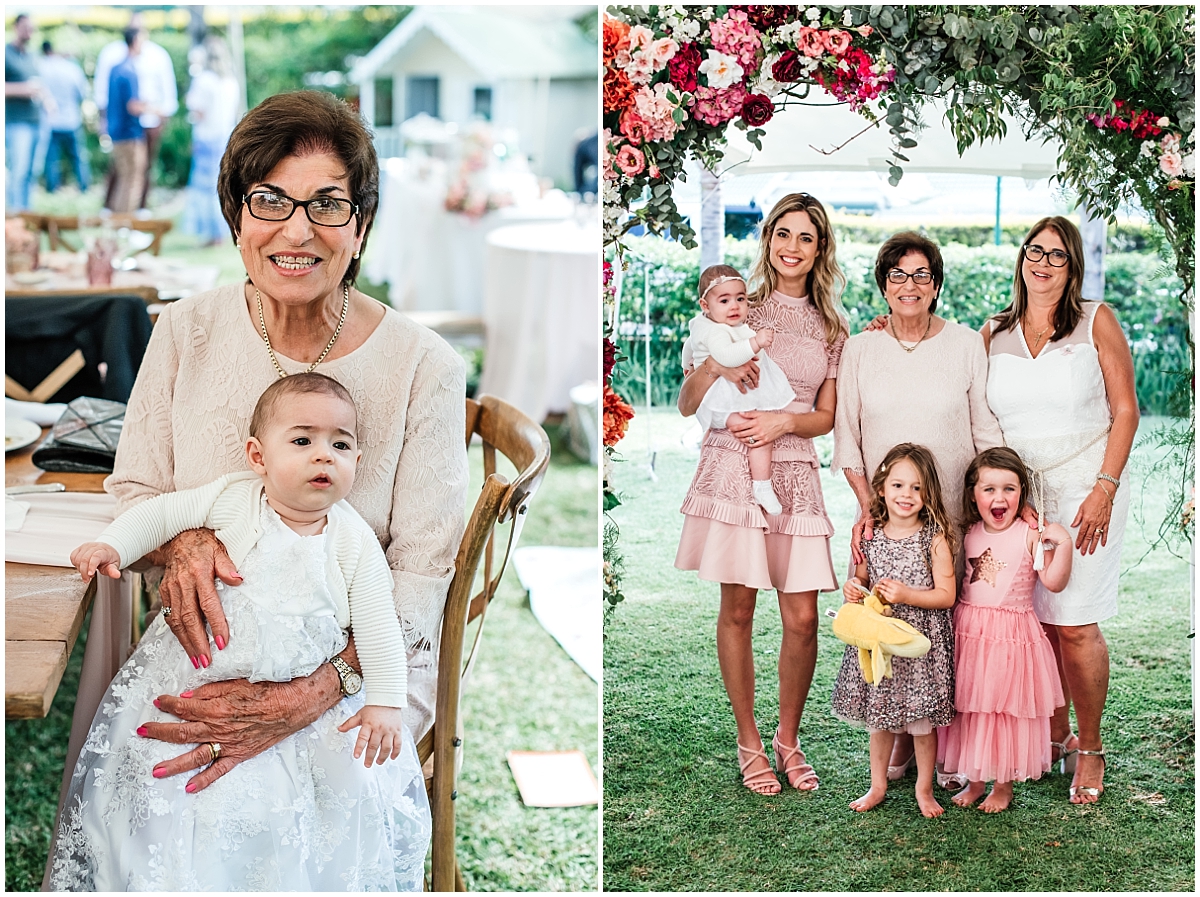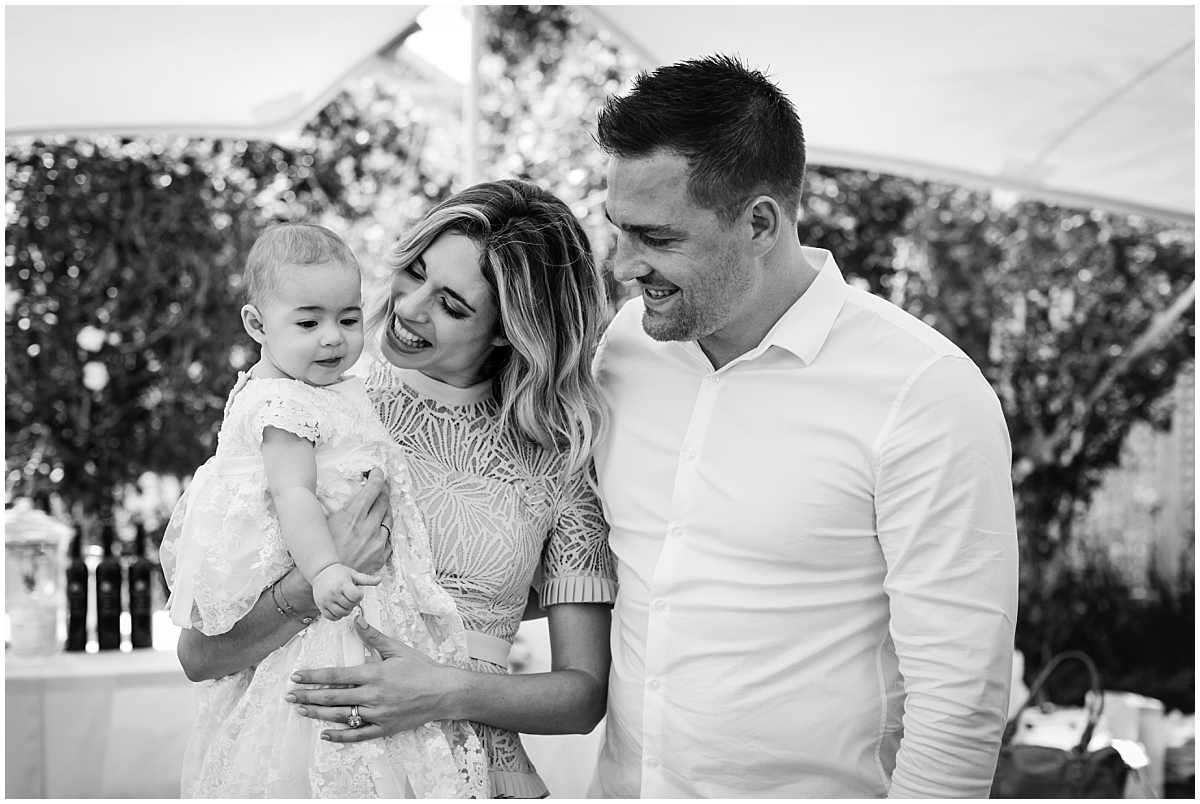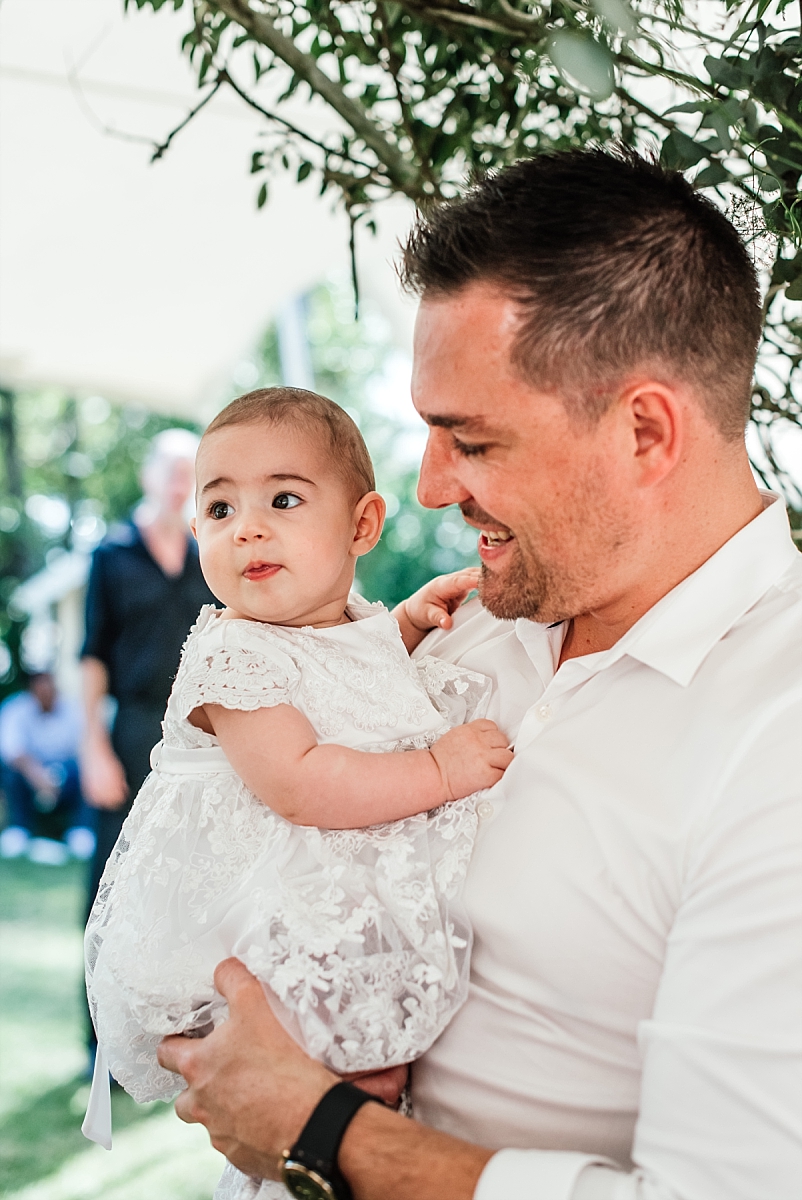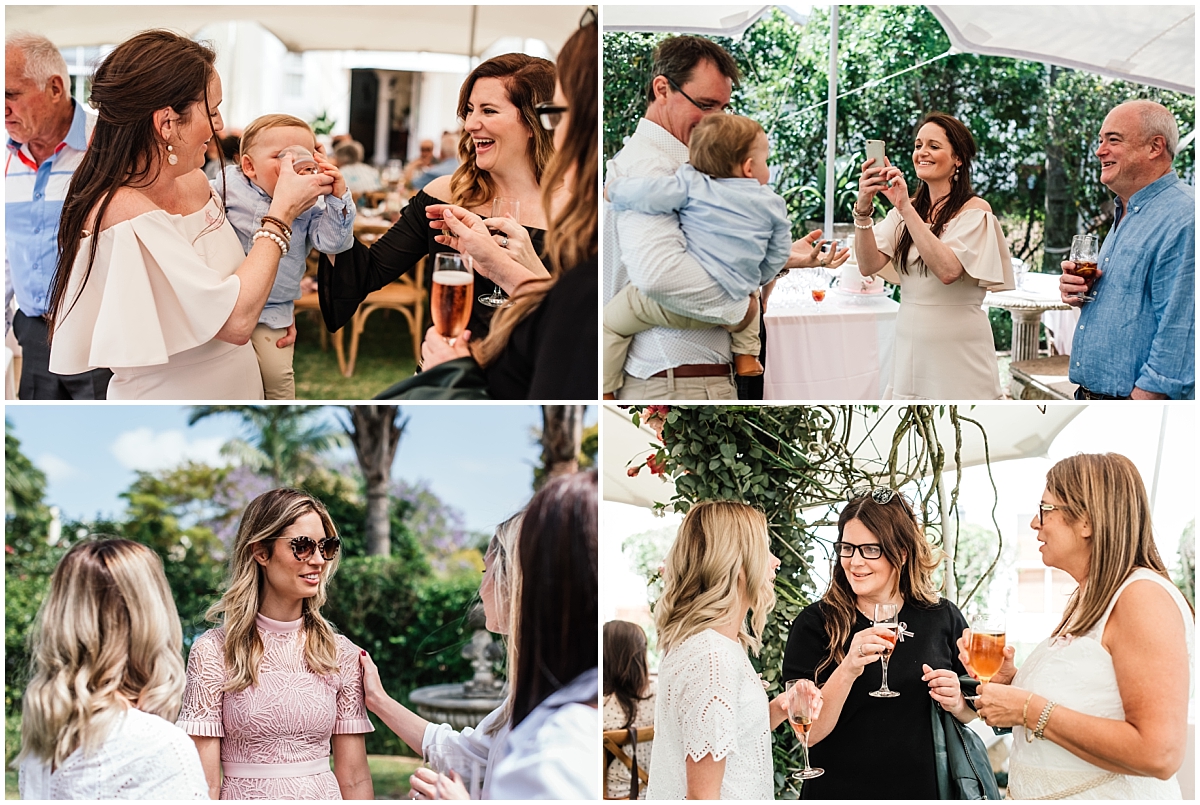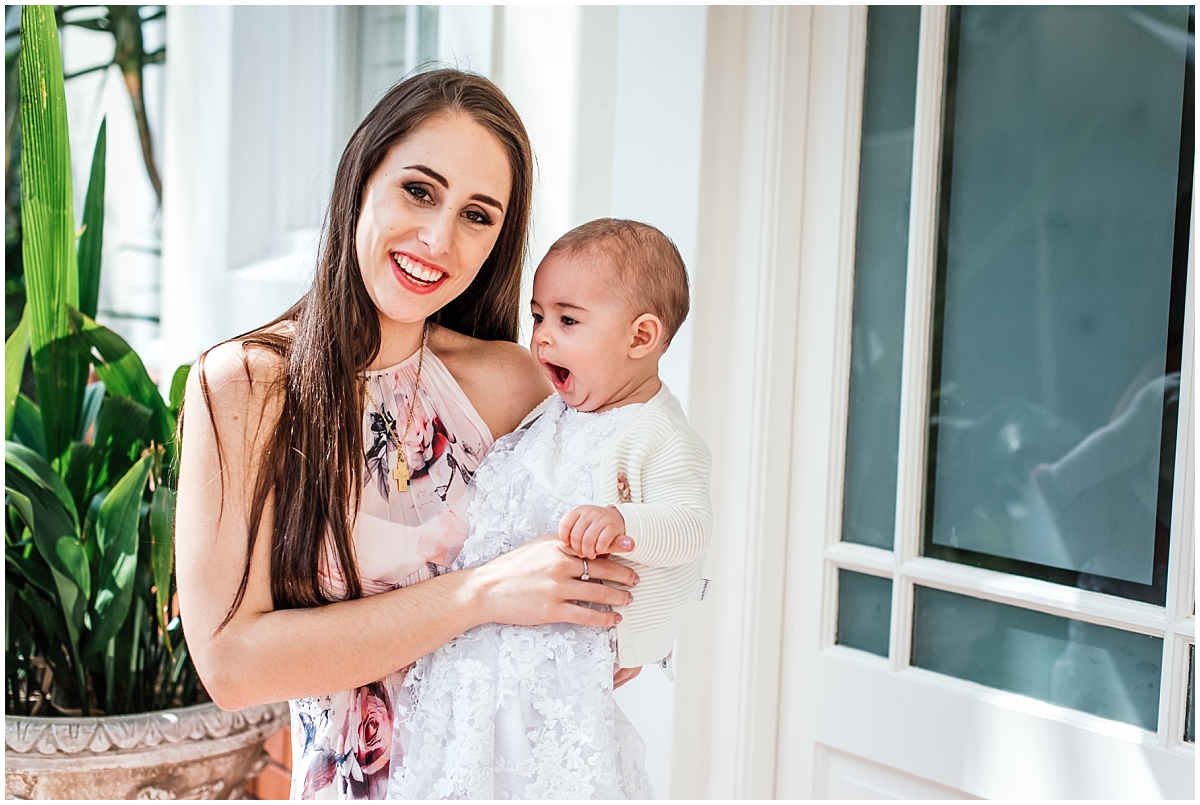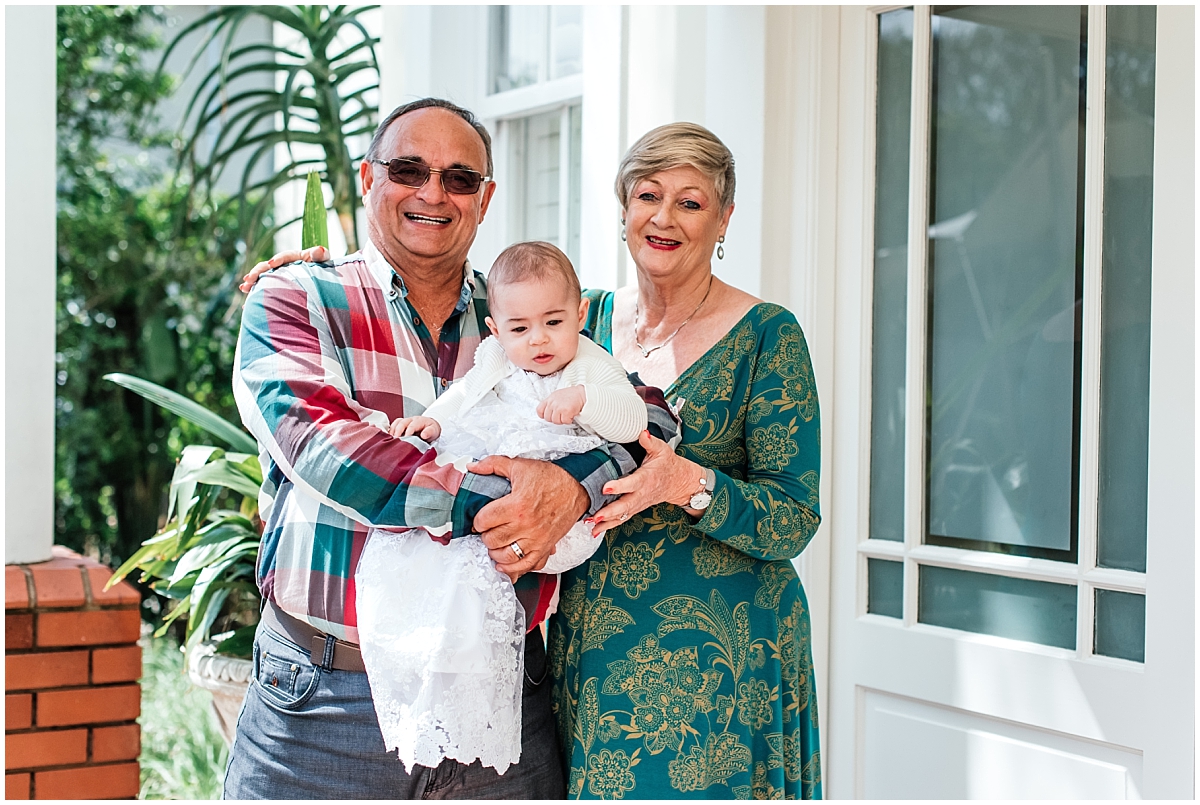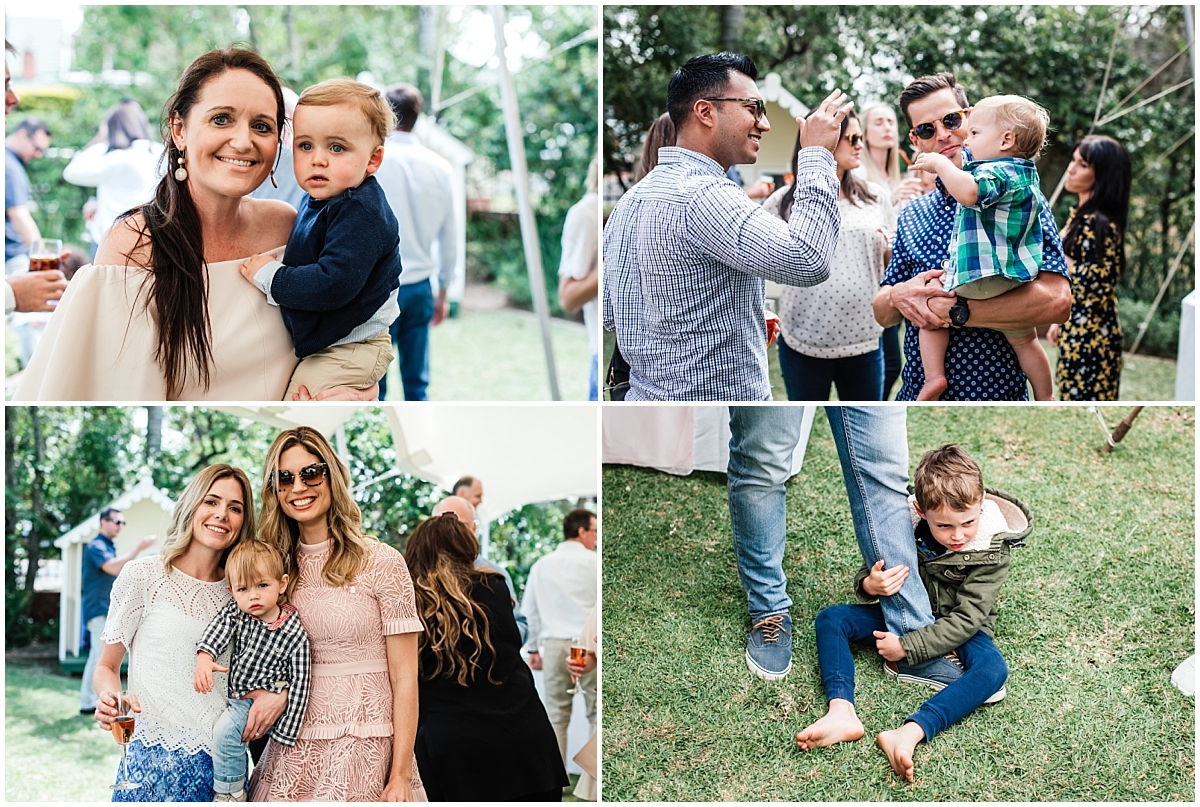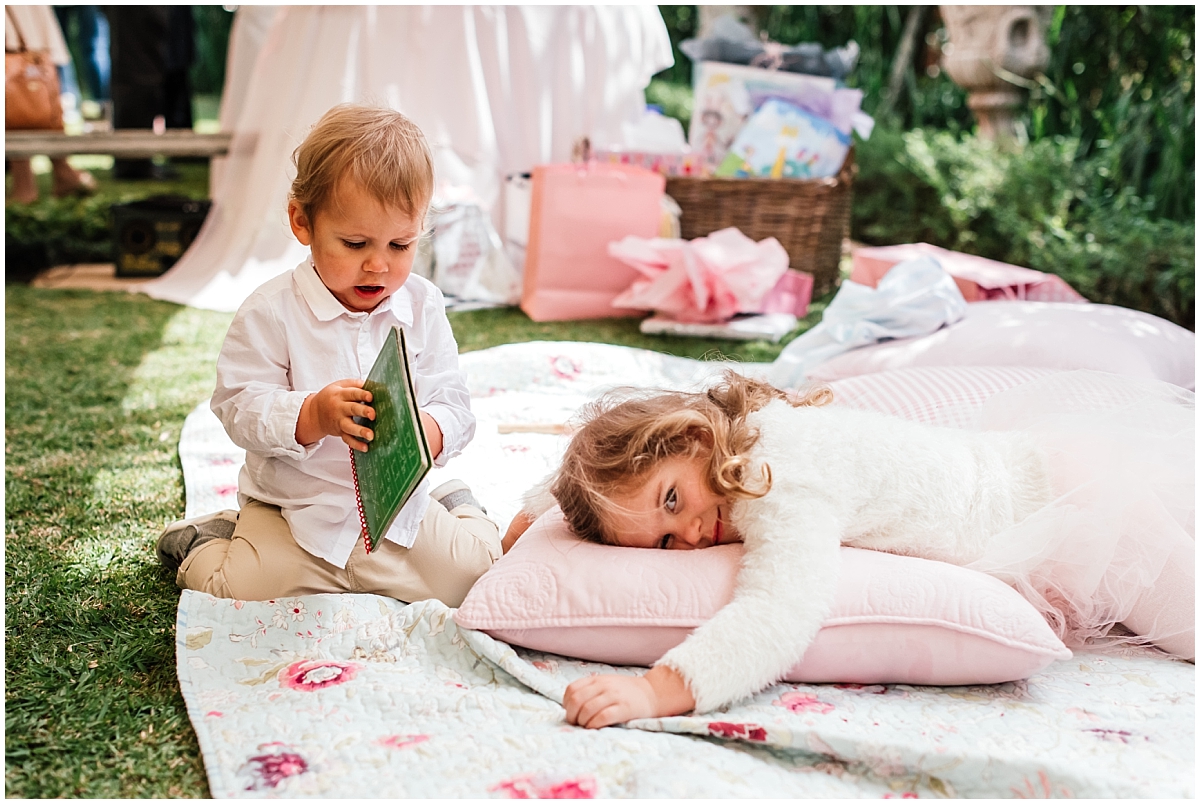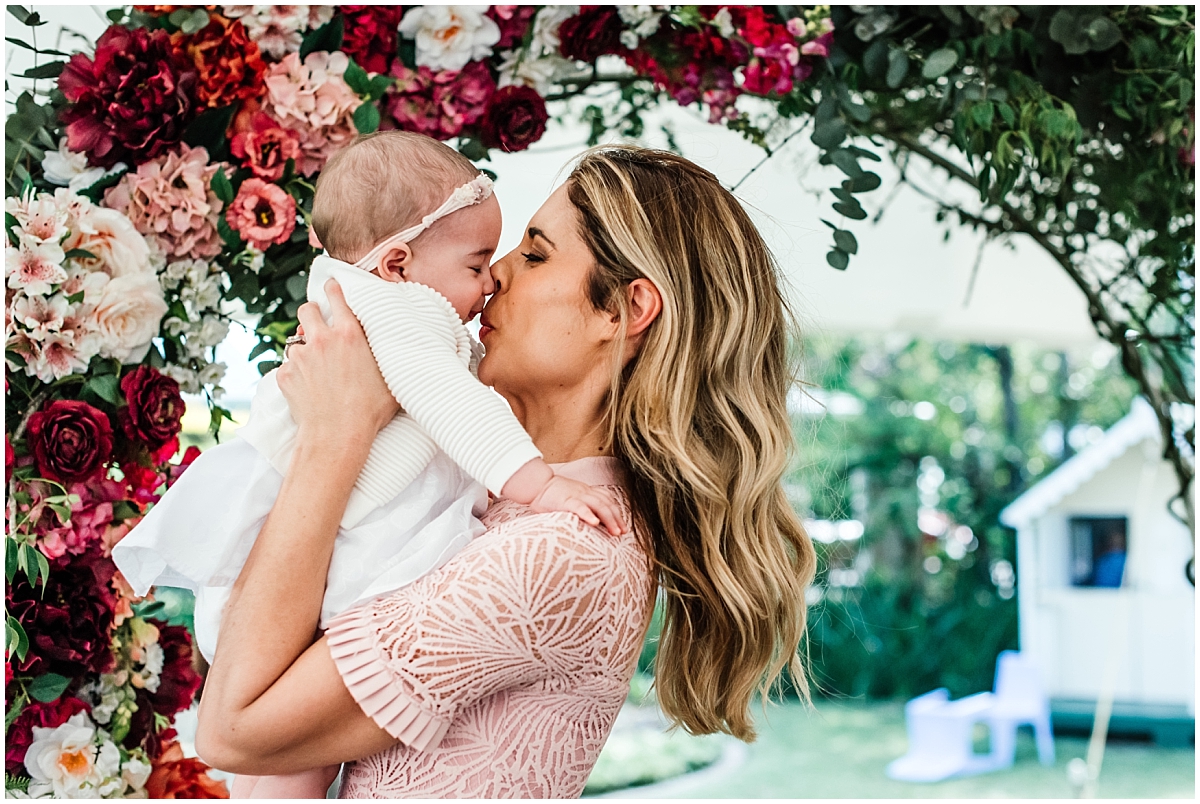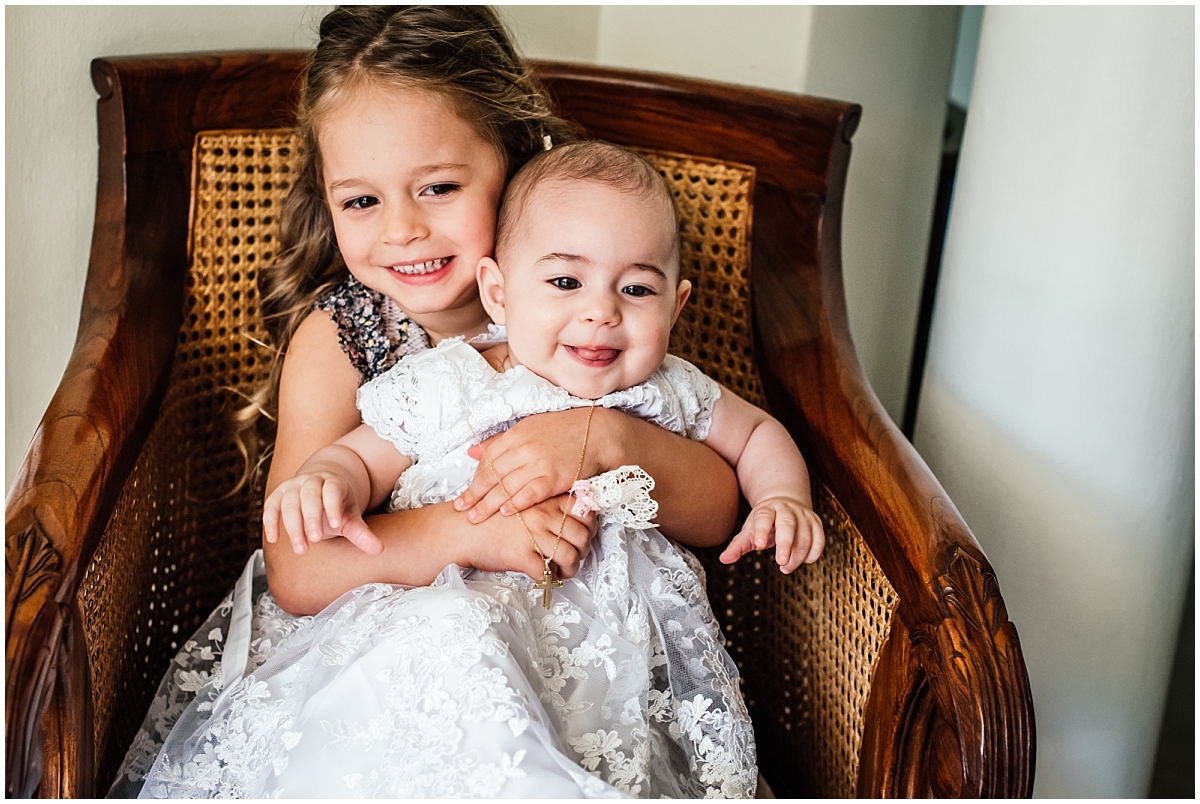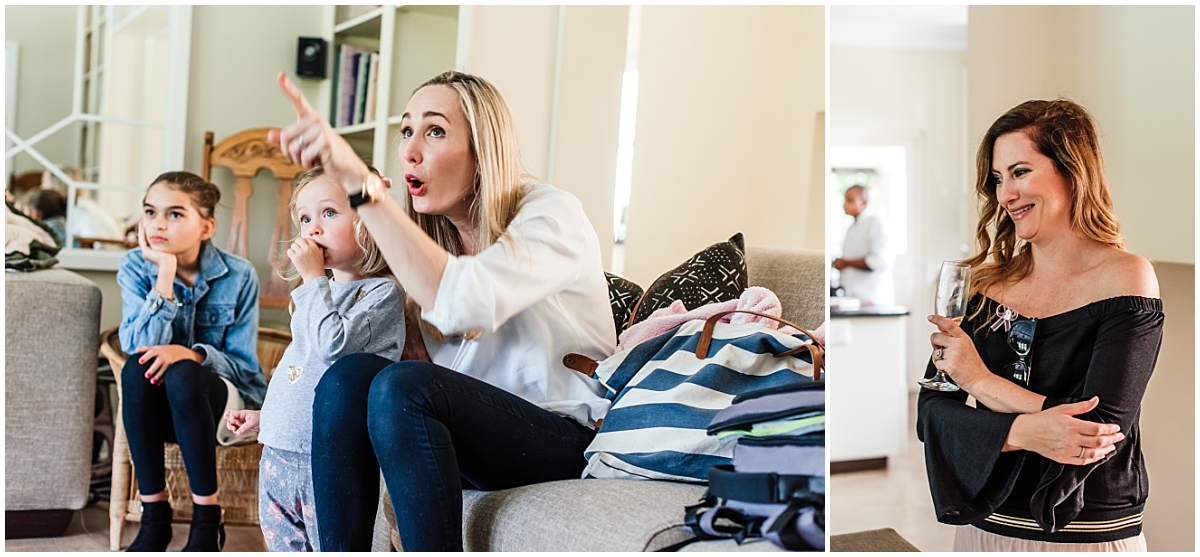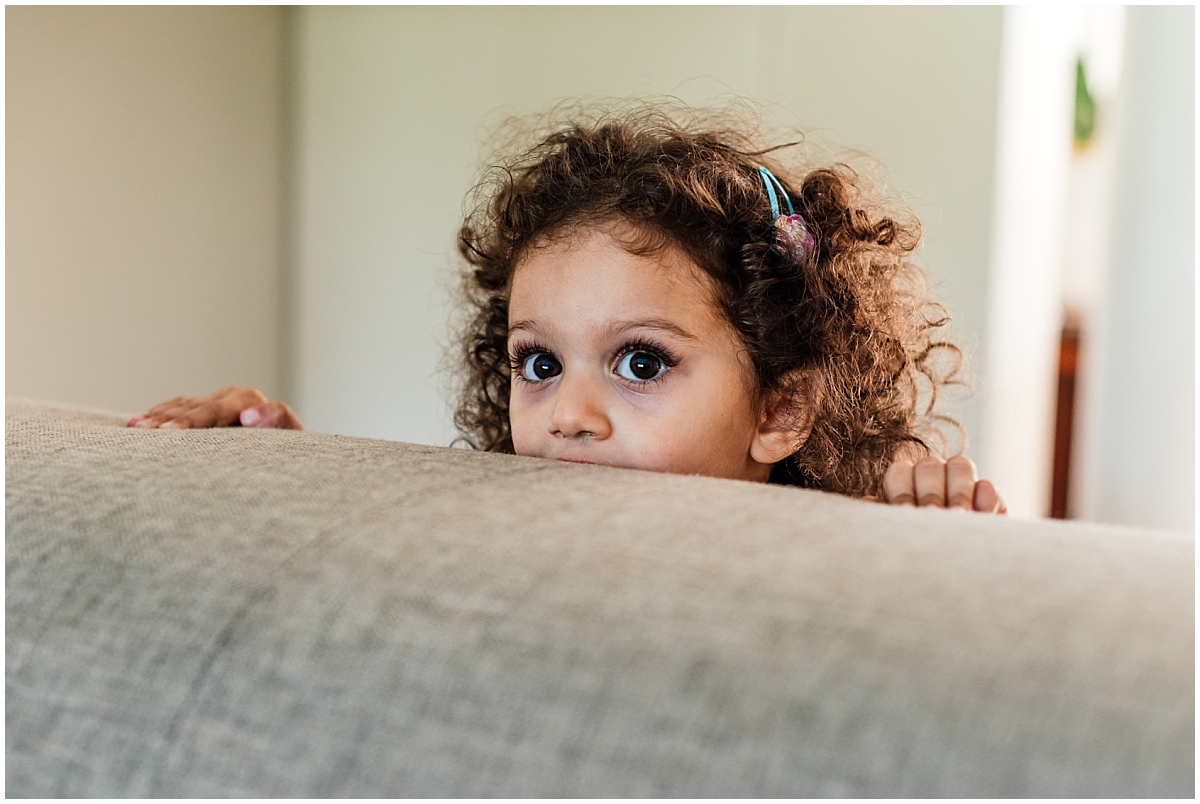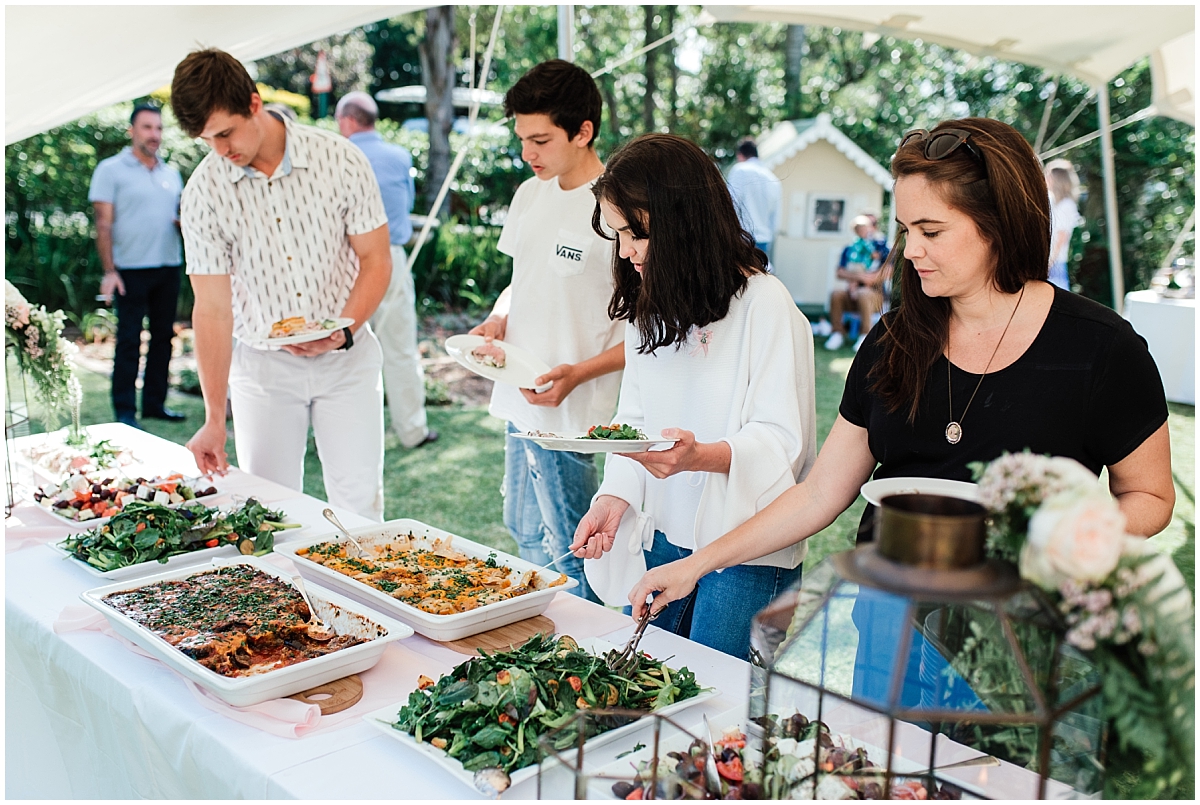 Gorgeous flowers by Adore Weddings