The question I'm asked most often has got to be, "What's your accent?"
I'm a Dutch girl living on South Africa's South Coast. When im not photographing happy couples or beautiful families, you'll find me at home, fighting our three dogs for a space on the couch! Oh, and I loooove chocolate but luckily I'm a gym junkie too! If I could dip my whole house in rose-gold I would. Ok, maybe just half of the house.
FROM THE HEART OF THE NETHERLANDS TO THE SHORES OF SOUTH AFRICA
While growing up in the Netherlands, I never could have imagined I'd land up halfway around the world, married to a South African who makes me smile every day.
At the age of twenty-two, after completing a degree in Tourism and Travel Management, I entered Amsterdam's corporate world of business travel. Three years later - after booking many people on many flights - it was time to book myself on one!
With just a suitcase of clothes, I flew to South Africa to volunteer at a children's home. Three wonderful years followed before I was offered the role of Country Coordinator by a Dutch NGO supporting Durban NGOs. Over the course of the next four years, I got married, became a stepmom, adopted three dogs and studied photography. Having learnt the technical, it was time to gain some practical experience which found me second shooting for an amazing South African photographer.
After falling even more in love with photography, I decided to pursue my dream which is how I've come to be where I am today - let's adventure together!
From the shores of South Africa to the heart of the Netherlands, I go wherever the magic takes me! If like me, you love a hot brew, pop the kettle on and enjoy a browse through these beautiful stories....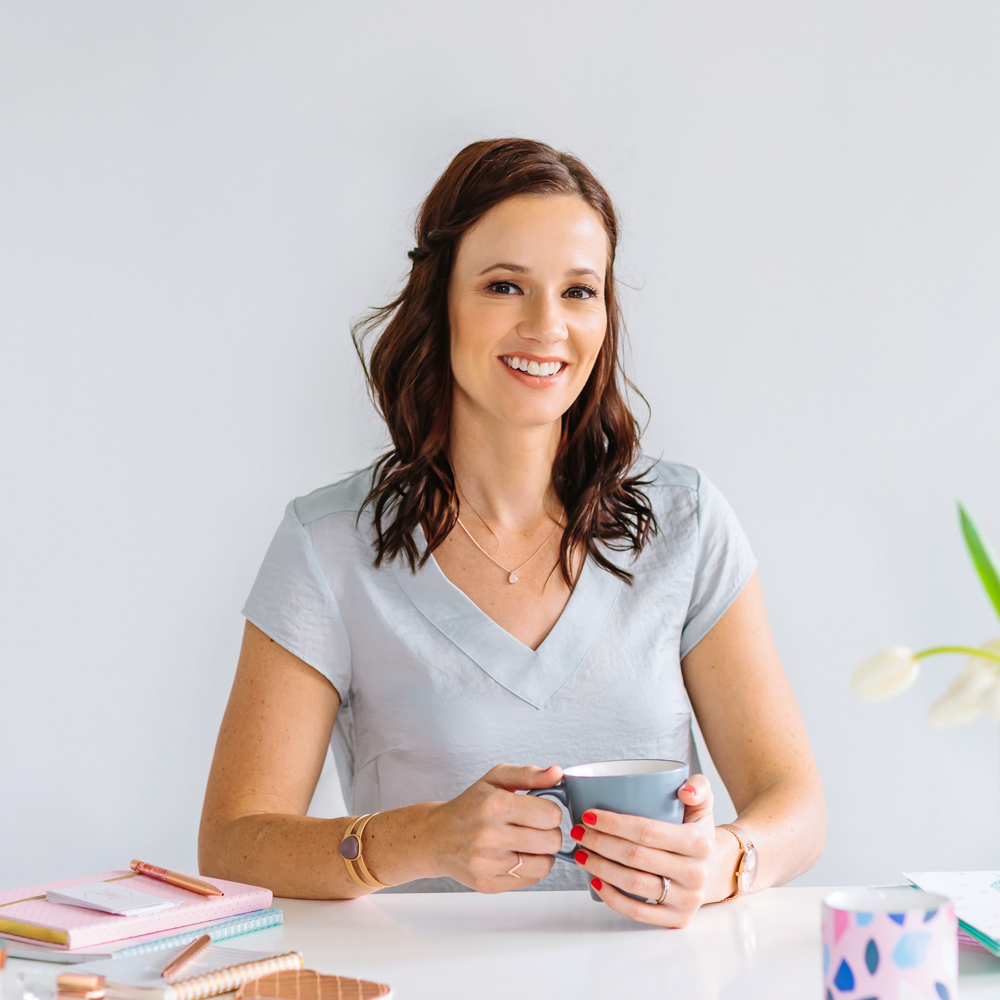 It begins with an email... then hopefully a cuppa... and come the day of your dreams, I'll be there to capture your memories and pass you a tissue! The same goes with my lifestyle photography services, I'm here to help you create memories that last a lifetime.
Let me grab my bag! I love travelling and collecting moments as much as I love collecting stamps in my passport. If your wedding day involves us trundling through the tropics, I'll be there in a heartbeat - camera and compass in hand!
When you look through your photographs, I want you to feel every moment as if you were there again. You could say I have a documentary style which simply means, I love to capture my clients as they truly are - happy, excited and in love...